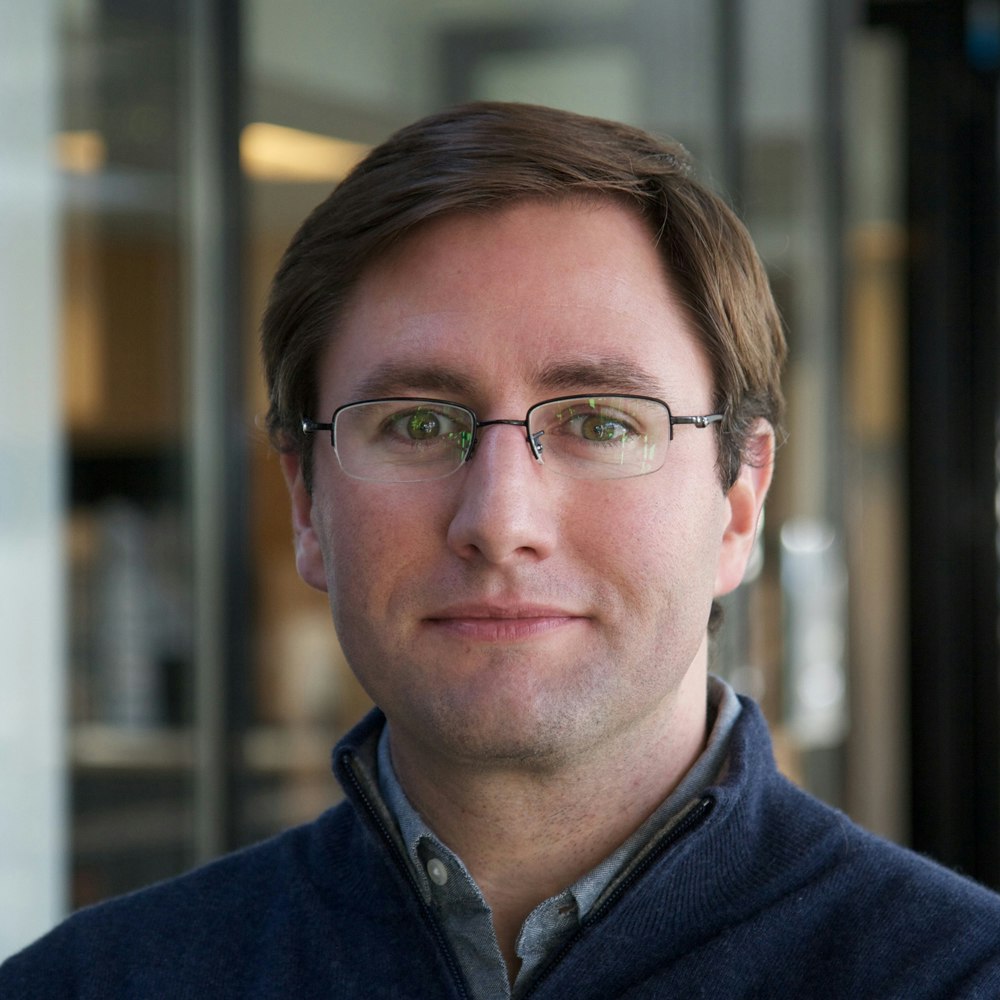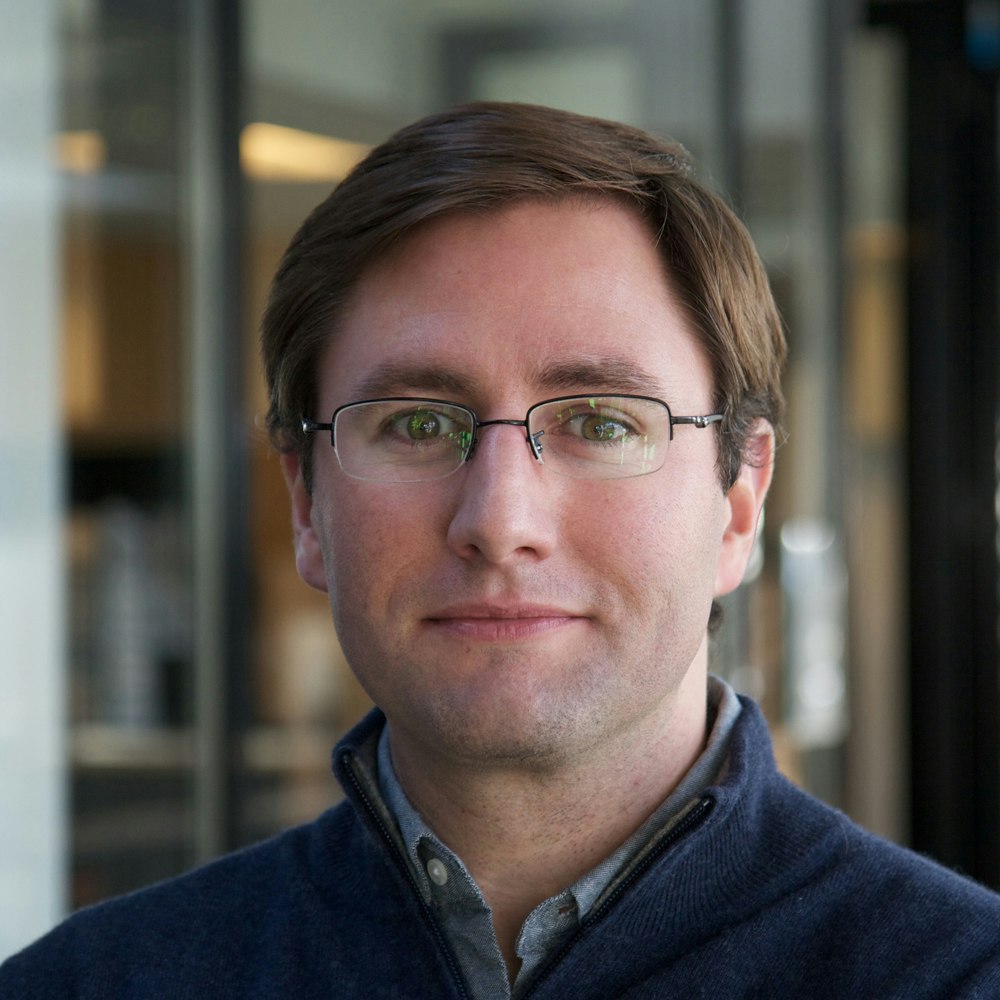 Thank you for subscribing
My name is Brian and I run the growth teams at Pixelz. My colleagues and I created the Pixelz blog to be the go-to resource for all things visual. We hope you find it useful!
I would also like to invite you to check out the resources below.
Talk soon

Connect
We curate the best e-commerce, photography, and post-production news on the web. Feel free to connect and join in the conversation.
Influence
What photography, post-production, and e-commerce topics would you like to learn more about? Complete the questionnaire below and help influence the content on the Pixelz blog!
SUGGEST TOPICS