Image Editing Made Easy
From $1.45 Per Image
Good images sell products. Get your product images professionally edited in 24 hours or less; use targeted eBay templates to optimize your images according to eBay's own recommendations.
FREE TRIAL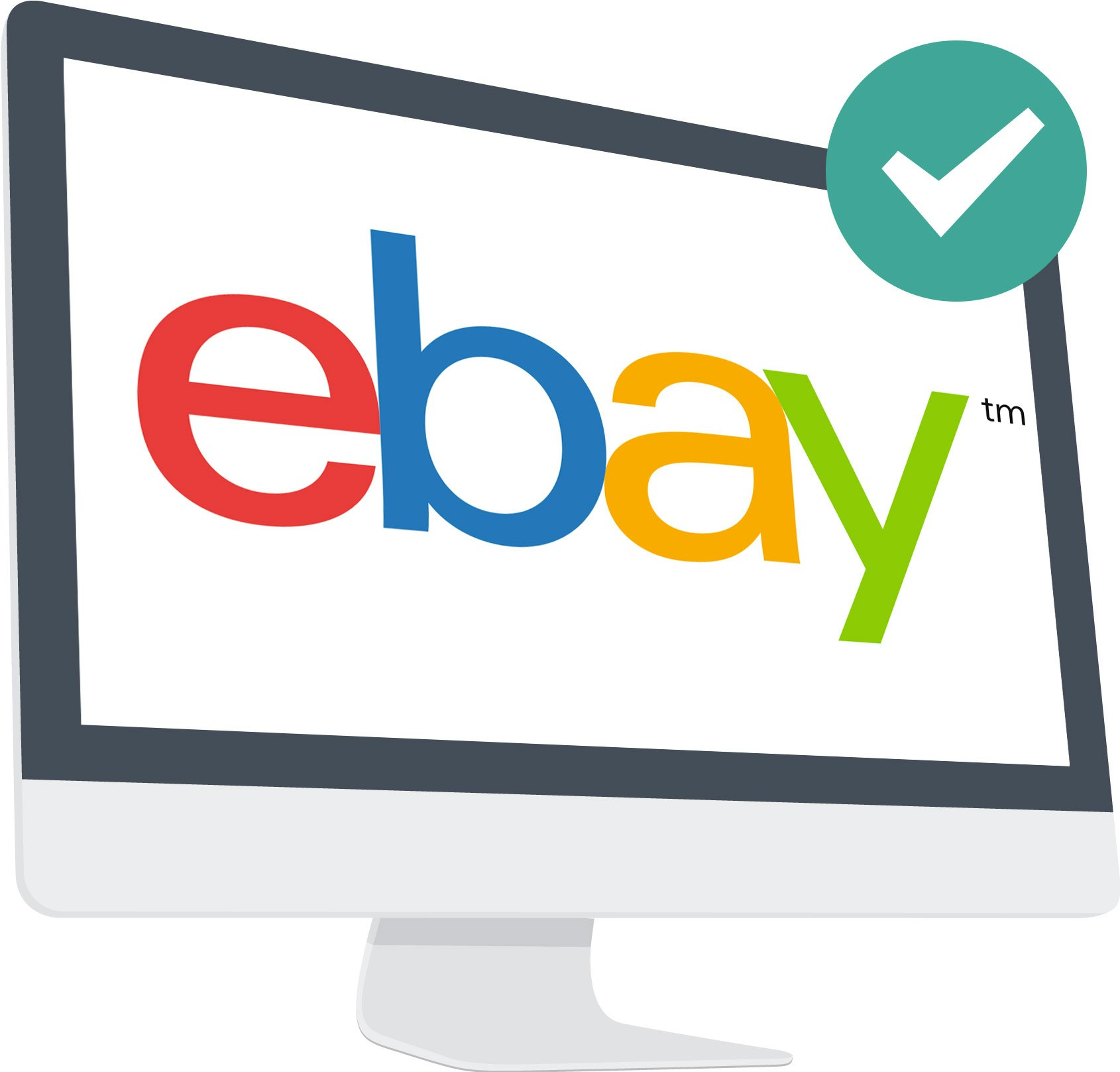 Be Professional
Consistently removing image backgrounds, cropping, aligning, compressing, and setting margins will create a more professional product listing. We do that and much, much more.
Save Time
Stay ahead of the competition. A 24-hour turnaround guarantee will get your product images online fast, in a cost-effective model that scales with your needs.
Frustration Free
Create marketplace compliant specifications in a few quick clicks, or customize to your heart's content. Intuitive and e-commerce friendly tools make management easy.