HANOI, VIETNAM
Branch Director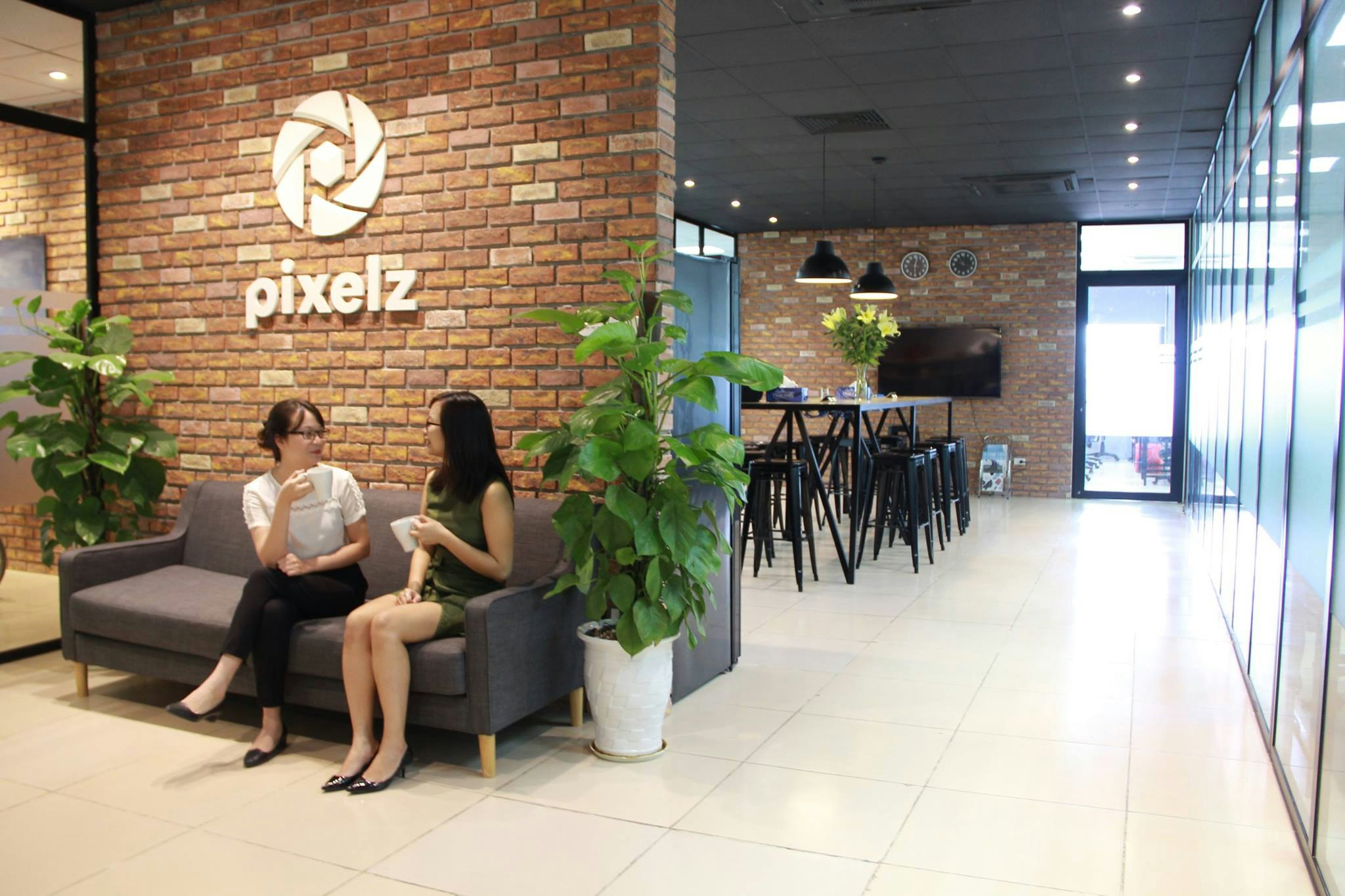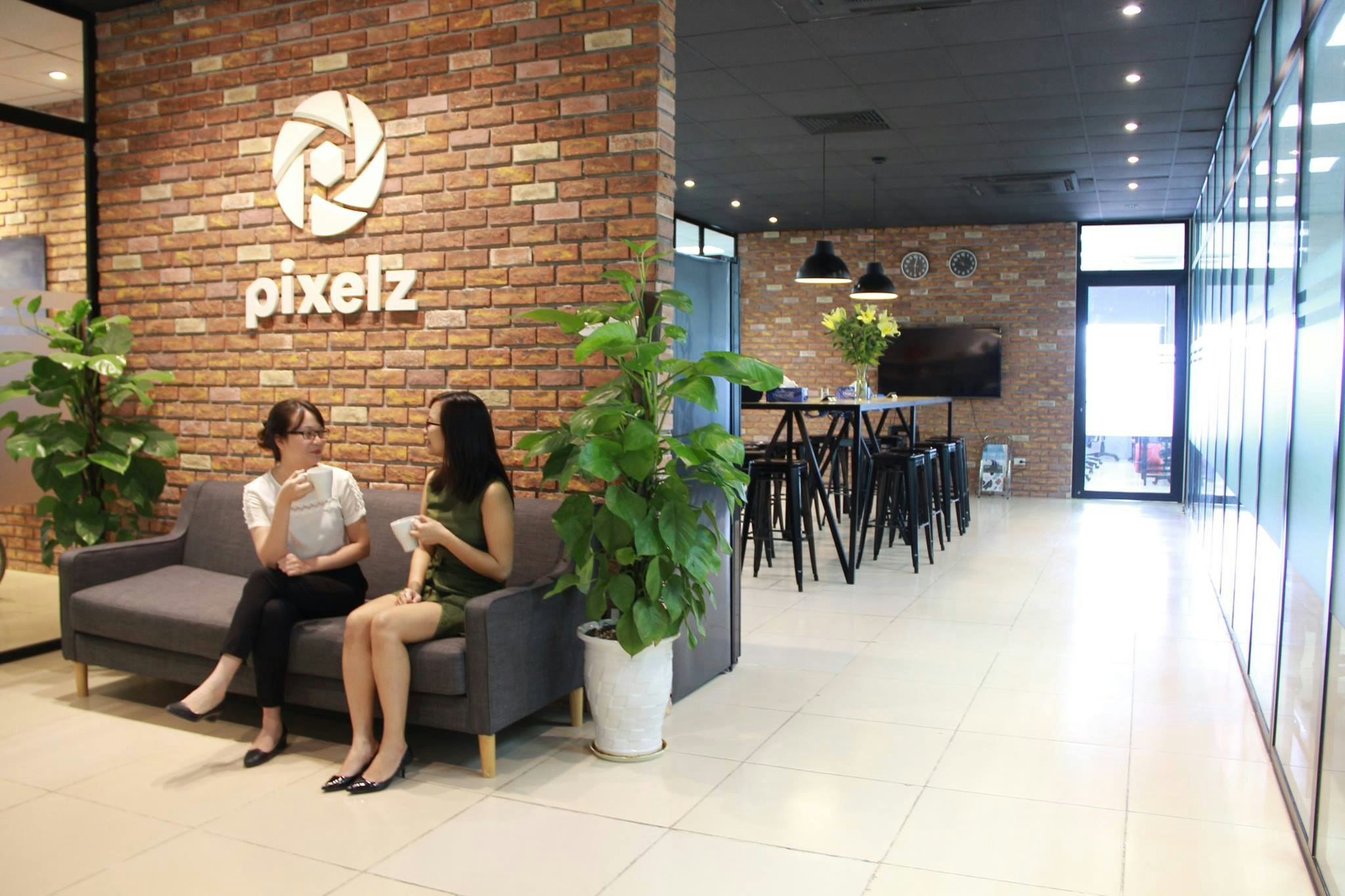 THE ROLE
Pixelz is on the lookout or a born leader to take the helm of our Hanoi operations. As Branch Director, you will lead our branch including the operations of over 400 production staff and multi-floor facilities. It will be up to you to have our branch working as lean, agile and efficient as possible. Pixelz is growing quick, so to meet the challenges that come with dominating a competitive and international industry, our Branch Director needs to be a strong, open-minded, and fast-thinking leader of people. If you are ready to join a young, high-energy, pace-pace work environment, this position is for you.
JOB RESPONSIBILITIES
Our Branch Director should plan, direct and coordinate all organization's operation.
Manage profit and loss statements and account for cost effectiveness and efficiency.
Provide updates and consultation to management regarding budget to actual, deviations and opportunities for improvement
Review performance data (financial, sales and activity reports) to monitor and measure productivity, goal progress and activity levels
Define, implement and review company policies, procedures and performance standards to maximize operating efficiency
Communicate and embody the company vision and values to staff
Provide leadership at all levels of the organization
Supervise direct reporting staff according to overall company policy
Evaluate subordinates' performance and provide additional coaching and support as needed
Assess departmental and company performance and devise plans for improvement
Build up the company by recruiting, interviewing, hiring, mentoring and appraise talents
REQUIRED EXPERIENCE/SKILLS
Be a born problem solver with extreme critical thinking
Possess unimpeachable integrity, self-confidence, a high level of energy and a sense of humor.
Be a good listener, who inspires trust and confidence, remains open to the ideas of others and is not threatened by input and feedback from others.
Be an excellent communicator with an ability to speak and write forcefully and persuasively on a broad range of issues to diverse audiences.
Have excellent organizational and interpersonal skills, including exceptional attention to detail, the ability to resolve disputes and preserve confidentiality.
Proven experience in organizational, staff development and project management.
Outstanding financial management skills and experience with a record managing budgets and administration to deploy human and financial resources towards company goals.
WHAT WE OFFER
International, dynamic and friendly working environment
Great opportunities in developing career pathway, English and soft skills
Improve English competency by working directly with foreign colleagues.
Social, healthcare and unemployment insurances complied with labor law.
Up to 15 annual leave days per year
Summer trip allowance, 2 week fully paid off for parental leave, teamwork activities and uniform are provided.
Interested candidates please send your CV to email address: hr@pixelz.com with title "Branch Director - your full name". Only qualified candidates are contacted.