HANOI, VIETNAM
Global Head of Customer Support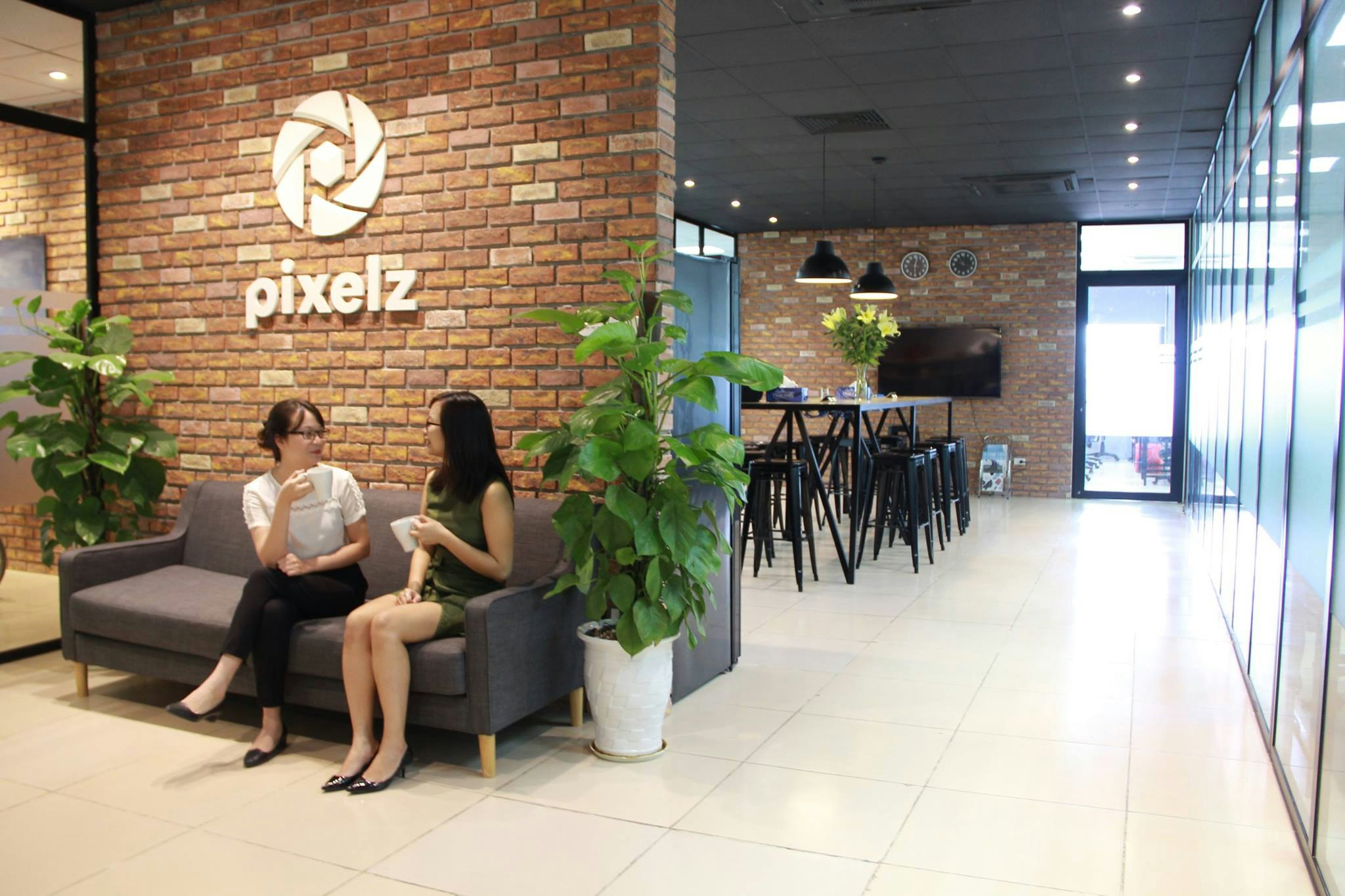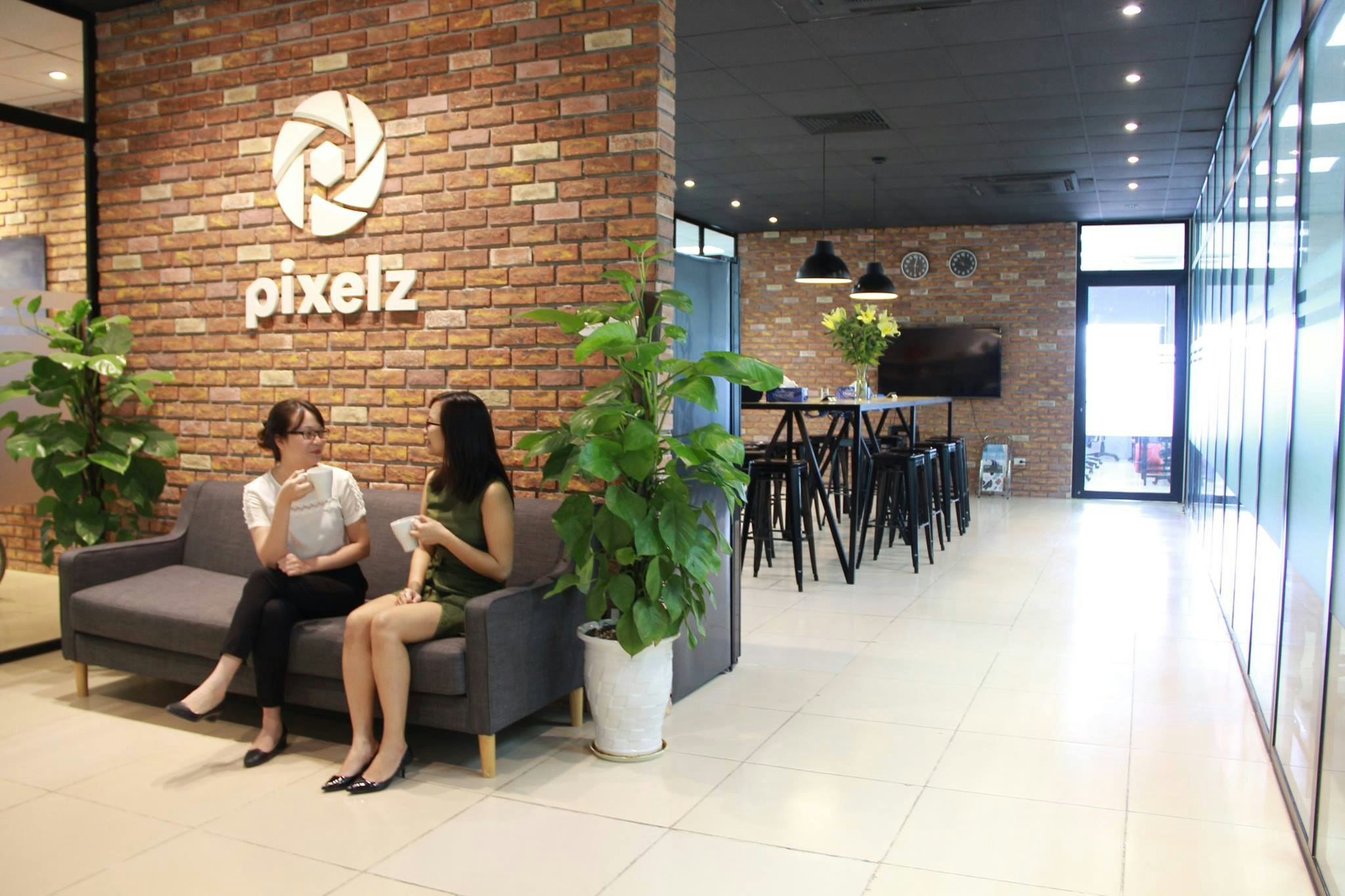 THE ROLE
At Pixelz we believe that all of our customers deserve the best possible customer experience at every touch point and the Global Head of Customer Support will be one of the company's leaders in this area. We are looking for the right person to oversee our Global Customer Support team based in Hanoi, Vietnam and to own and drive success for our customers who have support requests. The role includes the day to day management of the Customer Support team and ensuring that every team member is fully trained and focused towards applying a customer first mindset. The Head of Customer Support will work closely with our Production department to ensure all customer needs are met, as well as working with our COO and the Global Customer Success team to be a company wide advocate of customer experience. To be the successful applicant the ideal candidate will have a strong understanding of E-Commerce, have a background in senior management and have experience in managing a large Customer Support team.
JOB RESPONSIBILITIES
Drive Customer Support Performance
Define and track key Customer Support metrics
Empower team to meet expected goals
Expose subset of metrics to executive team, company and board
Lead World Class Customer Support Team
Recruit highly experienced and motivated team members
Create rapid onboarding process for new team members
Create clear responsibilities and ensure full ownership within the team
Ensure full alignment between CS and other departments
Encourage continuous learning and best practice application
Be the leader in customer advocacy within the team and ensuring that everyone within that team has the same mindset.
Manage a growing customer support team of 30+ people
Working with Customer Success Managers globally on troubleshooting and resolution of specific issues
Inspire Customer Success Across Company
Advocate and support a customer success driven organization
Align with Production around achieving customer success outcomes
Align with Platform Team around driving product roadmap based on customer feedback
Align with Sales around up-sell and cross-sell
Align with Executive Team around key metrics and objectives
Create company-wide customer feedback loop
WHAT SUCCESS LOOKS LIKE
The Global Head of Customer Support will collaborate with the Global Customer Success team and the COO as well as Production, Sales, Marketing and Platform Team to own and achieve the following objectives:
Achieve ≥ 80 Net Promoter Score
Achieve 90% on Company Cultural Standards
Achieve an Average Time To First Reply of three hours.
Achieve an Average Time To Resolution of 9 hours
Achieve an Annual 90% staff retention within Customer Support Team
REQUIRED EXPERIENCE/SKILLS
Strong understanding of E-commerce
5+ years senior management experience
Experience from SaaS companies is preferred
Highly analytical, process-oriented and executing mindset
Data-driven
Excellent communication and people skills
Strong empathy for customers, and a customer first mindset
Demonstrated desire for continuous learning and improvement of themselves and the team they oversee
Flexibility to schedule calls around the clock
WHAT WE OFFER
International work environment
Flat and transparent organizational structure
Working with a young and ambitious team
Getting to work with our groundbreaking workflow system - S.A.W.™
Flexible working hours
Chances to grow and develop
Up to 15 days of annual leave per year
Summer trip
And many more great perks when you join!
Interested candidates please send your CV to email address: hr@pixelz.com with title "Global Head of Customer Support - your full name"