SAN DIEGO, CALIFORNIA
Content Creator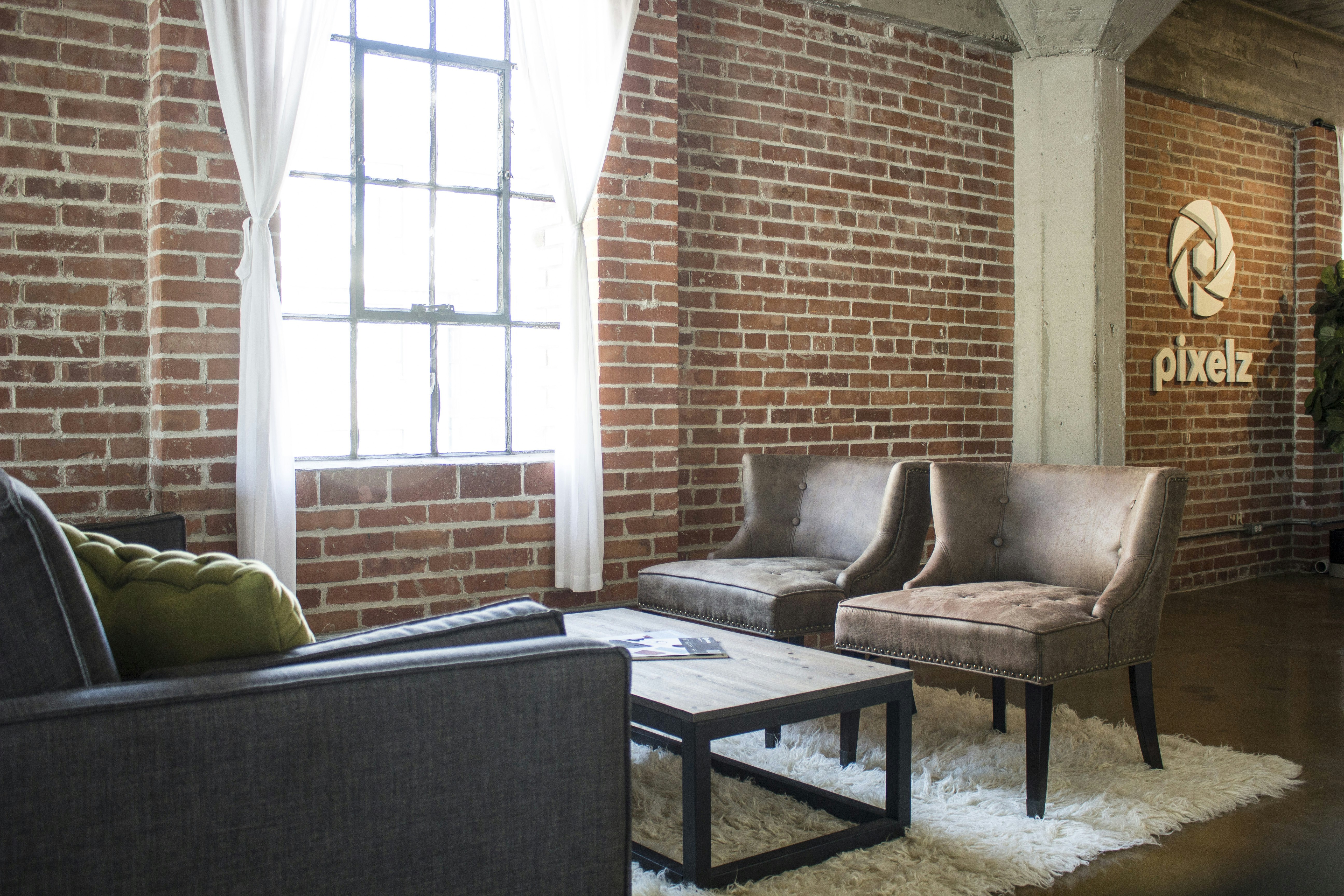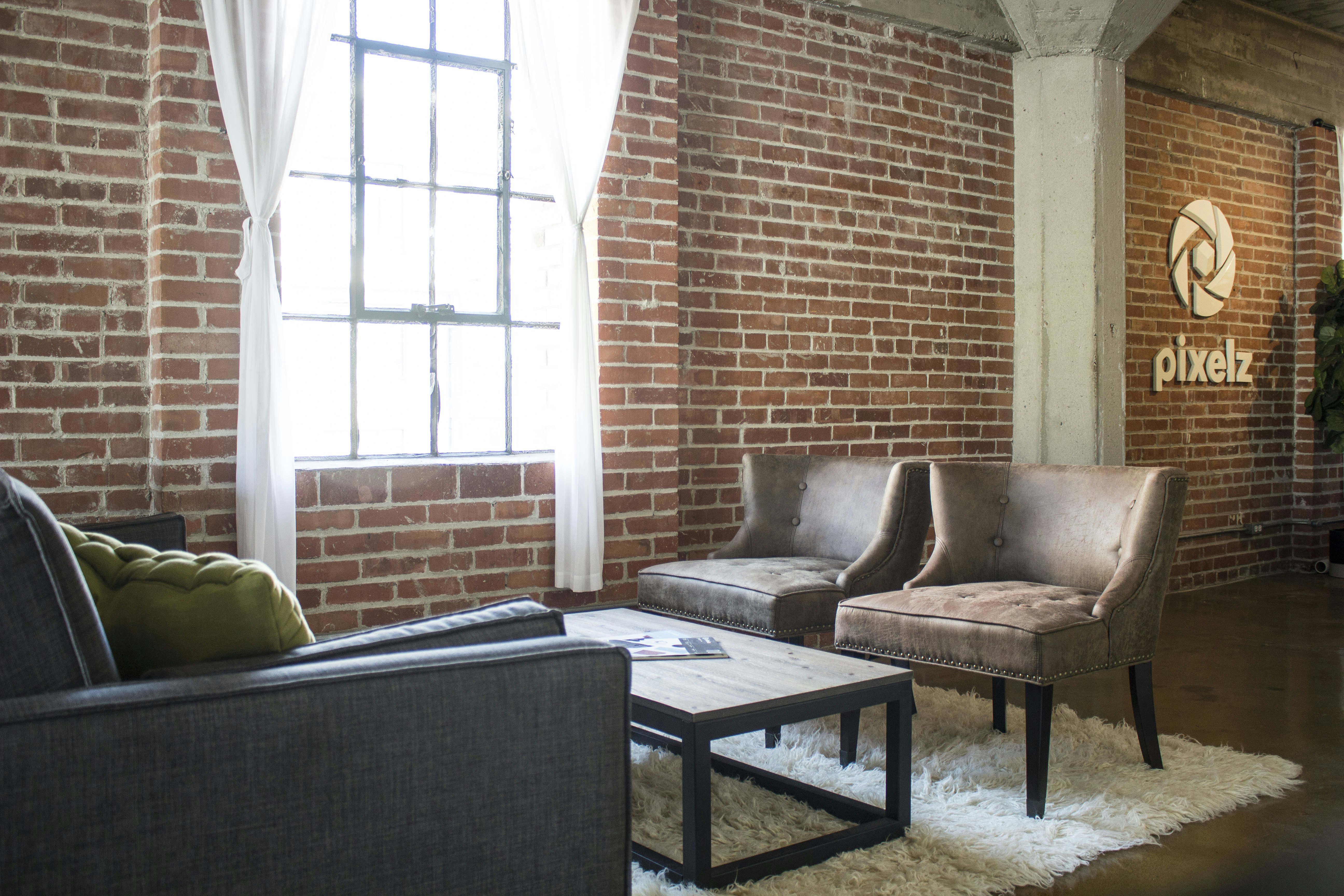 THE ROLE
The Content Creator should be an inquisitive storyteller with a desire to learn, report, and engage the audience. You need to reach, help, and channel ambitious retailers leveling up their photography, busy brand owners trying to juggle one less thing, and quality-oriented e-commerce operators. The ideal candidate has experience in fashion, retail, e-commerce, or photography.
The Content Creator will work closely with the Managing Editor and Marketing Manager to develop inbound content strategy and then to create said content. In other words, you'll be responsible for creating lots of written copy: the website, the blog, partner blogs, press releases, webinars, scripts, case studies, guides, etc.
JOB RESPONSIBILITIES
Strategy
Develop inbound content strategy with stakeholders
Work with Platform Team on product marketing strategy
Maintain style guide and manual for copywriters
Attend events, meet clients, network for in-depth understanding of buyer persona
Creation
Content ideation
Write blog posts and other inbound content
Guest post on external partner blogs
Complete briefings for other writers as necessary
Revise content from other writers
Periodically refresh existing content ("evergreen")
Work with SEO analyst to keep content up to date with SEO best practices
Script and manage production of video content
Create webinar decks
Review web content after development team prepares it
Contribute to monthly customer newsletter
Edit lead nurture emails
Contribute to quarterly Pixelz magazine (ideation, writing, editing, shipping)
Partnerships
Source guest post opportunities
Source webinar partnerships
WHAT SUCCESS LOOKS LIKE
The Content Creator should achieve the following objectives:
Generate 75 MQLs per week (USA)
Publish 3 blog posts a month on Pixelz blog
Publish 1 guest post per month
Publish 1 piece of gated content per month (case study, how-to guide, white paper)
Create 1 webinar deck per quarter
Create and edit 2 articles for the quarterly magazine.
REQUIRED EXPERIENCE/SKILLS
Bachelor's degree
Excellent grammar
An understanding of SEO and SEM
CRM/CMS familiarity
Excellent communication and people skills
Demonstrated desire for continuous learning and improvement
Flexibility to schedule calls at odd hours with international team