SAN DIEGO, CALIFORNIA
Retouch Manager
[Customer Success]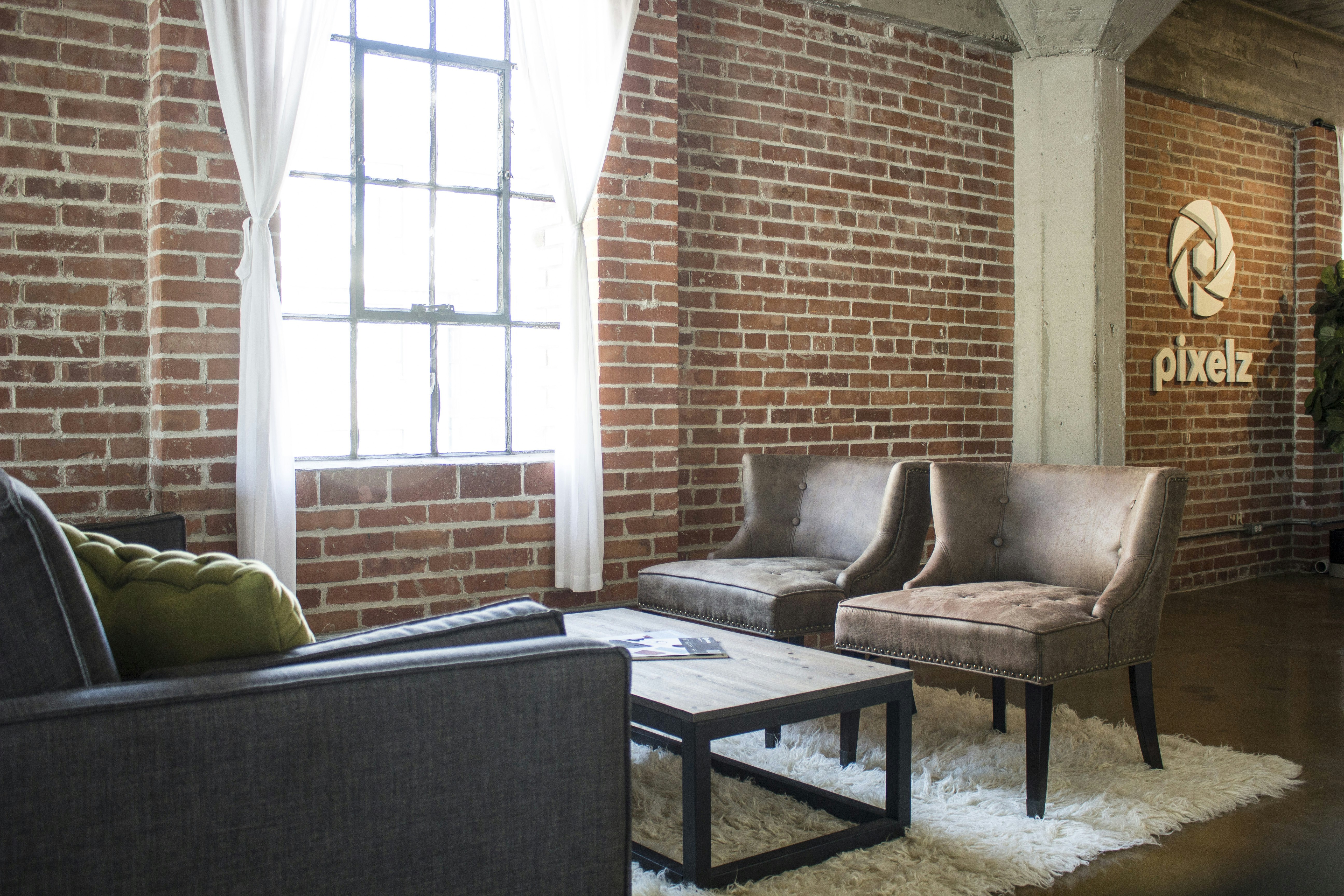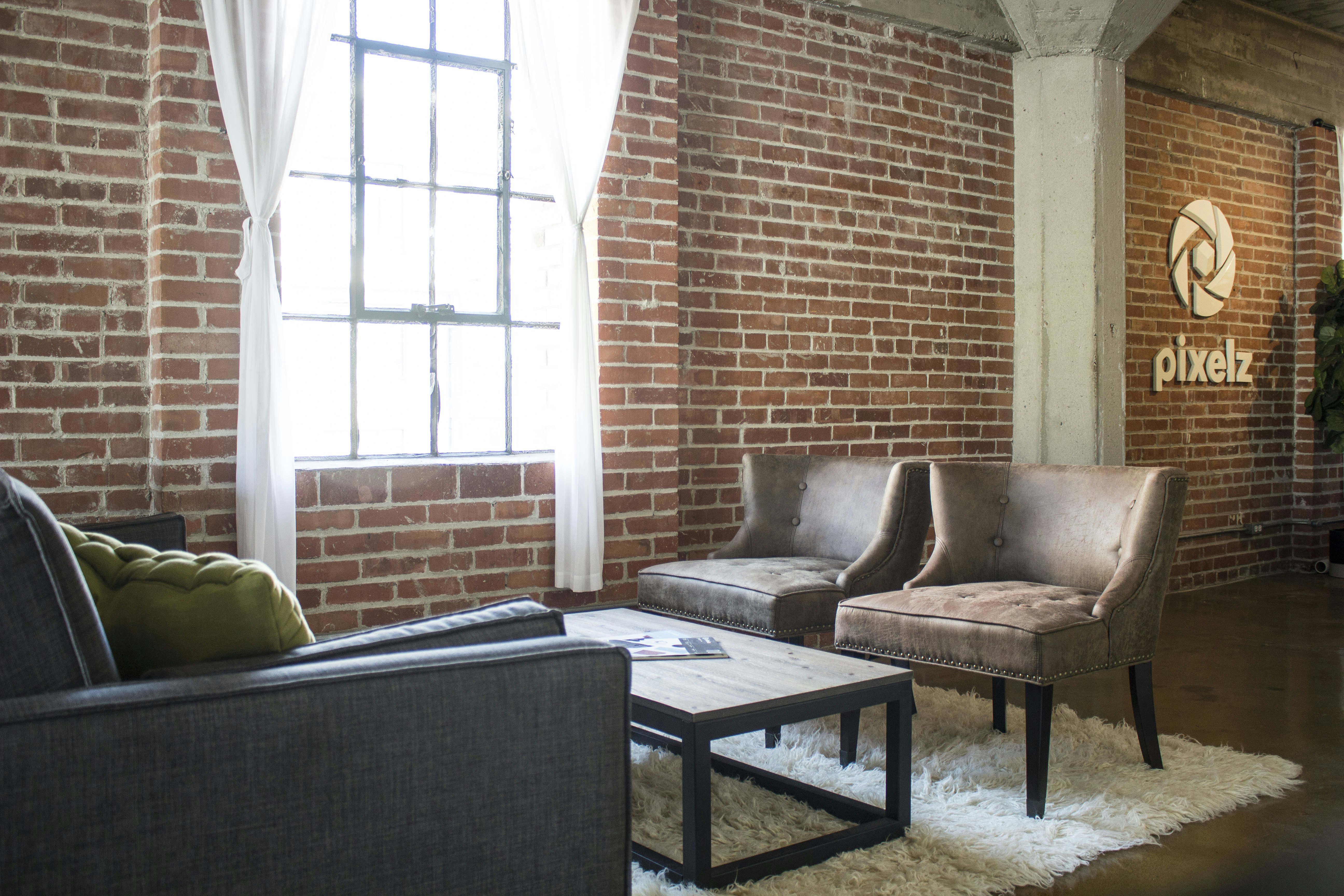 THE ROLE
Given our strong focus on building genuine and successful long-term relationships with our clients, the Retouching Manager plays a critical role as the direct owner of a portfolio of our enterprise clients. The role will work as an extension of the client's creative team and will be responsible for driving success for our clients throughout the customer journey.
The Retouching Manager is to fully understand the image editing, retouching, and workflow needs of our enterprise accounts (leading fashion brands, online retailers, and commercial photo studios) and clearly communicate their requirements to our production team to ensure consistent quality.
The Retouching Manager plays a key role in our organization and will as part of the Customer Success Team work closely with and report to the Customer Success Director. The role requires proven experience in driving success for enterprise accounts within the fashion industry and ideally a management background in a studio or creative team.
TOP 4 JOB RESPONSIBILITIES
1. Enterprise Pilot Support
Support the Sales team during the pilot process by communicating directly with prospective clients to fully understand their retouching and workflow requirements
Responsible for the pilot results and for creating detailed sales presentations for the client
2. Client Onboarding
Serve as the technical point of contact for new enterprise account setups
Lead the onboarding process by translating the client's visual requirements to our production team and system, and handle client systems training
Hold regular client calls/in-person meetings, and manage resulting follow-up questions and communications
Manage challenging client situations with guidance from the Customer Success Director
3. Creative Consulting
Create successful client relationships by developing effective visual strategies and workflows that achieve client goals
Proactively offer new and innovative ideas to the client to enhance their success
4. Account Management
Build successful client relations and handle day to day operations with enterprise clients
Continuously monitor and analyze the client usage of our services and enable an increased feature adoption to drive enterprise Customer Success
WHAT SUCCESS LOOKS LIKE
The Retouching Manager is expected to collaborate with the Production, Sales, and Platform Teams to achieve the following objectives for the client portfolio:
Achieve ≥ 110% net revenue retention
Achieve ≥ 80 NPS score
Achieve enterprise annual churn rate ≤ 5%
Achieve ≤ 3 hours average client response time
Achieve ≥ 99.5% successful image editing deliveries
Complete new client onboardings within 2 weeks
REQUIRED EXPERIENCE/SKILLS
3+ years of client service/account management experience with leading brands or high profile accounts
Expert understanding of E-commerce and Print retouching
Flexibility to schedule meetings and calls around our clients' schedules
Professional and polished, no coaching needed
Ability to travel up to 30% and with short notice
Bachelor's degree within photography or graphic design is preferred
SOFTWARE EXPERIENCE
Adobe Photoshop (Advanced level)
Adobe Lightroom (Advanced level)
Capture One (Advanced level)