Upgrade Your Imagery
Advanced retouching, next morning delivery, lower prices
Your history with Pixelz qualifies you for an upgrade to Professional. Professional includes all the features you've come to know and love, plus best practice retouching options, next morning delivery, and a $0.50 lower base price.
Upgrade Me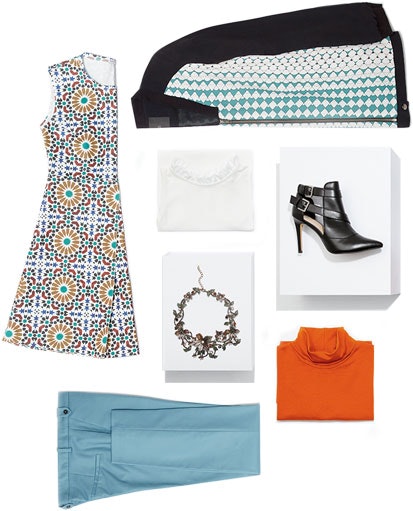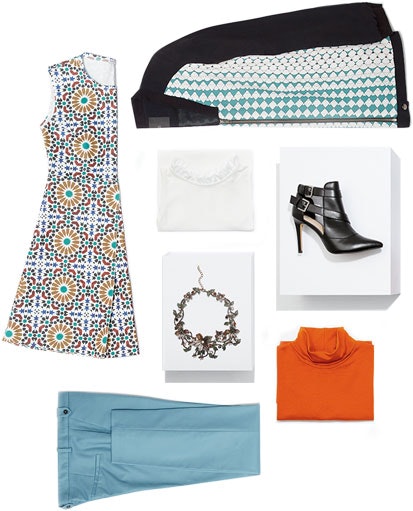 Advanced Retouching
You benefit from best practices developed through years of work with leading brands. Pick from hundreds of product-specific retouching packages.
Next Morning Delivery
Stay ahead of the competition. Images uploaded by 6:00 p.m. your time Monday through Friday will be delivered by 10:00 a.m. the next business day.
Lower Pricing
Lower per-image base pricing provides instant value and ongoing savings. If you're processing more than 100 images a month, it's a no-brainer.