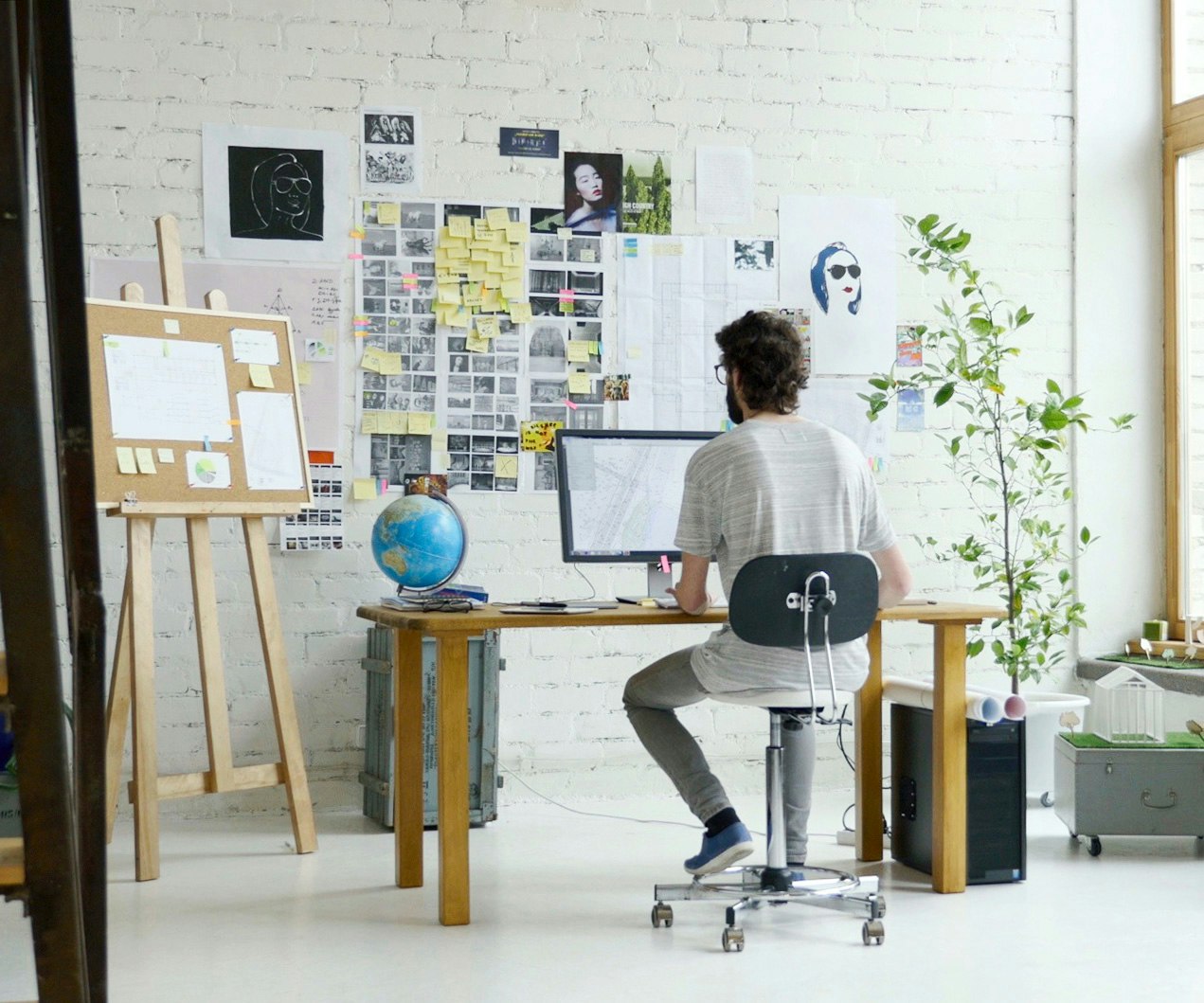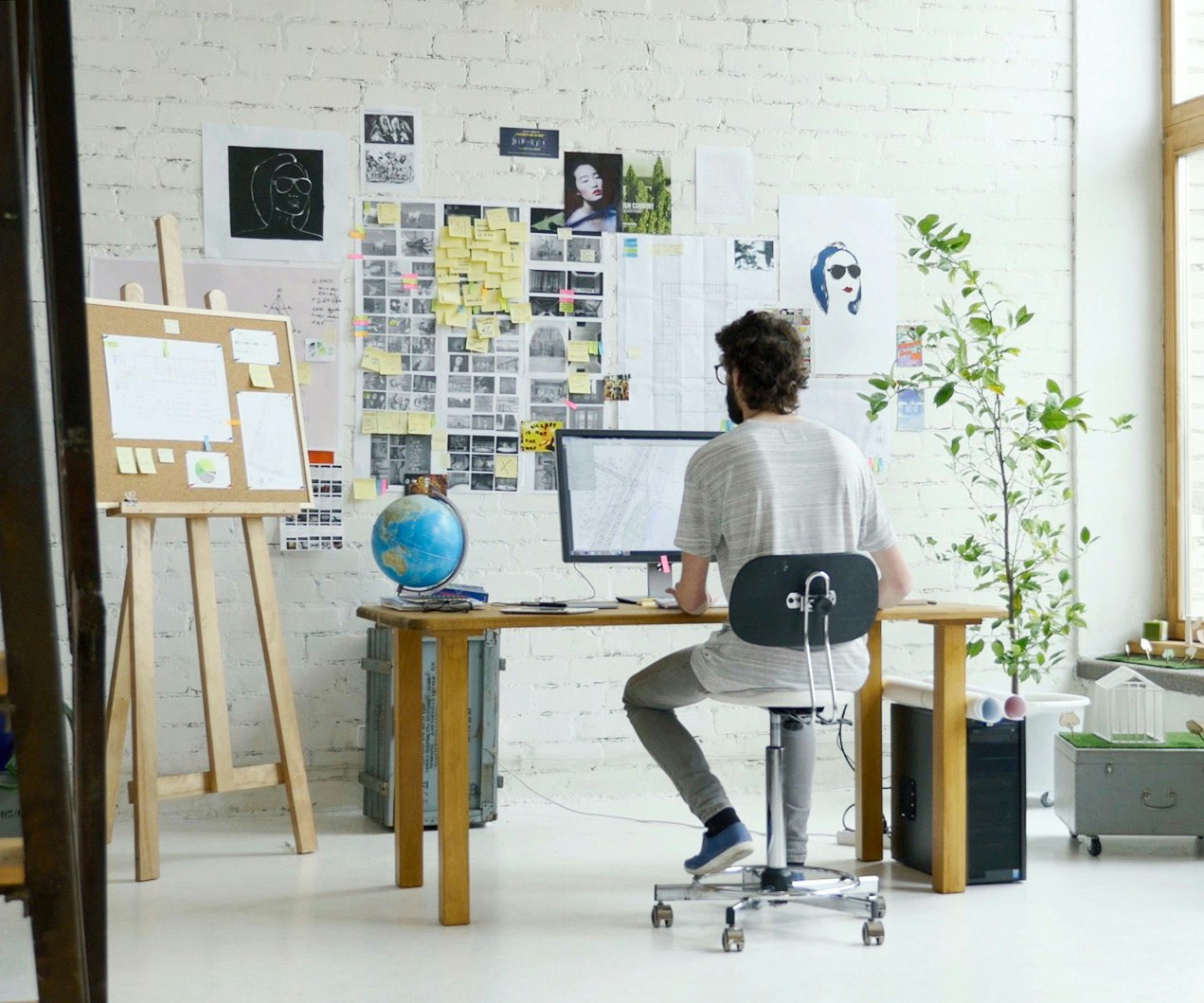 SOLO - Photo editing plan
The easiest way to remove the background for e-commerce.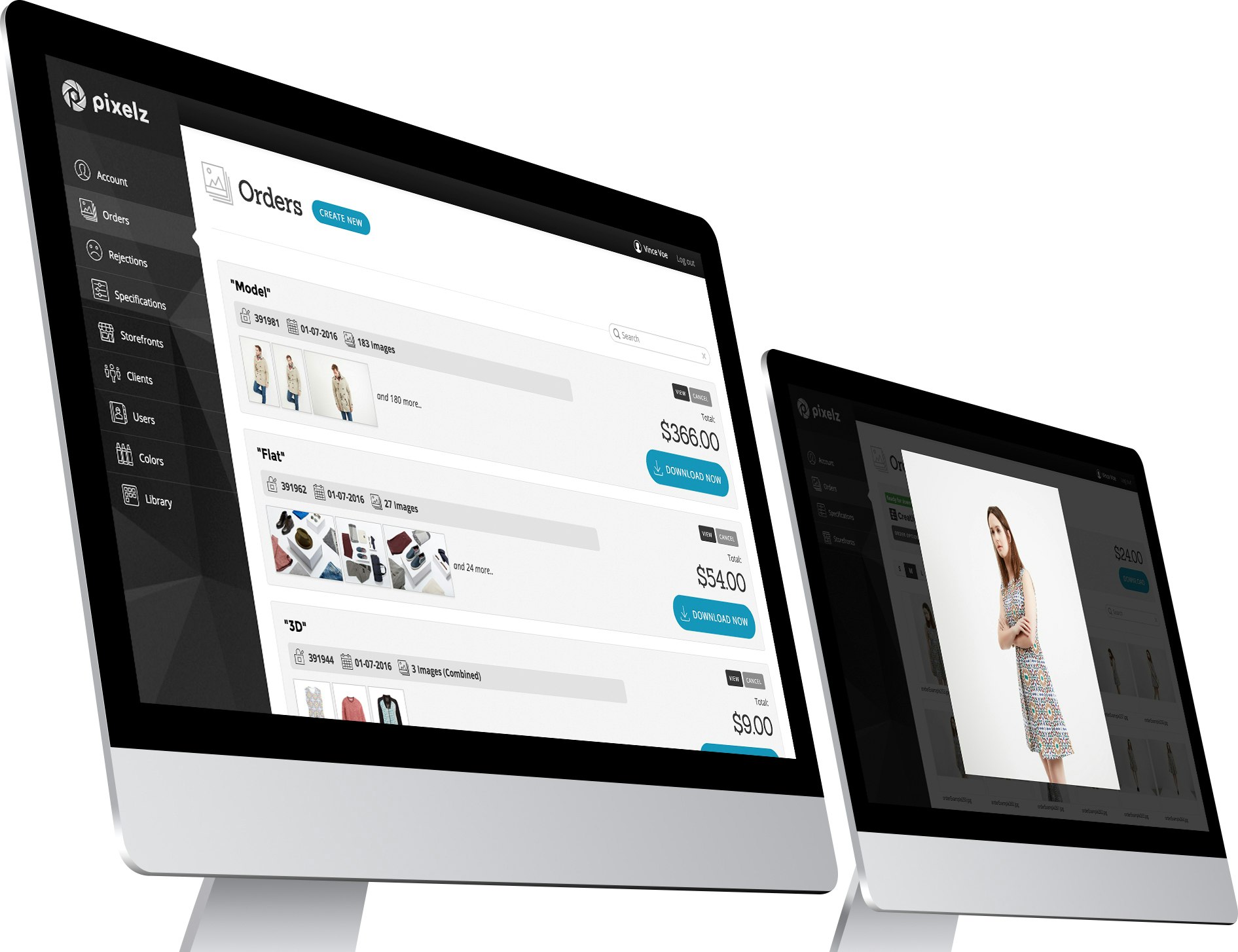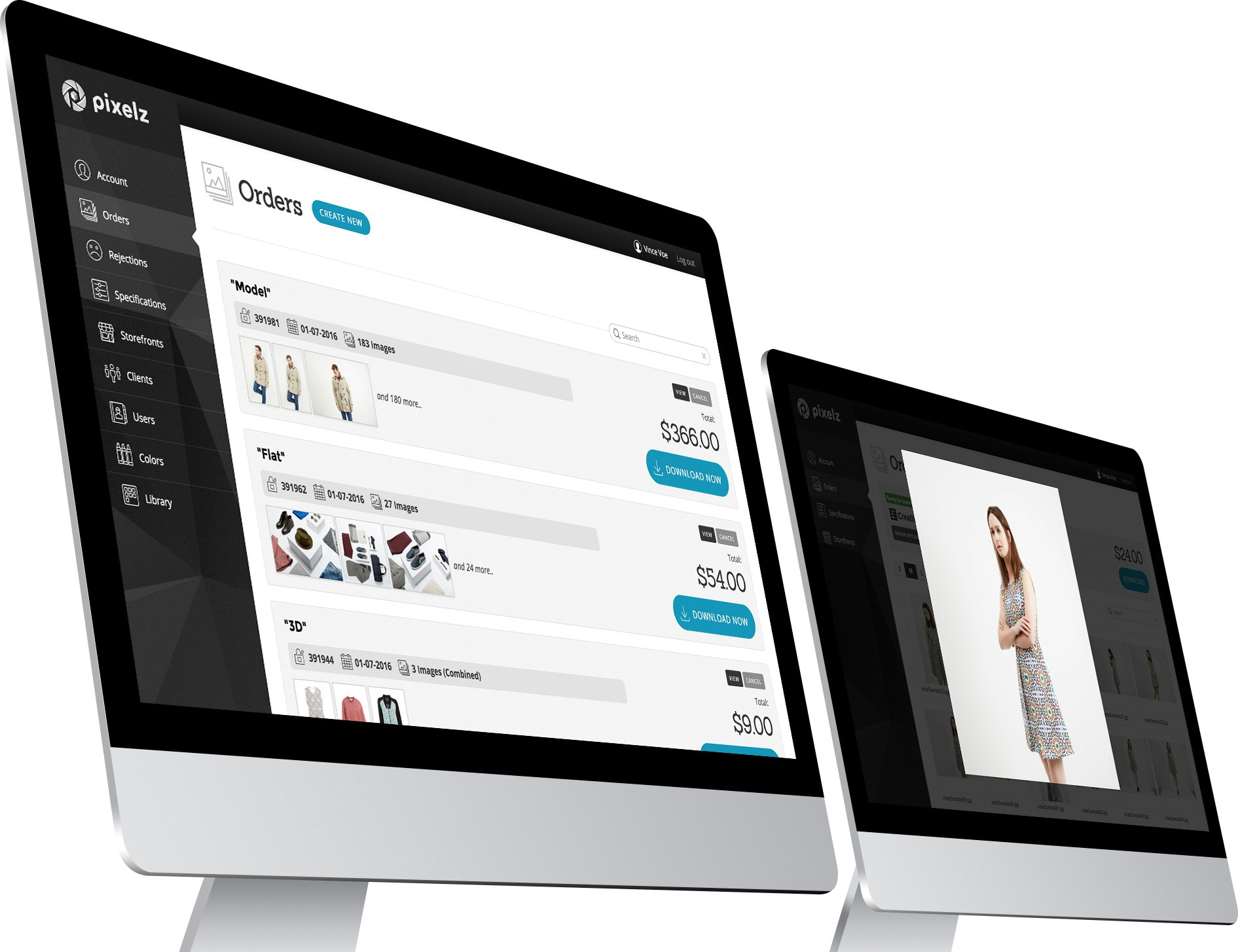 Management Made Easy
Stay in control with a user friendly web interface that makes it easy to create perfect specifications, remove backgrounds, place orders, and review edited images.
Free Trial
Every Feature On Your Checklist
Background Removal
Editing backgrounds lets you remove an imperfect studio backdrop and replace it with your ideal background.
Crop, Pad, & Align
Consistent standards for cropping, setting margins, and vertically aligning images will make browsing your site a smooth experience.
Clipping Paths
Prepare for the future with image files you can use for text wrapping, background removal, print media, and the web.
MULTIPLE OUTPUTS
Need an image processed differently for your website and Amazon? Upload one image, get back as many as you need at a discounted rate.
Invisible Mannequin
Models are expensive and mannequins are distracting. Combine multiple images to keep the focus where it should be: on your product.
Shadows
Natural, reflection, and drop shadows add subtle depth that will increase your product's appeal. Remove the background and keep or add shadow.
A professional background removal service will increase product image consistency and multi-channel sales.
3 Free Trial Images
Perfect Your Specs
Set your optimal background, sizing, alignment, margins, file type, color profile, DPI, shadowing, and more. Click your way through the process with an easy to follow wizard.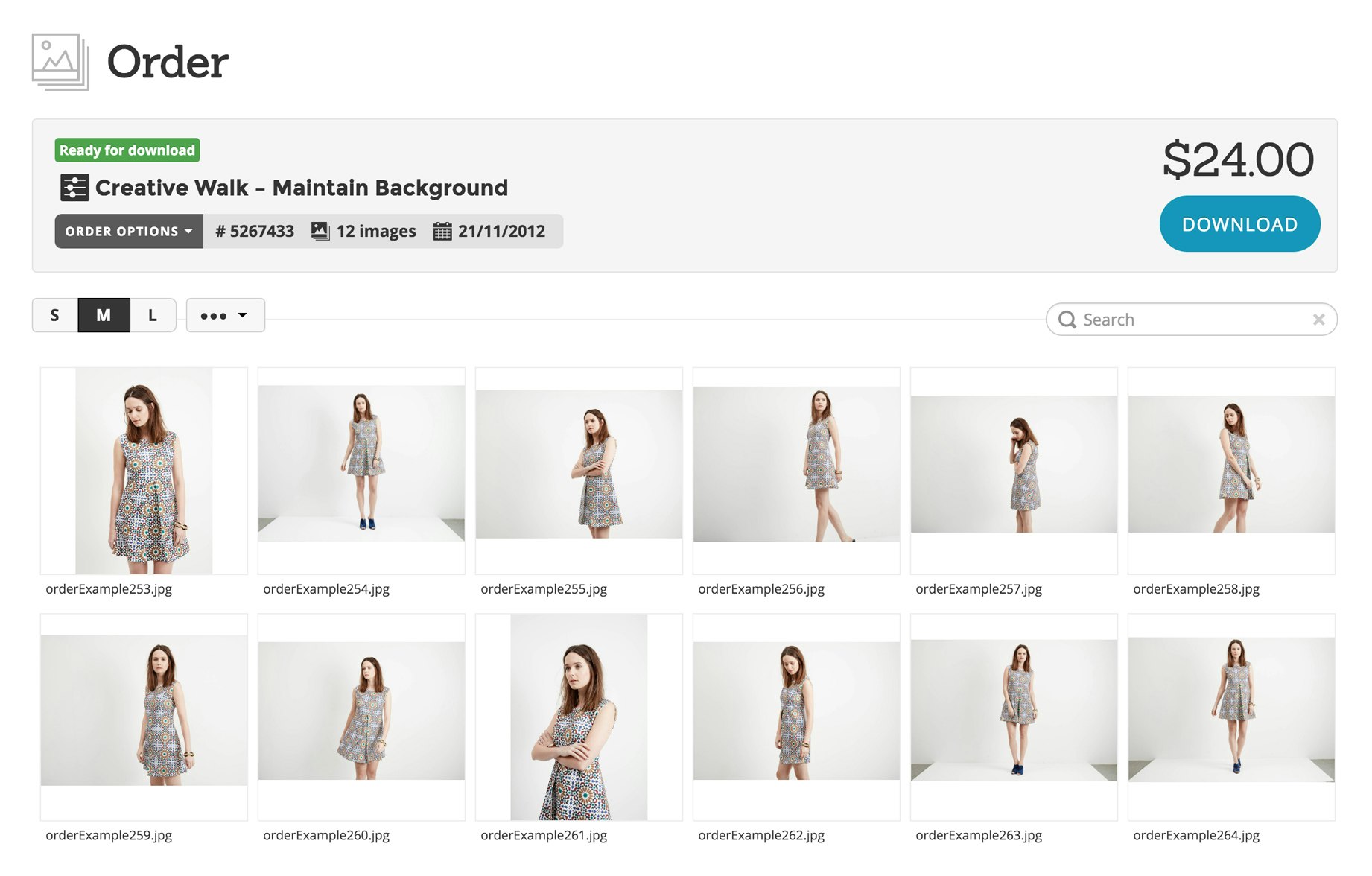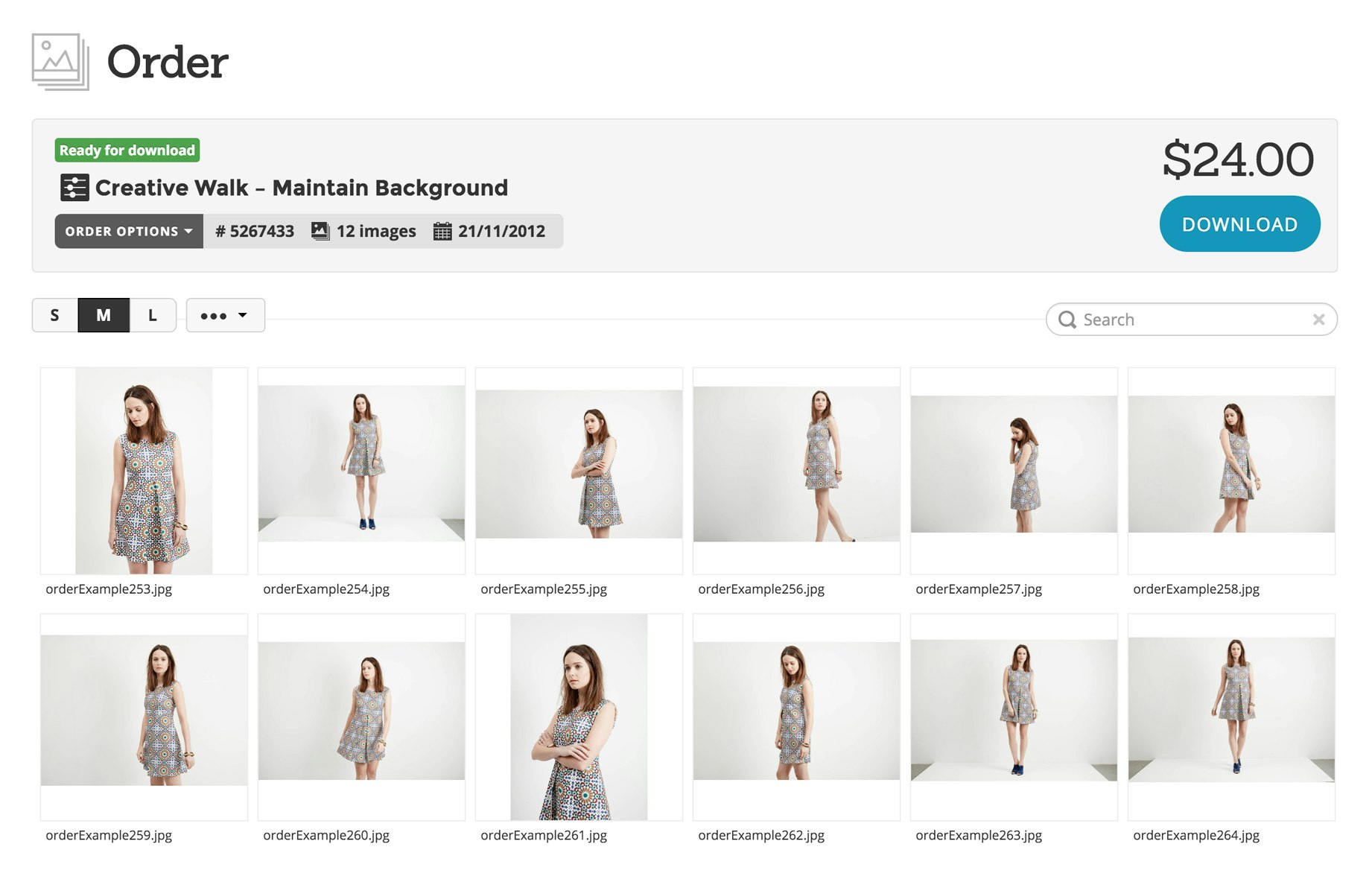 Place And Share Orders Painlessly
Upload images by web, FTP, or URL to place an order, and download them the same way. Review your order's status, specs, and cost at any time. Share completed orders with a single link that doesn't require login details to view or download images.
Free Trial
Assure Quality Online
You don't have to approve or reject images blindly. Side-by-side before-and-after comparison makes it quick and easy to review edited images online. If you reject an image, mark the problem area and leave comments so we can get it right next time.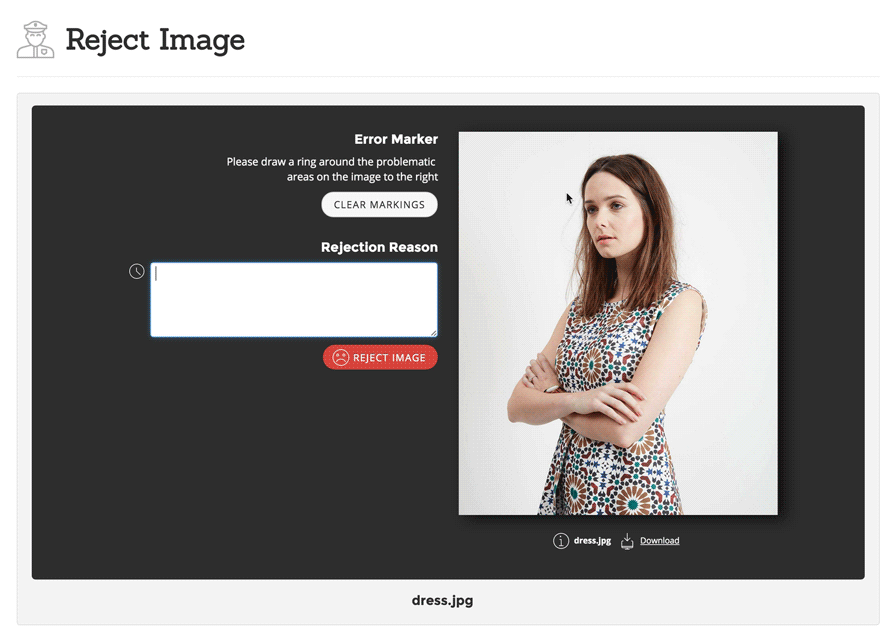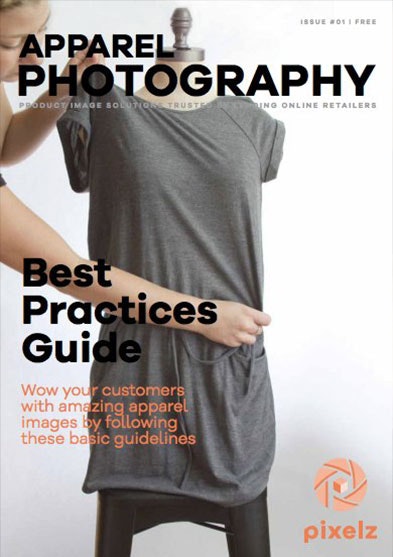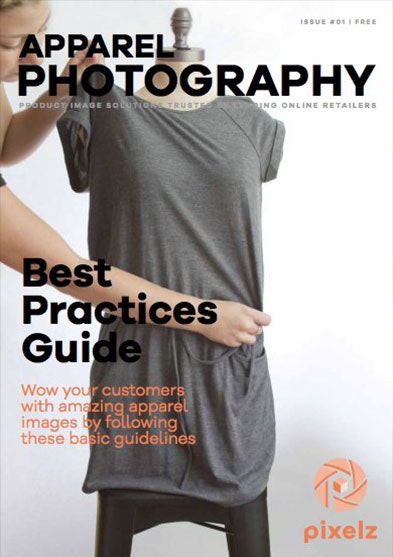 Best Practices in Apparel Photography
Great photos begin long before removing the background in post-production. Download a step-by-step guide to best practices in apparel product photography.
Learn More