Effortless Image
Retouching
Get 10 free images and find out why thousands of eCommerce studios rely on Pixelz for reliable images.

See Pixelz In Action
Learn how to get started with the Pixelz Platform in our Pixelz Product Demo. From setting up specifications to finishing your first order, our product specialist will walk you through the process. All in less than 10 mins!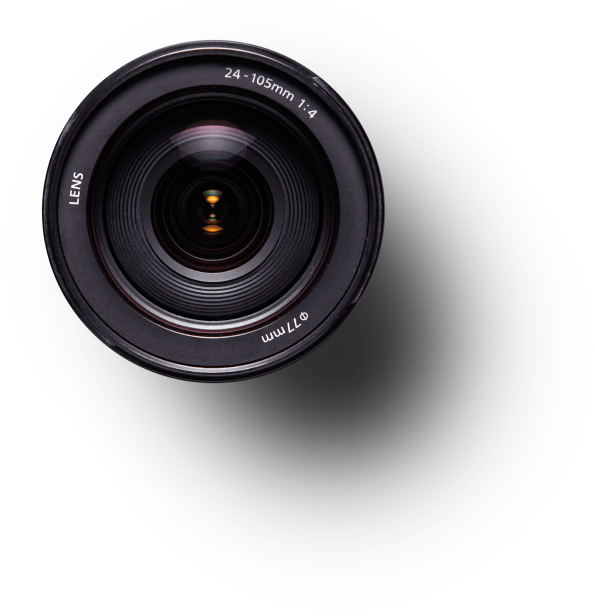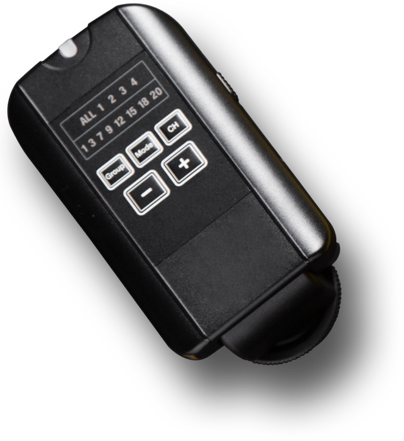 The Image Editing
Services

You Need

A few quick clicks will set you up to get thousands of product photos professionally edited every day.
Background Removal
Knock-outs, cut-outs, etching, silhouettes, etc. However, you say it, removing the background from product photos is an essential professional photo edit.
Retouching
Get a professional look by removing props, smoothing creases, reducing wrinkles, improving shape and symmetry, and cleaning up skin blemishes.
Clipping Paths
Prepare for future photo editing with image files you can use for text wrapping, background removal, print media, and the web.
Color Match
Take your product photo editing to the next level with color matching. You'll reduce returns and meet customer expectations with accurate color!
Invisible Mannequin
Give life to your products by removing the mannequin from e-commerce product images.
Shadows
Create depth, perspective, and consistency with shadows. Natural, reflection, or drop shadows will give your product images that professional touch.
Pricing
Find the Plan That
Fits

Your Needs.
Solo
Turnaround Time

48 hours

Per image price

$1.45

Guaranteed Daily Capacity

50 images
Essential edits like clipping path, cropping, alignment, and basic retouching. Perfect for studios and professionals with image processing needs below 150 images per month.
Professional
Turnaround Time

Next Morning

?

Per Image Price

$0.95

Guaranteed Daily Capacity

200 images
All of Solo plus advanced retouching, color matching, 3 hour expedite and software extensions. The ideal solution if your average monthly image processing needs are above 150 images.

The accessory, shoes, and jewelry pages on our site have never looked better.

Cassie Bergman

Retouching Manager