Meet Pixelz,
Your
Retouching Partner
We're empowering photo studio professionals
with reliable AI image retouching at scale
There's A Better Way To Do Post Production
You've got a backlog of e-commerce images to edit - it's like a blackhole you can't escape. Working with retouching vendors can often involve frustration, misunderstandings, and delays. And you want to get back to more creative work in the studio. A few easy steps will set you up to get thousands of product images professionally retouched every day!
Full transparency with Pixelz dashboards and real-time notifications
Customize image retouching to your specific brand standards
Know exactly when to expect your retouched images
The Image Editing Services You Need
Background Removal
Knock-outs, cut-outs, etching, silhouettes, etc. However you say it, removing the background from product images is an essential edit.
Retouching
Get a professional look by removing props, smoothing creases, reducing wrinkles, improving shape and symmetry, and cleaning up skin blemishes.
Clipping Paths
Prepare for the future with image files you can use for text wrapping, background removal, print media, and the web.
Color Match
Reduce returns and meet customer expectations with accurate color. Group images together and color match them to a reference image or color value.
Invisible Mannequin
Models are expensive and mannequins are distracting. Combine multiple images to keep the focus where it should be: on your product.
Shadows
Natural, reflection, and drop shadows add subtle depth that will increase your product's appeal. Remove the background and keep or add shadow.
40,000+ Images Processed Daily
3 hrs
Average Lead Time
Our average lead time for Professional Clients is 3 hours from image upload to delivery.
99.5%
First Time Approval
First Time Approval percentage is the number of images that are not rejected in our online Quality Control.
99.3%
On Time Delivery
We hate being late and our on-time delivery is the percentage of images that are delivered on time.
What I like is that there is a commitment to technology to make things go as fast as they can, automate, and remove as many touches as possible.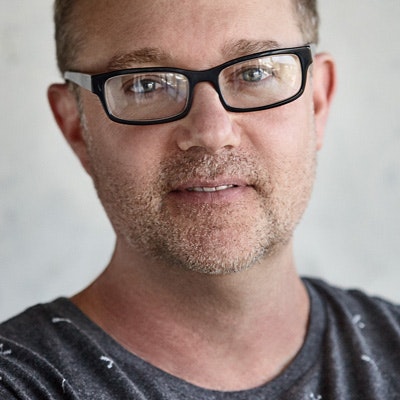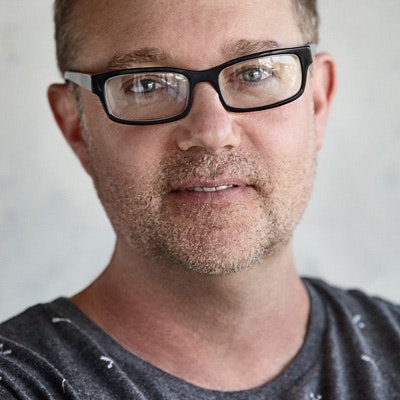 Charles Spearman
Digital Imaging Manager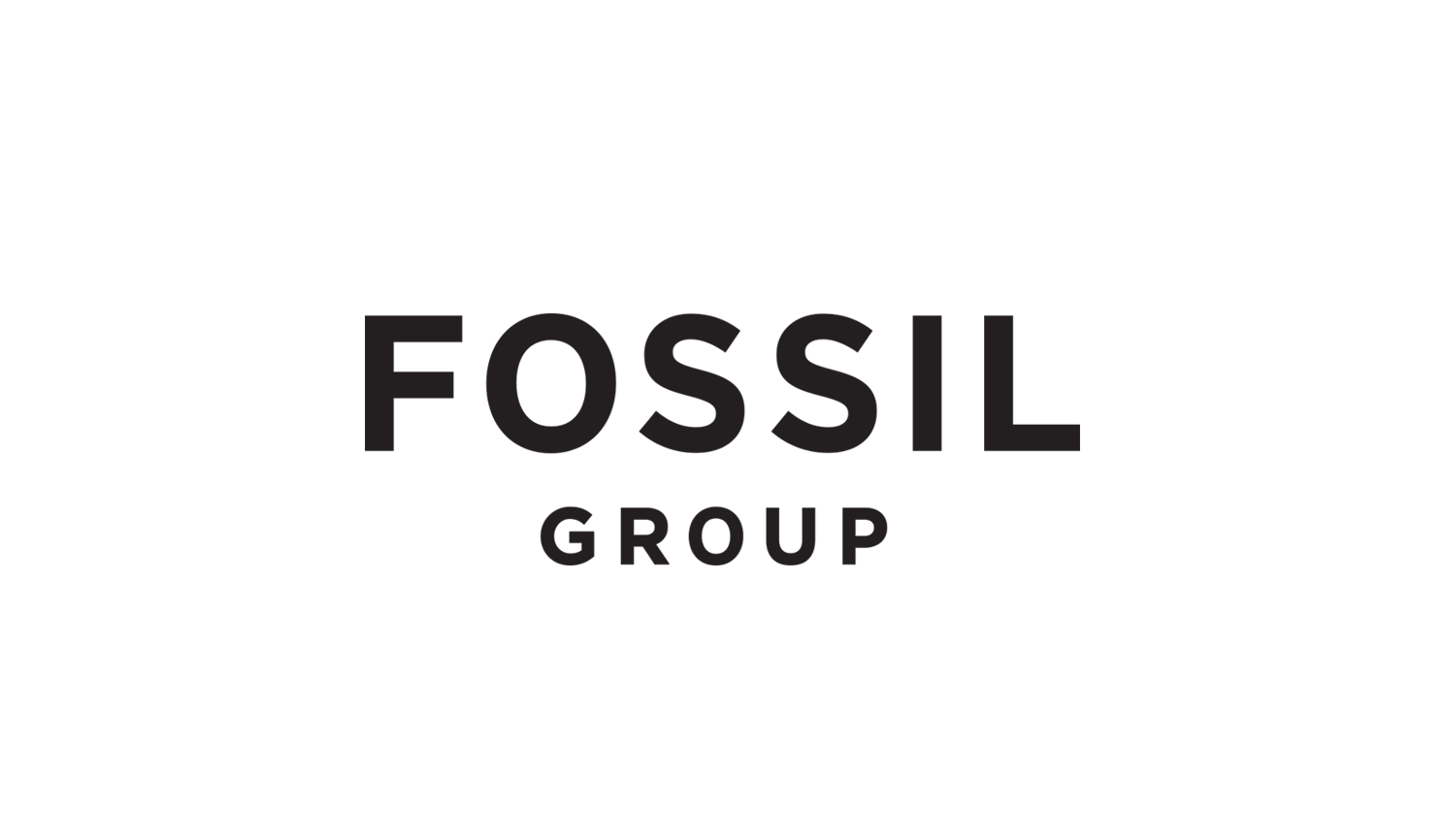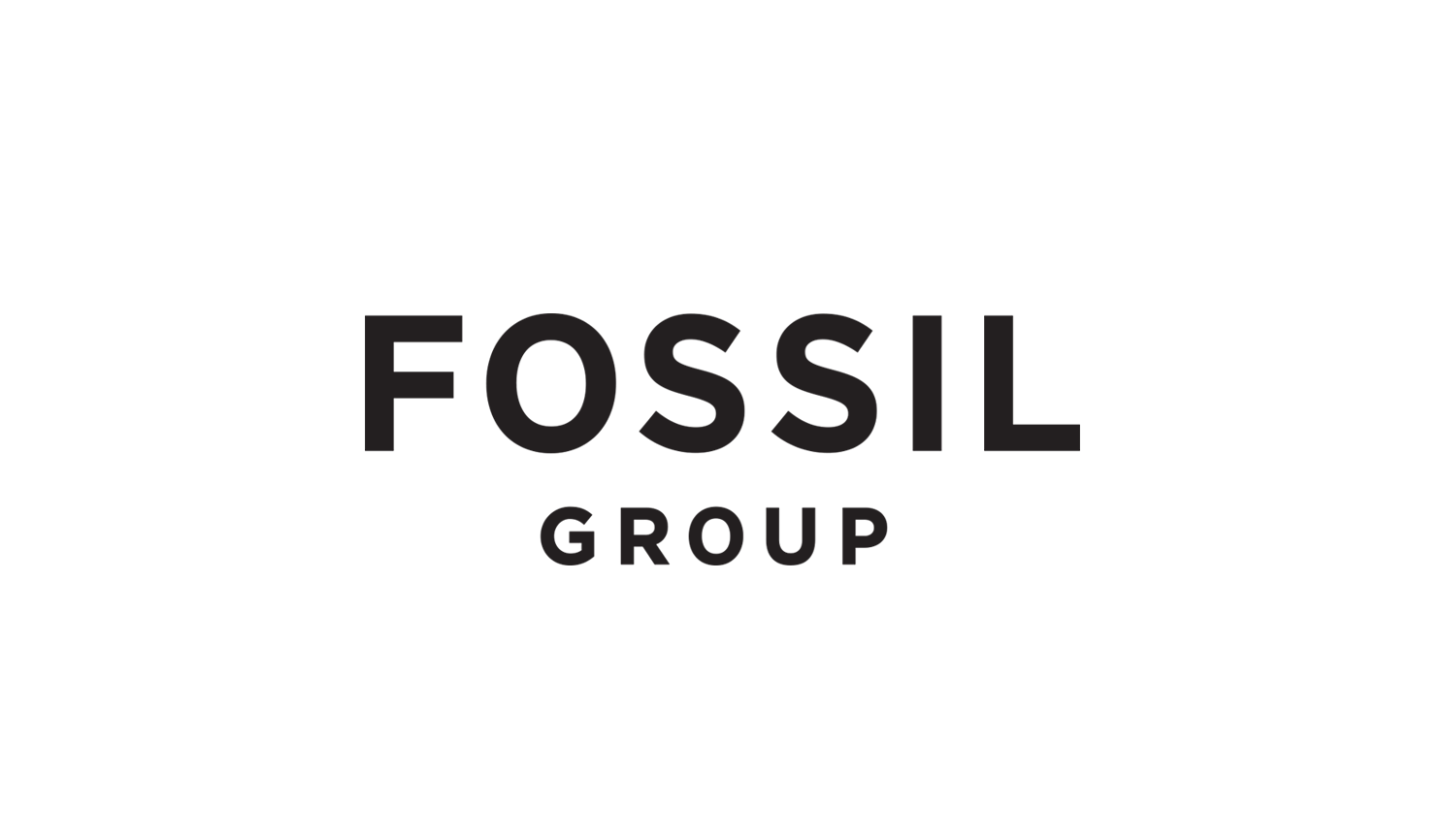 The accessory, shoes, and jewelry pages on our site have never looked better.


Cassie Bergman
Retouching Manager


We've seen a huge increase in the quality of creative work produced by our team and that is largely thanks to the dependability of Pixelz.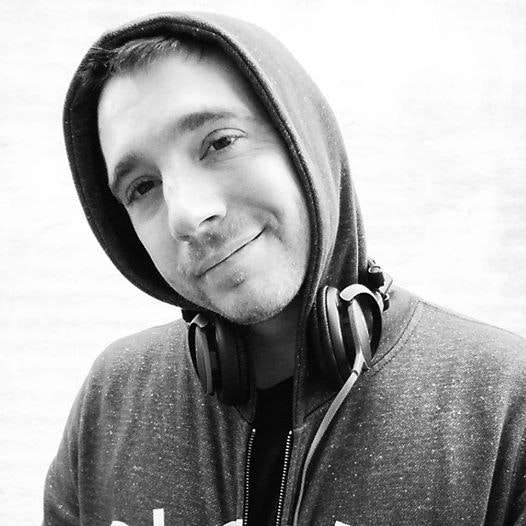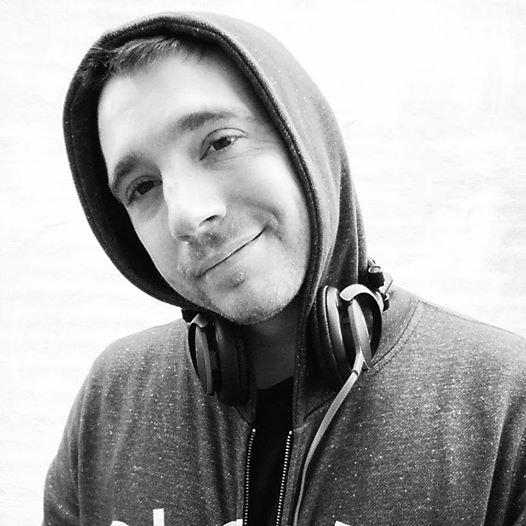 Tristan Bolle
Senior Graphic Designer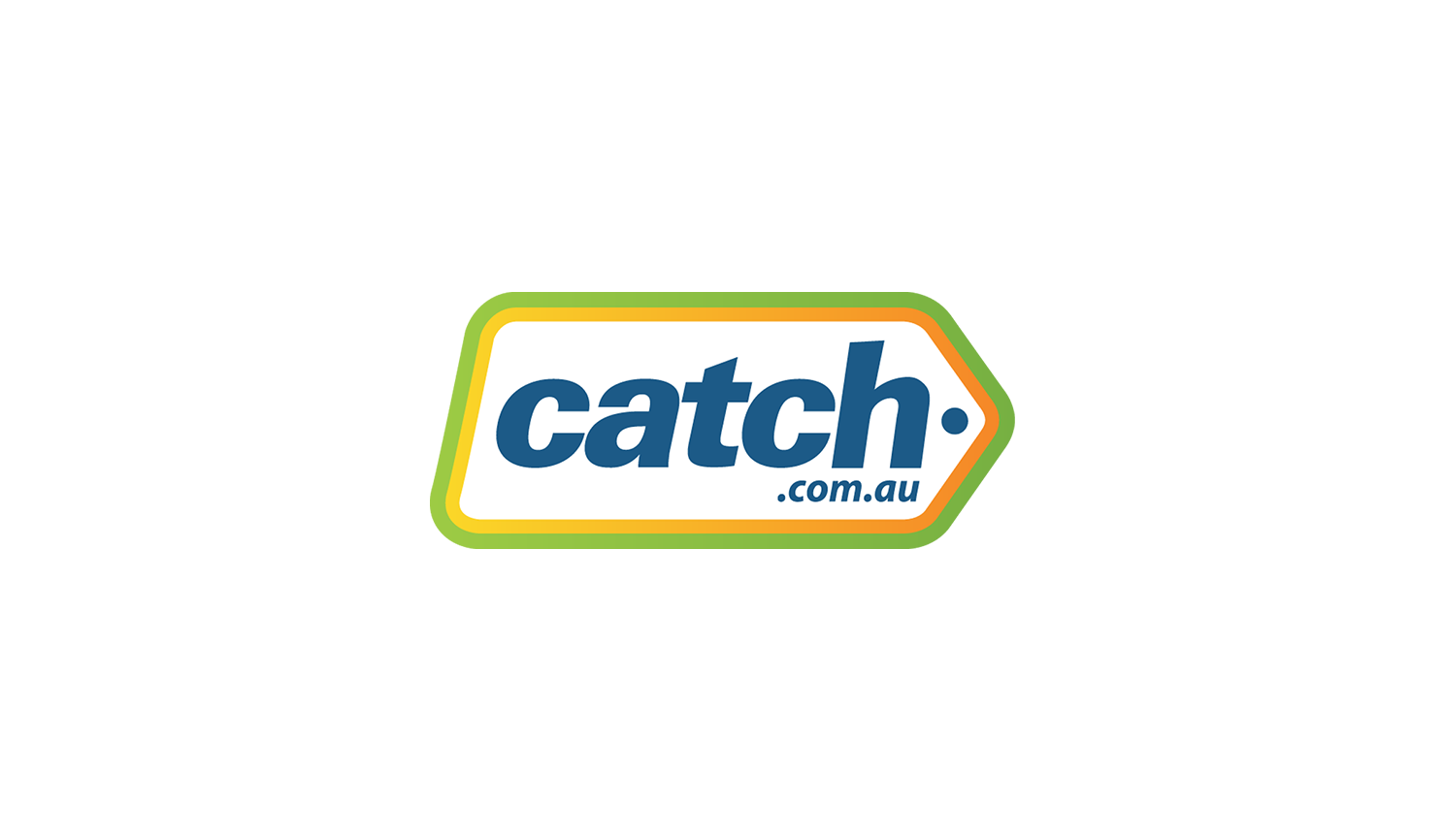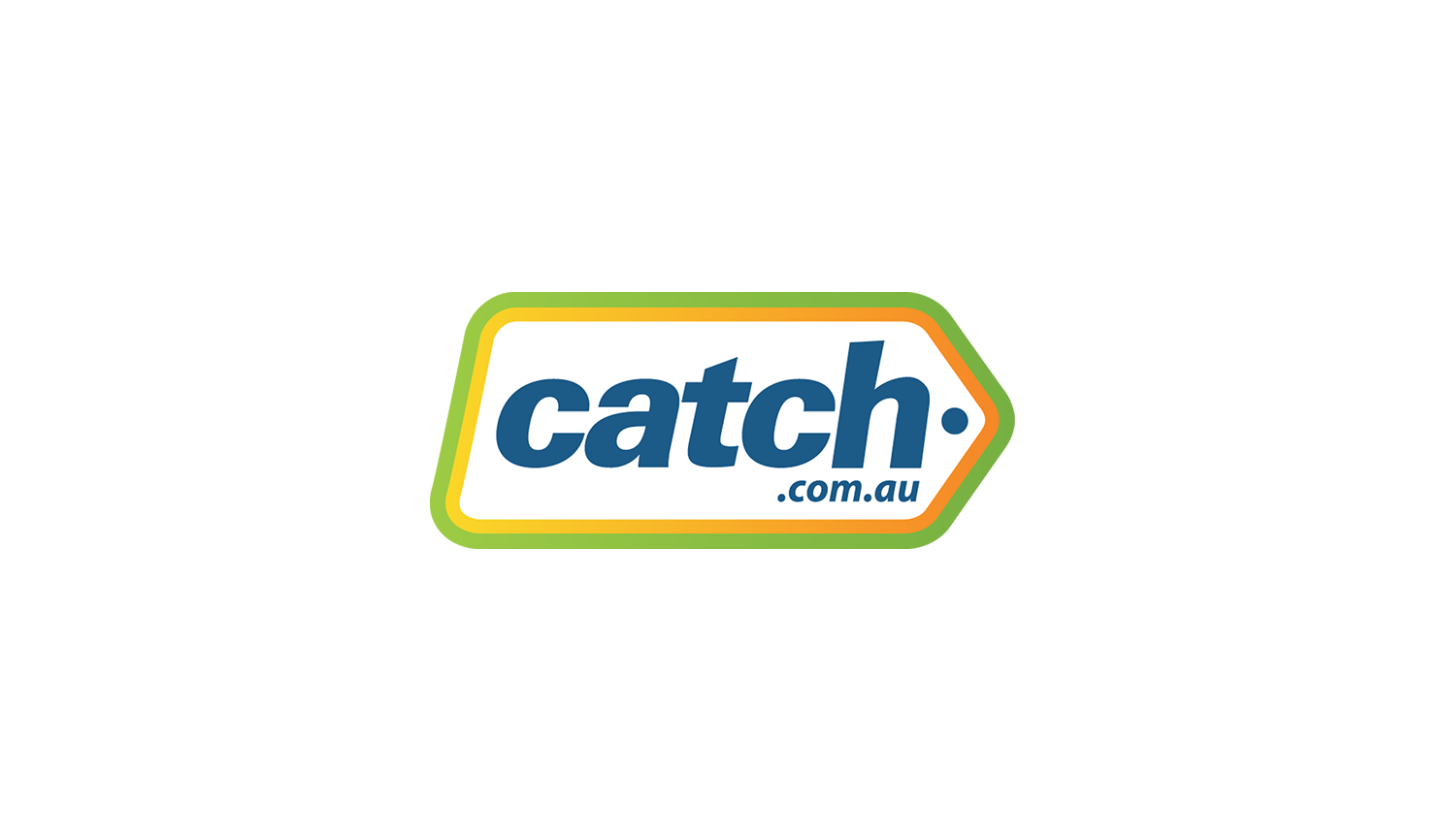 Pixelz not only met all of our needs but also provided us with new techniques to make our images stand out through the use of a 3D mannequin effect.


Greg Simpson
Director of Technical Operations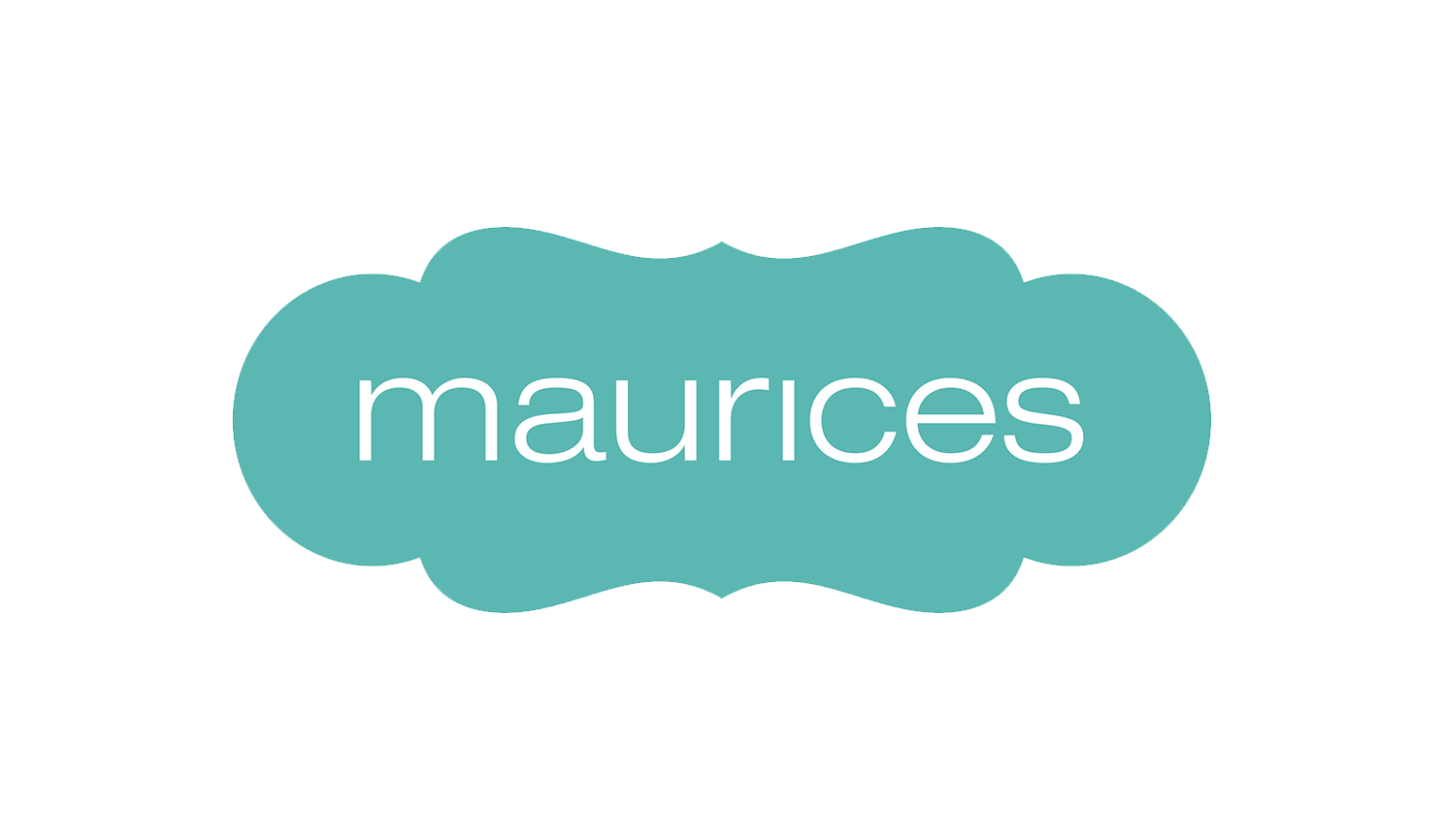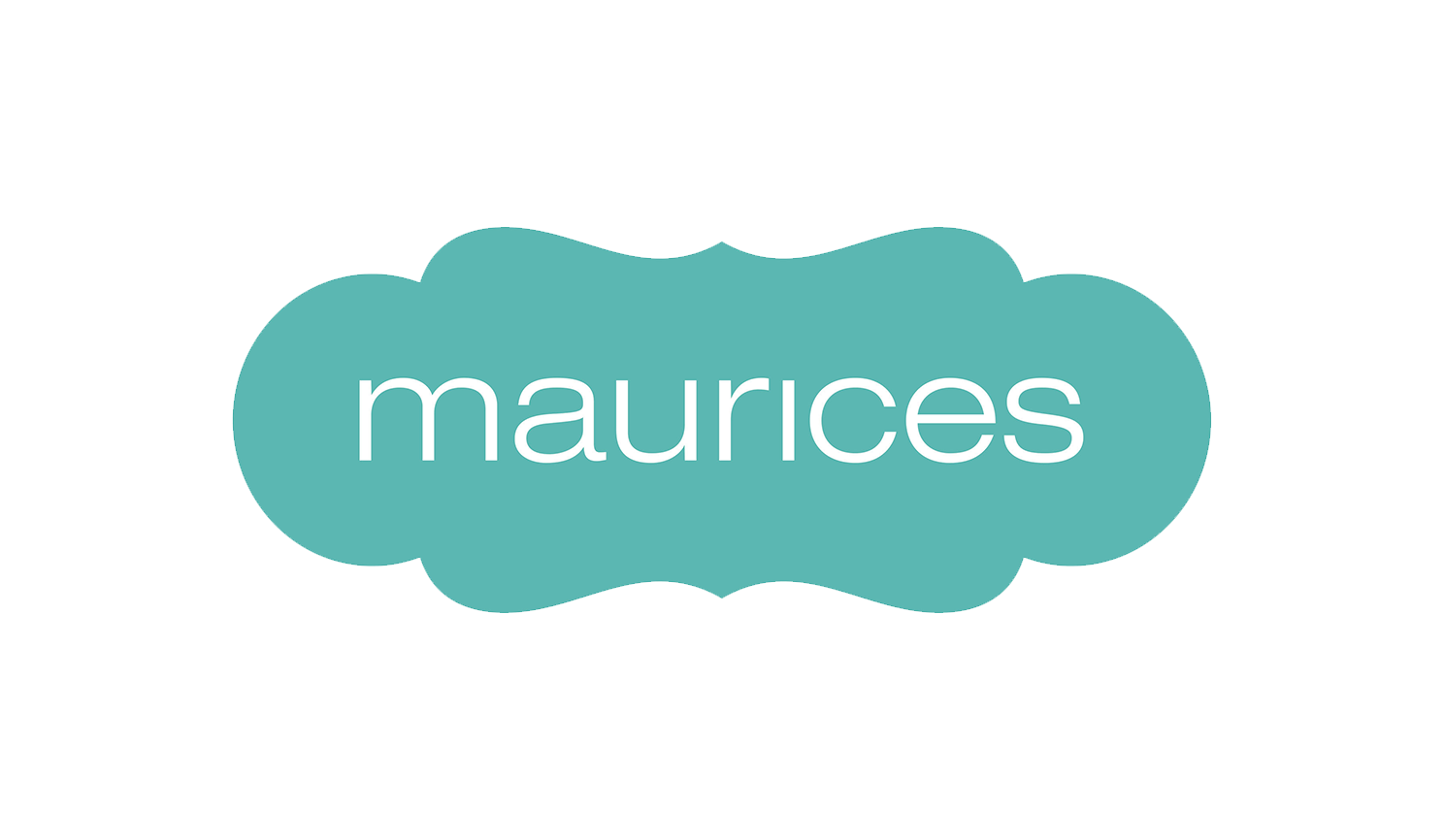 Pixelz has definitely allowed us to increase what we can do in the studio, which is really important.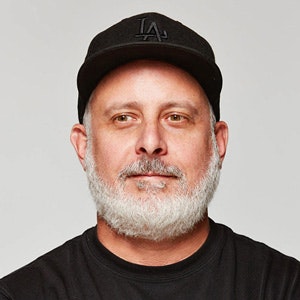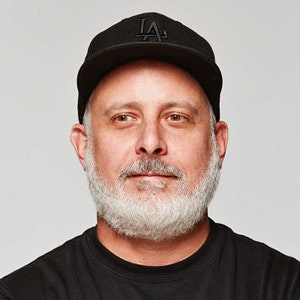 Peter Malecha
Sr. Digital Marketing Manager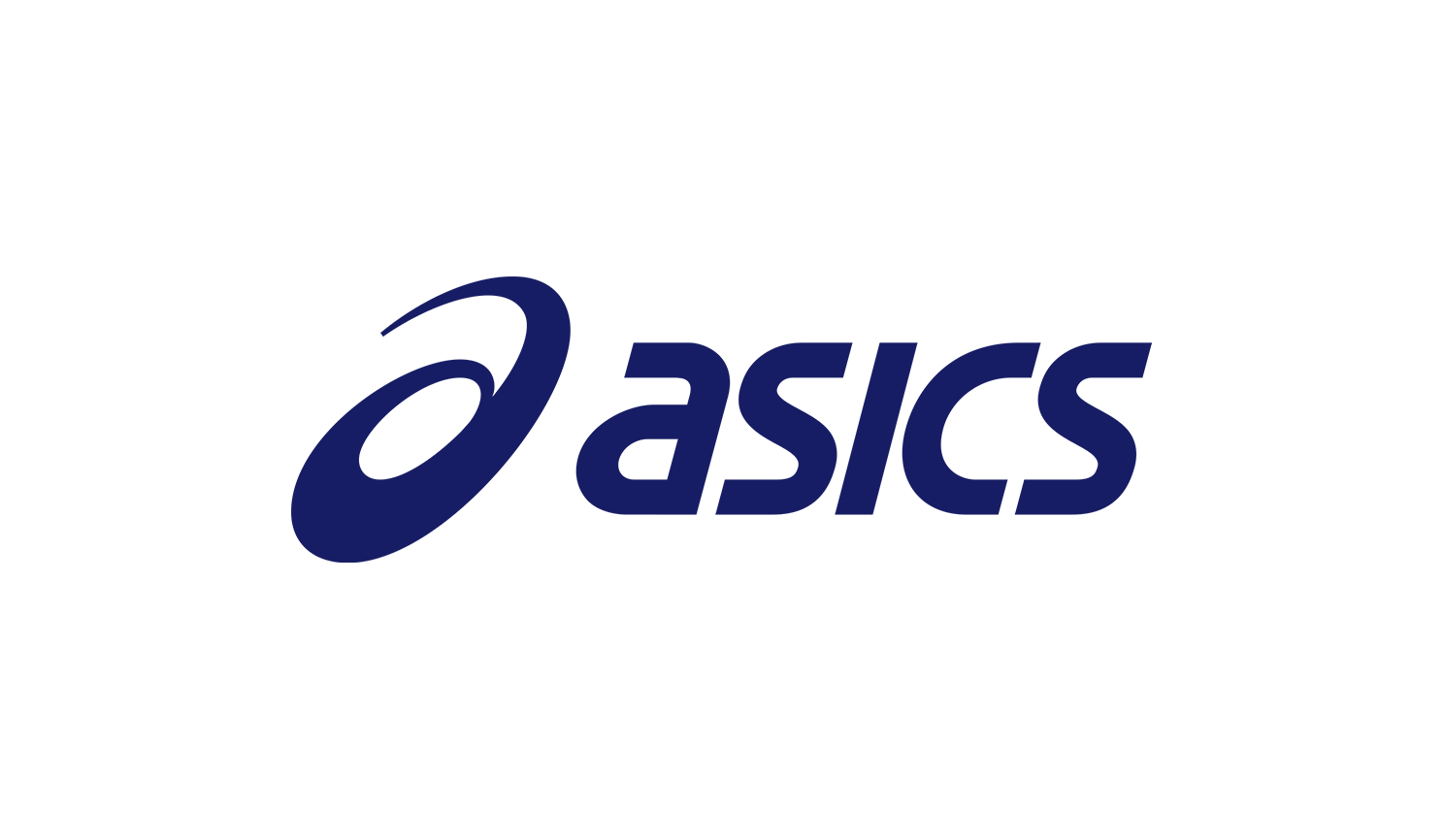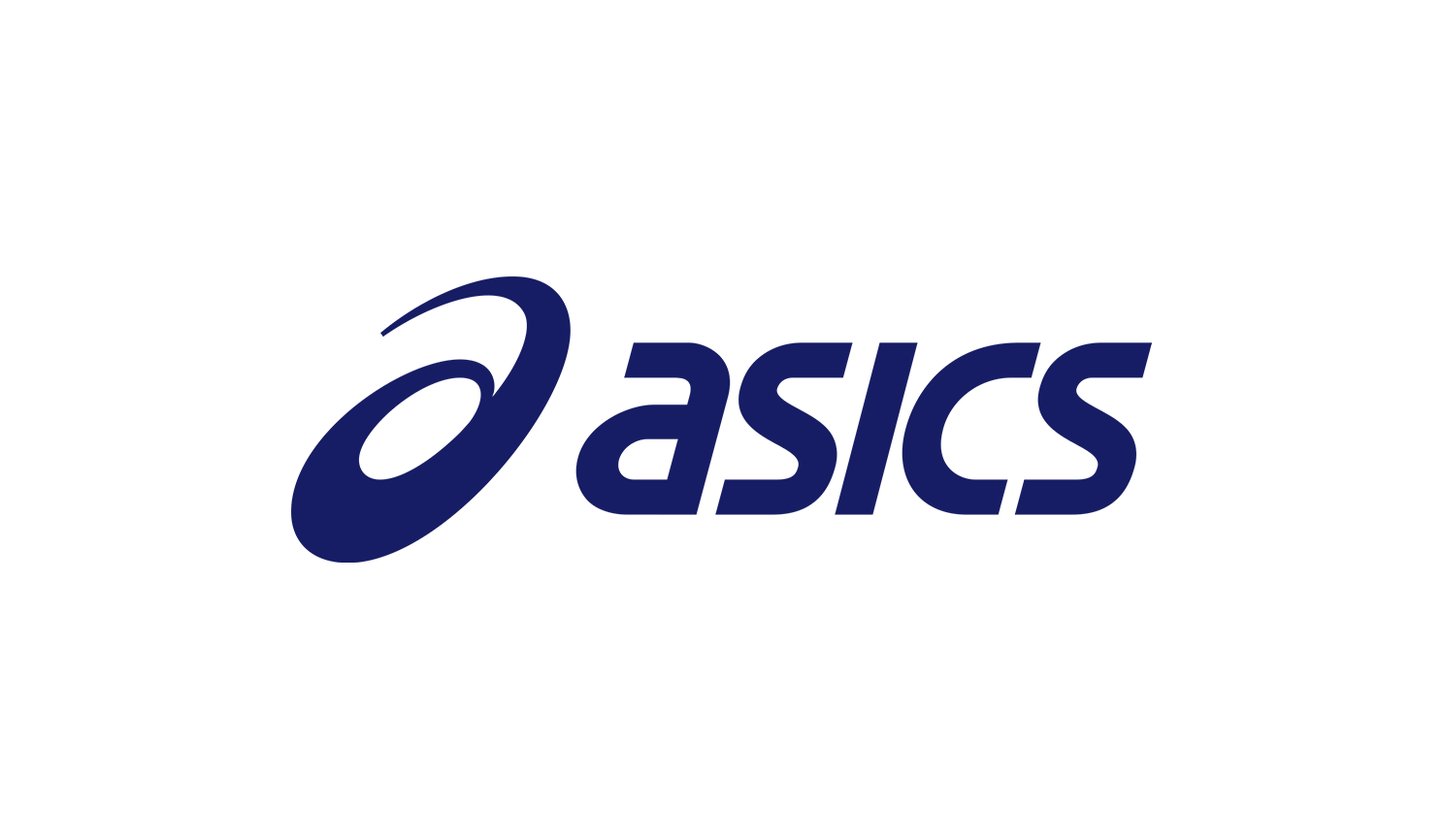 Getting Started With Pixelz
Share your retouching requirements
Schedule a short call with our product specialists to share your retouching standards.
Receive Free Test Images
No commitment required to receive your free test images.
Get a Custom Solution
Our product specialists will help you build a custom solution to meet your retouching needs.
Take Back Your Time
With Pixelz as your retouching partner, you can focus on the creative aspects!
Talk To
Our Product

Specialists
A.I. Modernizes Your Retouching Workflow
Produce higher quality photos, faster, and at a greater volume than ever before. Pixelz' proprietary post-production technology (S.A.W.™) revolutionizes photo editing by blending artificial intelligence and specialist image editors in a seamless, consistent, continually improving flow. Learn more about Flow.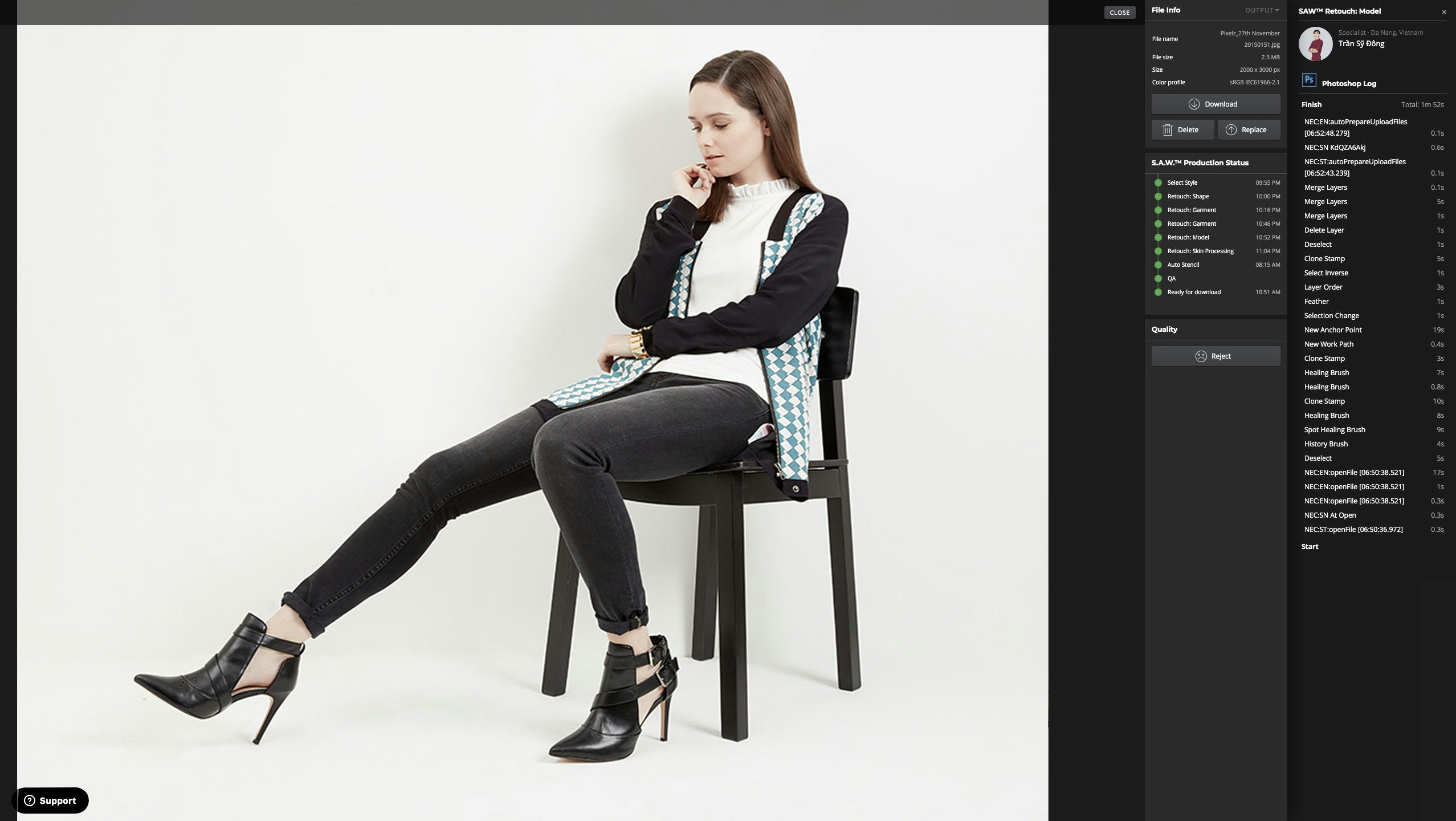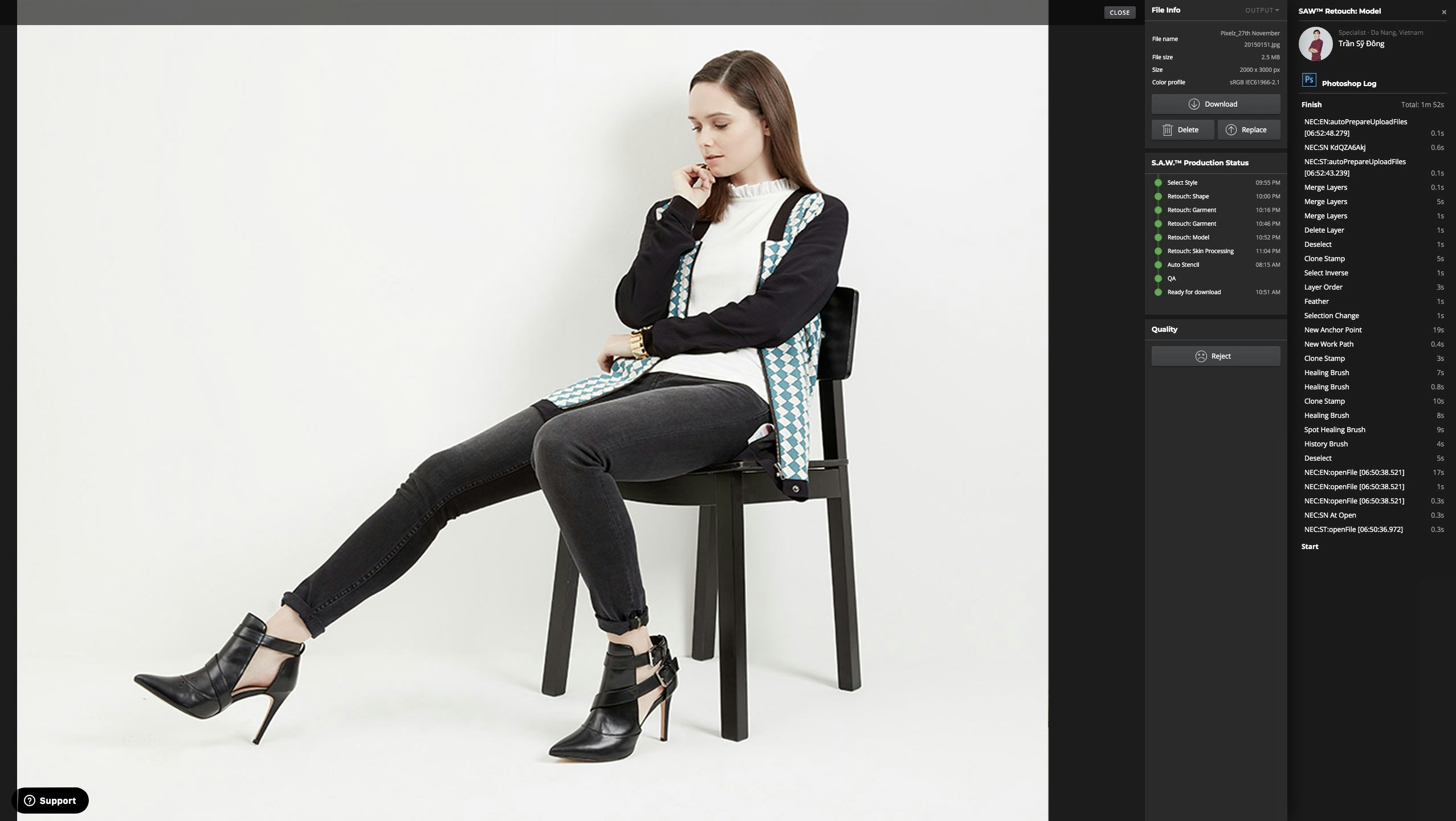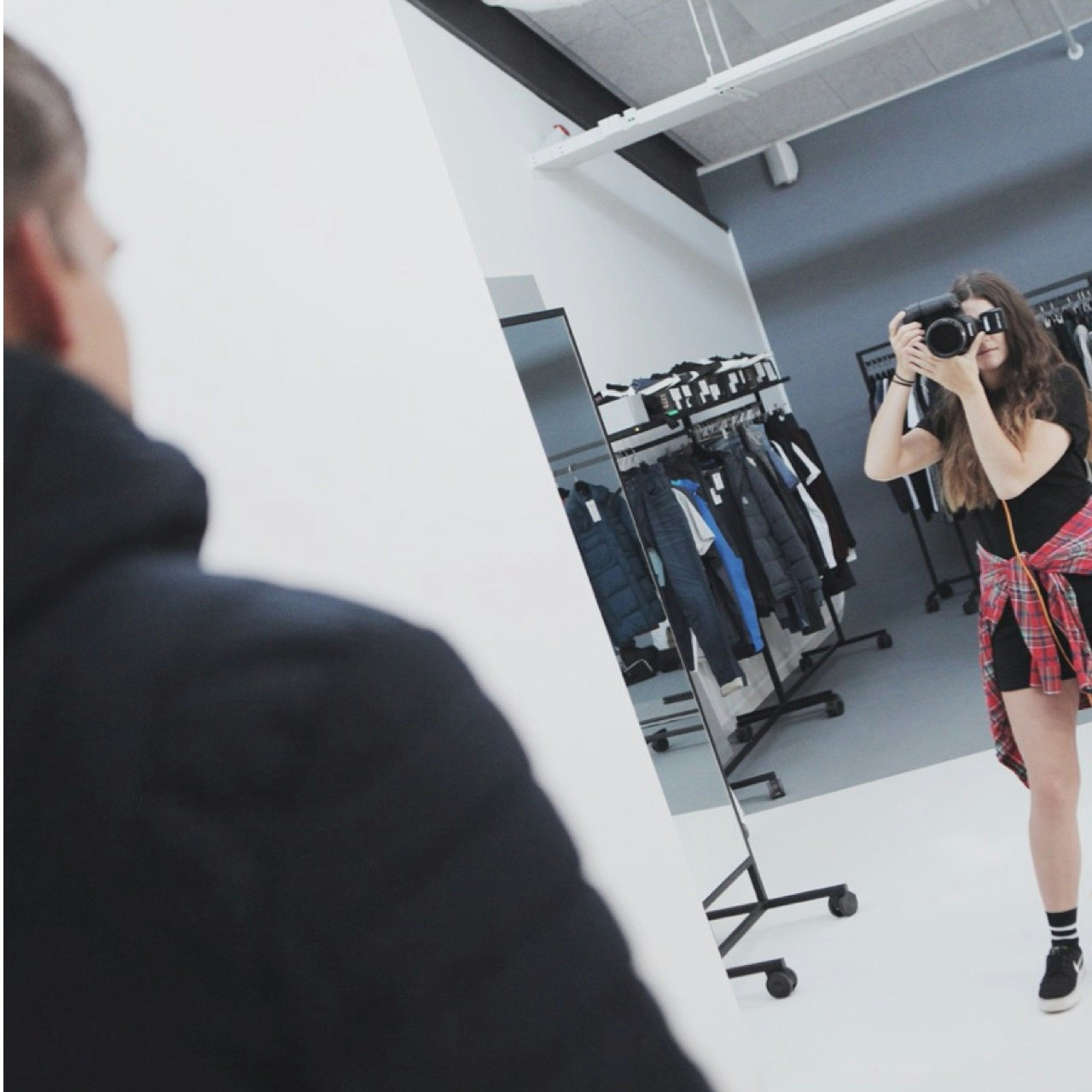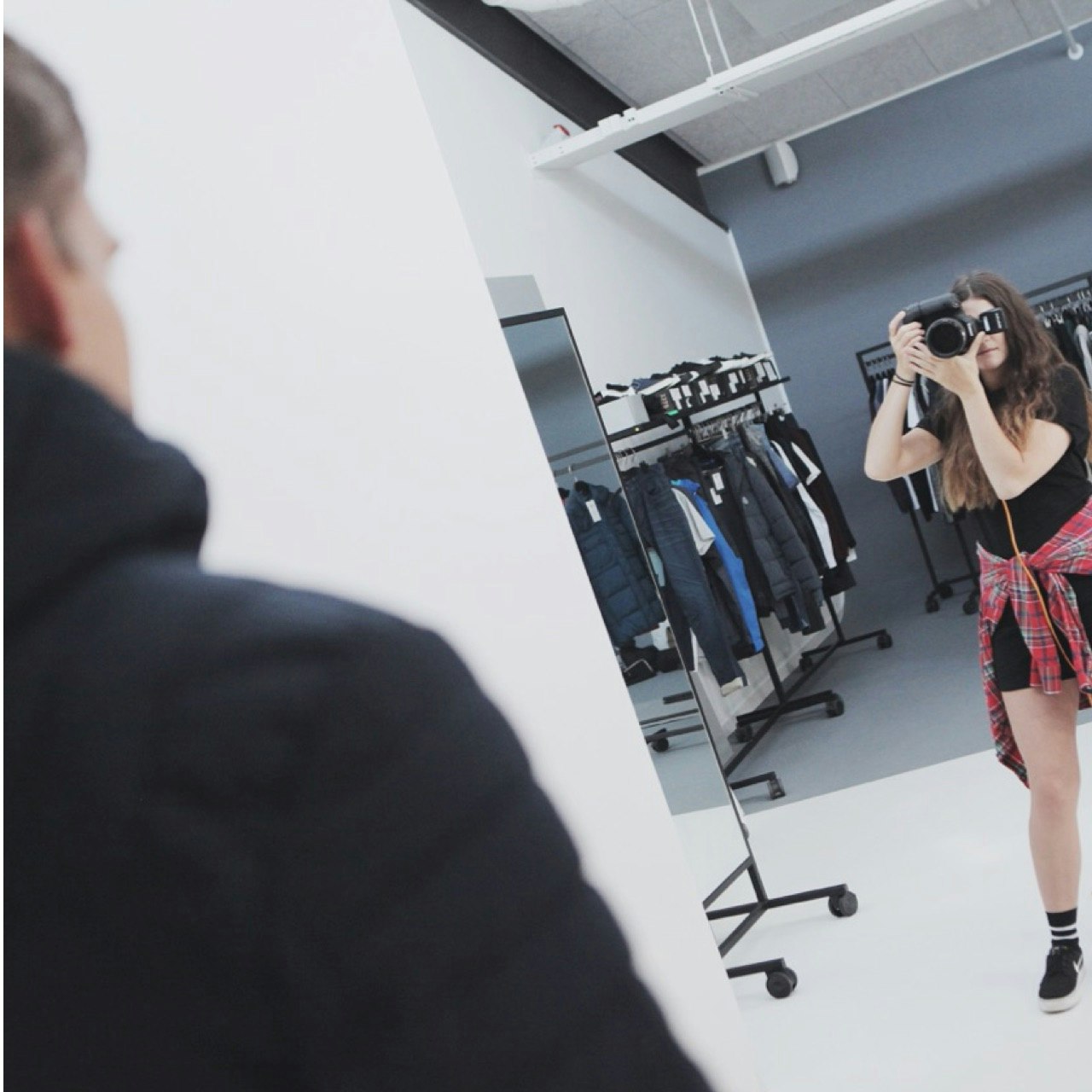 Always Transparent
We will not waste your time. We only promise what we can deliver at scale.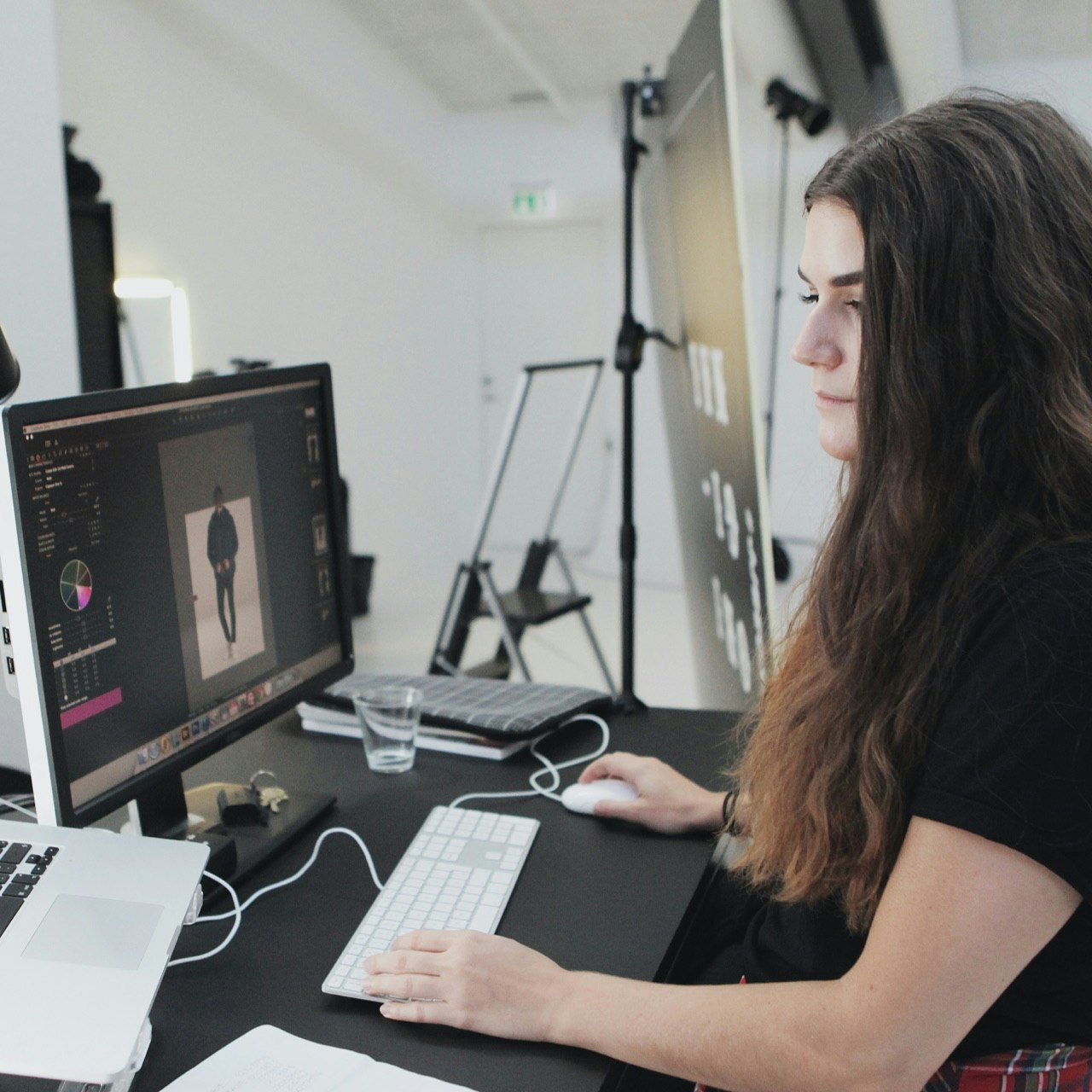 Quality Guarantee
We reprocess free of charge until you are satisfied. Reprocessed images are fixed with high priority.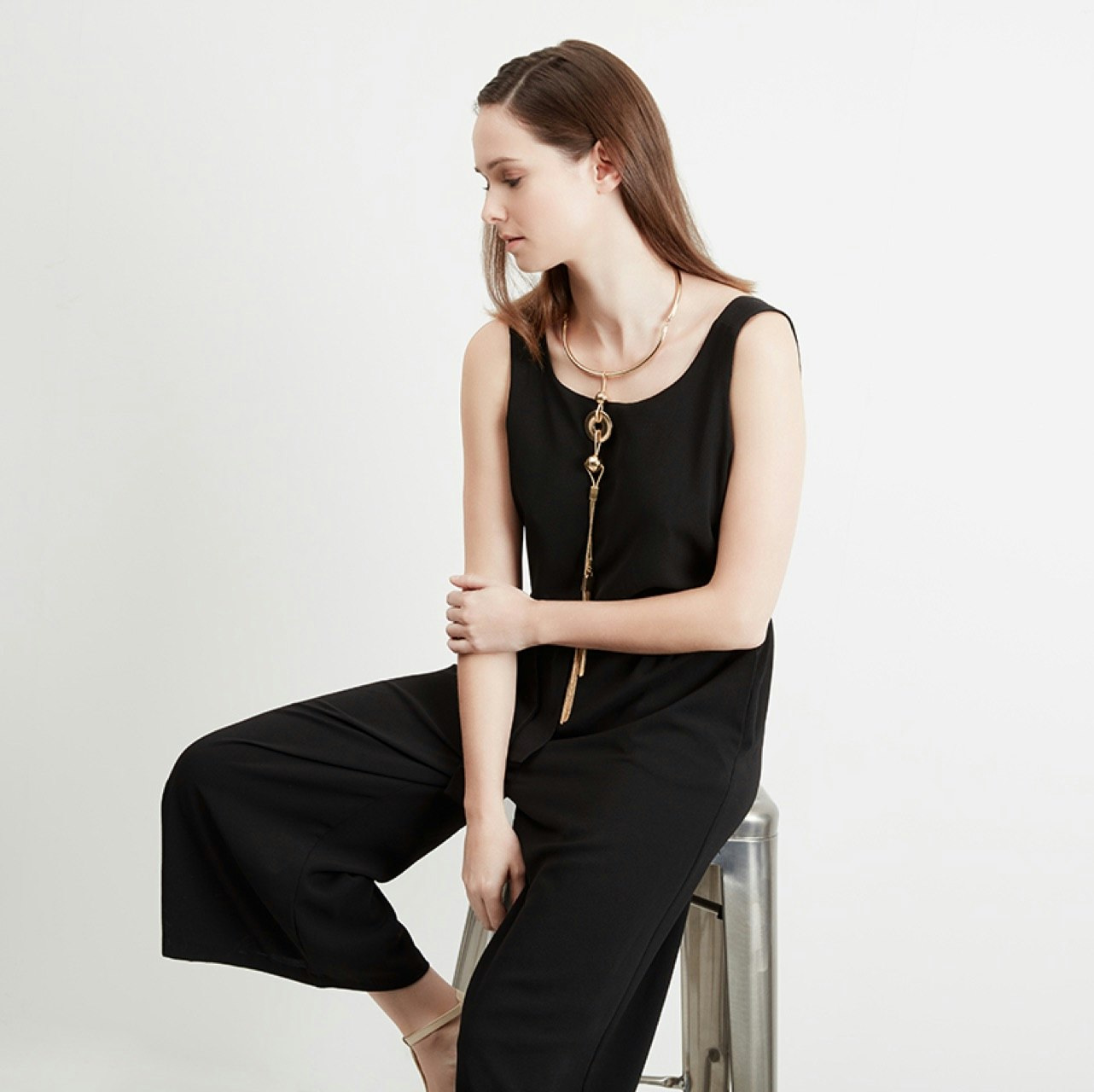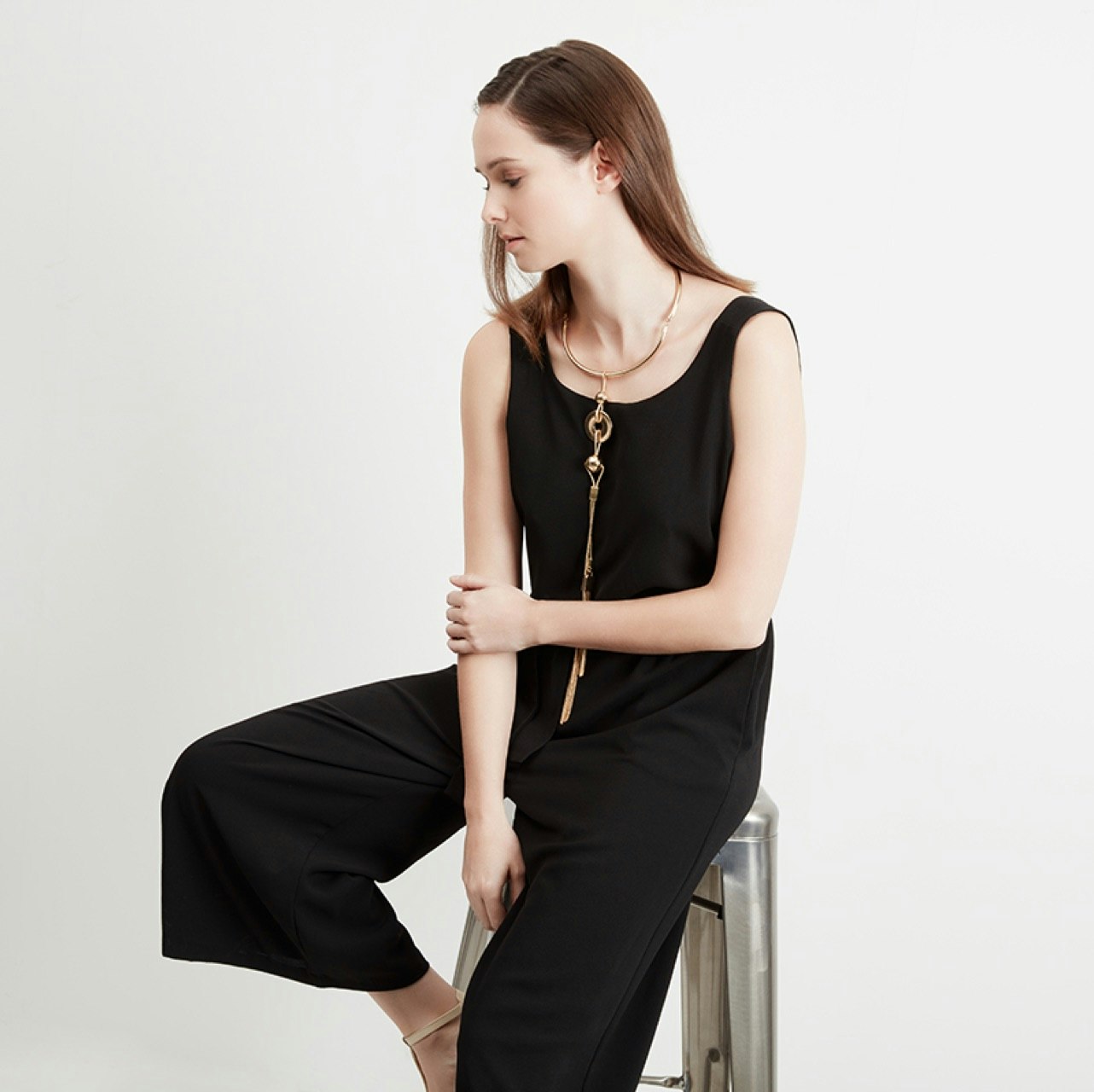 We've Got Your Back!
You'll have access to our Studio Experts to provide you with deep insights into industry best practices.
Talk To
Our Product

Specialists