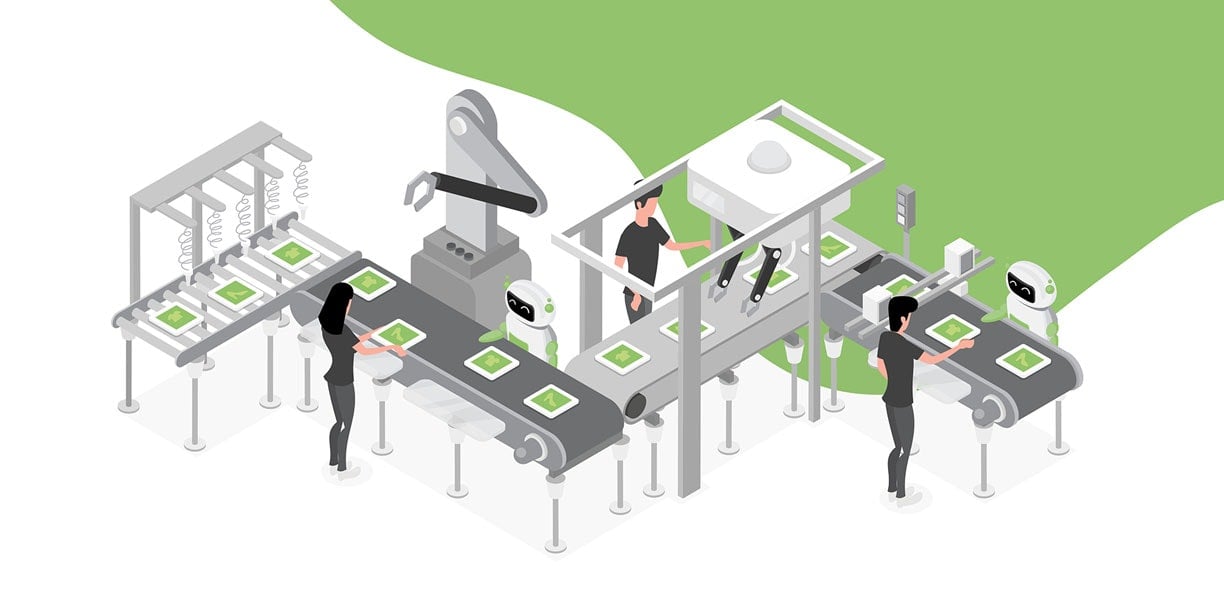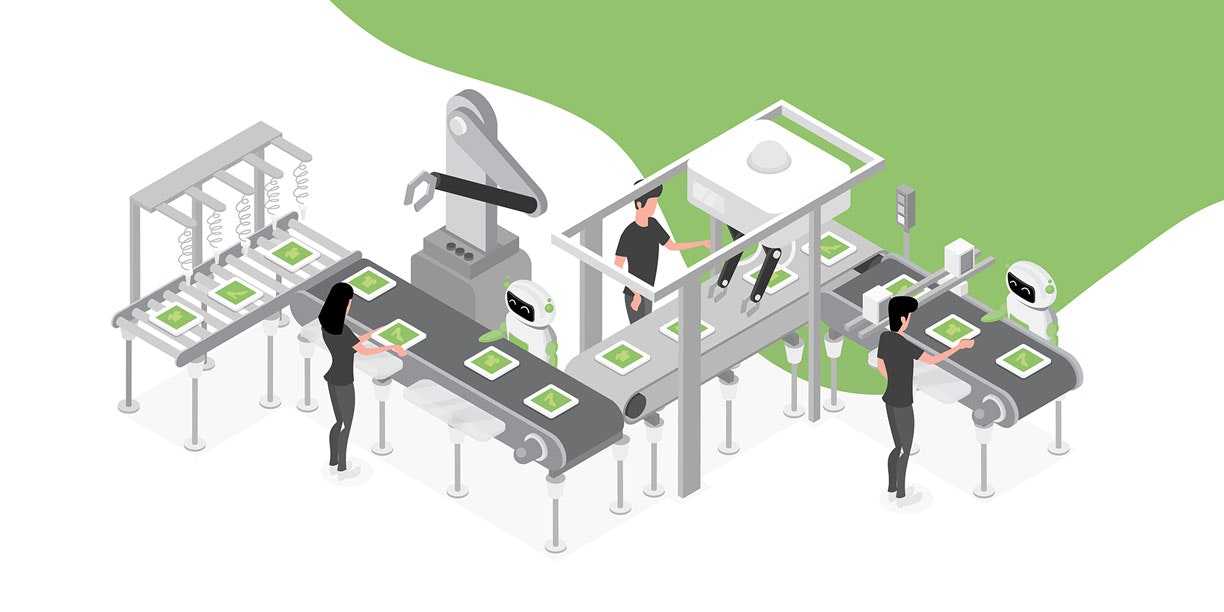 Retouching White Papers
How technology is driving e-commerce retouching forward.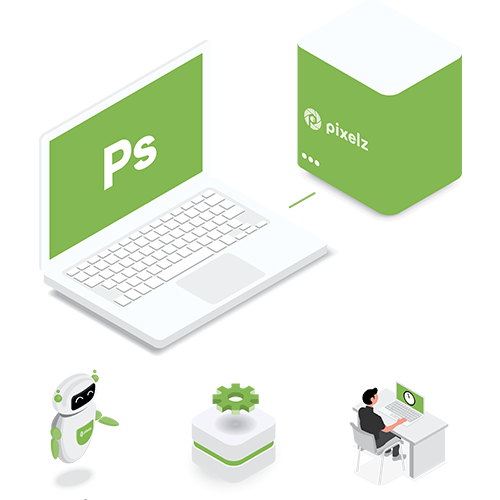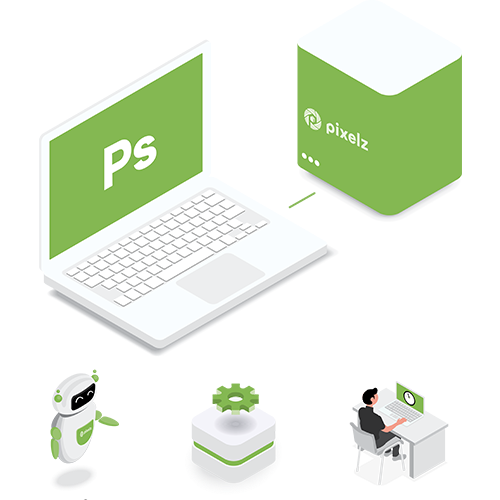 Overview
At Pixelz, one of our company's core values is to "Let data decide." Be passionate, but be objective and make evidence-based decisions. To that purpose, Pixelz has developed a unique smart factory for post-production that captures several terabytes of data every year.
In this white paper series, we will begin by explaining what we've done, why we've done it, and the outcomes generated. We will follow up with individual chapters where we dive deep on specific topics like AI Layer Masks, Shadows, and other retouching techniques.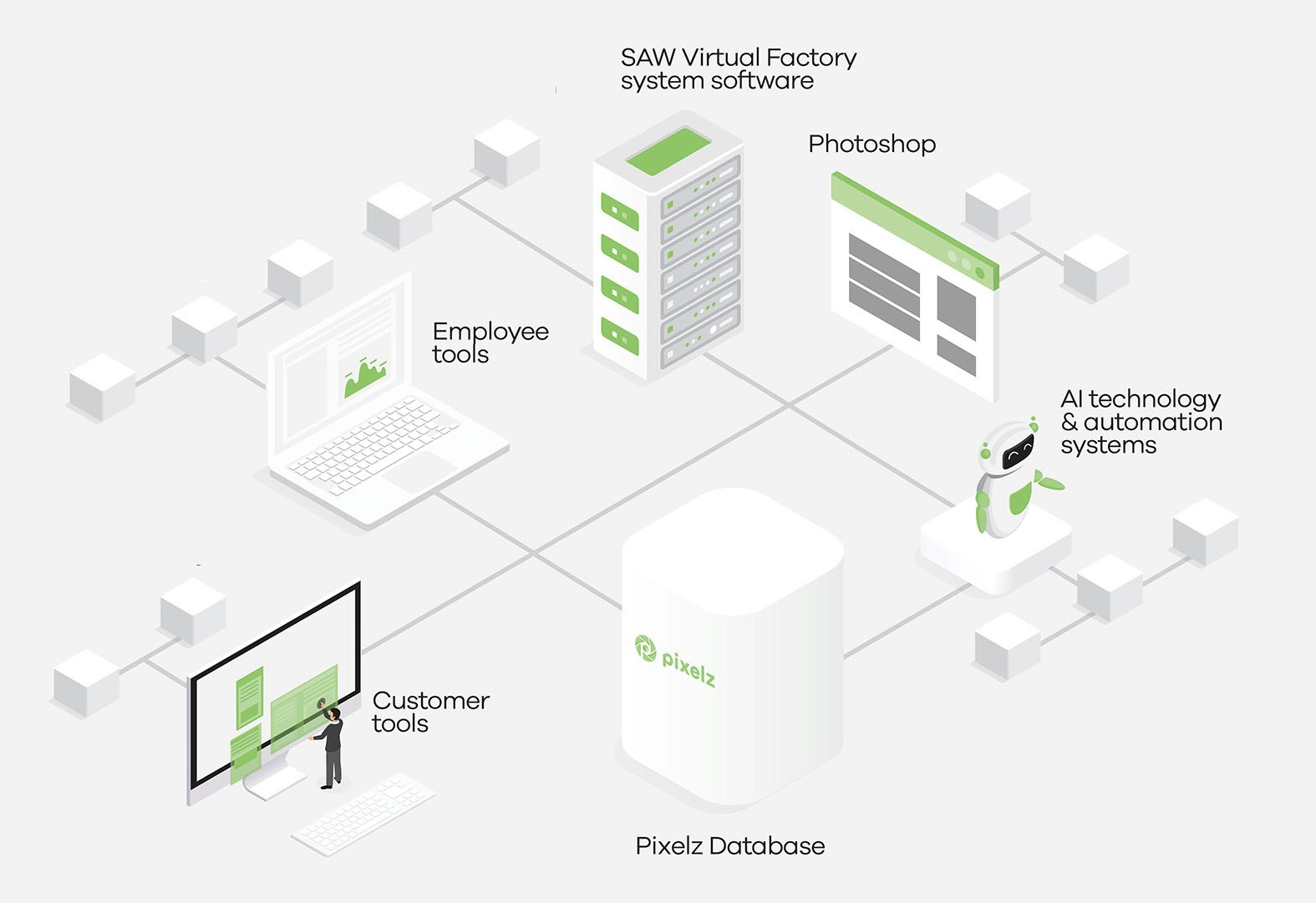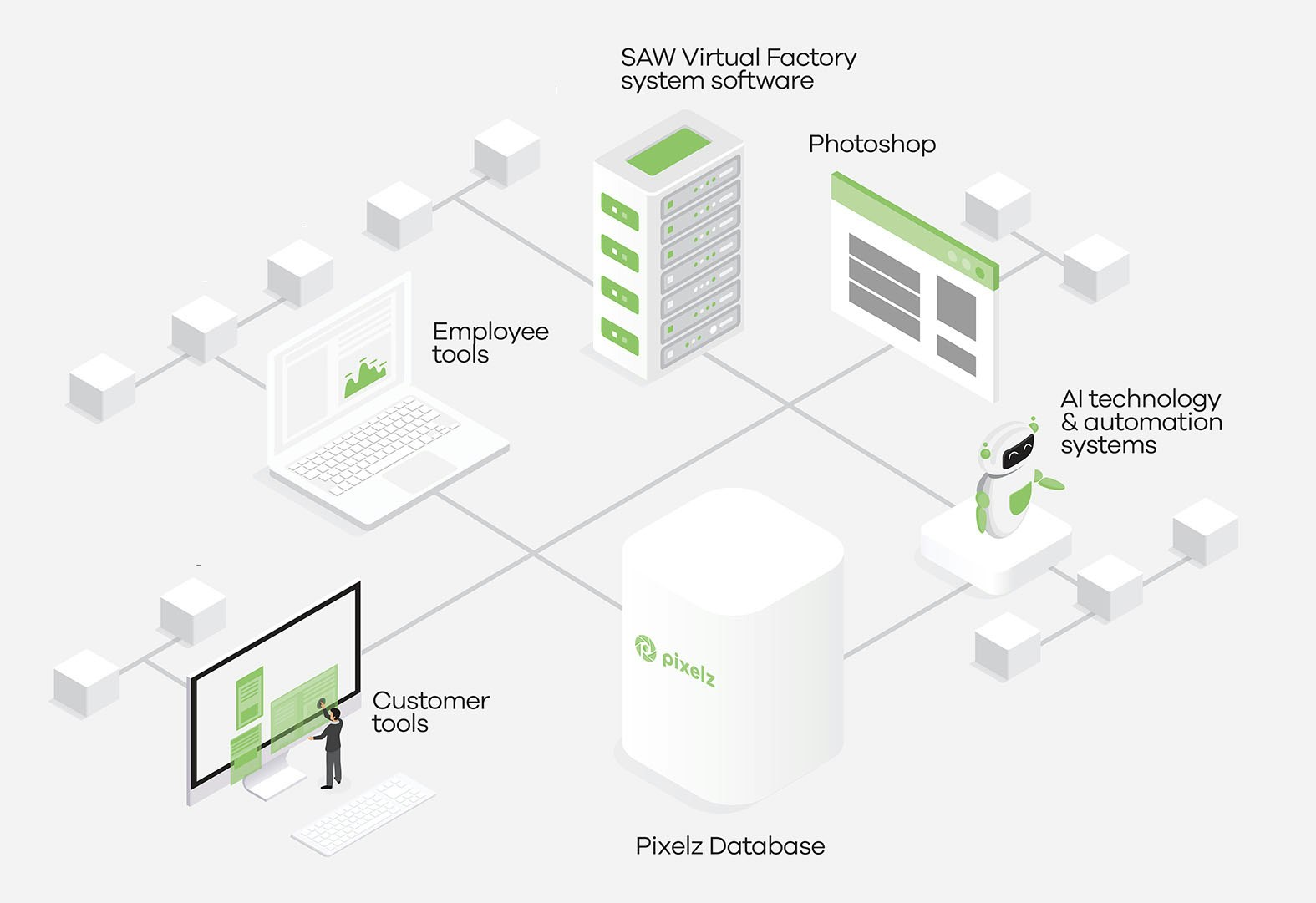 Goals of this whitepaper series
Explain how and why post-production can be industrialized.

Demonstrate how data can be used to facilitate retouching excellence and efficiency.

Share statistically proven image editing best practices.

Increase awareness of the practical applications of Photoshop's API.

Further community knowledge of AI's use in computer vision solutions.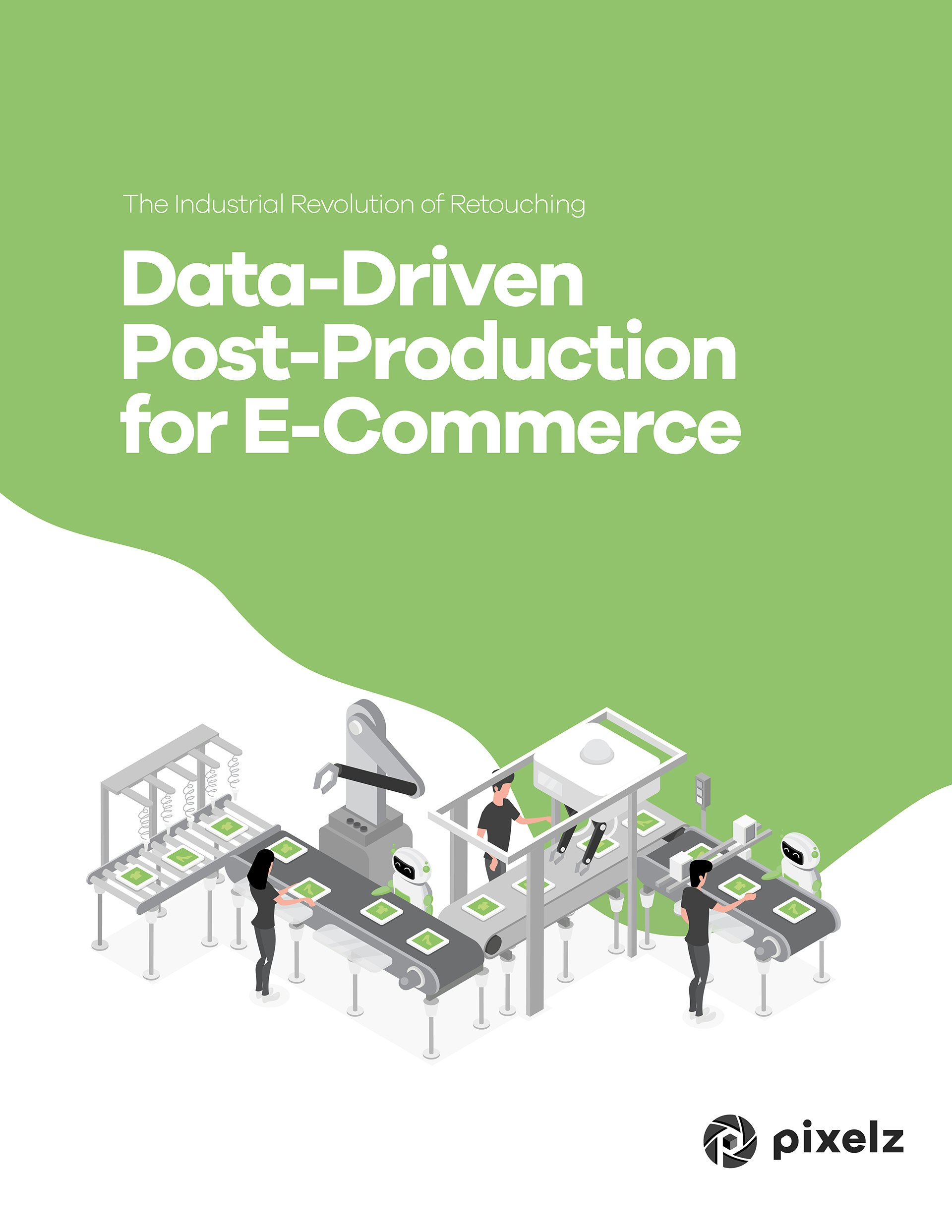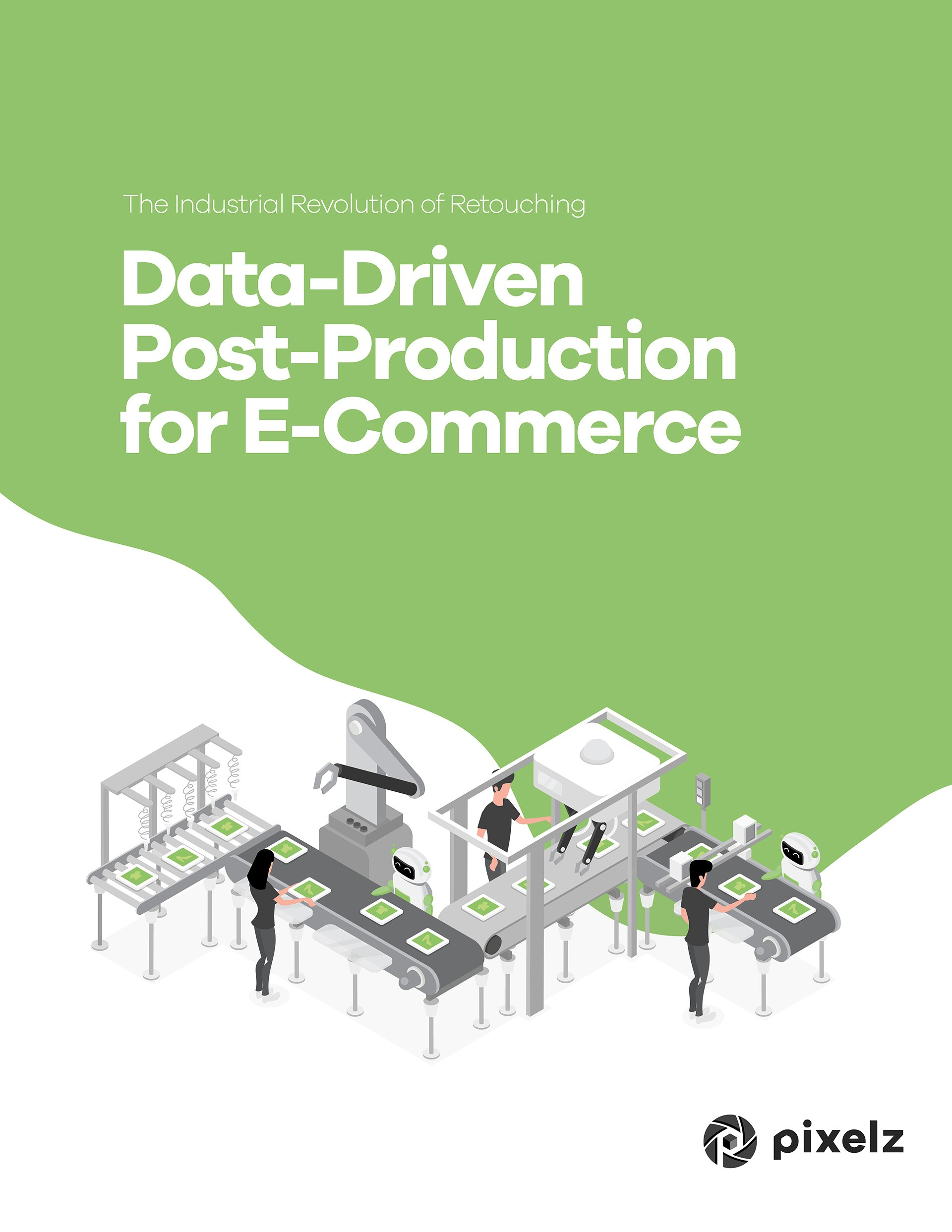 Data-Driven Post-Production for E-Commerce
Everything Pixelz does and is able to do is predicated on the proprietary virtual factory we've created in order to industrialize post-production and bring the benefits of lean manufacturing to retouching....
Read Chapter