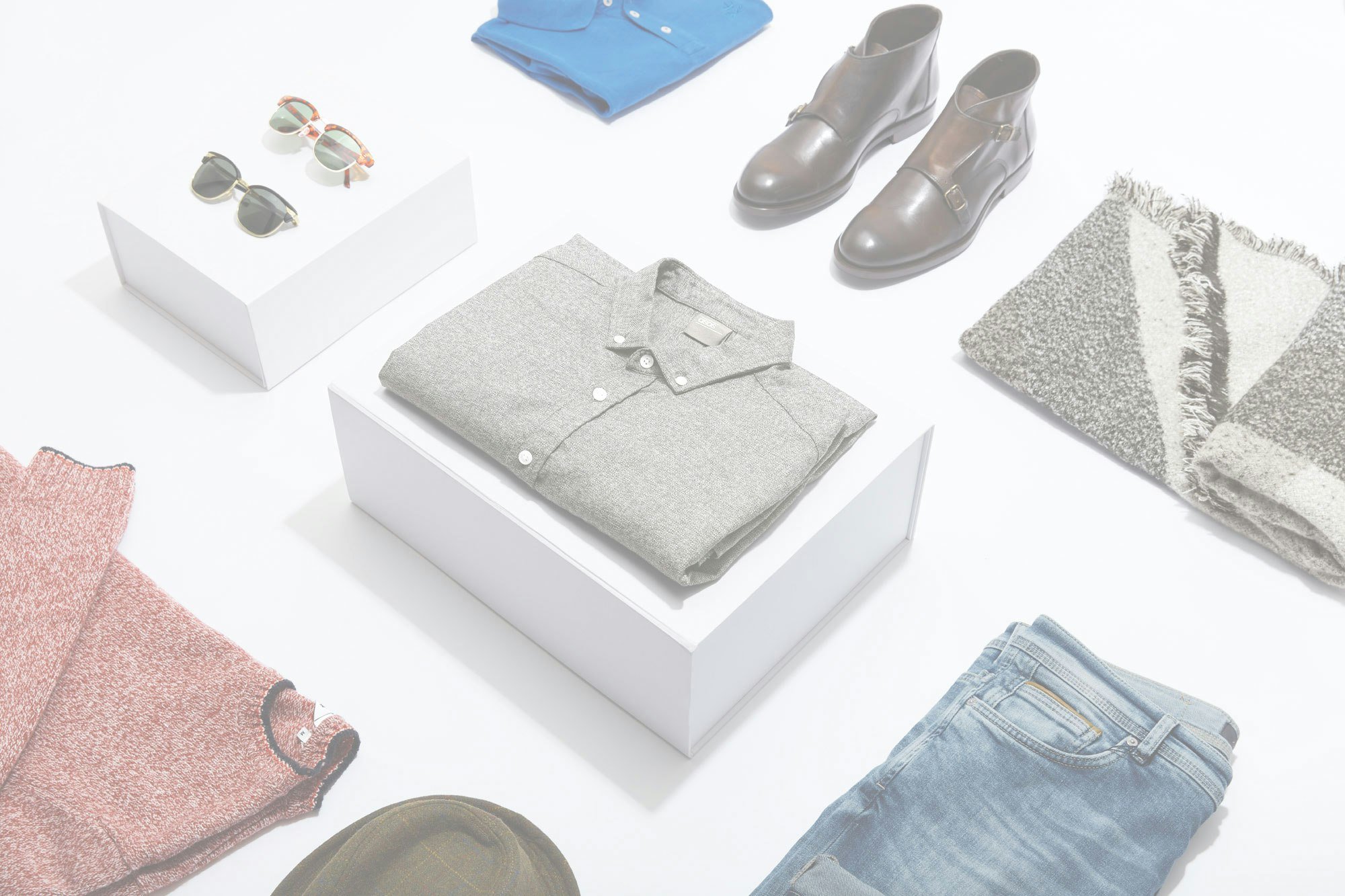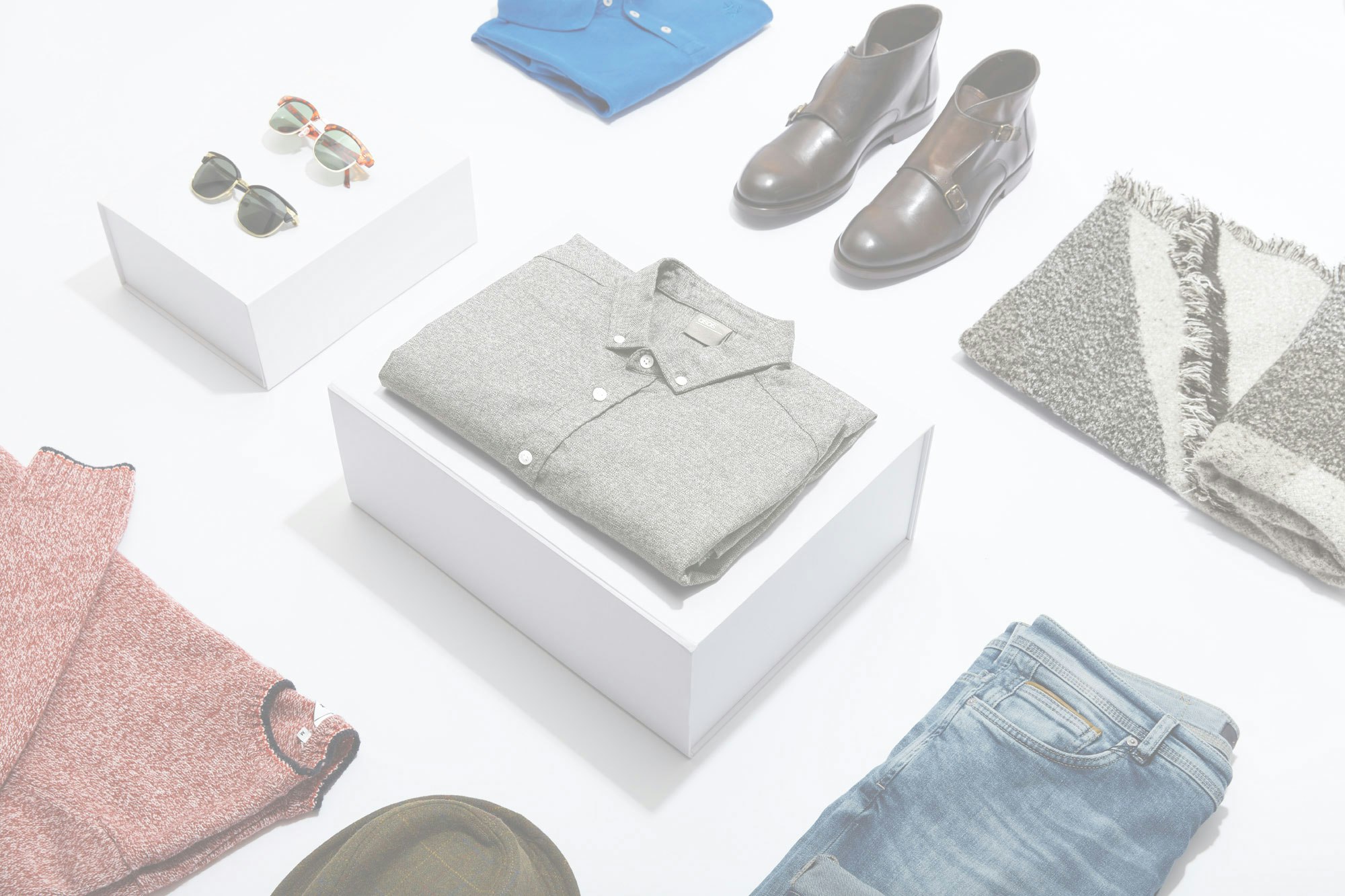 Photo Editing Service Pricing
Choose the turnaround time, retouching features, and pricepoint that make the most sense for you.
SOLO
FREE TRIAL
Image Price From
$1.45
C$1.90
£1.05
€1.30
9,-
12,50
11,50
R$4.99
?
Essential Editing
Covering all the standard editing you need for eCommerce: background removal, alignment & straightening, cropping, resizing, compression, file format, color profile, DPI, file size, meta-data and watermarks.
$1.45
C$1.90
£1.05
€1.30
9,00 kr.
12,50 kr.
11,50 kr.
R$4.99
Optional Add-ons
Monthly Subscription
$7
C$9
£5
€6
44,-
59,-
55,-
R$25
$9
C$12
£7
€8
55,-
75,-
70,-
R$30
For Solopreneurs in startup mode who are getting ready to grow. Get batches of images edited professionally using a self-service online interface.
Guaranteed daily capacity: 100 images.
PROFESSIONAL
FREE TRIAL
Turnaround Time
Next morning
Image Price From
$0.75
C$0.95
£0.55
€0.65
4,75
6,50
6,-
R$2.39
?
Essential Editing
Covering all the standard editing you need for eCommerce: background removal, alignment & straightening, cropping, resizing, compression, file format, color profile, DPI, file size, meta-data and watermarks.
$0.75
C$0.95
£0.55
€0.65
4,75 kr.
6,50 kr.
6,00 kr.
R$2.39
Optional Add-ons
Monthly Subscription
$75
C$89
£55
€59
479,-
639,-
599,-
R$239
$95
C$119
£69
€79
599,-
799,-
759,-
R$299
For busy retailers who are looking to take their products to market faster. Upload by midnight and receive delivery by 8:00 a.m. (your time). Expedite to get images back in 3 hours or less.
Guaranteed daily capacity: 500 images.
ENTERPRISE
GET QUOTE
Image Price From
$0.25
C$0.30
£0.20
€0.20
1,60
2,20
2,-
R$1.00
Monthly Subscription
$1,995
C$2,495
£1,395
€1,595
11.995,-
15.995,-
14.995,-
R$6,495
$1,995
C$2,495
£1,395
€1,595
11.995,-
15.995,-
14.995,-
R$6,495
For high volume brands, retailers, and photo studios who need to scale. Enjoy a completely custom—and technology based-retouching experience with the industry leader.
Self-service platform

The foundation of your Pixelz account: an intuitive web app for communicating editing requirements, placing orders, reviewing quality, ordering re-edits and much more.

Essential Editing

All the standard editing you need for eCommerce: background removal, alignment & straightening, cropping, resizing, compression, file format, color profile, DPI, file size, meta-data and watermarks.

Marketplace presets

Need to comply with marketplace image rules? No sweat. Choose from our extensive library of marketplace presets and we'll do the rest. Includes ebay, Amazon, Google Shopping and many more.

Multiple outputs

Need different image versions for different channels or departments? Upload a set of images and get multiple versions of each one back. You get an 80% discount on all additional outputs.

Instructions tool

A simple, intuitive tool to communicate your requirements to our editors.

Rejection tool

Editing not quite right? Use our rejection tool to draw directly on the image and write your comments to explain what you'd like to be done differently.

Email support

Reach out to our support staff for assistance during working hours.

Basic retouch

Basic cleanup retouch package for removal of general imperfections dust, dirt, fluff, pins, scratches, fingerprints etc.

Professional retouch

Pick from product-specific retouch packages refined while producing millions of images for elite photo studios around the world.

Color matching

Accurate colors increase customer trust and reduce returns. Use the color matching feature to have our editors tune in product colors using a reference swatch or image.

3 Hour Expedite

Need an image or order urgently? Click a button and get it back in three hours or less.

Mobile app

Keep track of your orders while you're away from your desk and get push notifications when your images are ready for download.

Production Reports

Total transparency and accountability. Detailed charts help you track your usage and our performance.

Live order status

See exactly where your images are in our production system and how much time was spent on each production step.

Custom retouch

Retouching tailored to your exact requirements.

Custom onboarding

Our onboarding team of photography consultants and graphic designers will work with you to optimize style guides and workflows.

Account manager

A dedicated account manager to provide support, training and respond to your needs on a daily basis.

24/7 Skype support

Need to communicate urgent requirements in the middle of the night? No problem. Talk to our dedicated Enterprise support team via Skype at any time.

Service Level Agreement

A Service Level Agreement (SLA) ensures your deadlines and expectations are met. Get what you're promised, when you're promised, with total transparency at the macro and micro level.
Software Extensions
Stacking
$45
C$59
£29
€35
279,-
379,-
359,-
R$149
$56
C$69
£39
€45
349,-
479,-
449,-
R$179
/month
Image combination for multi-packs, color options, and assortment bundles; choose from predesigned layouts, or create your own.
Image Library
$95
C$125
£70
€85
595,-
779,-
749,-
R$319
$119
C$159
£89
€109
749,-
995,-
949,-
R$395
/month
Dynamic image collections, custom storage timing, and advanced search builder.
Not available on Solo
Additional Users
$9
C$12
£7
€8
59,-
79,-
75,-
R$32
$12
C$15
£9
€10
75,-
99,-
95,-
R$43
/month
Delegate account control with powerful permissions.
Colorways
$95
C$125
£70
€85
595,-
779,-
749,-
R$319
$119
C$159
£89
€109
749,-
995,-
949,-
R$395
/month
Recolor or color match images from a swatch library, by Pantone color, or RGB value; automate with metadata or file name, or use an on online interface.
Not available on Solo
Markup
$49
C$59
£35
€39
289,-
395,-
369,-
R$159
$59
C$69
£45
€49
369,-
499,-
469,-
R$189
/month
Give instructions visually by drawing on an image in your browser, with color coded highlighting and comments.
Not available on Solo
Why Pixelz Is The Right Fit For You
We have been where you are now, searching for a product image editing solution that can scale with seasonal needs, maintain consistent quality, and turn images around in a blink. When we couldn't find it, we built it -- now you benefit from a solution made directly in response to decades of eCommerce experience.

Your product, imagery, and business are unique. Reflect that by selecting one of our flexible services to optimize your workflow. Product managers and responsive support are designed to keep our technology evolving in the most helpful possible way.

Give us a call: we enjoy building genuine relationships. Local support, an e-commerce background, and pride in our work make communication easy and doing business fun. Our corporate social responsibility policies create equal opportunity employment at all our offices worldwide.

Get images delivered when and where you need them using the web, FTP, custom workflows, or API integration. Proprietary S.A.W.™ digital lean production technology gives you unprecedented consistency, quality, and turnaround times.
You'll Be In Good Company
Pixelz hits the nail on the head every time!

This year we've seen a huge increase in the quality of creative work produced by our team and that is largely thanks to the dependability of Pixelz.

Nice and easy and not expensive

Great work. My wire wrapped jewelry is virtually impossible for me to work around clearing the grey background from. You did a great job with fast turnaround. Will come back.

Working with Pixelz has been a breeze in every way.

Pixelz provides a simple, well documented API that we were able to integrate into our administrative flow within a week.

Fast & professional

I am always amazed at the quality of the picture. Even if the picture can be a bit fuzzy round the edge, they always make is look great, just like a proper professional! Definitely impressed.

The accessory, shoes, and jewelry pages on our site have never looked better.

Pixelz has provided fast turnaround times while maintaining consistent results week after week!

Super fast turnaround, excellent quality!

Even around complex, finely detailed edges, the images turned out great. I am extremely impressed! This is now a standard part of my workflow.

Pixelz not only met all of our needs but also provided us with new techniques to make our images stand out.

Pixelz has helped us be more competitive by reducing studio-to-web lead times and has enabled us to sell multichannel.

Pixelz Inc is the best.

For the price it can't be beat, the quality is awesome. Thanks again, I will continue to use them always.

A complete online platform to easily manage our product image editing needs.

We've been able to optimize our process and deliver a better service to our customers.
Will you retouch my pet, portrait, real estate, or wedding photos?
Nope. No matter how beautiful your dog/spouse/home is, we only edit product images. That means e-commerce imagery.
Can I pause my subscription?
Of course! It's the nature of product photography to be seasonal. For a nominal fee, you can pause your subscription and retain all your specifications and order history, to be reactivated next season.
Do I pay monthly and per-image?
Yes. The monthly subscription pays for access to the online system and software. You then pay per image submitted for retouching. Customers on our SOLO plan purchase credit bundles of $25 or more that are used when submitting orders; PROFESSIONAL customers can purchase credits or pay per order. For Enterprise and API customers, we offer consolidated monthly billing by invoice.
Do you offer volume discounts?
Base per image pricing is reduced each time you upgrade plans. For example, if you're processing more than 100 images per month on SOLO, you will save by upgrading to PROFESSIONAL. If you need more than 10,000 images retouched per year, you may be a good candidate for our ENTERPRISE plan.
How does the free trial work?
The free trial covers both plan subscription and image editing. For PROFESSIONAL, you get 14 days to try out the software and retouch 10 images for free. Once your trial runs out, you can either subscribe or you will be downgraded to SOLO.
How do you define "Next Morning?"
For PROFESSIONAL customers, if your images are submitted by midnight your time, they will be returned by 8:00 a.m. the next morning (Monday through Saturday). If you need images even faster, PROFESSIONAL customers have an "Expedite" button that will get images back in three hours or less for an additional fee.