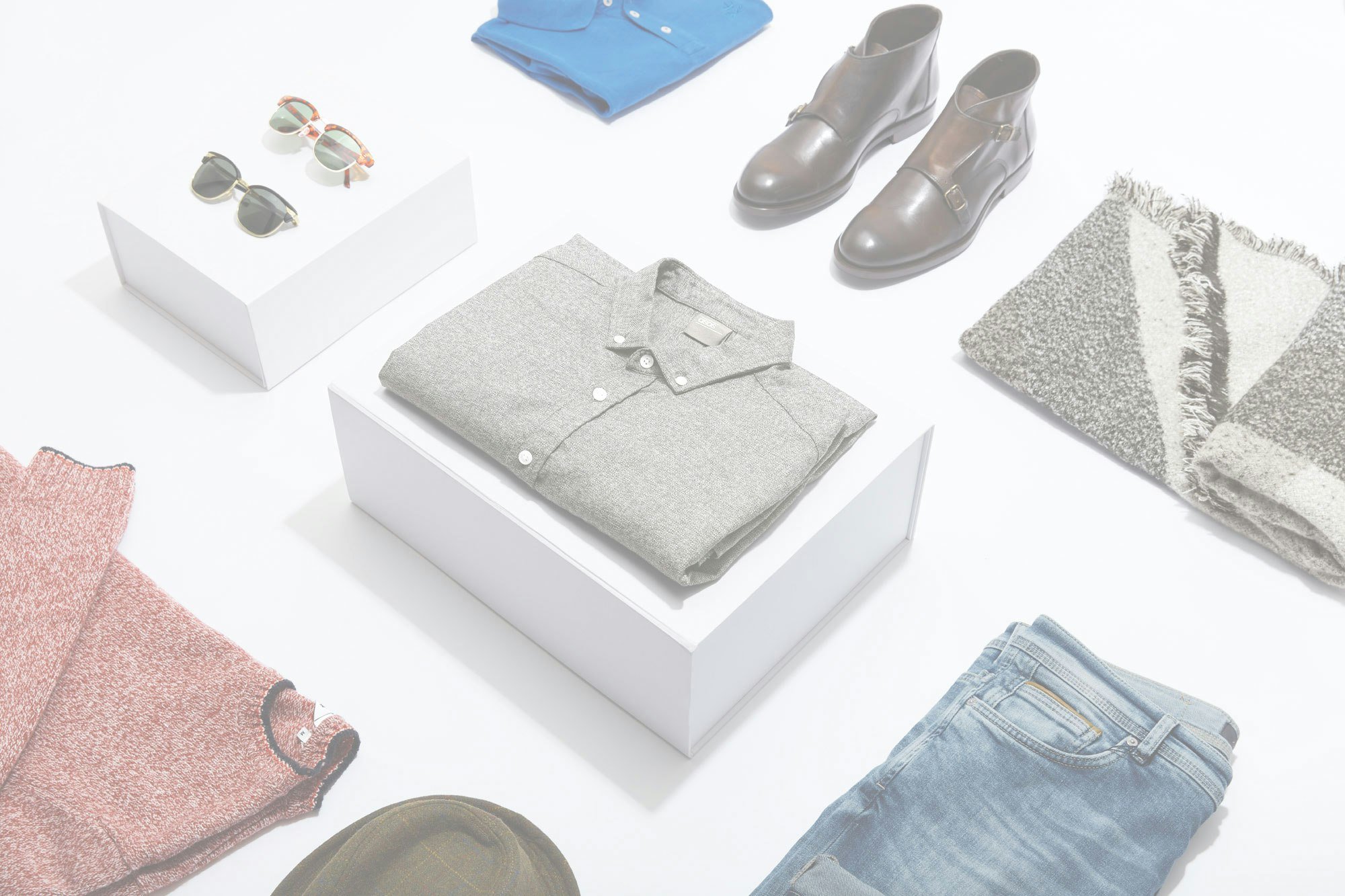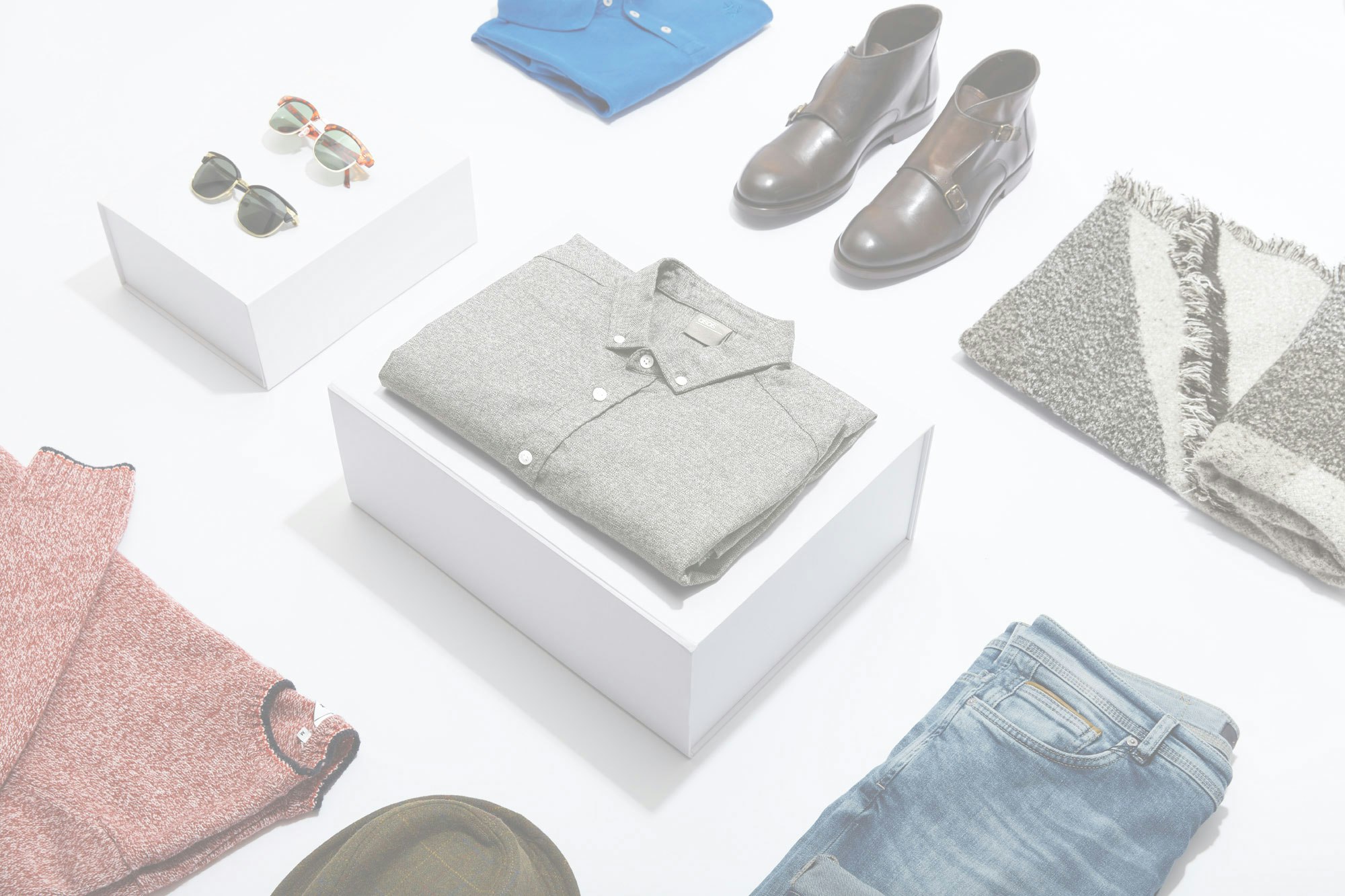 Customer Reviews
30,000+ Brands and retailers trust Pixelz to retouch their product photos.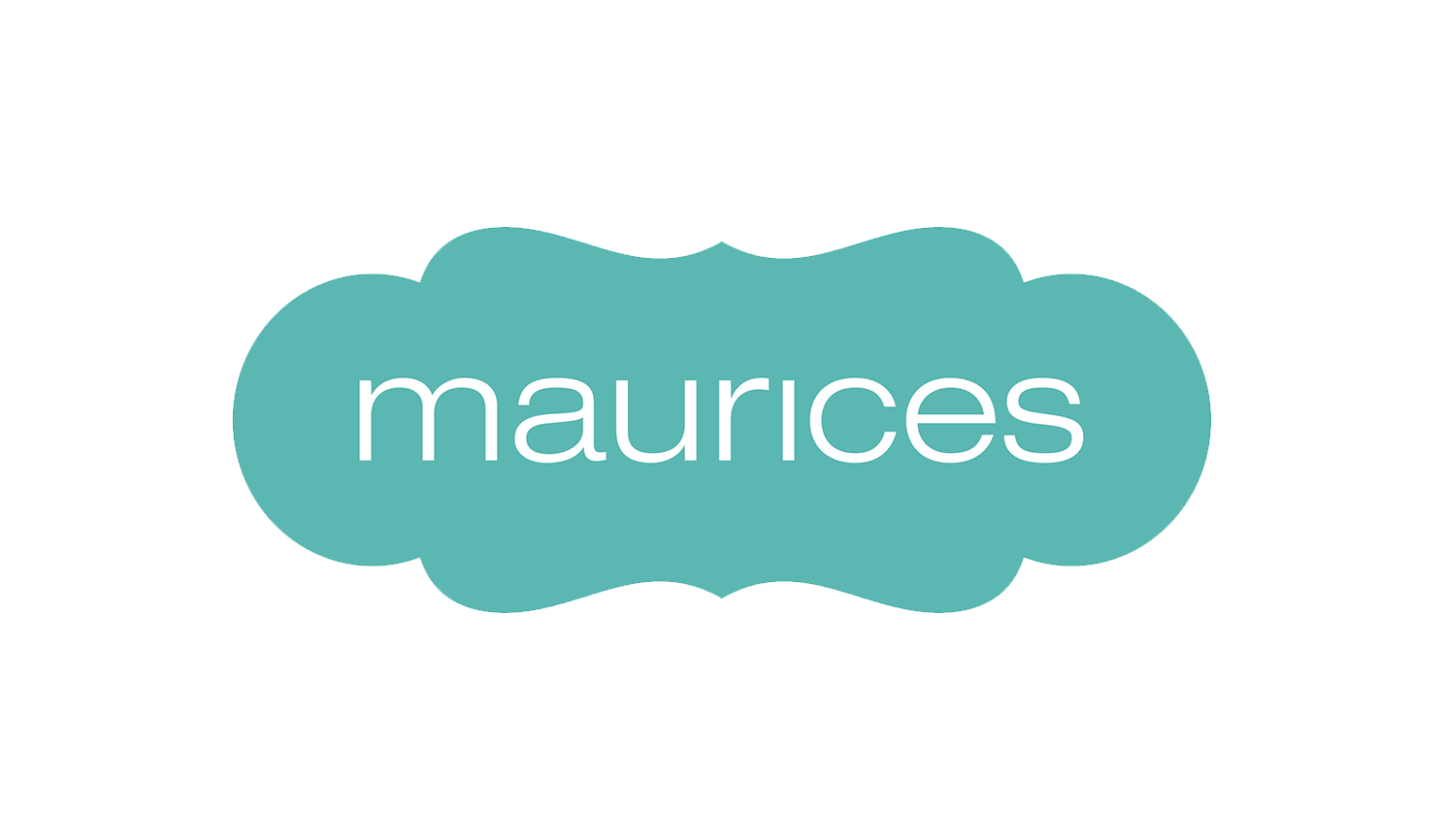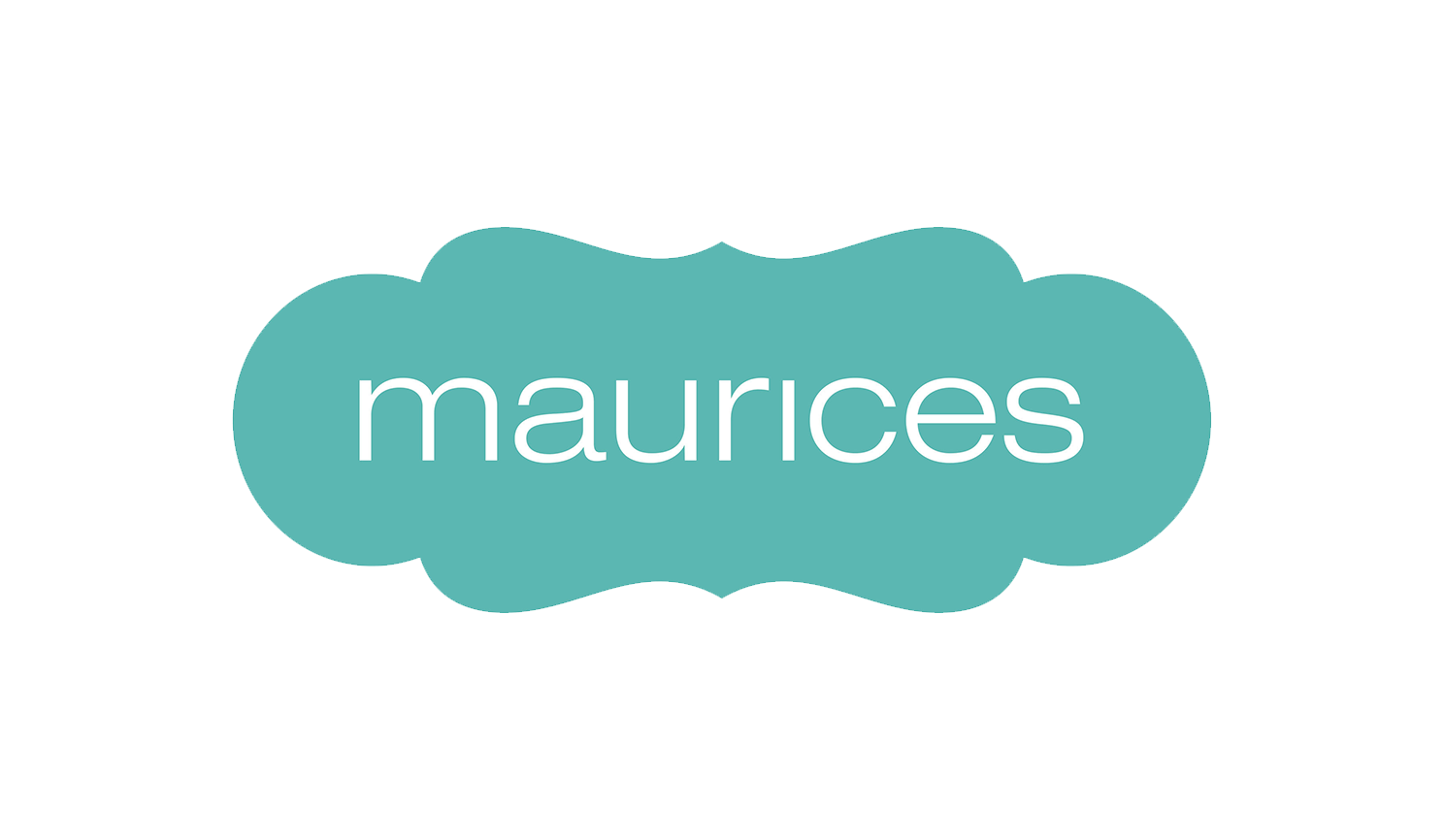 Pixelz has helped us be more competitive by reducing our studio-to-web lead times and has enabled us sell multichannel. We see Pixelz as a long-term partner that can handle our post-production needs so that we could focus on other areas of our online business.


Greg Simpson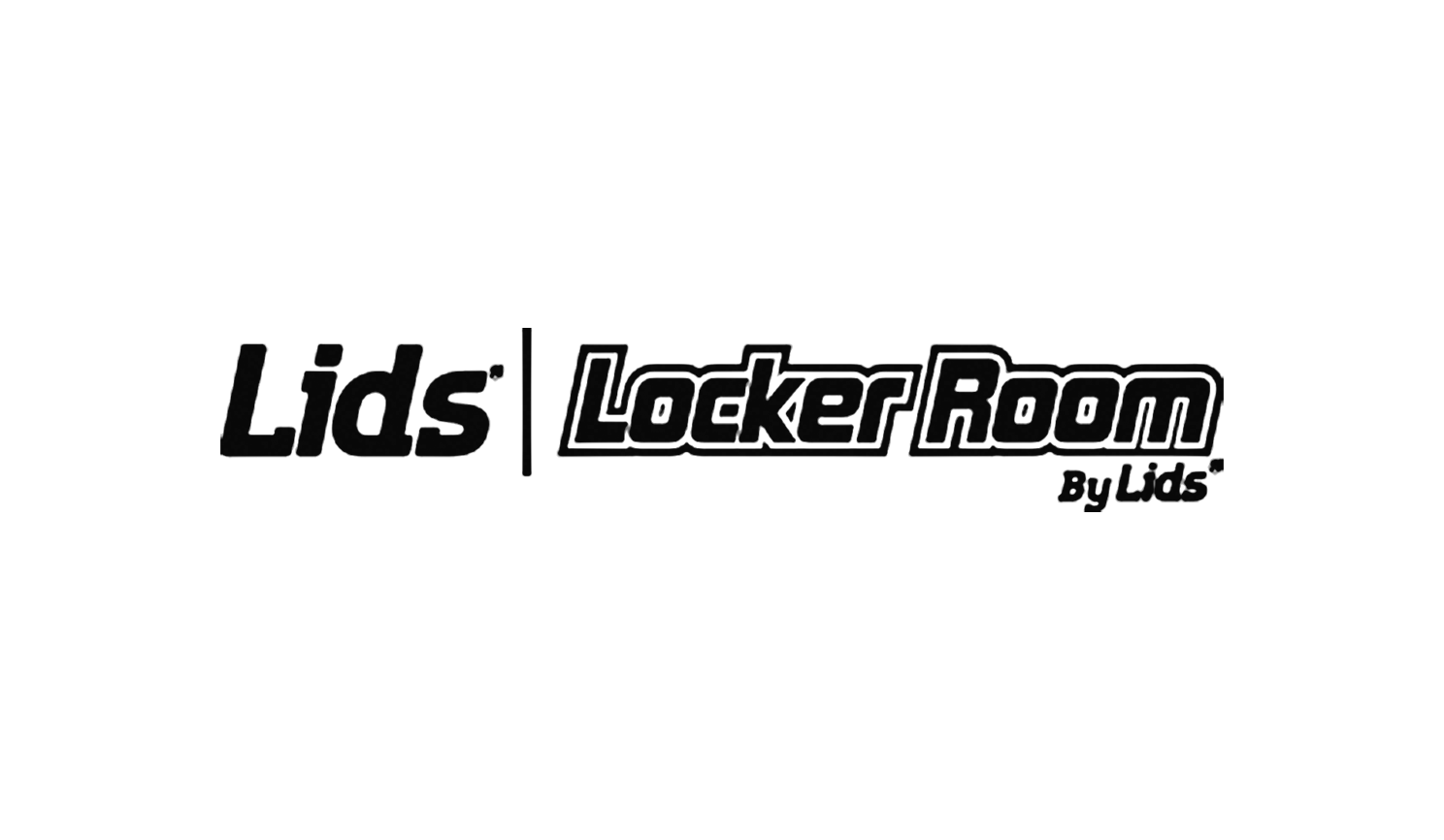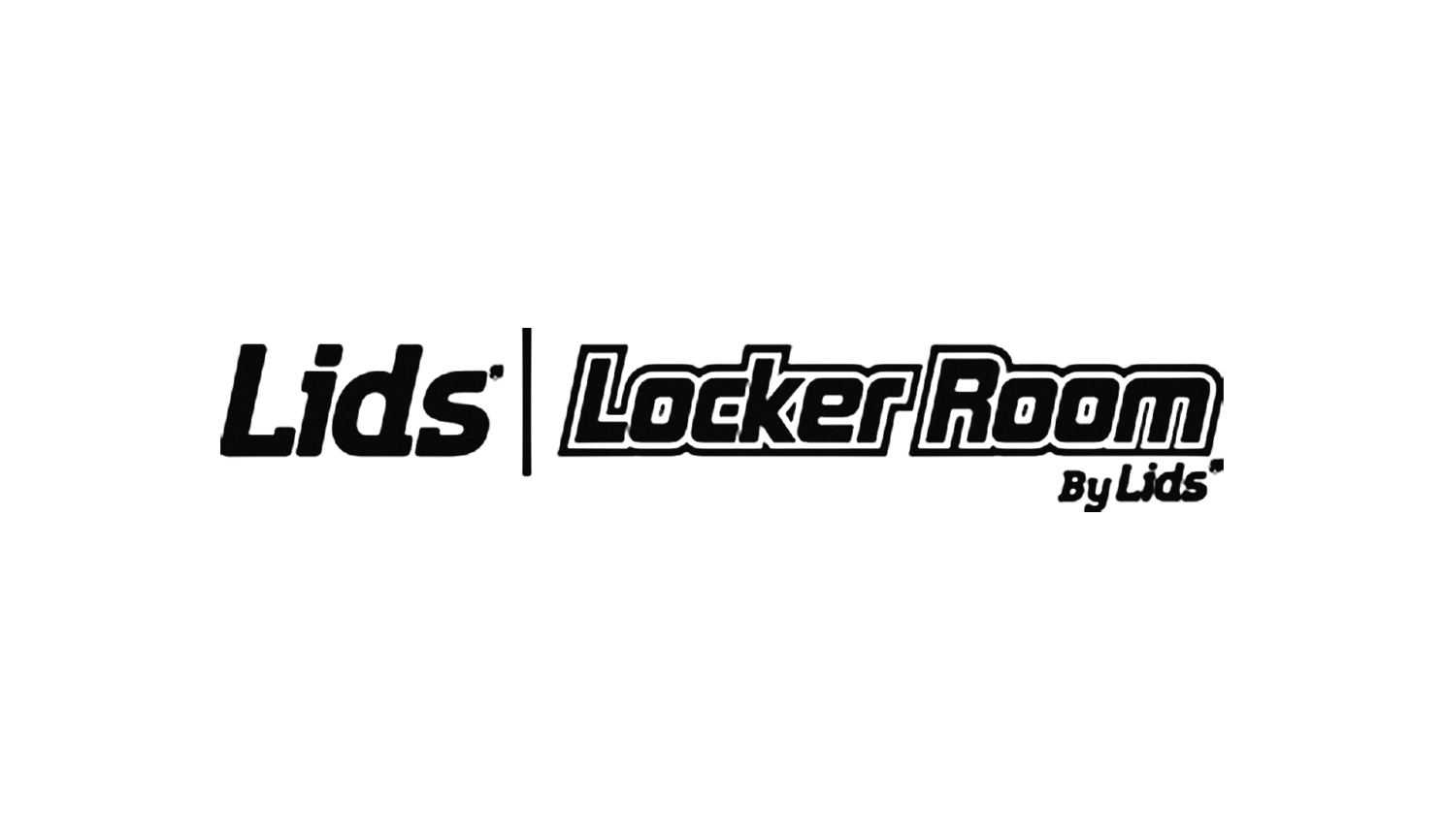 We have relied on Pixelz post-production platform for the last 3 years. They have helped automate our photo studio workflow and have significantly reduced our retouching costs. I would recommend Pixelz to any high-volume studio that is looking for consistent quality at scale.

Steve Wentzell


If you have a big production, you should take advantage of all the IT tools Pixelz is providing. I would definitely recommend Pixelz.

Anders Tvede Pleth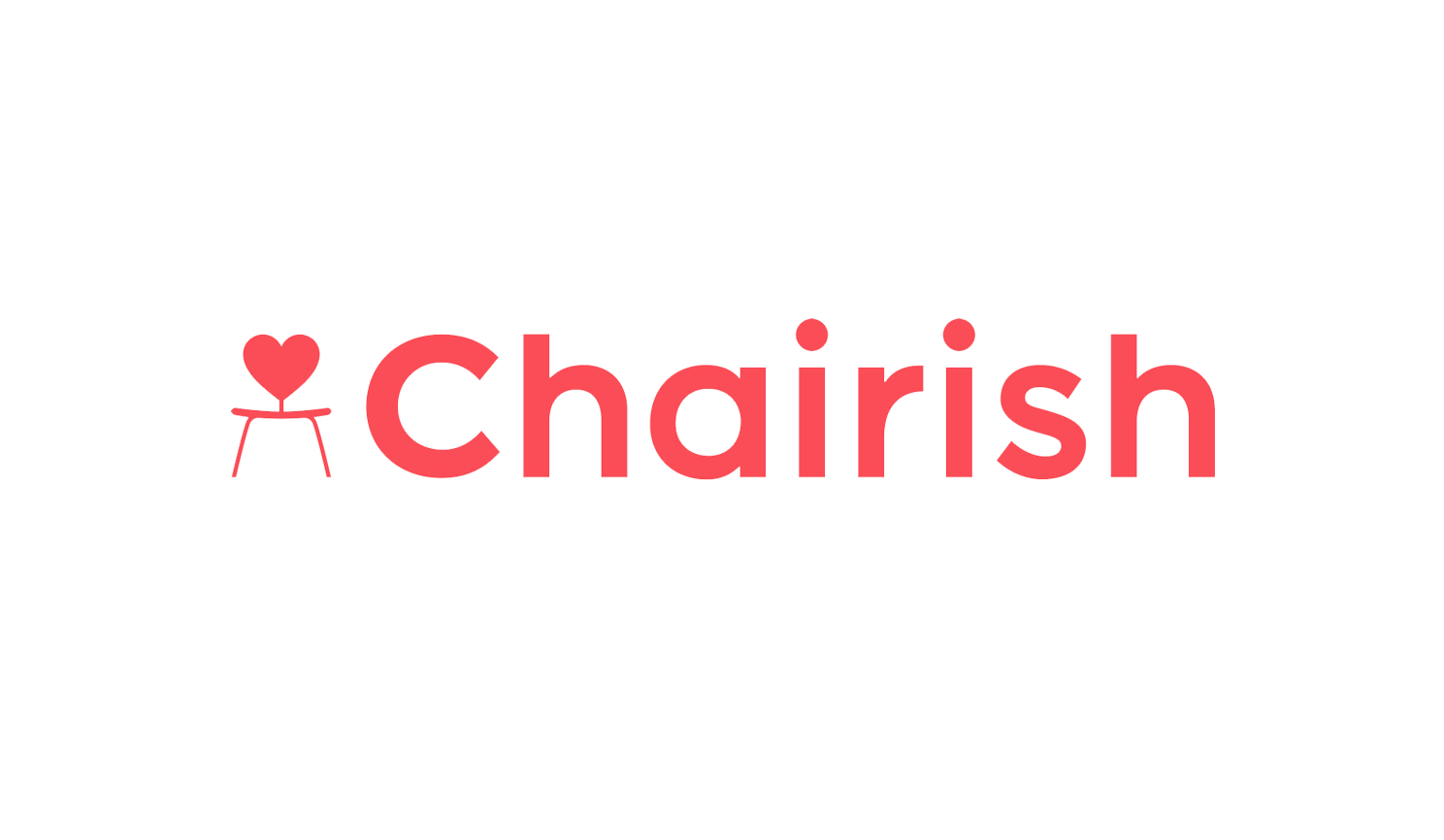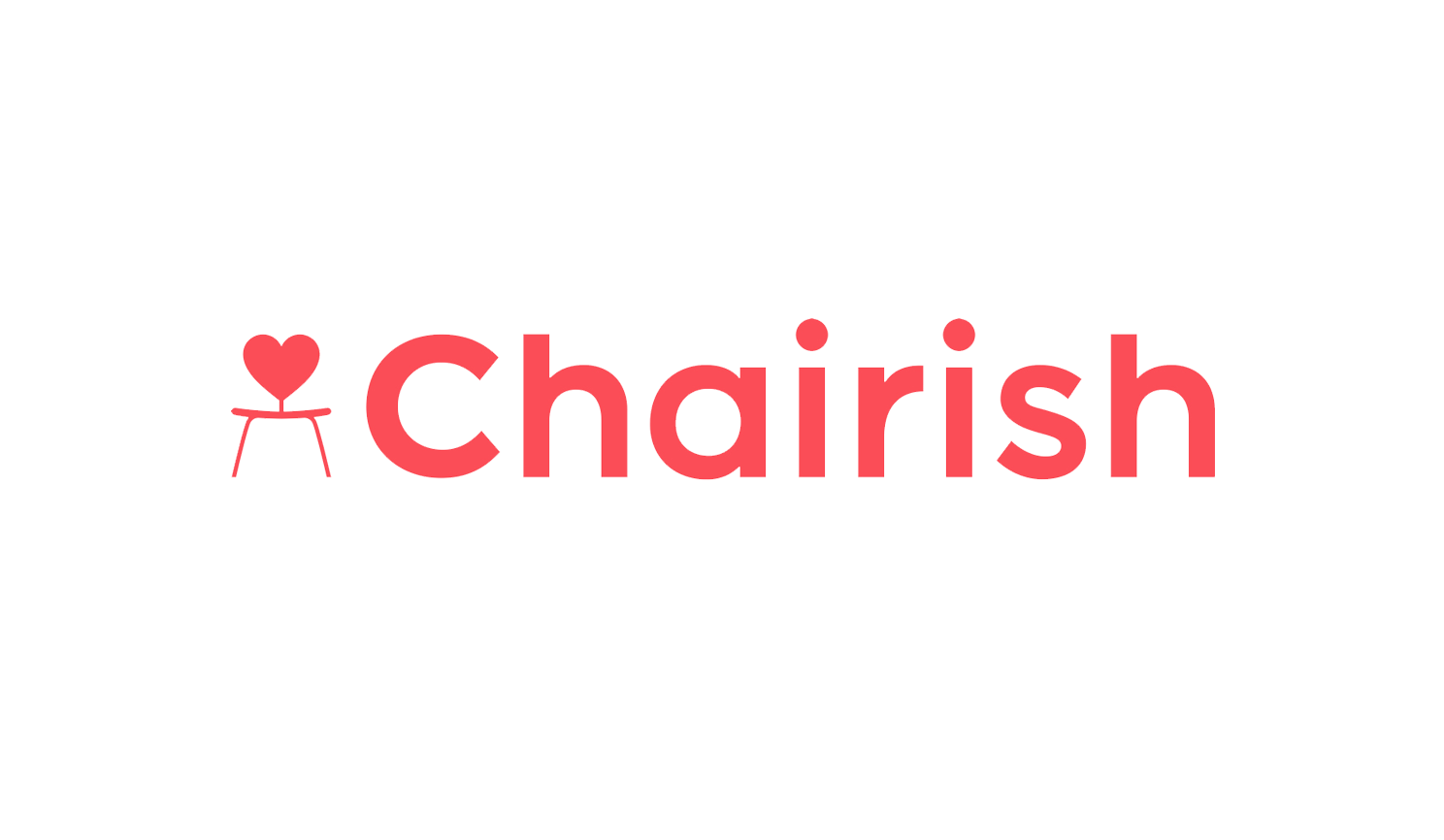 Pixelz has been one of the smoothest and least stressful technical integrations we've had the pleasure of building. Working with Pixelz has been a breeze in every way.

Jehn Howard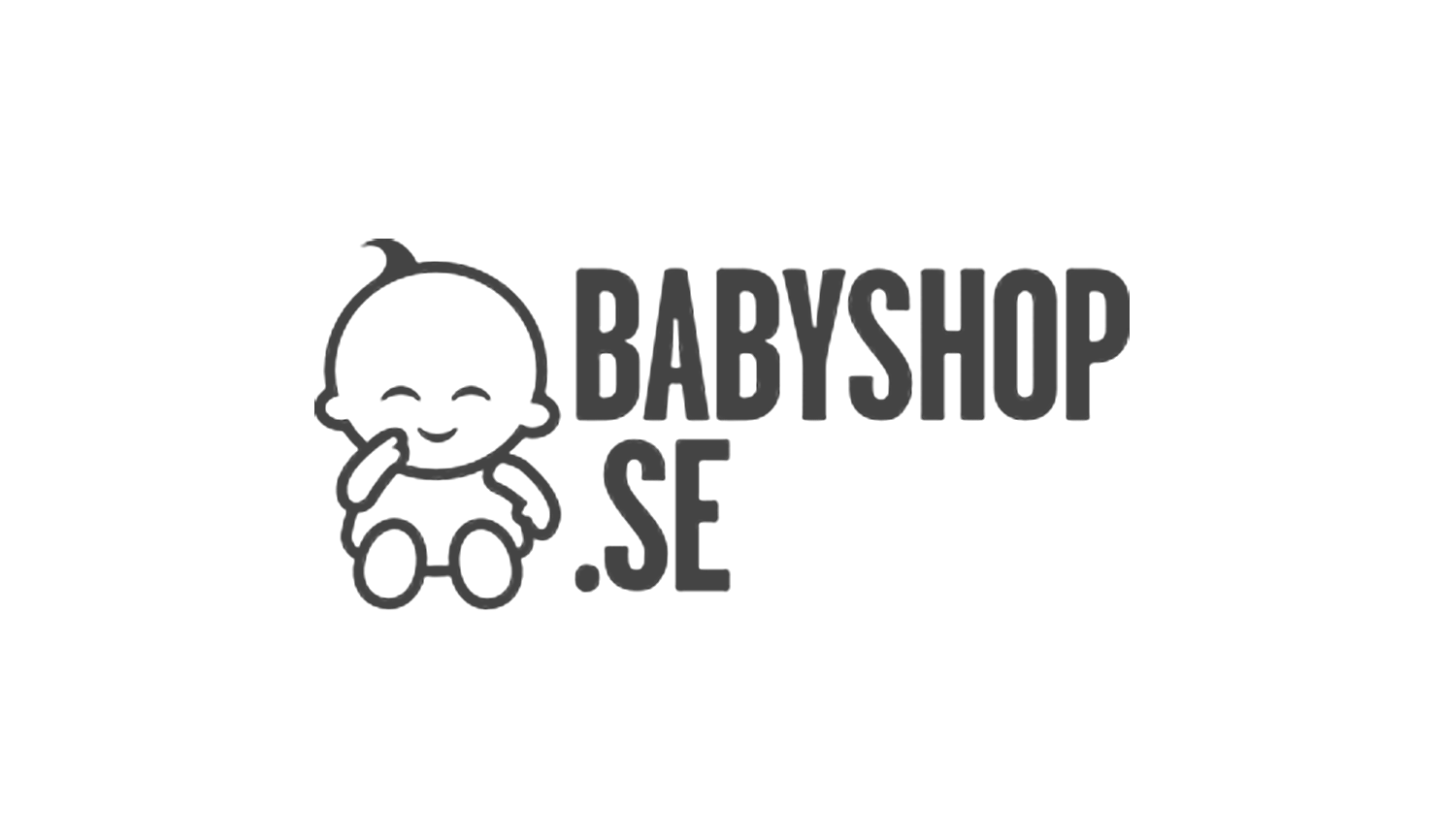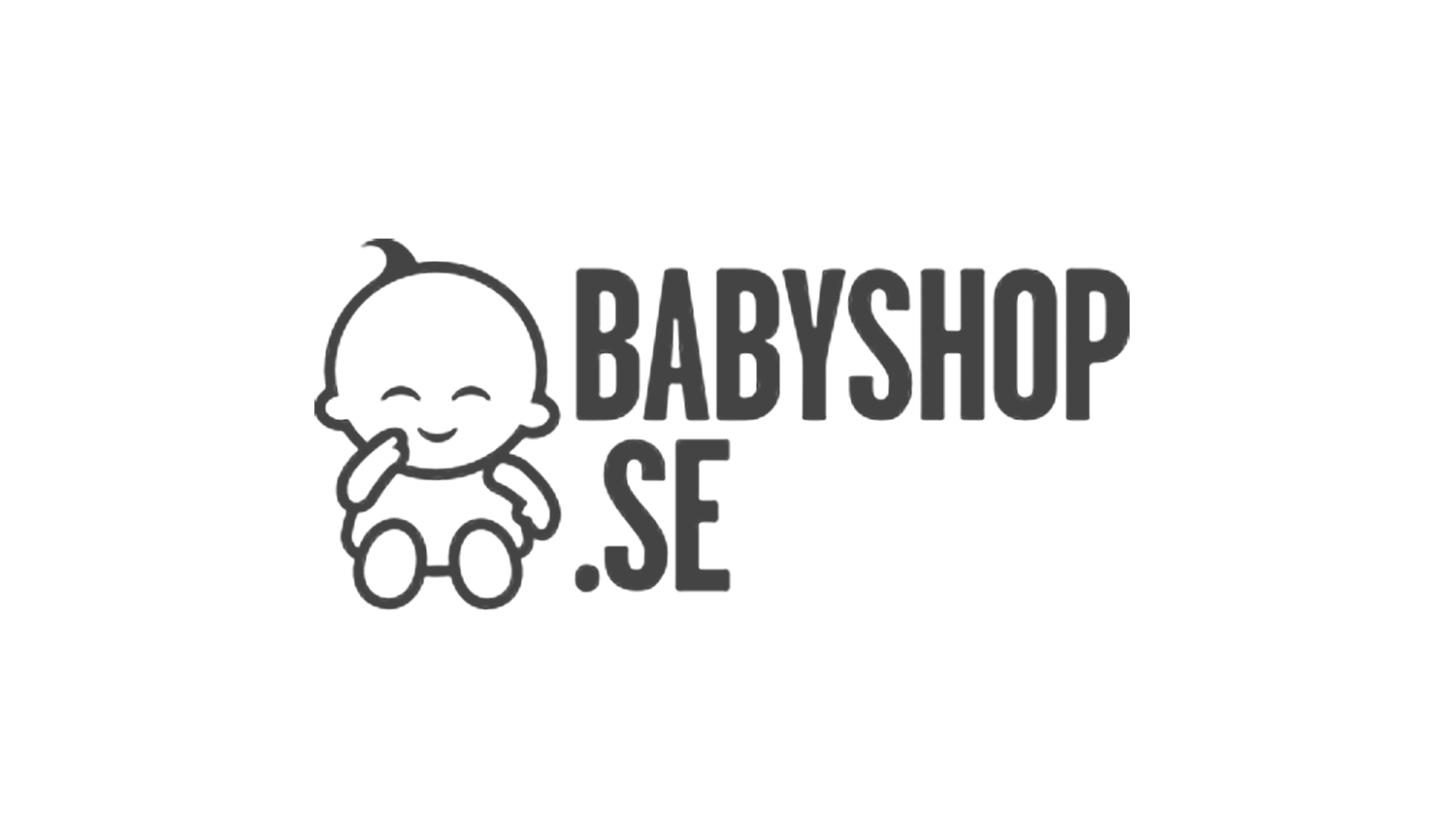 The best advantage is the workflow. There's quite a high standard, and we don't need to give directions all the time.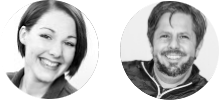 Mikaela Sandahl, Pierre Chamat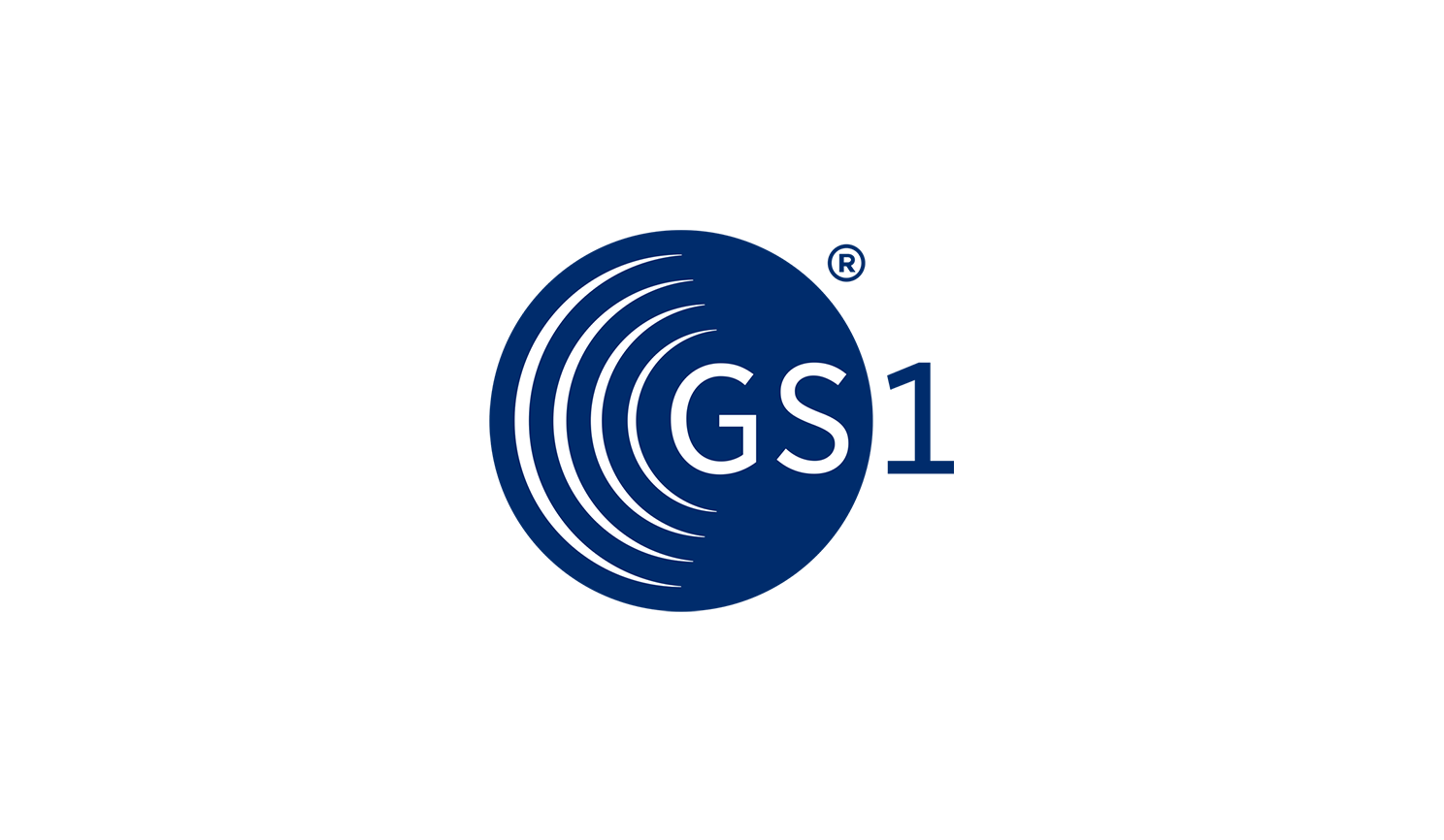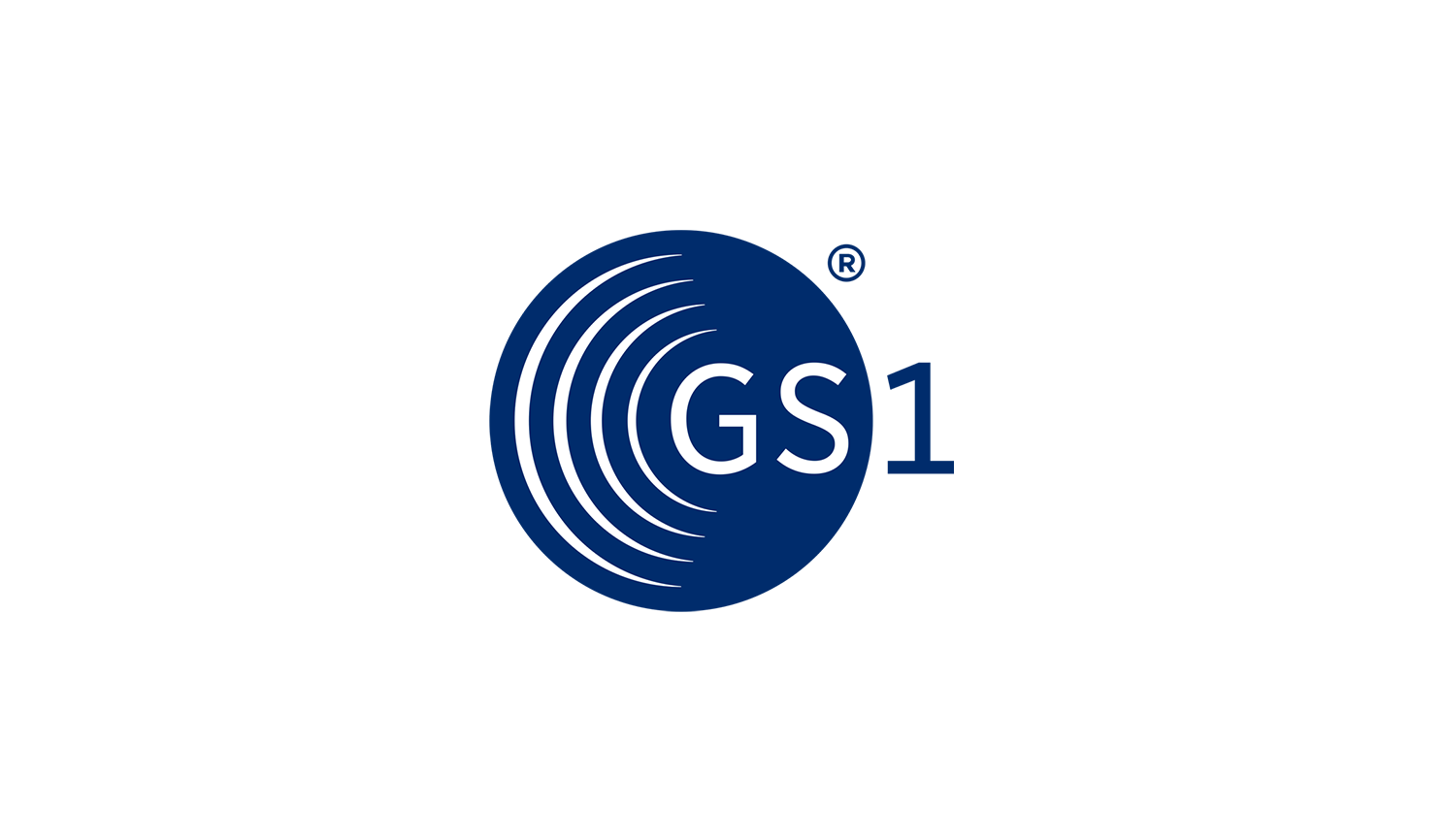 With Pixelz, we are able to get things done faster than ever before in an efficient and cost effective manner. Pixelz has simplified things by providing an innovative platform which centralizes the whole process, removing all complexities that come with outsourcing.

Rémi HABBAL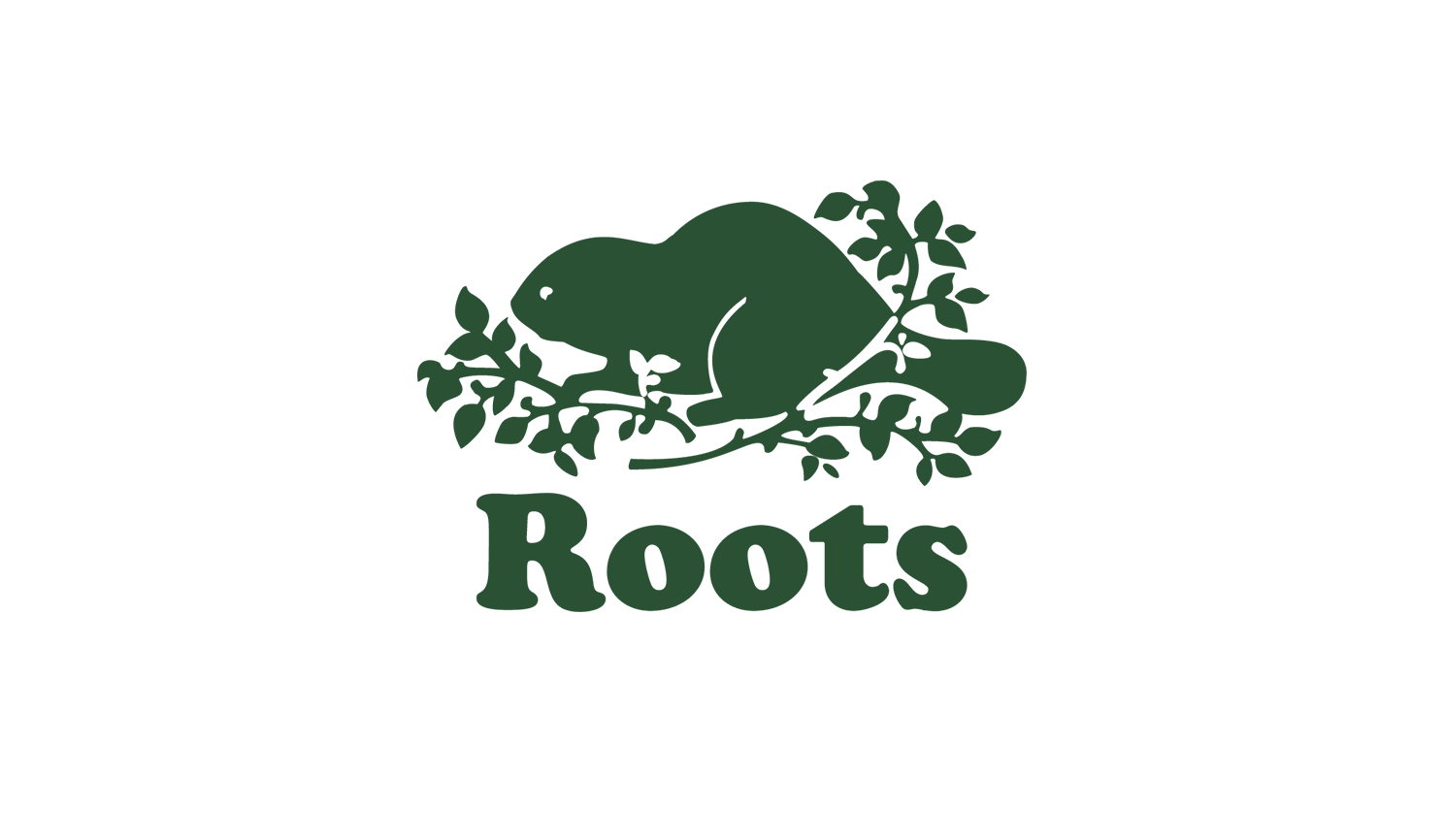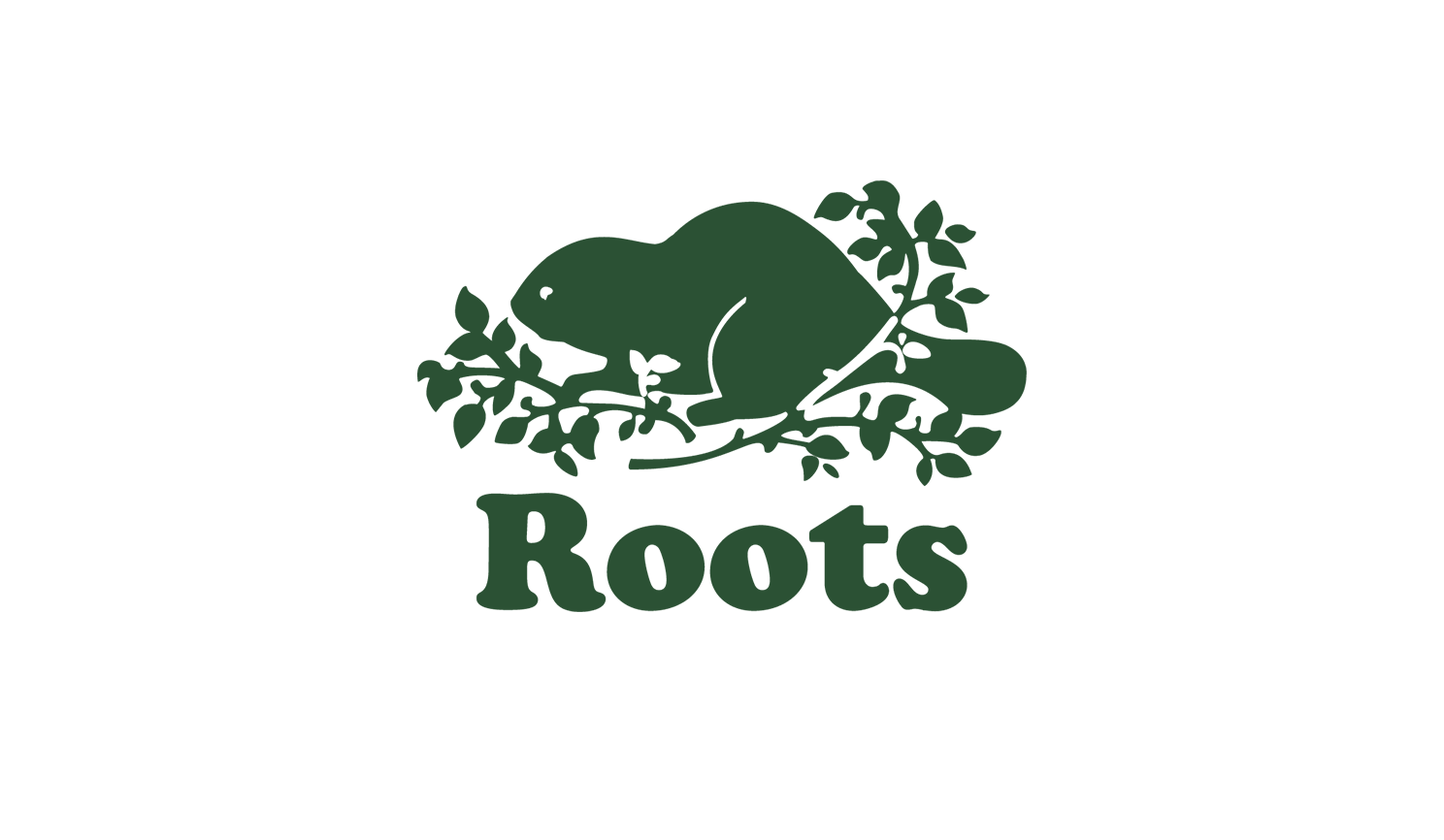 Pixelz has helped us improve our online photography process by providing a seamless service with a quick 24-hour turnaround time.

Lauren Teslia