Corporate Social Responsibility Policy
Western standards and local traditions
create a healthy, connected community.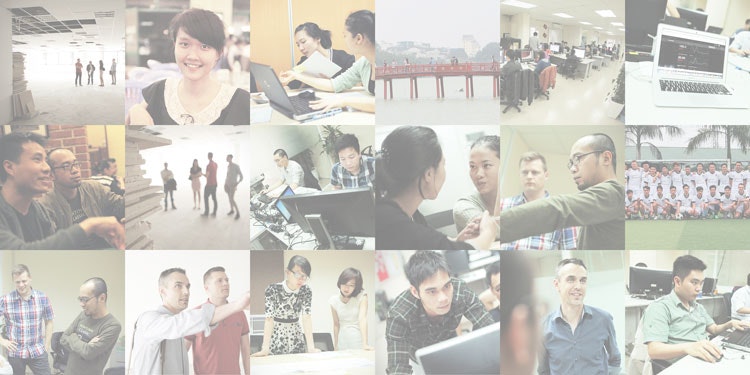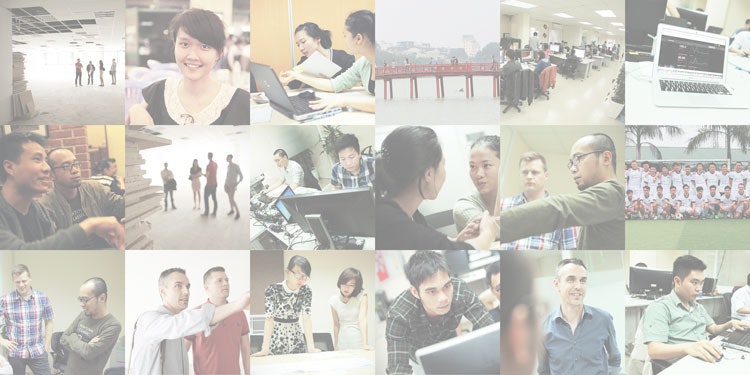 There's a tremendous focus on ensuring fair practices for factory and farm workers in the apparel industry, but digital work is often overlooked. The unfortunate truth is that digital laborers are vulnerable to the same risks other industrialized workers face, and often with less regulatory oversight.
We strive to be a socially responsible company and participate actively in local communities where we operate. At our Asian offices, we combine western standards with local traditions and ways of life. Local management is supported by a global executive team focused on developing a positive equal opportunity culture.
It's important to us that our employees take pride in their jobs and that they enjoy going to work each and every day. We want to increase opportunities for employees, both at Pixelz and later in life, so we provide extensive education in English, soft skills, and technical skills through internal academies.
Making a commitment to develop employees as people and professionals is the right thing to do. It's also good business. Ambitious workers who recognize the opportunity higher education, workplace training, a salary and benefits represent will take pride in their work and improve at it over time.
"Outsourcing" is a convenient word that can't fully describe the business and social transaction taking place when companies across the globe connect. Outsourcing is what you make it: it can be negative, an extraction of human resources that leaves nothing of value behind. When done with care, however, it can be a mutually beneficial arrangement that improves the lives of everyone involved. It can make a lasting positive impact.
CSR policy in practice
Competitive salary based on skillset and experience
5 day / 40 hour work week with overtime compensation
Inspiring work environment with:

Clean, smoke free, and air-conditioned offices
Licensed software on A-brand computers
Professional lighting
Ergonomic tables and chairs
Decorative plants & artwork
Pantry full of coffee, tea, and healthy snacks.

Bonus program with minimum 10% annual salary
Fair career opportunities for everyone with annual open performance assessment.
Yearly company-wide excursion/adventure day
Time off for local holidays
Full salary for 6 months during maternity leave and 2 week paid salary for paternity leave.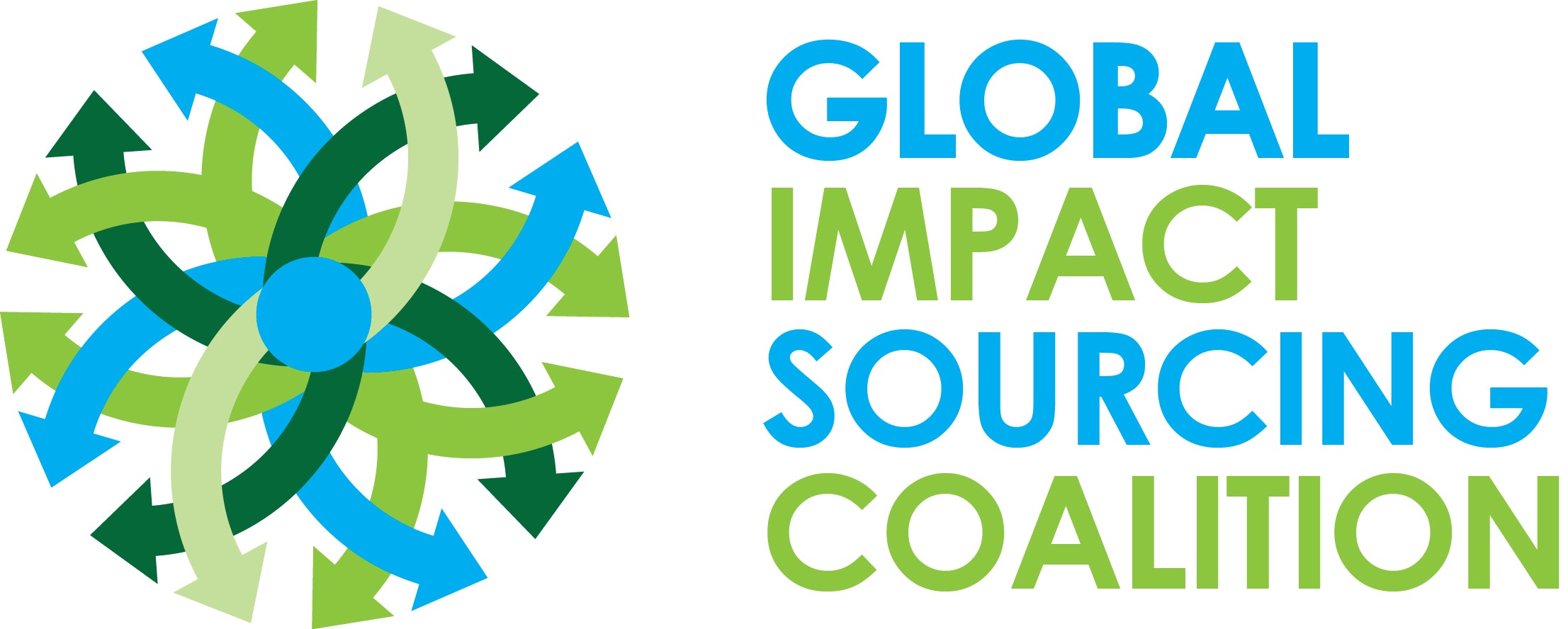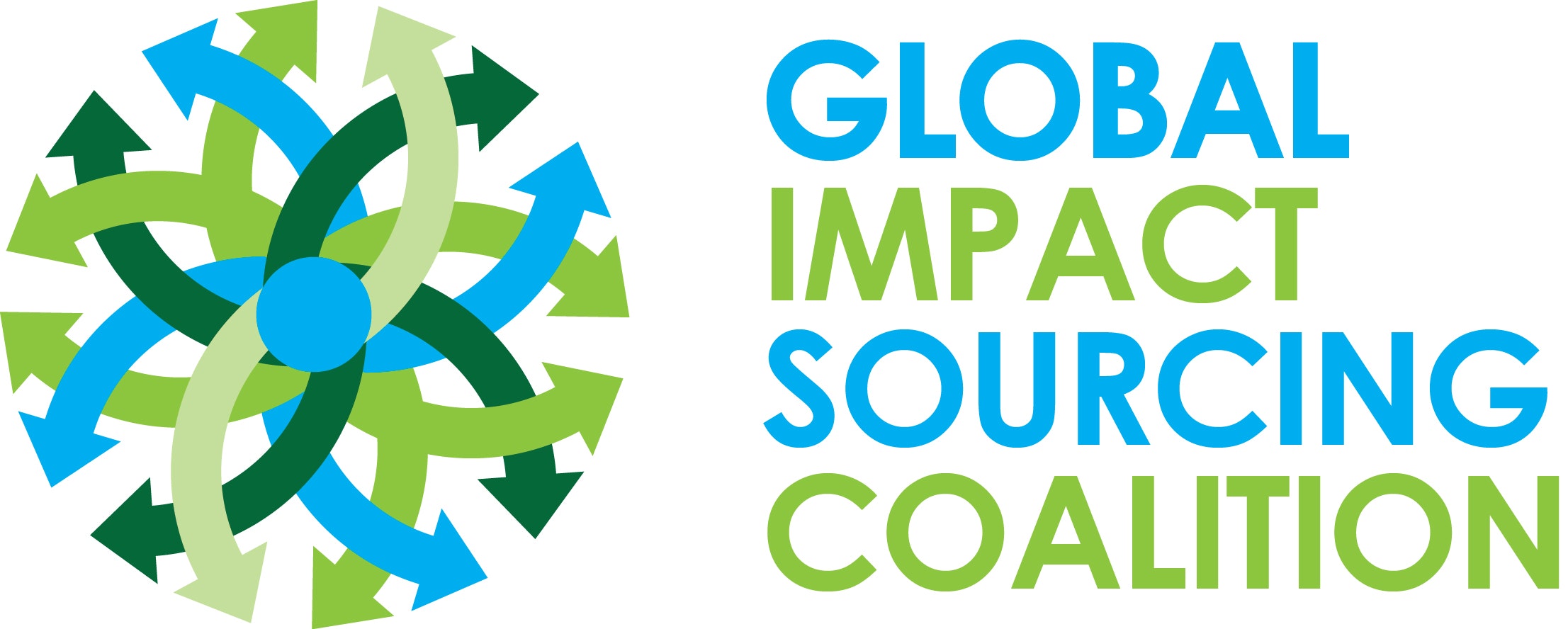 The Global Impact Sourcing Coalition
Pixelz is a member of the Global Impact Sourcing Coalition (GISC). The GISC is an initiative led by The Rockefeller Foundation and BSR (Business for Social Responsibility) to promote inclusive employment practices. As a member of the GISC, we are working to develop a global standard and assurance system, raise awareness and increase global demand for impact sourcing, and build ecosystem capacity.