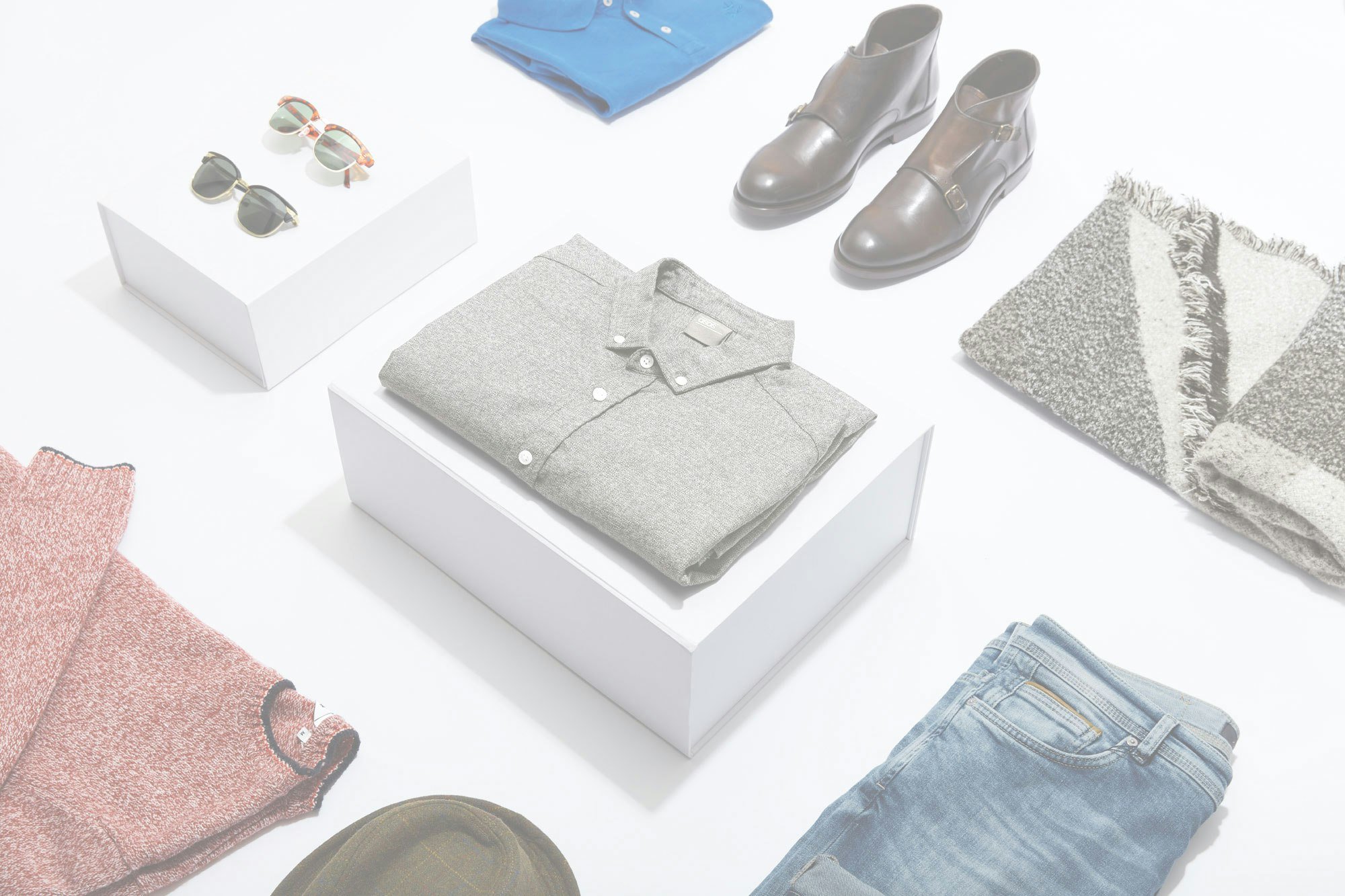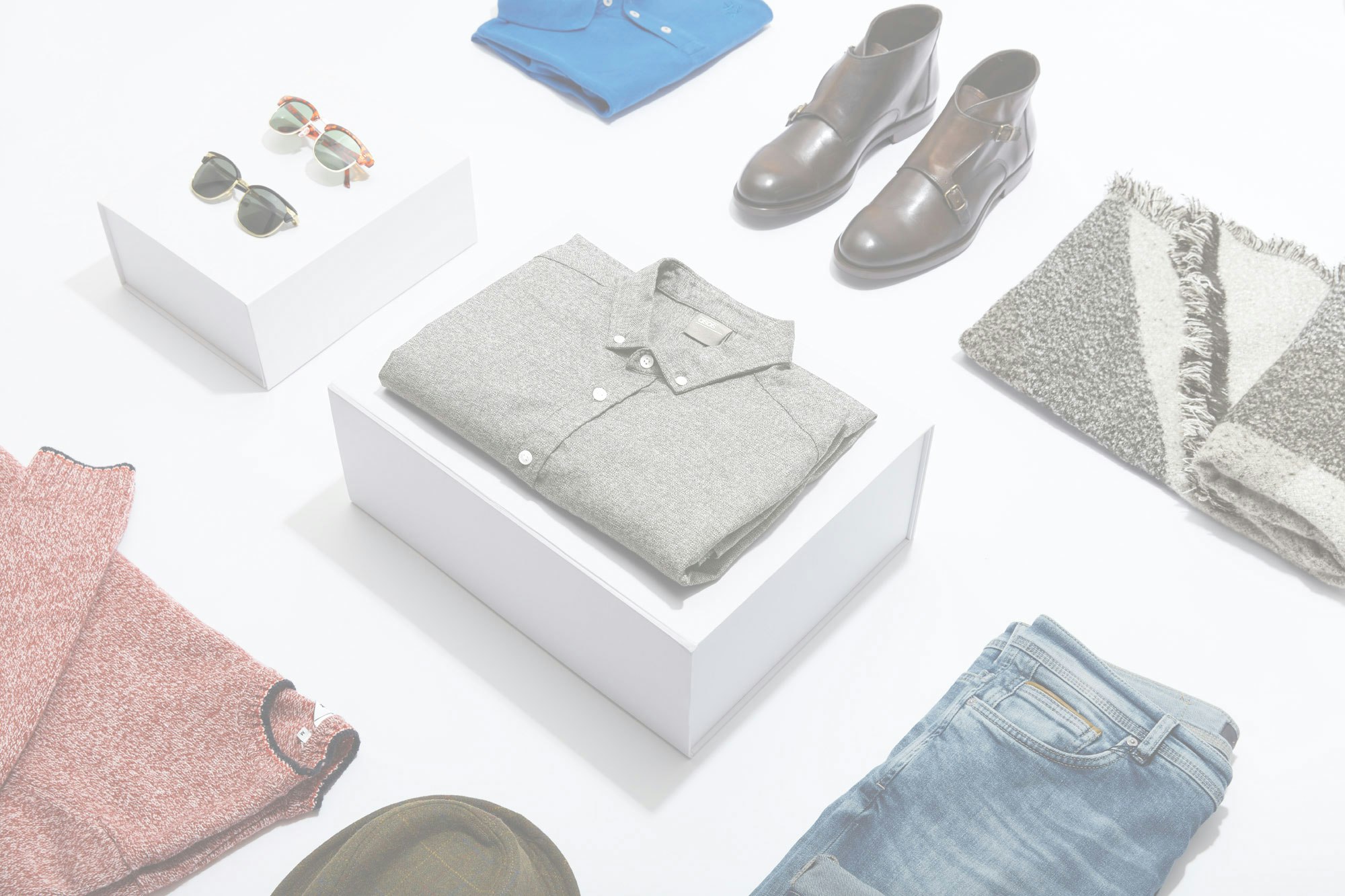 PIXELZ IS HIRING
We are revolutionizing the way visual content is created for e-commerce,
and we need more genuine, curious, data-driven changemakers to join the charge.
Join our global team

Our Production and Development headquarters are in hardworking Hanoi, Vietnam.
Check here for Photo Editing and Dev related jobs.
Senior .NET developer
HANOI, VIETNAM
Our Vietnam office is now seeking experienced Dot Net developers to build innovative SaaS products using the latest technologies, i.e AI, machine learning and cloud computing. Knowledge in Agile, hand on Dot Net language and importantly ambitious to have influence on products are all we need for the vacancy.
QA/ Tester
HANOI, VIETNAM
We are looking for a QA/Tester for our Hanoi office. Our QA/Tester will be assessing software quality through manual and automated testing and will be responsible for finding and reporting bugs and glitches.
If you are passionate about executing test cases and ensuring quality, we'd like to meet you.
Automation Expert
HANOI, VIETNAM
Pixelz Development team is looking for an automation expert to join our team in our Hanoi, Vietnam office. In this role, our automation expert will be designing and developing cutting edge automated systems and AI tools that will play a critical role in Pixelz daily operations.
Junior .NET developer
HANOI, VIETNAM
Are you a fresh graduate or just starting your career as a .NET developer? Working from our Hanoi, Vietnam office, you will work beside other young talent and senior developers to develop some of the most cutting-edge tools and products in our industry. If you want to take your skills and knowledge to the next level, this is a fantastic opportunity.
R&D Engineer
HANOI, VIETNAM
Dream of having a big impact at an exciting company positioned at the cutting edge of its industry? Pixelz is just that. Our R&D Engineer will play a crucial role in our company's success by researching and developing AI software and image processing algorithms that are critical for our company's continued growth and success.
Data Scientist
HANOI, VIETNAM
At Pixelz, we love data so much that one of our core values is "Let Data Decide." As our Data Scientist, you will be diving deep into our performance numbers, analyzing "Big Data" to identify potential issues, testing hypothesis to improve production efficiency as well as sharing your knowledge and experience with some of our younger talent.