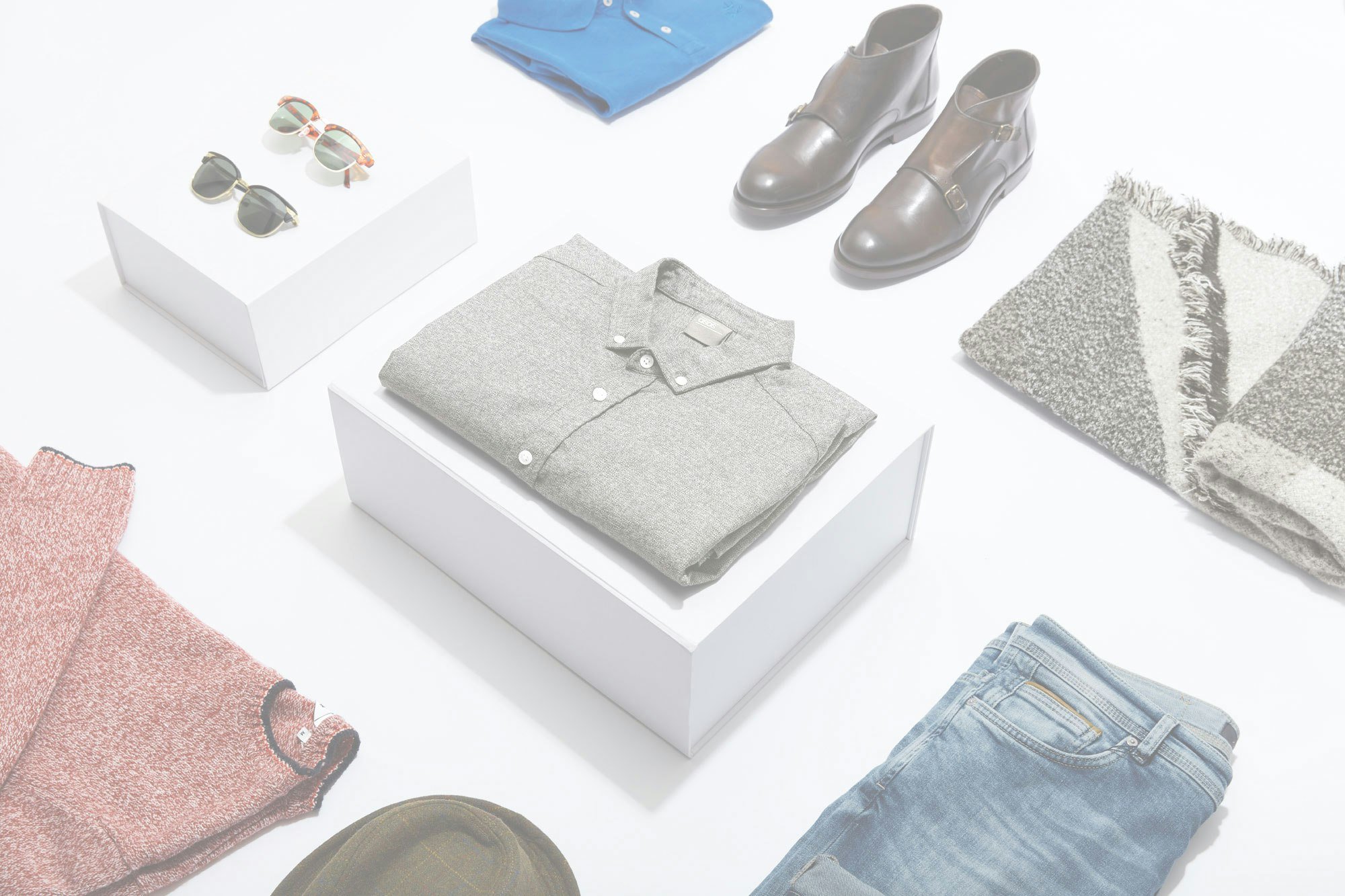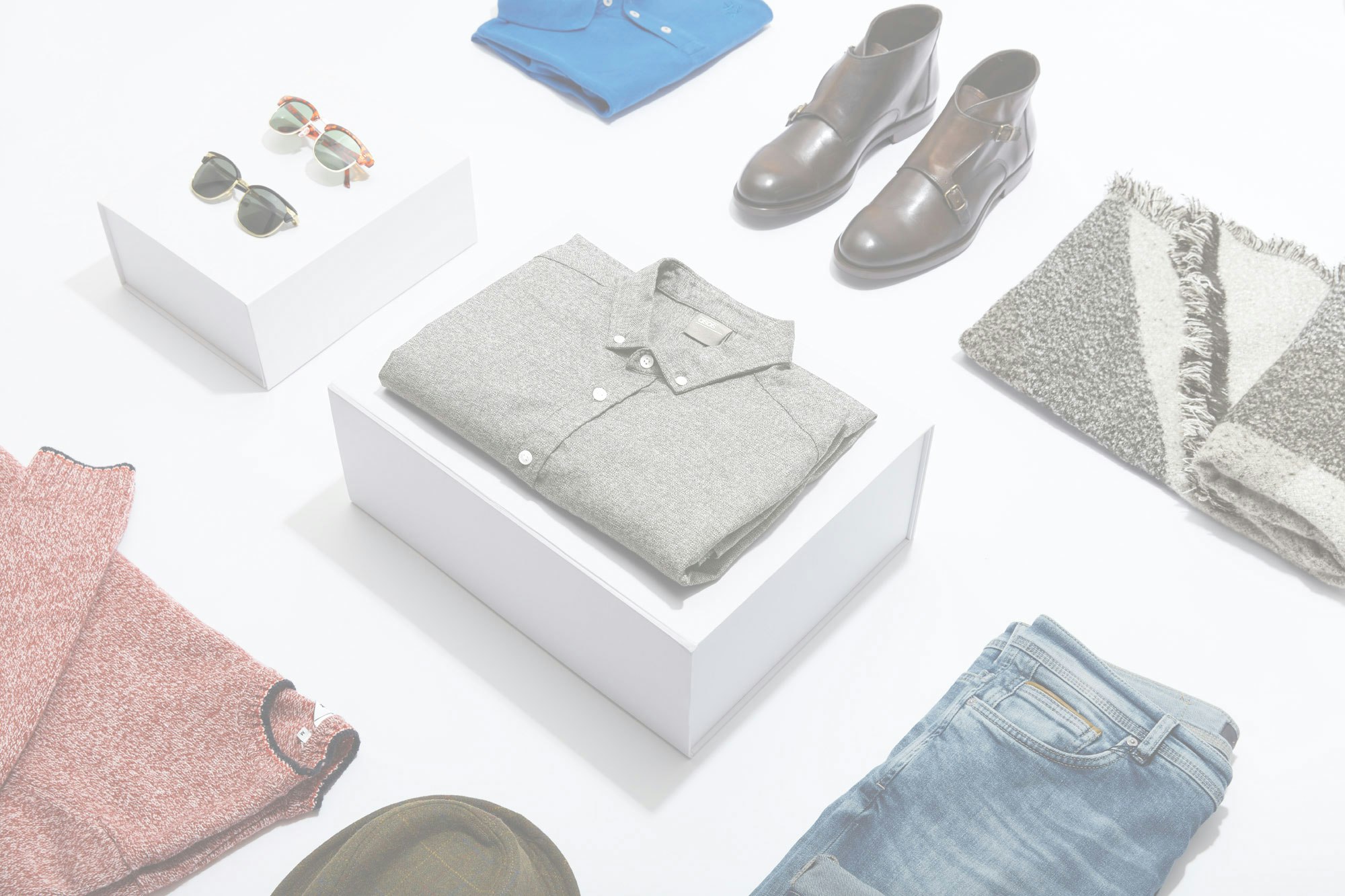 PIXELZ IS HIRING
We are revolutionizing the way visual content is created for e-commerce,
and we need more genuine, curious, data-driven changemakers to join the charge.
Join our global team

Our Production and Development headquarters are in hardworking Hanoi, Vietnam.
Check here for Photo Editing and Dev related jobs.
Customer Support Executive (CSE)
HANOI, VIETNAM
In your capacity as a Customer Support Executive, you will help us to offer an extraordinary experience to our customers that sets us apart from any other company.
Junior .NET developer
HANOI, VIETNAM
Are you a fresh graduate or just starting your career as a .NET developer? Working from our Hanoi, Vietnam office, you will work beside other young talent and senior developers to develop some of the most cutting-edge tools and products in our industry. If you want to take your skills and knowledge to the next level, this is a fantastic opportunity.