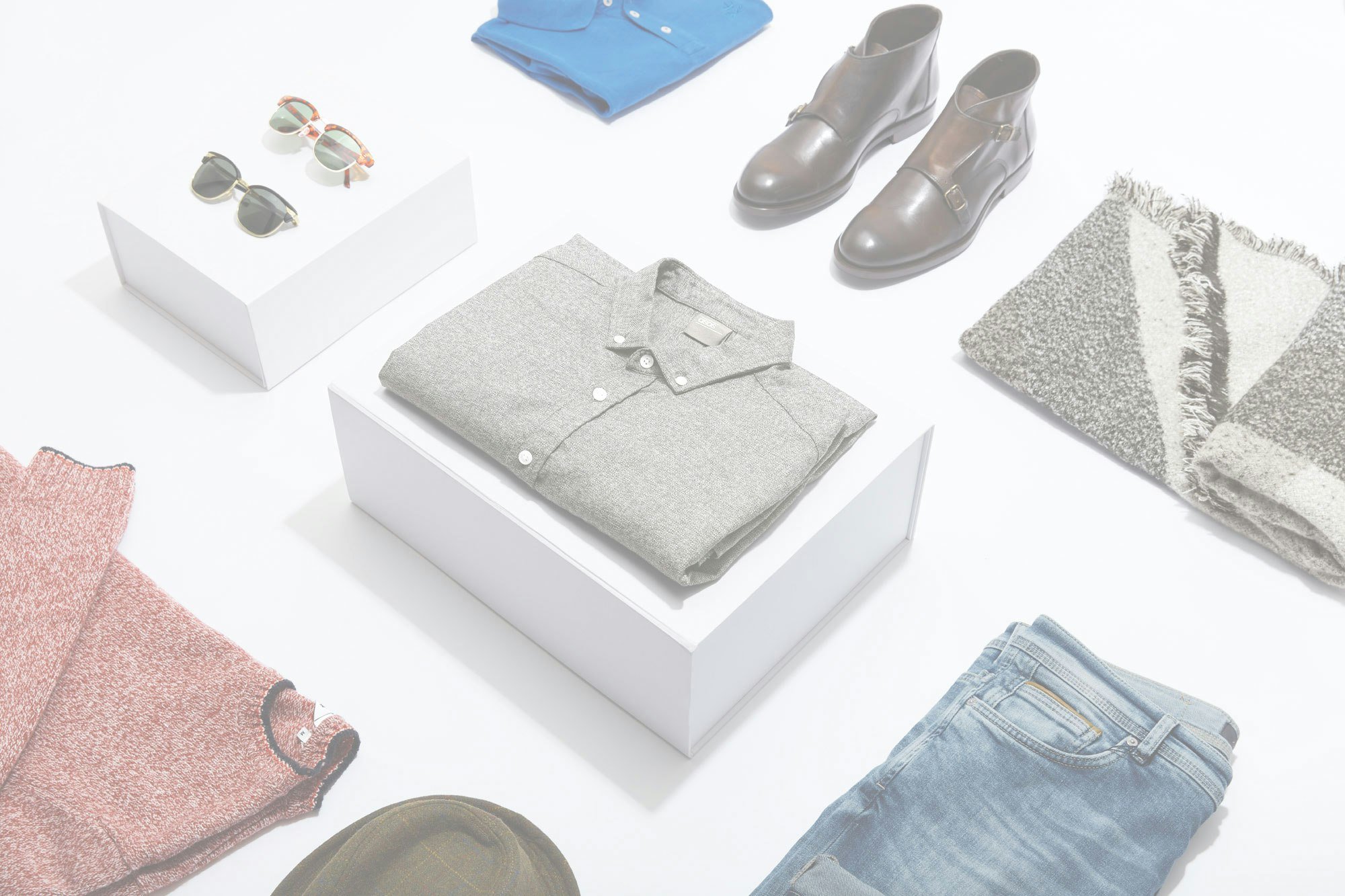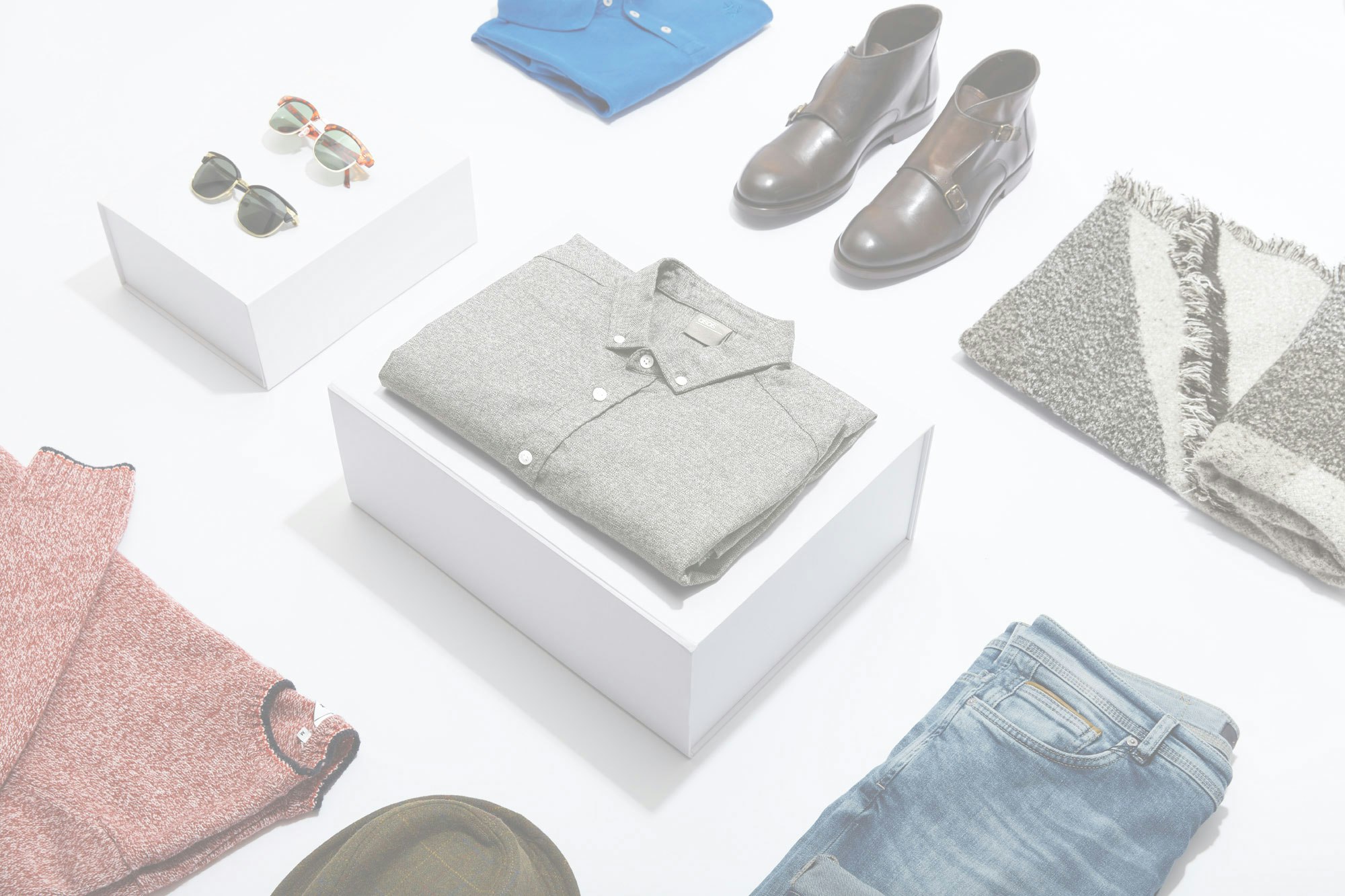 PIXELZ IS HIRING
We are revolutionizing the way visual content is created for e-commerce,
and we need more genuine, curious, data-driven changemakers to join the charge.
Join our global team

Our Production and Development headquarters are in hardworking Hanoi, Vietnam.
Check here for Photo Editing and Dev related jobs.

Our European and Asian headquarters are in bustling Berlin, Germany.
Primary departments are Sales and Customer Success.