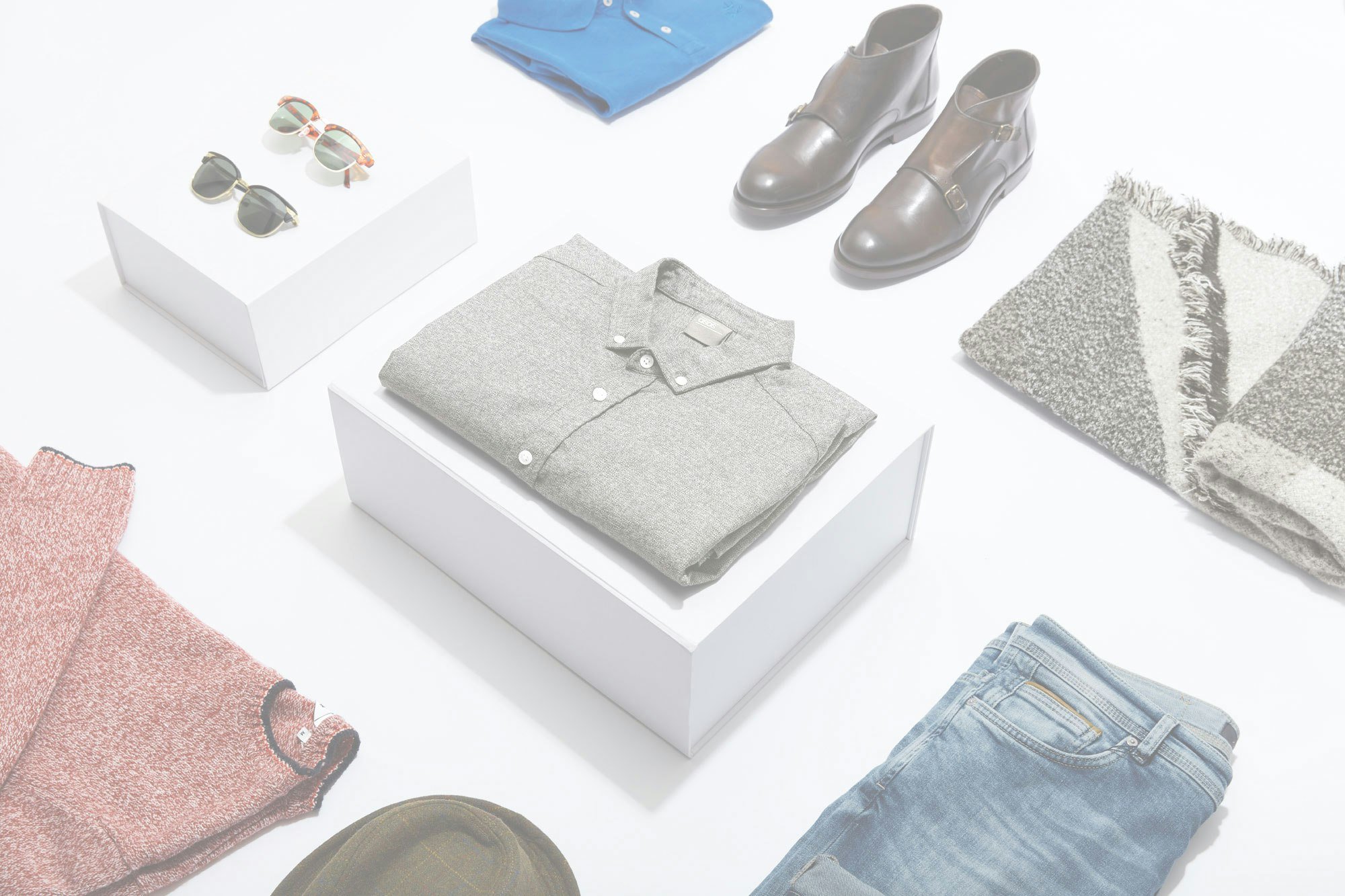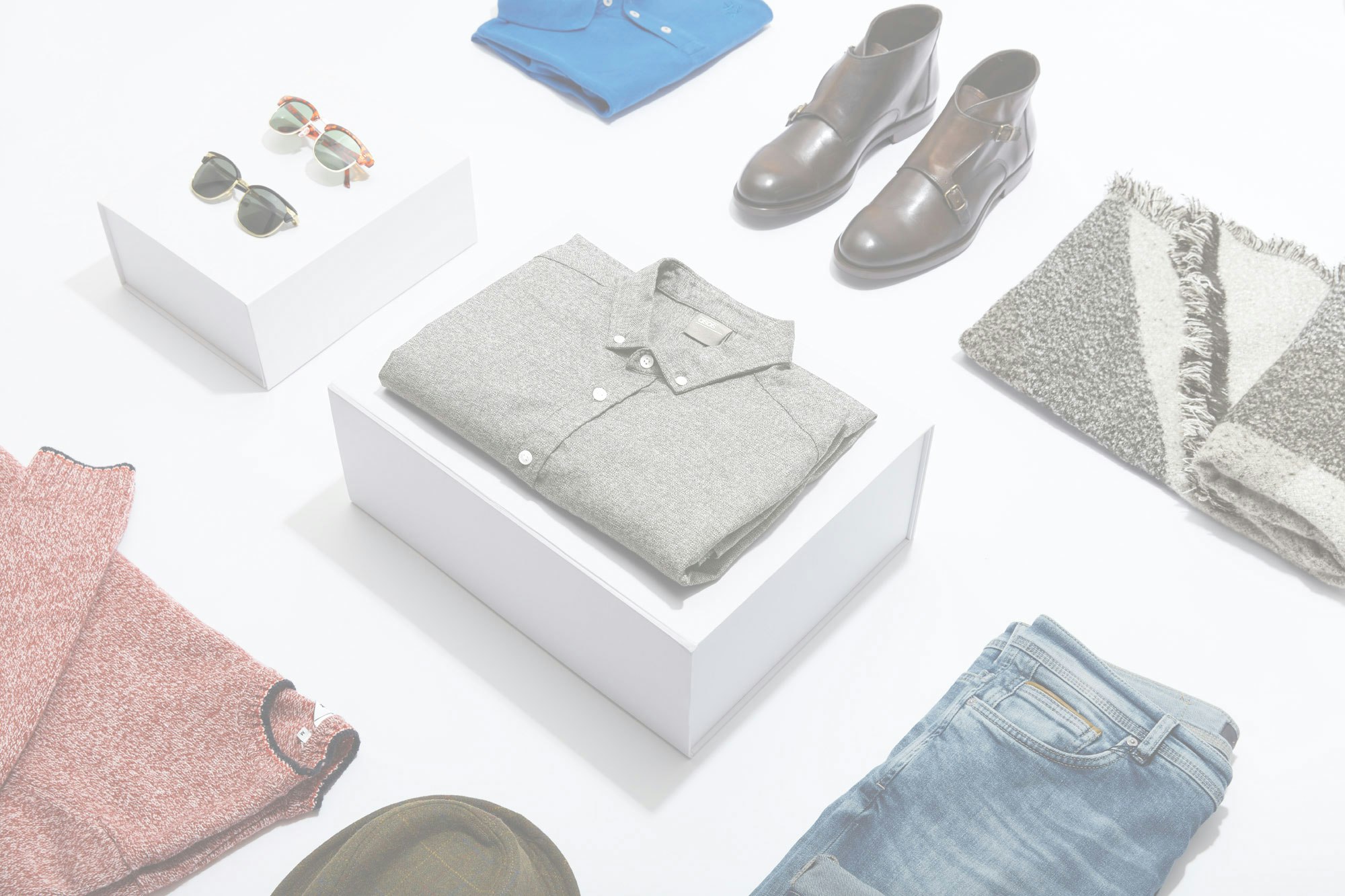 PIXELZ IS HIRING
We are revolutionizing the way visual content is created for e-commerce,
and we need more genuine, curious, data-driven changemakers to join the charge.
Join our global team

Our Production and Development headquarters are in hardworking Hanoi, Vietnam.
Check here for Photo Editing and Dev related jobs.
Customer Support Executive (CSE)
HANOI, VIETNAM
In your capacity as a Customer Support Executive, you will help us to offer an extraordinary experience to our customers that sets us apart from any other company.
Junior .NET developer at Pixelz
HANOI, VIETNAM
Development is at the heart of Pixelz' operations. From innovating new, world-class products for our customers around the world. And we need your skills to achieve that goal.