The accessory, shoes & jewelry pages on our site have never looked better. Pixelz has provided fast turnaround times while maintaining consistent results week after week!


Cassie Bergman
Photo Retouching Manager


Express is a specialty apparel and accessories retailer of women's and men's merchandise, targeting the 20 to 30 year old customer. The Company has over 30 years of experience offering a distinct combination of fashion and quality for multiple lifestyle occasions at an attractive value addressing fashion needs across work, casual, jeanswear, and going-out occasions. The Company currently operates more than 600 retail stores, located primarily in high-traffic shopping malls, lifestyle centers, and street locations across the United States, Canada and Puerto Rico.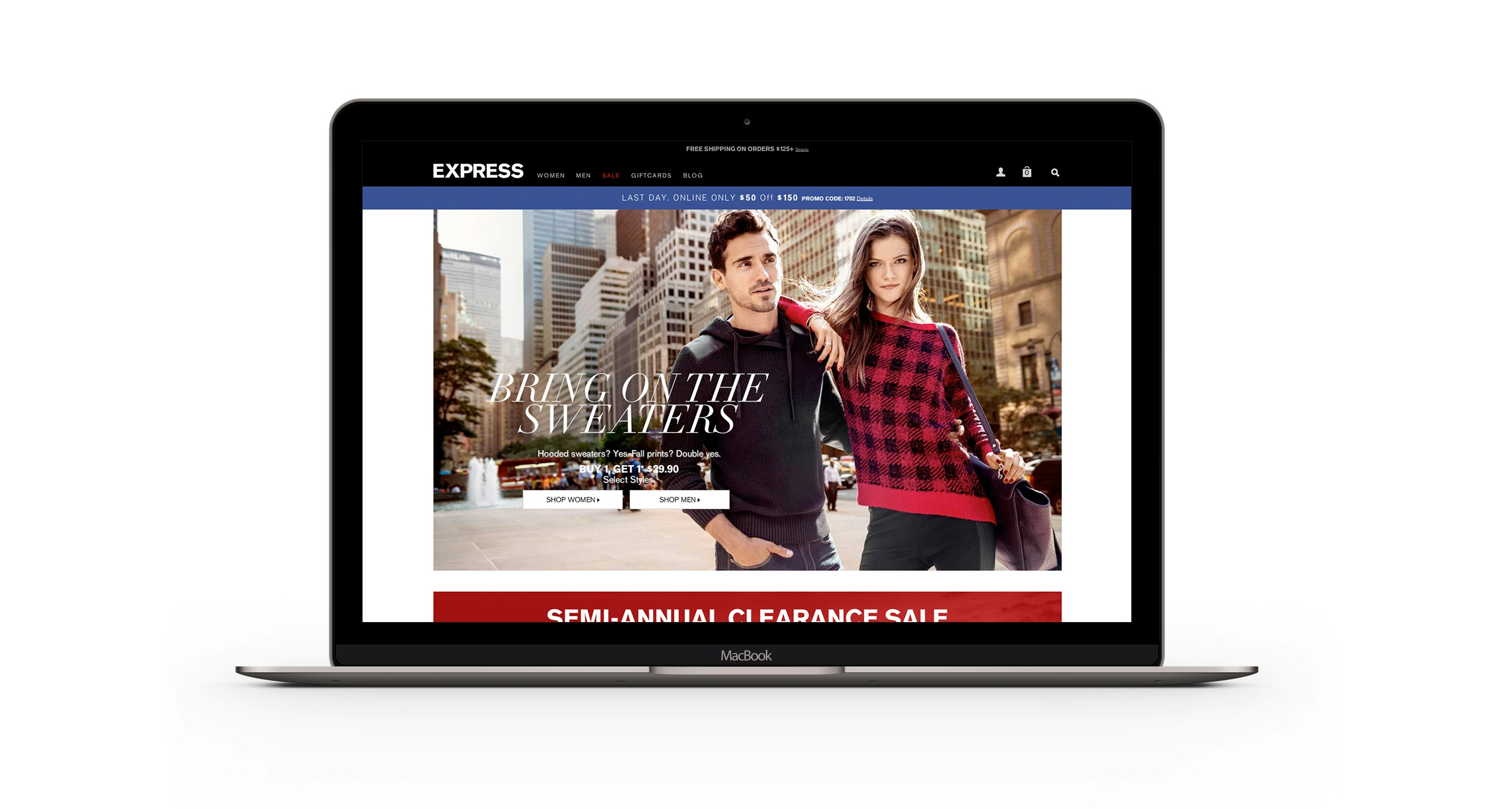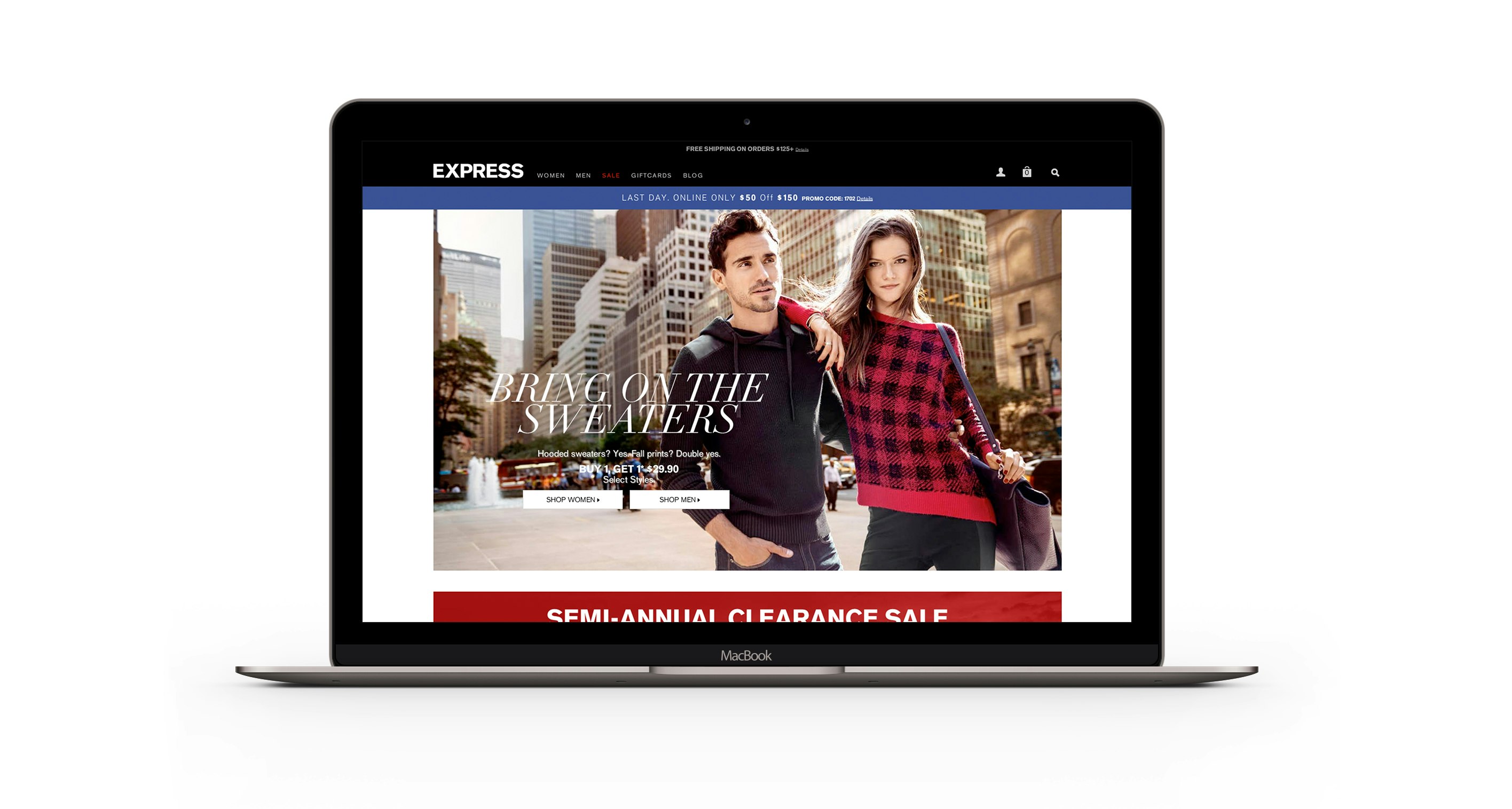 Why Pixelz?
We were looking for a partner that could provide a consistent work at a good price and while keeping tight deadlines.With Pixelz we have the ability to review/reject images before downloading, as well as conveniently update our order specs with new visual requirements.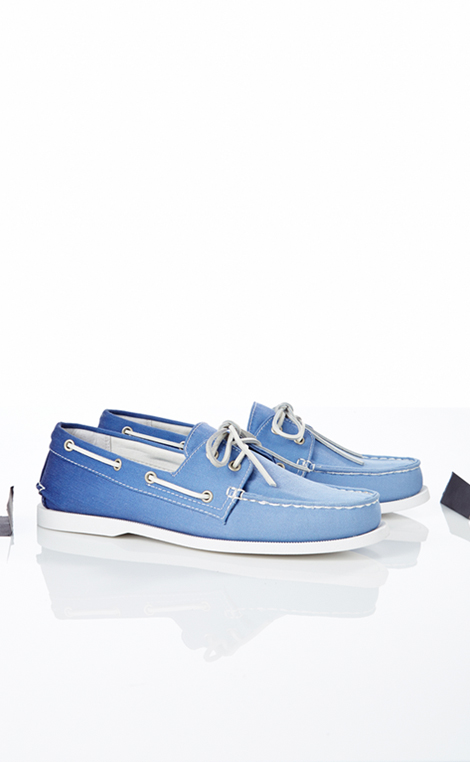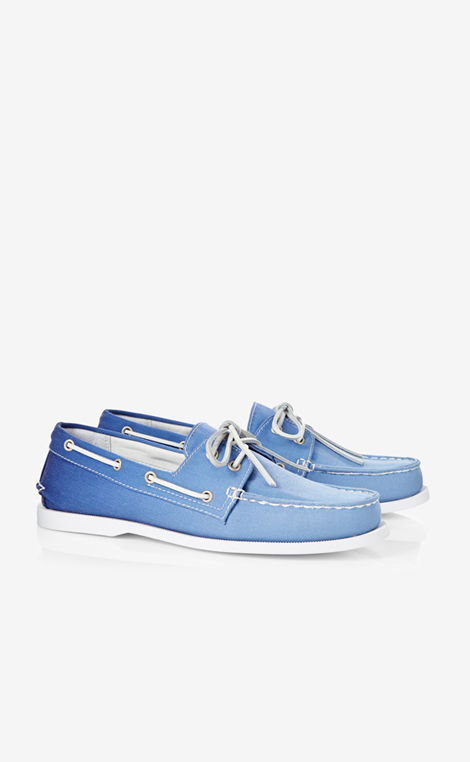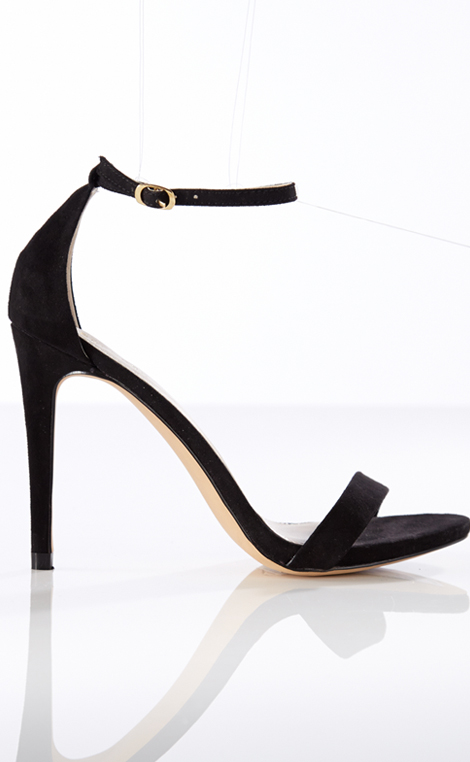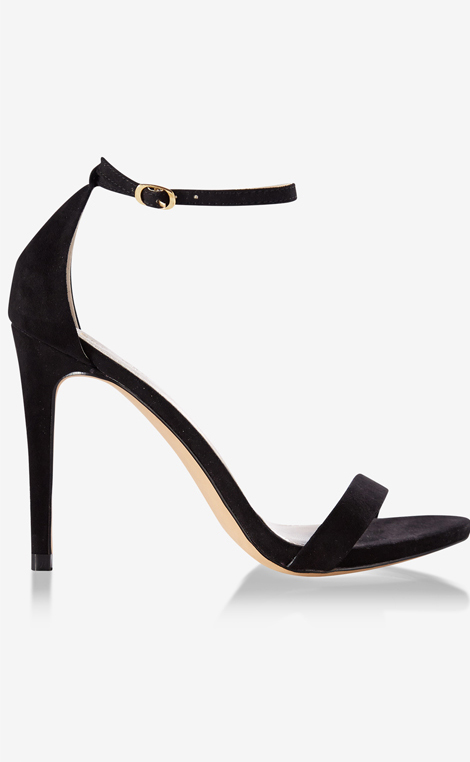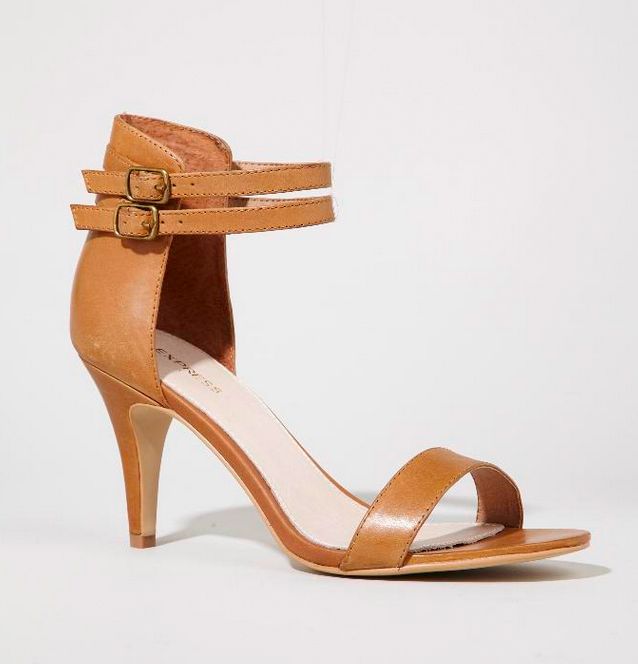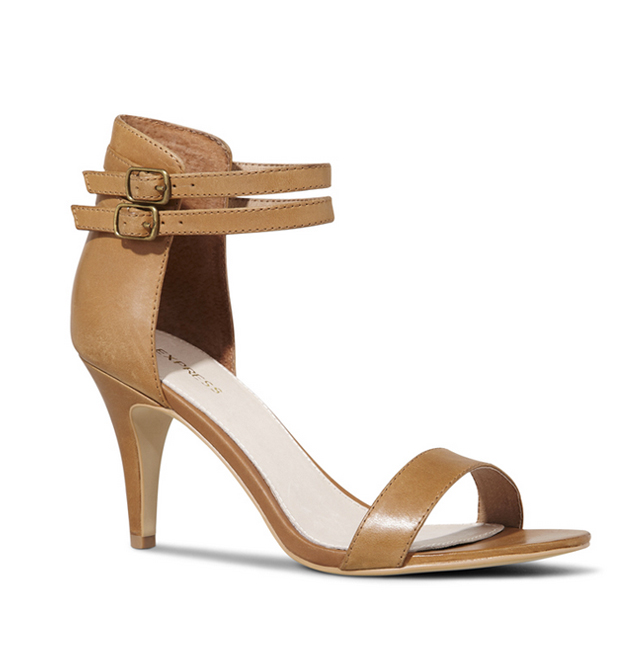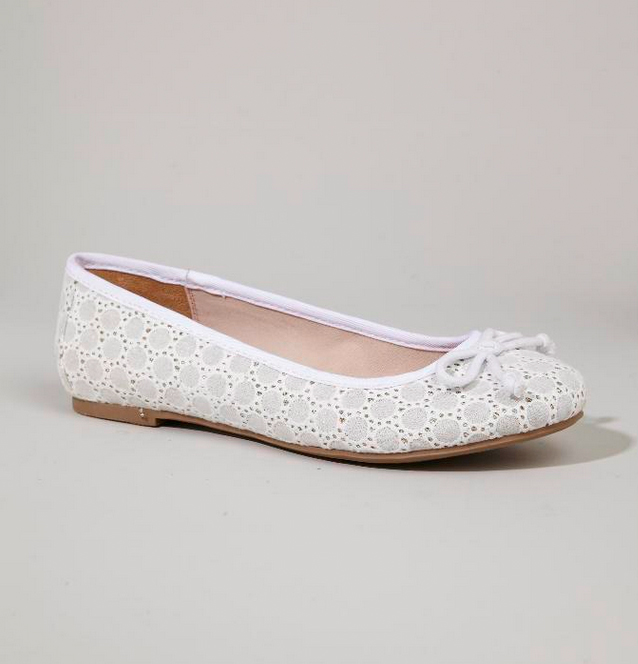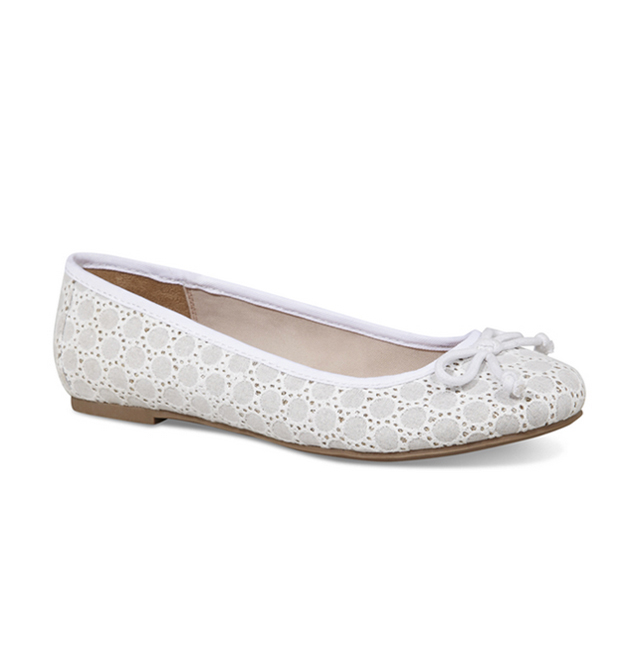 Key benefits of using Pixelz services
Consistency, quality, speed, price.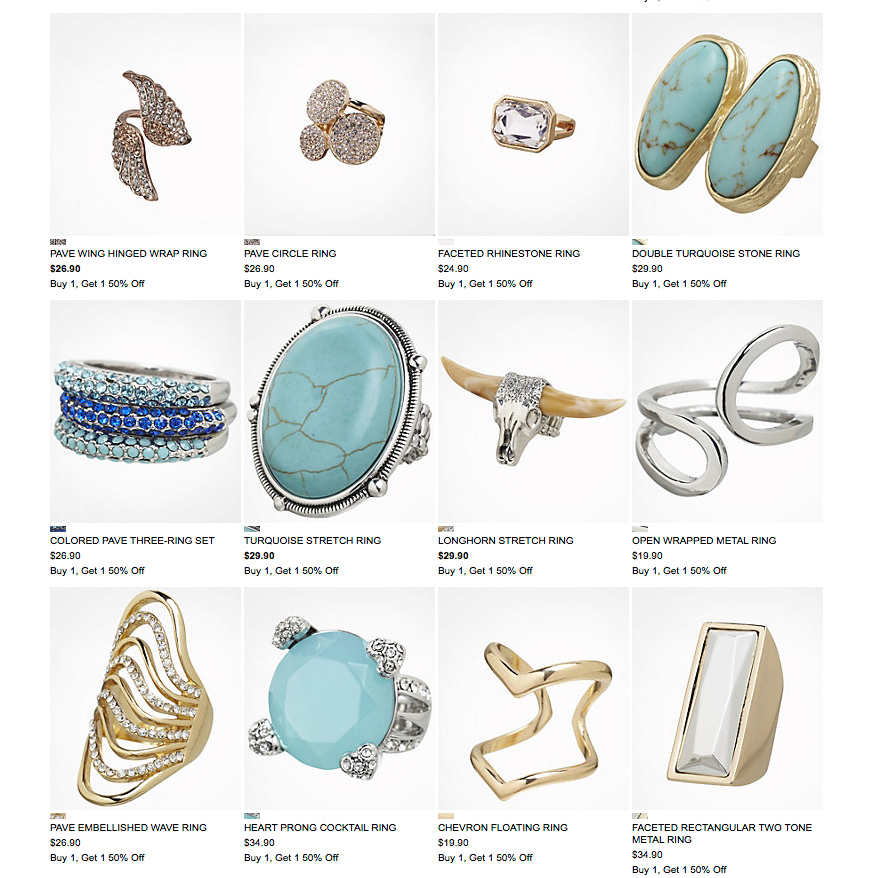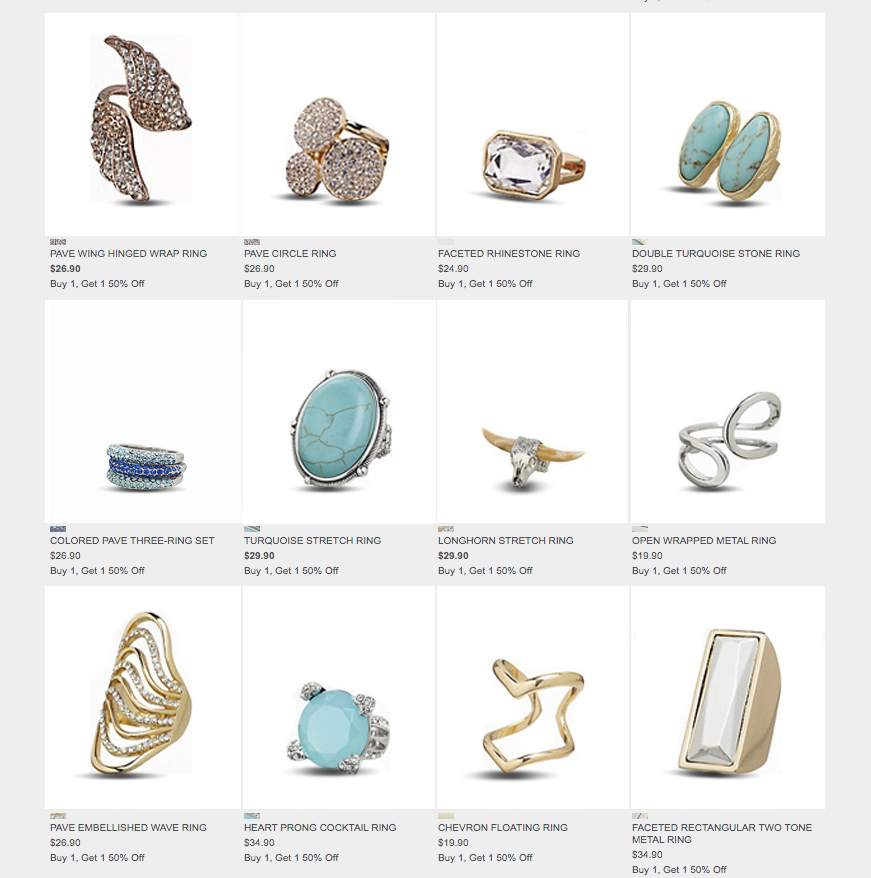 Key results on your business after using Pixelz
Our website experience has improved considerably with visually consistent product pages.
Would you recommend Pixelz?