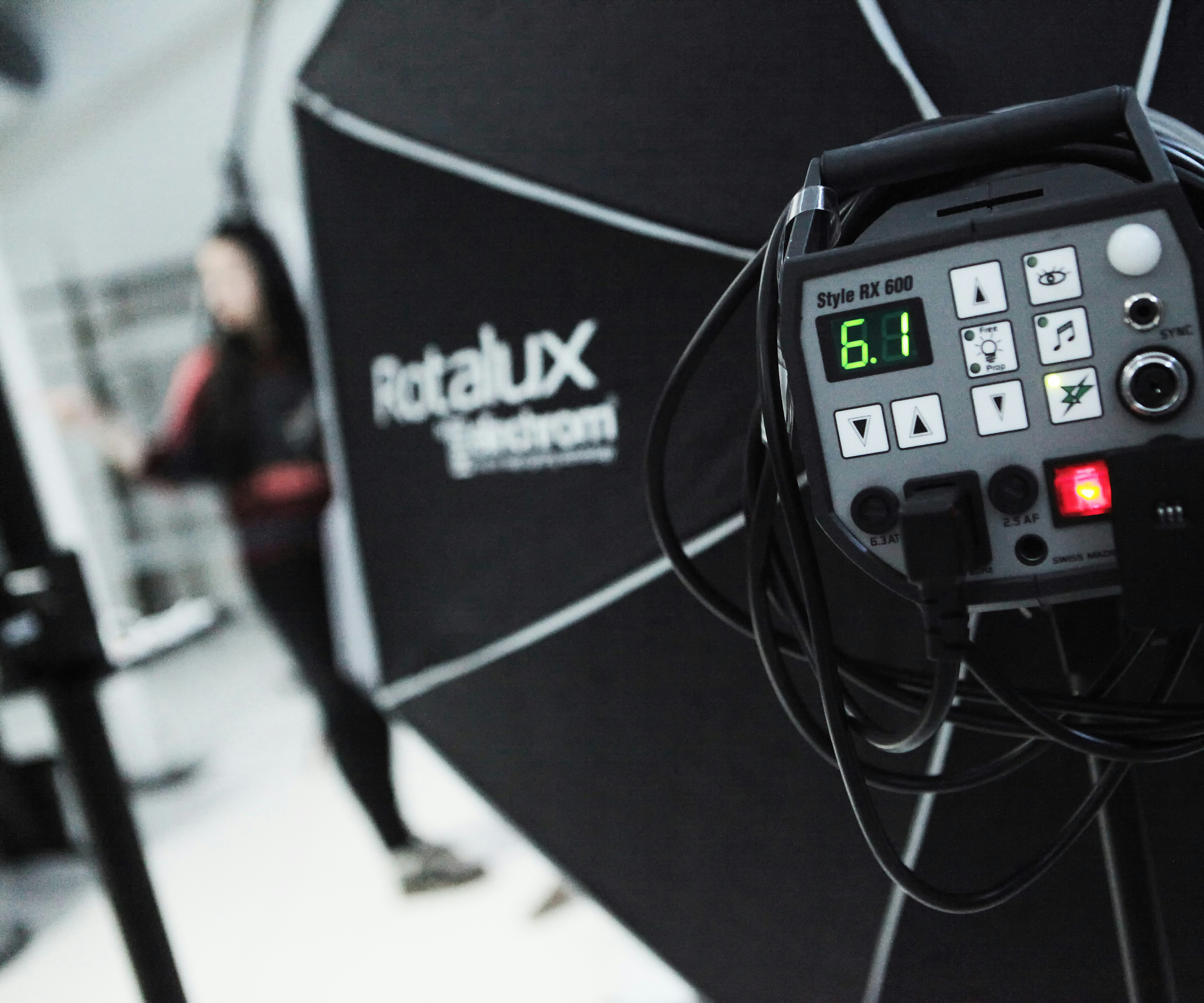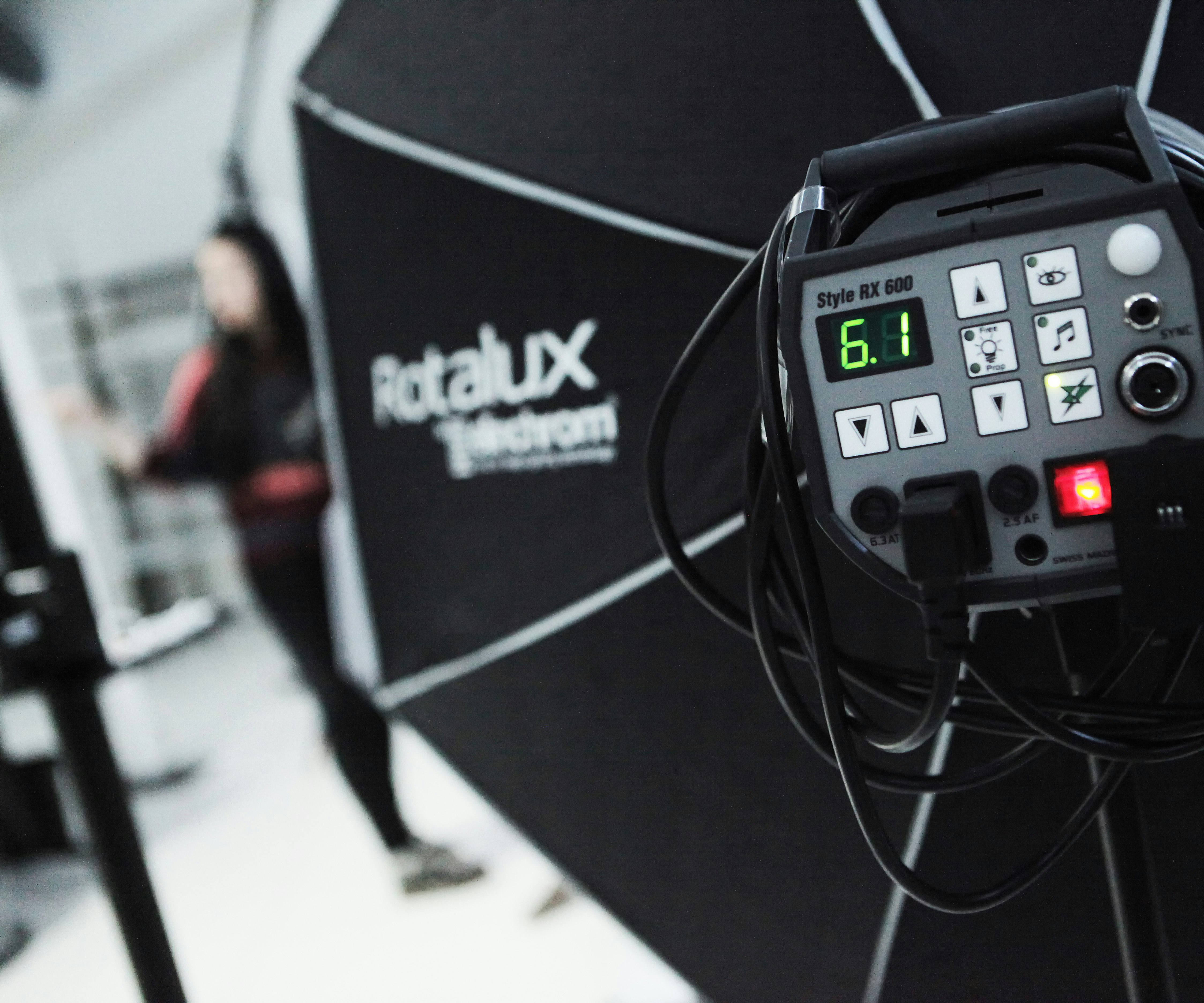 Enterprise
Custom retouching, flexible workflows, and advanced technology exclusively for professional photo studios.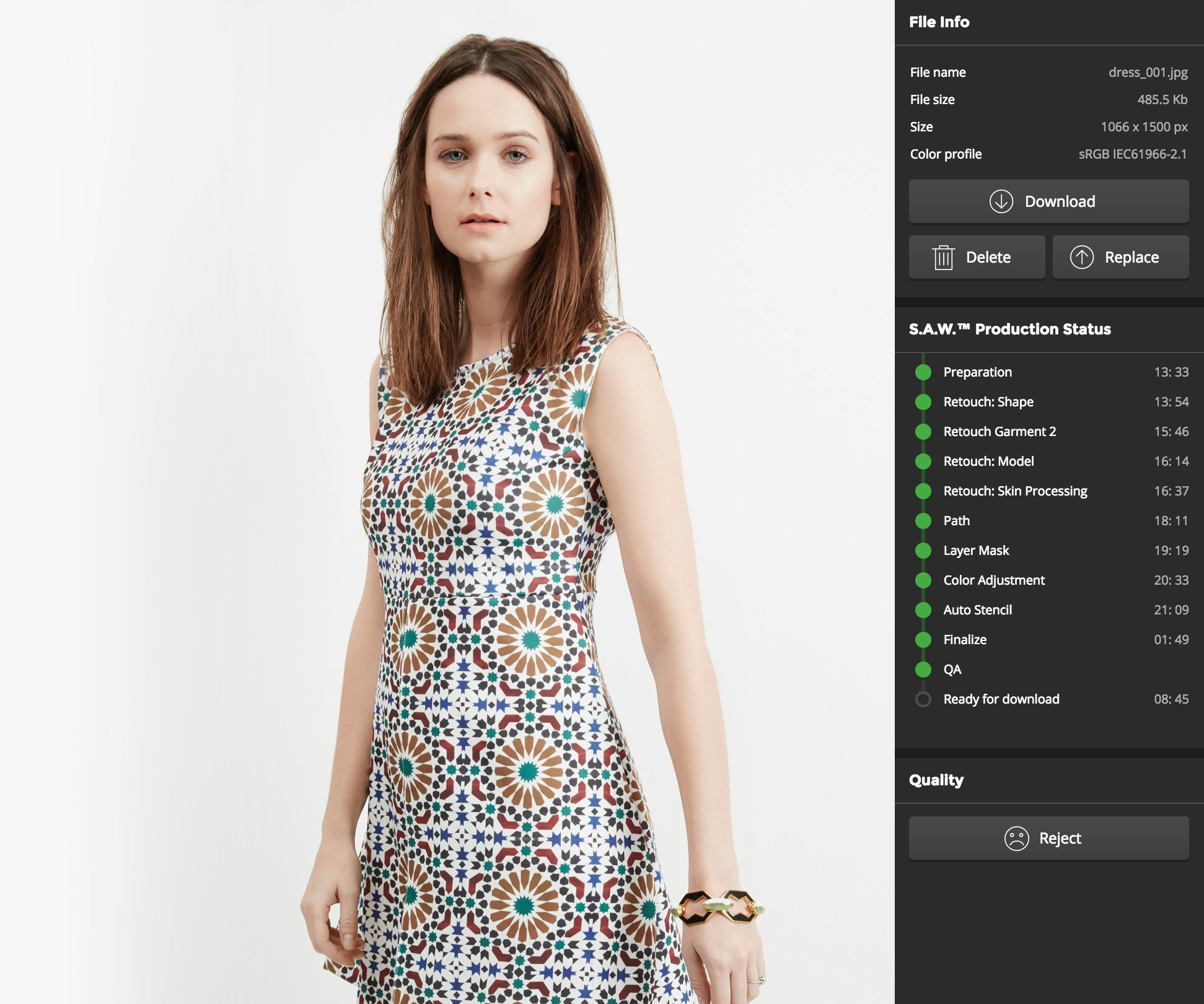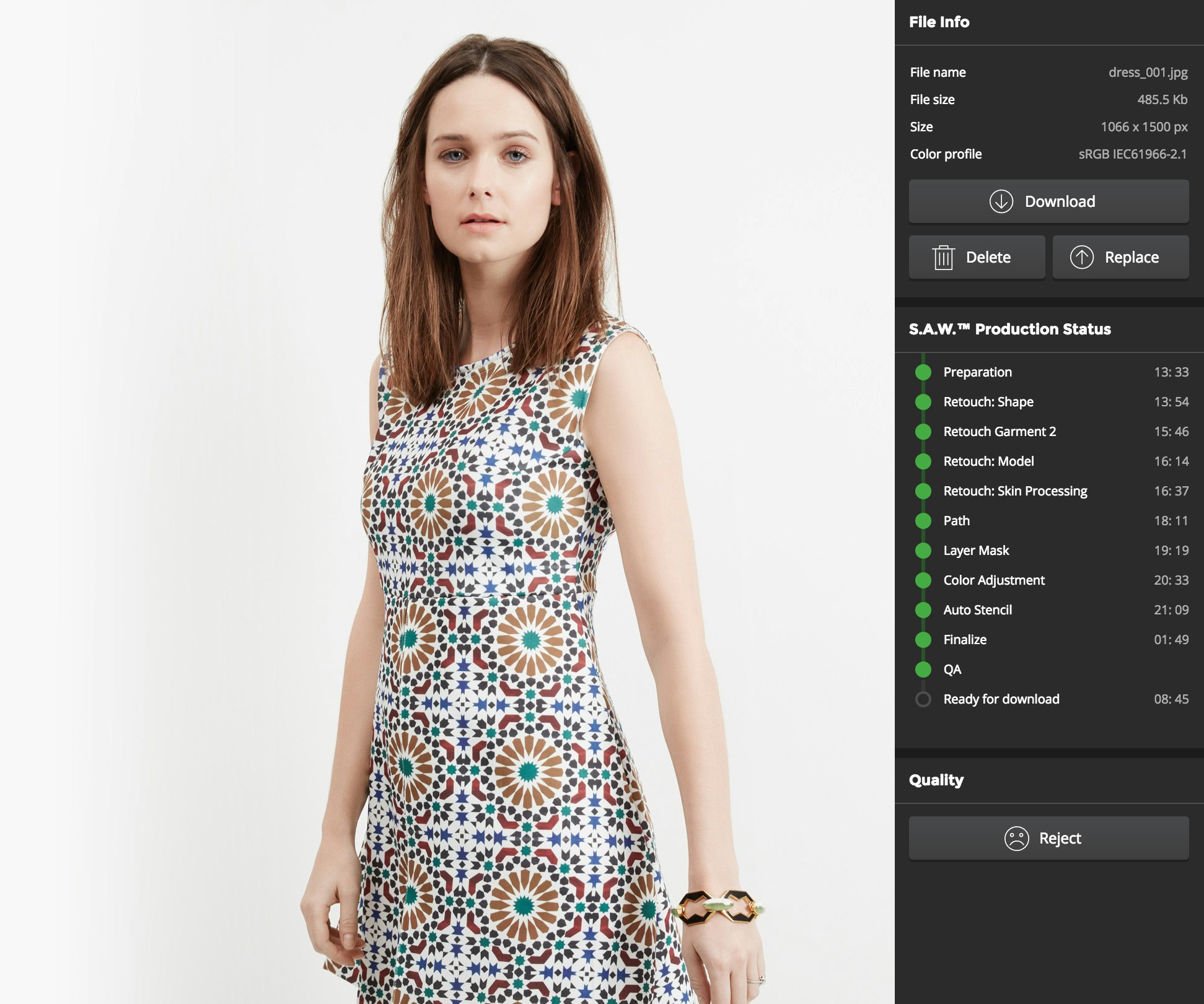 S.A.W.™
Digital Lean Production
We've spent years investing in people and developing software to create post-production's greatest ever timesaver, S.A.W.™, a digital assembly line and traffic control system. The result is unprecedented speed, consistency, transparency, and scalability.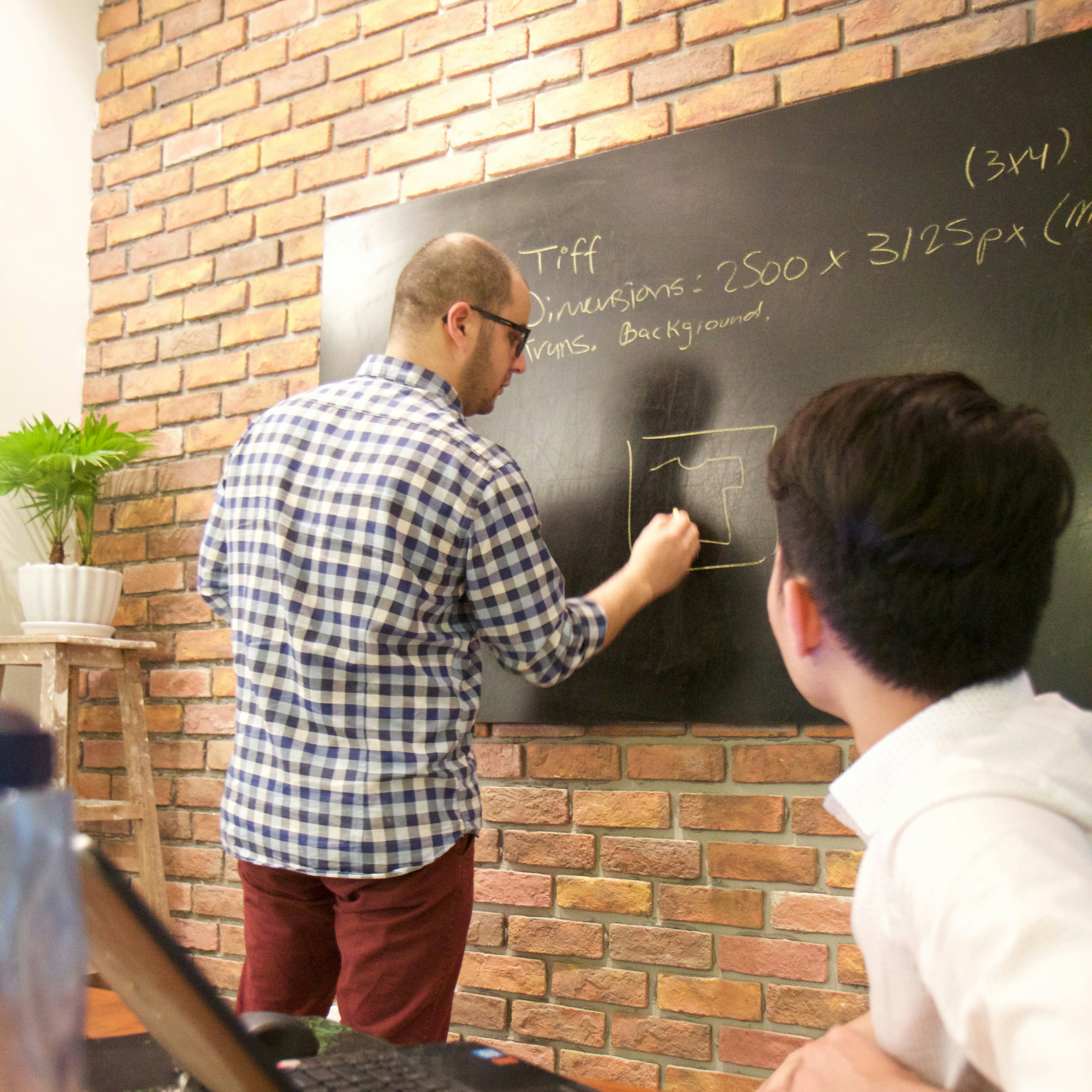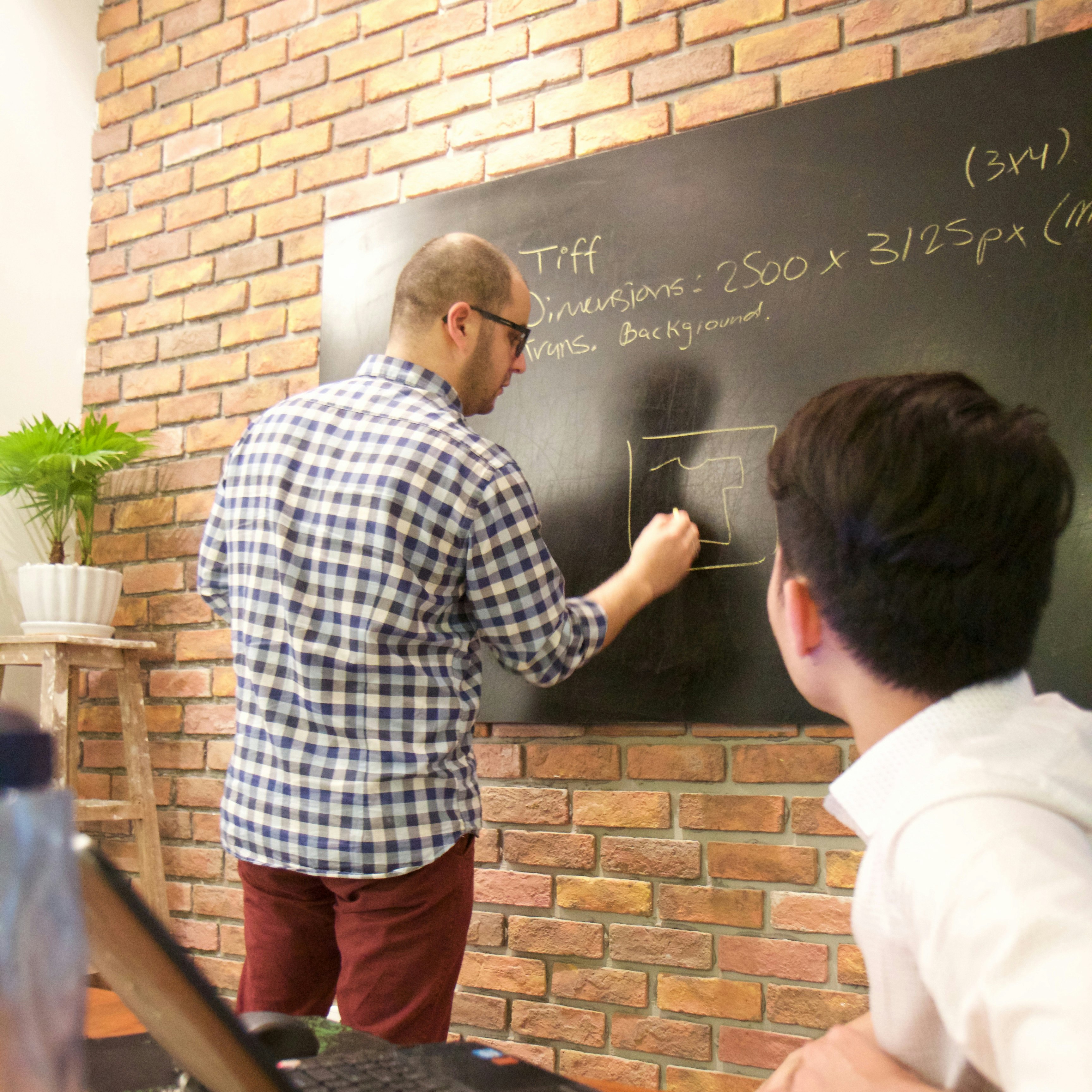 Onboarding Accelerates Your Gains
Investing time in onboarding means we get it right, right from the start. Our onboarding team of photography consultants and graphic designers will work with you to optimize style guides and workflows through onsite meetings, phone calls, training, and regular check-ins.
Get Quote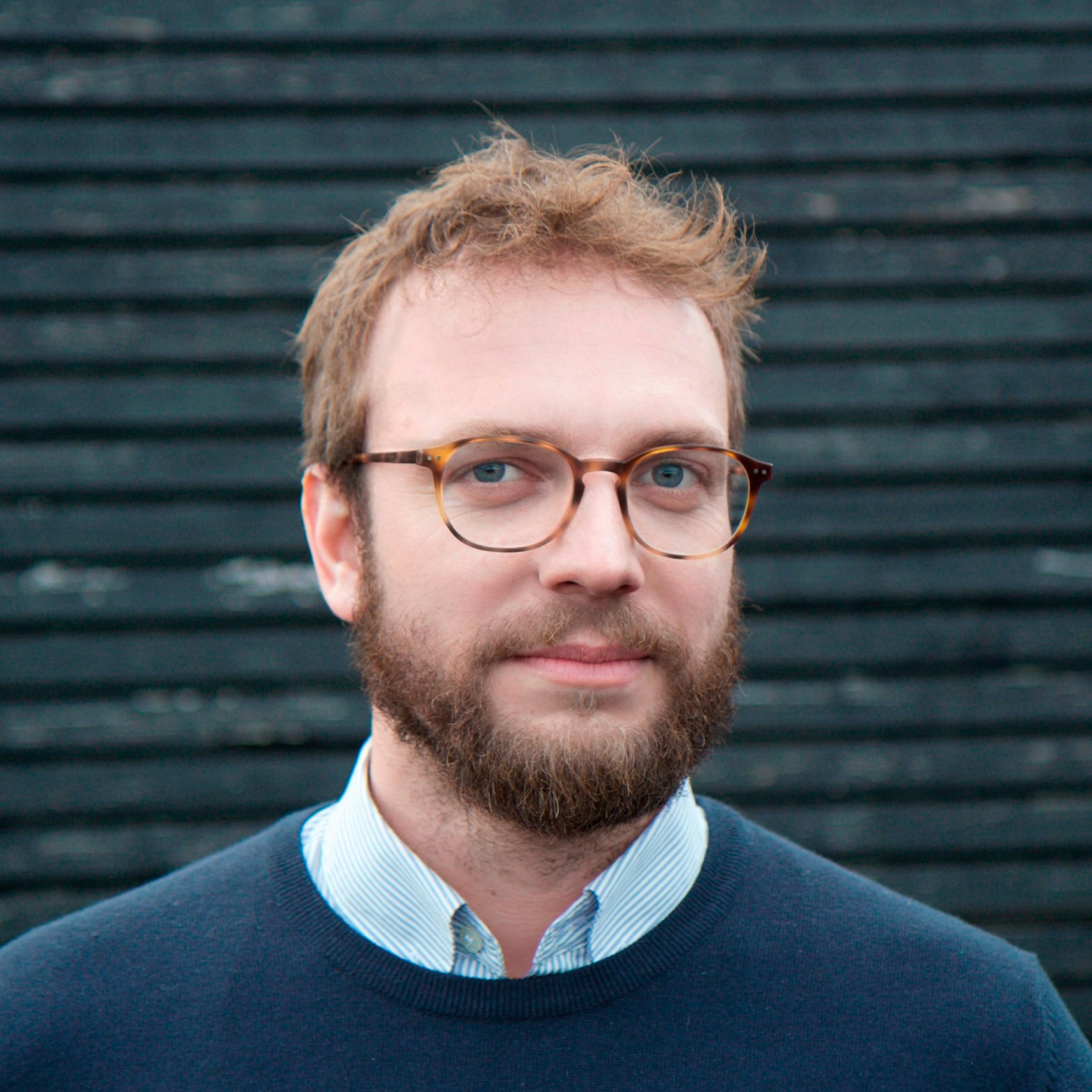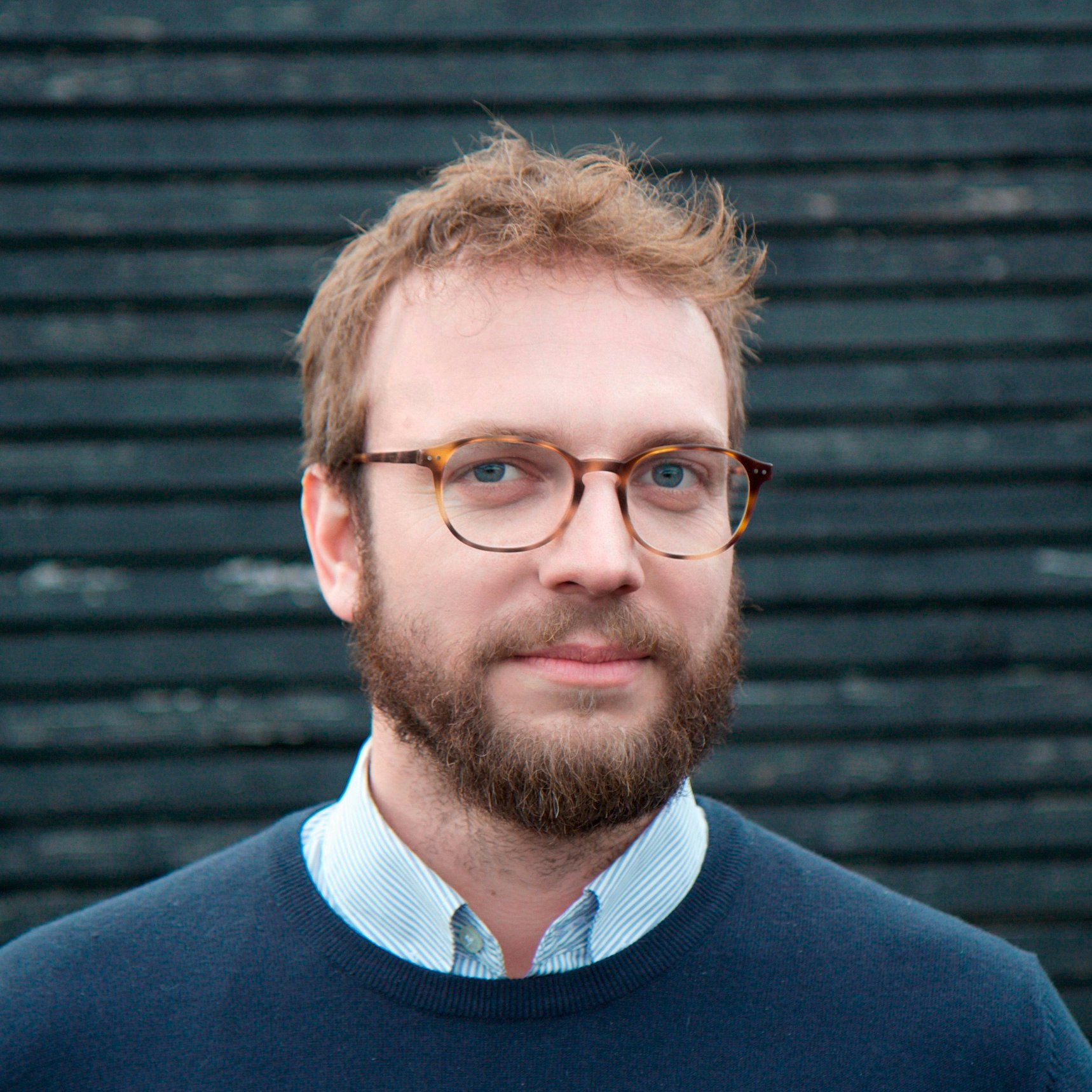 Know Who You're Working With
Keep control with instant communication and good people, like Matthias Farenholtz, who spent seven years in the photo studio of Germany's largest e-commerce retailer. You'll have your own Customer Success Manager, direct access to the production team, and 24/7 support by email, chat, and phone.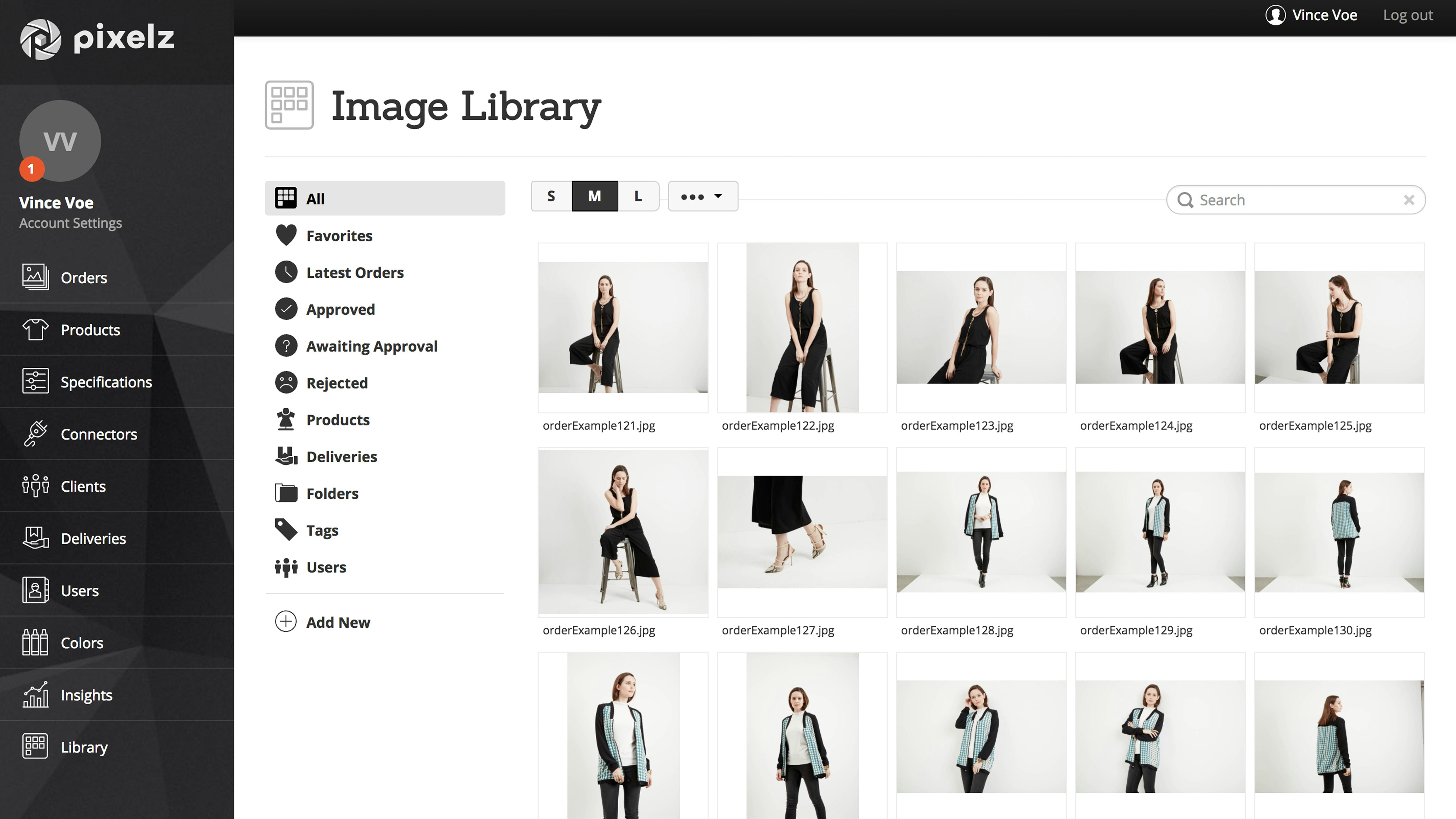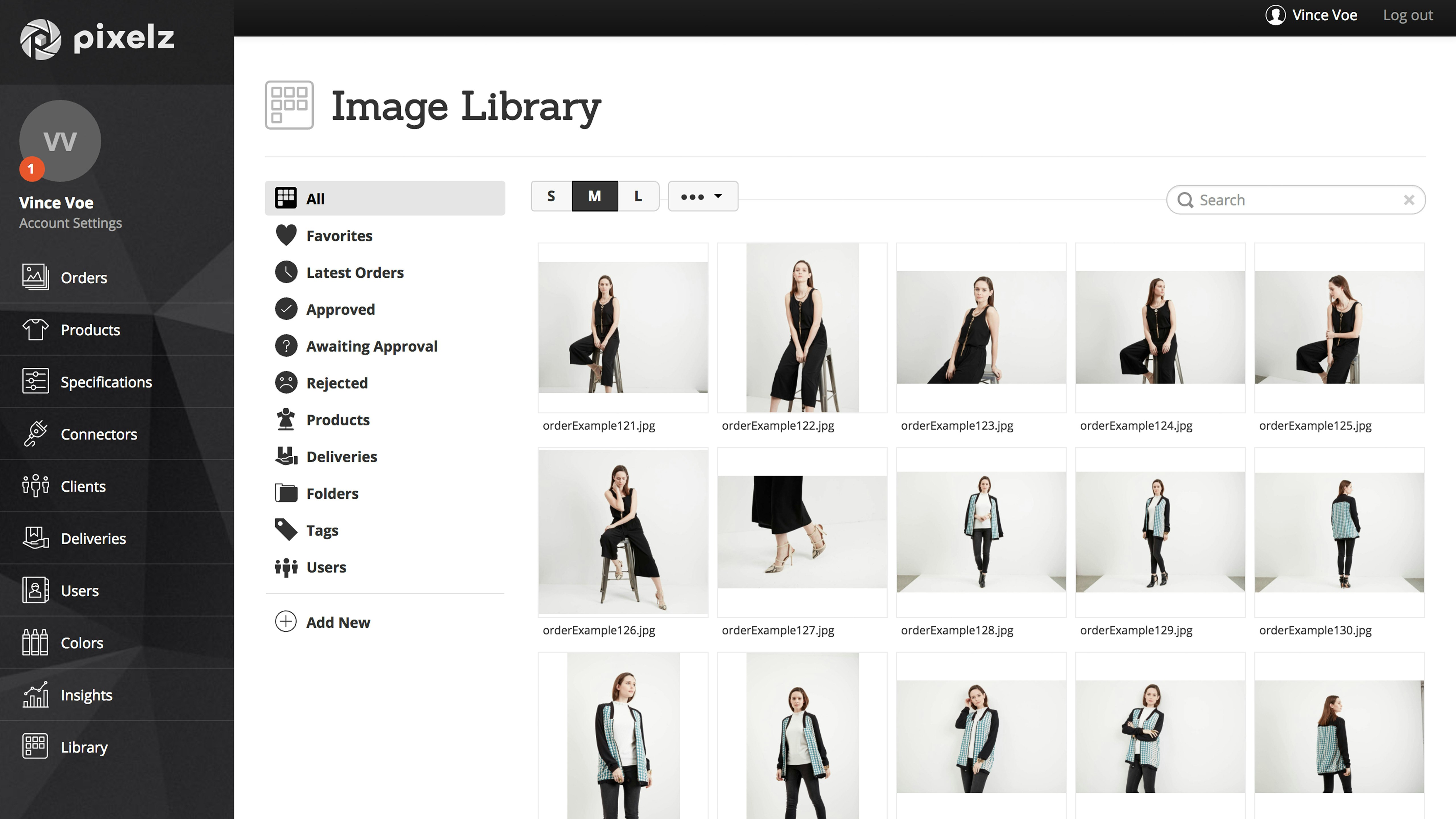 Image Library
Get Organized
Never lose an image again. Create collections, customize storage time, and search dynamically based on time period, uploader, status, and more. Your rights for a model expired? Quickly find and replace all images they're featured in.
Give Instructions Visually
Simplify retouching instructions by highlighting necessary edits right on your image with pre-production markup and commenting tools. Better communication saves time and improves success.
Get Quote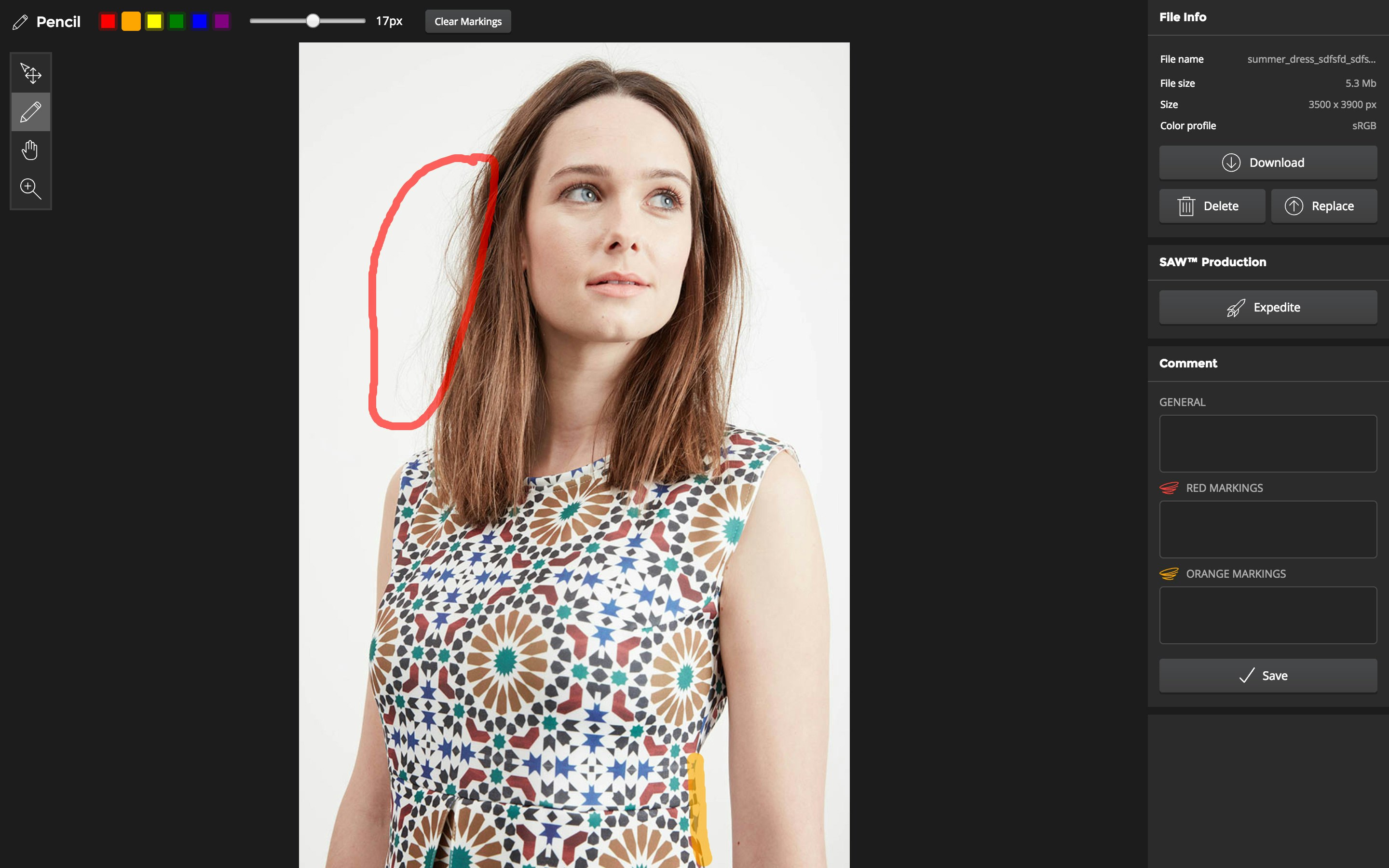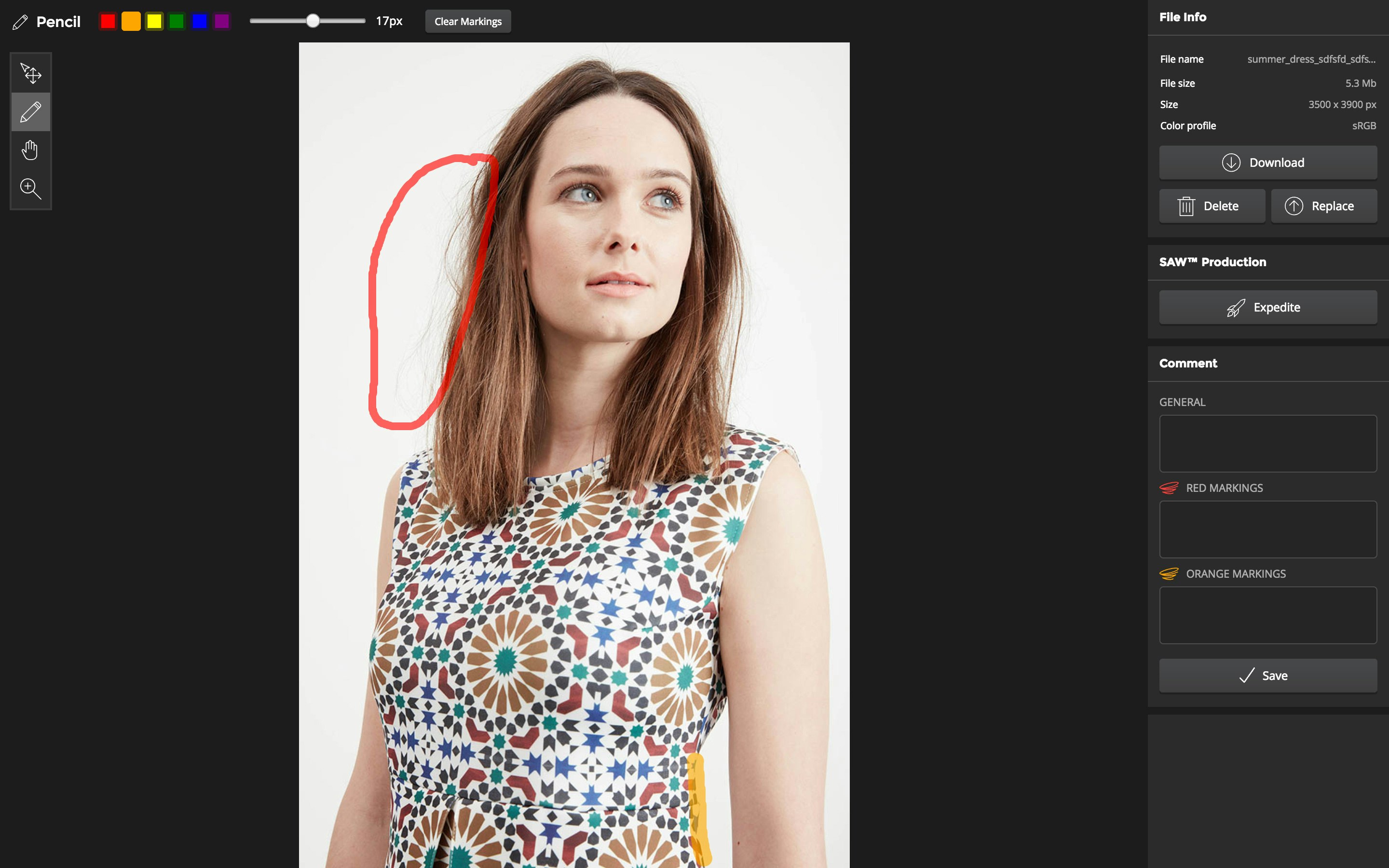 One Click, Three Hour Turnaround
Use technology to make management even simpler than walking across the office to your retouching team. Need a status update? See exactly what's happening to an image at any time. Need an image faster? Click a button and get it back in three hours or less.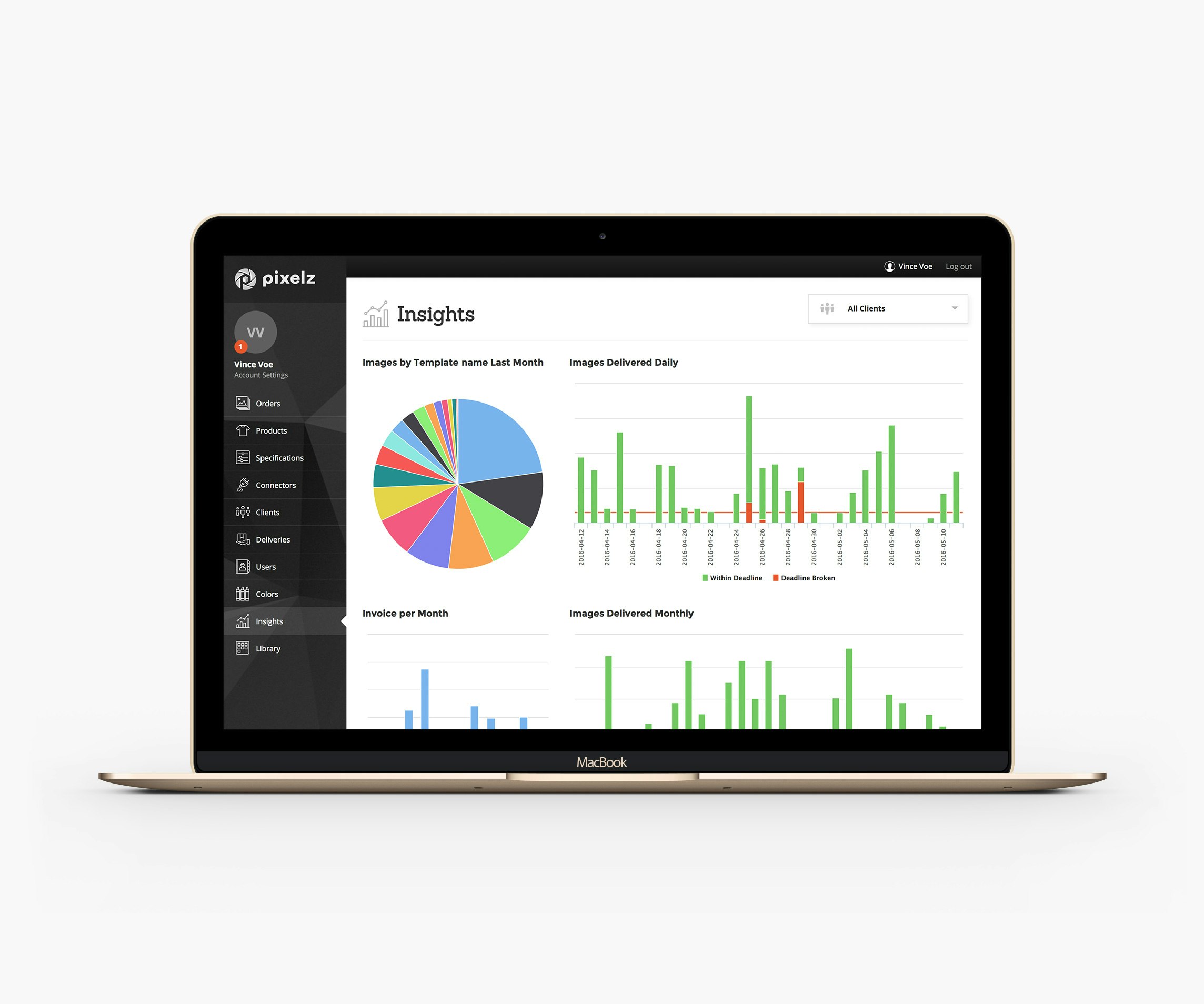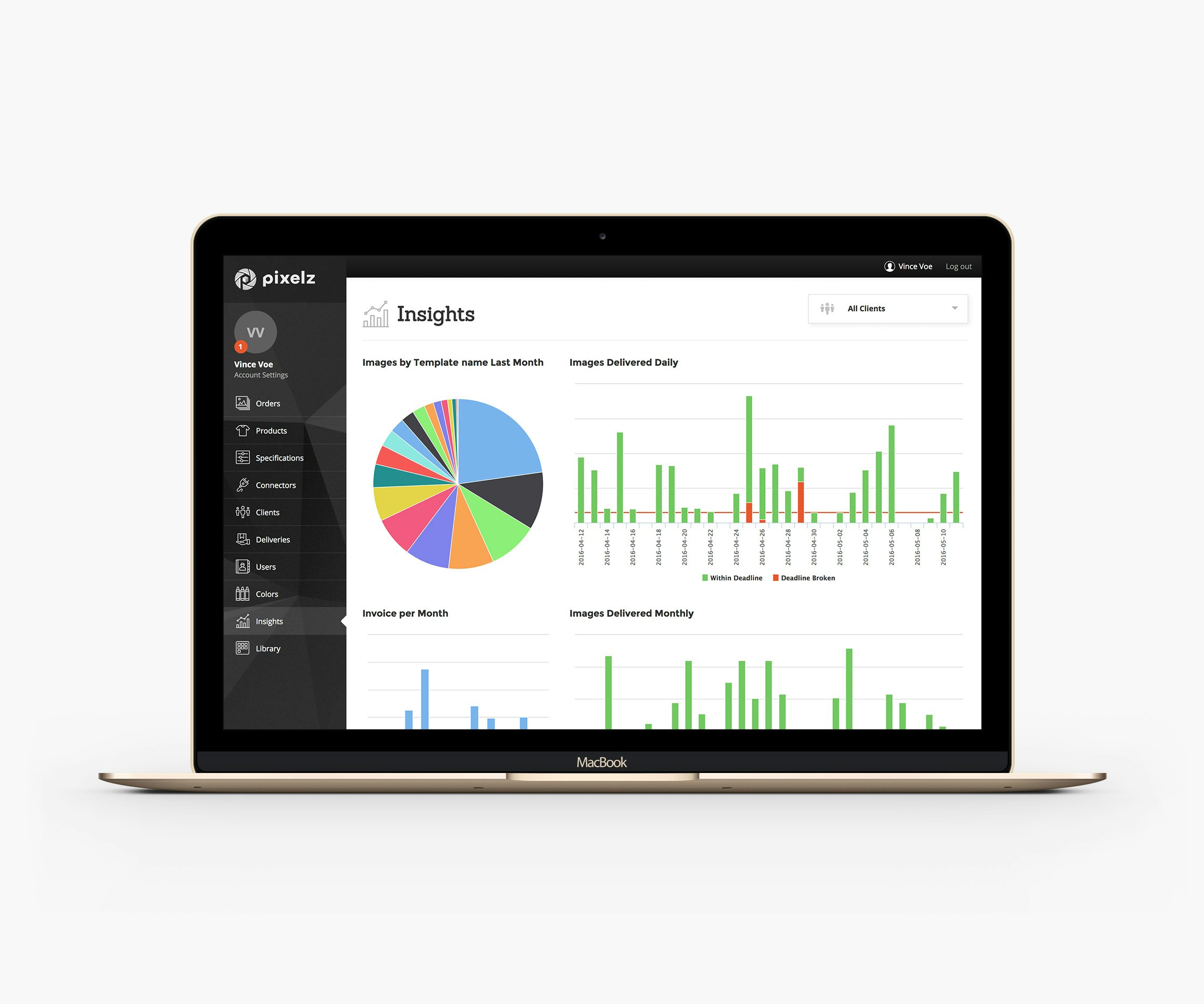 Accountability Is In The Contract
A Service Level Agreement (SLA) ensures your deadlines and expectations are met. Get what you're promised, when you're promised, with total transparency at the macro and micro level.
Completely customized to your needs
Custom Retouching
Think outside of the feature checkbox. Get images retouched exactly to your needs, down to the most zoomed-in pixel.
Custom Delivery Times
Need flash sale images today, standard e-com tomorrow, and catalog later? Set separate delivery times down to the hour level and manage costs.
Custom Development
Automate your workflow. Get images pushed back to your DAM or PIM system; use our developers to customize image handling for total integration.
Multiple Users
Delegate account control with powerful permissions. Reduce risk and spread the workload.
Enterprise isn't for everyone: it's for high volume professional studios with advanced retouching needs, complex workflows, and pressing deadlines.
Get Quote
3 hour
Expedited Delivery (Mon-Sat)
$8,000
Minimum Monthly Spend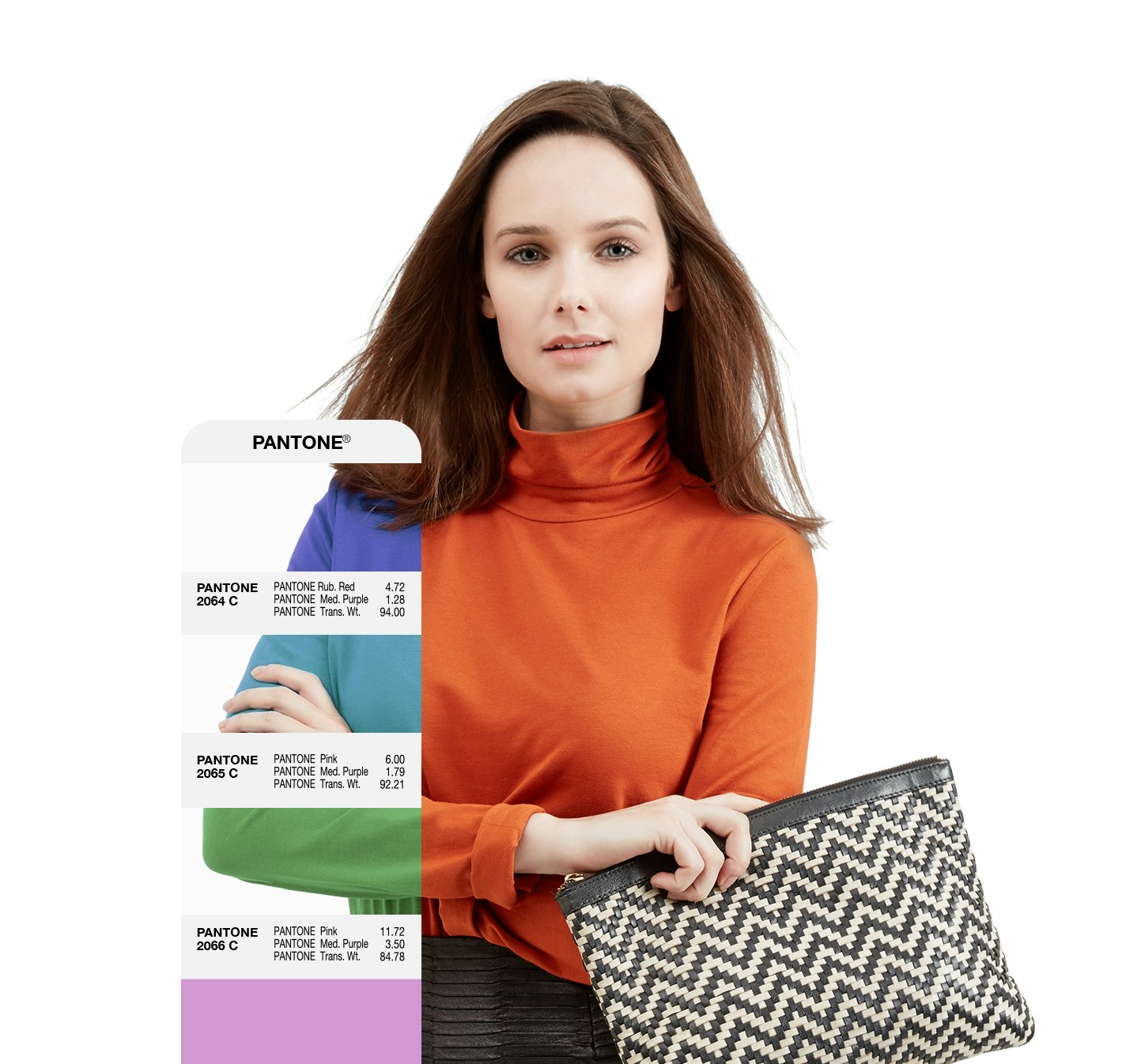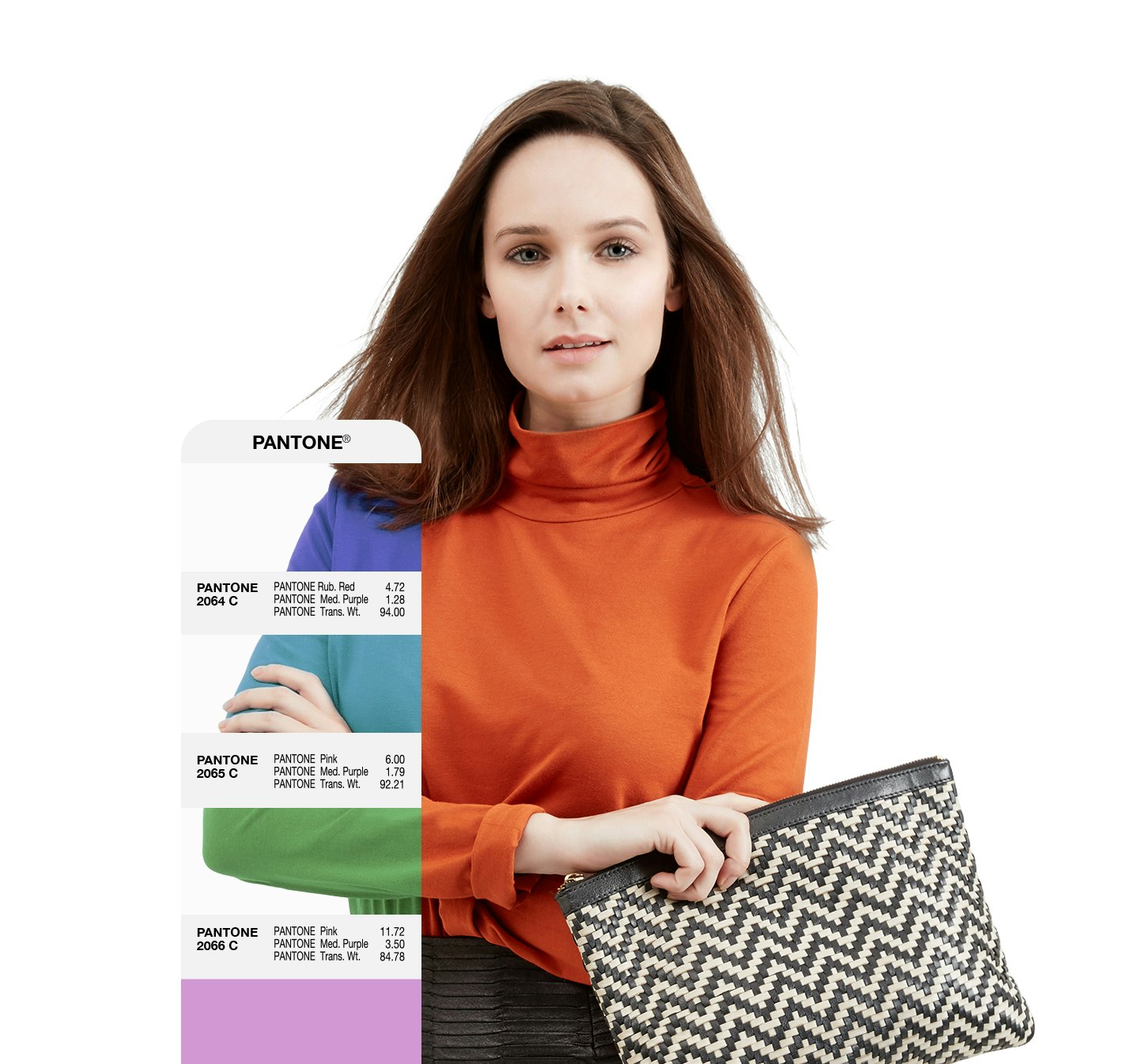 Colorways
Recoloring and Color Matching
Recoloring (create new images)
Color matching (perfect an image)
Fabric, pattern and texture changes
Color swatch library
Pin drop interface
Trigger by filename or metadata
Automatic chaining of similar images
usd /month
Enterprise Extension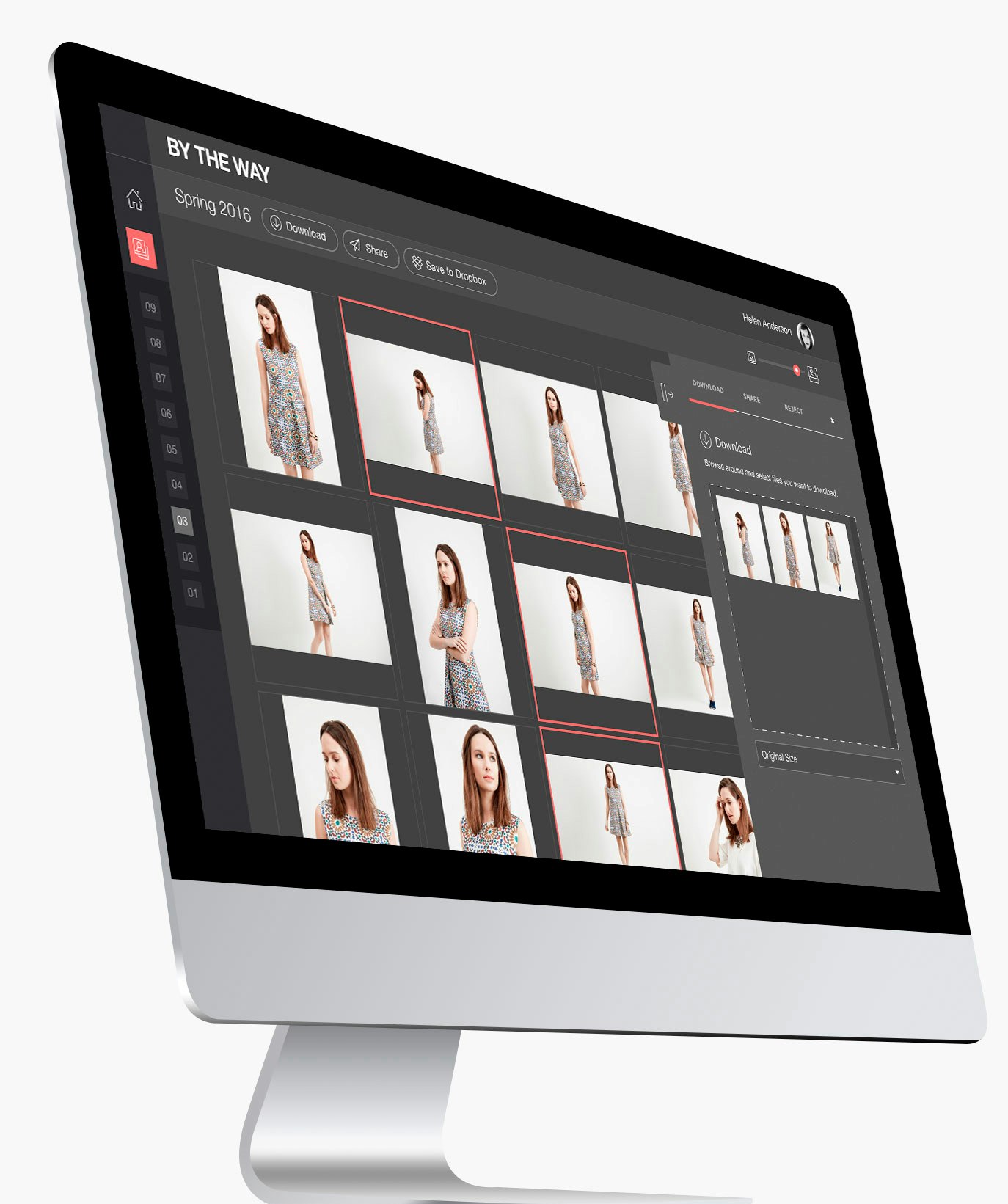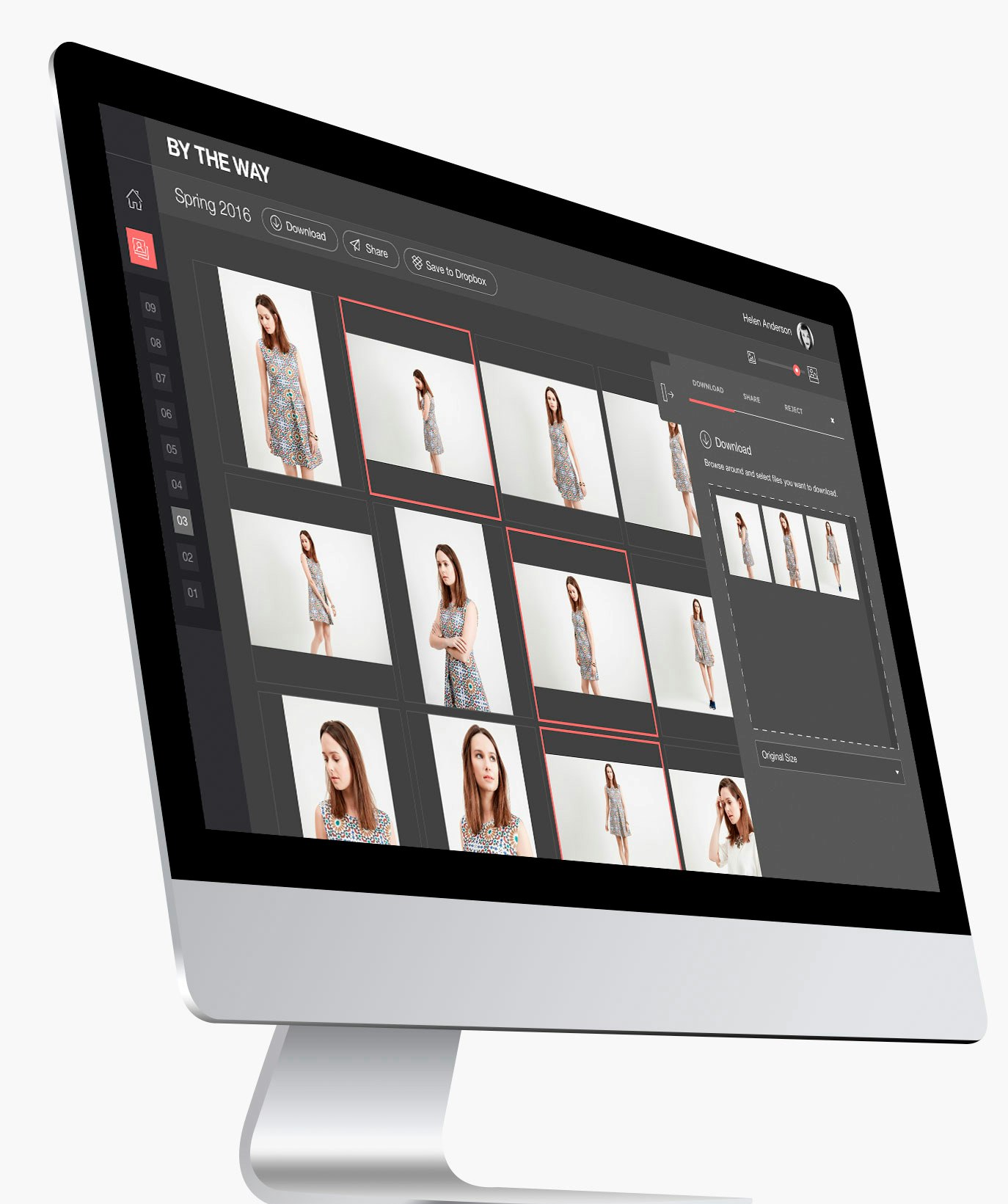 Client Center
Brand Yourself
Share confidently with white labeled digital asset management for photo studios and brands.
usd /month
Enterprise Extension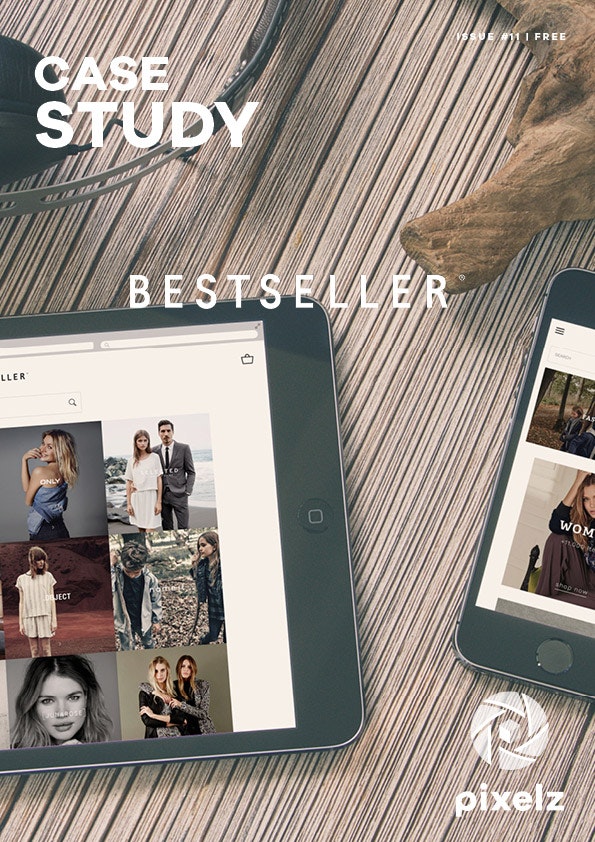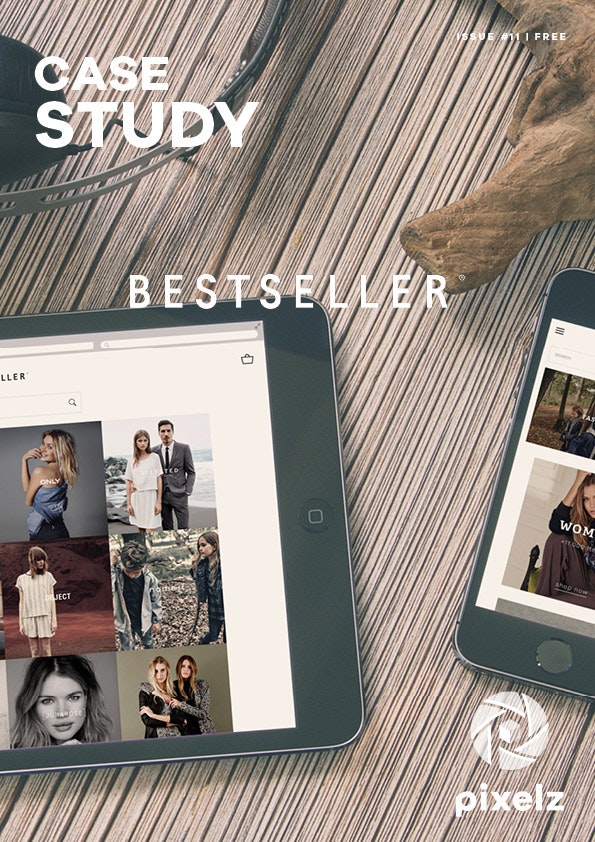 Case Study: BESTSELLER
BESTSELLER is one of the leading fast-fashion companies in the world, with a range of more than 20 individual fashion brands available online, in about 3000 branded chain stores, and in 15,000 multi-brand and department stores.
In this case study, BESTSELLER's Category Manager explains why partnering with Pixelz for post-production is a strategic long-term relationship.
Learn More