BERLIN, GERMANY
Customer Success Manager (Retouching)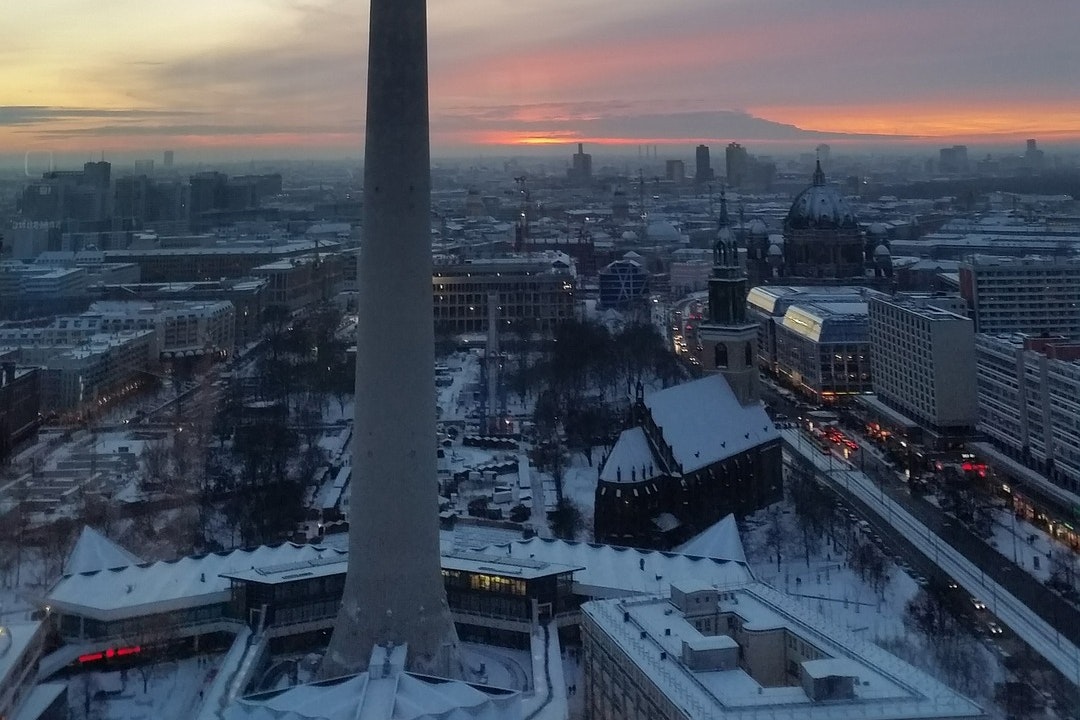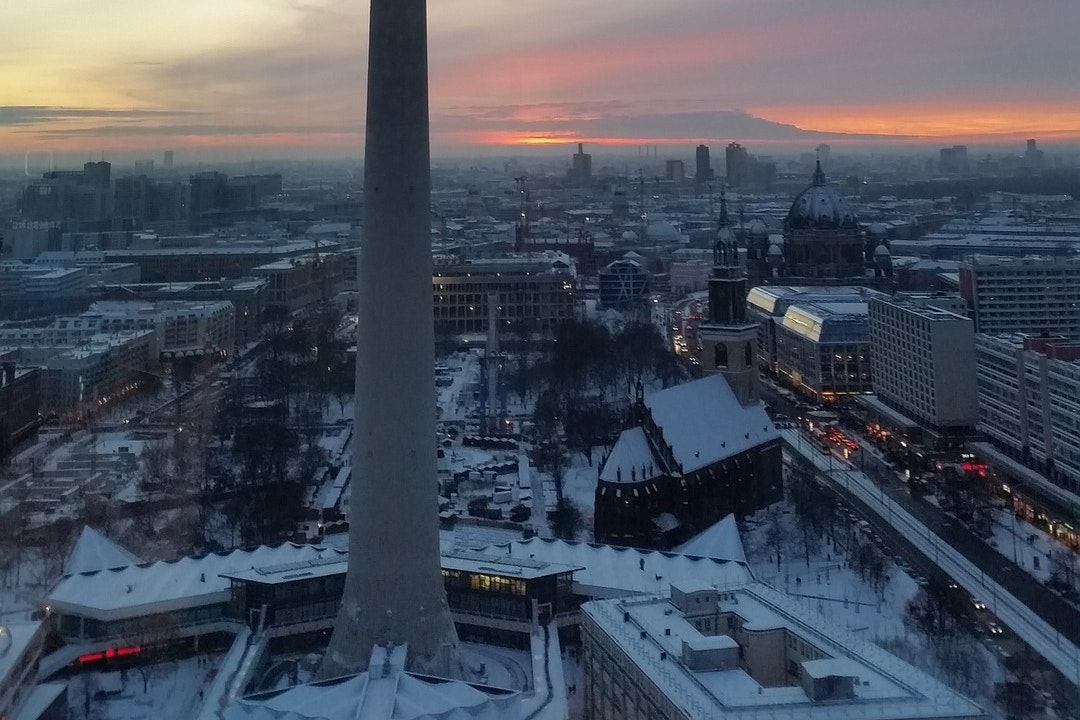 ABOUT PIXELZ
At Pixelz, we help brands and retailers effortlessly retouch product images for e-commerce to boost their online sales and reduce returns.
We've spent years investing in people and developing software to create post-production's greatest ever timesaver, S.A.W.TM, a digital production platform and traffic control system powered by AI and specialized retouchers. The result is a retouching service offering unprecedented speed, consistency, and scalability.
We're trusted by leading brands in every category and have retouched 30 million product images and counting. Pixelz was founded in Denmark but is now found locally, thanks to offices in 6 countries hosting a team of 700 people globally.
Our vision is to change the way product image editing and studio management is handled in organizations the world over, leading to transformational change for our customers, from the bottom line to effective time management. Driven by Pixelz core values, we are passionate but always 'Let Data Decide', we 'Build Genuine Relationships' by treating colleagues and customers openly and honestly and we 'Own it" by empowering each other to act when we see opportunity and taking pride in our work, presenting our ideas and challenging the status quo. Our goal is excellence: in design, in business processes, in time management, in employee quality of life.
THE ROLE
If you share our passion for product photography and retouching, and if you are excited about working closely with the largest fashion brands and online retailers in the world, here is a unique opportunity for you!
Given our strong focus on building genuine and successful long-term relationships with our clients, the Customer Success Manager plays a critical role as the direct owner of a portfolio of our Enterprise and Professional clients in Europe. The role will work as an extension of the client's creative team and will be responsible for driving success for our clients throughout the customer journey.
The Customer Success Manager is to fully understand the retouching and workflow needs of their clients and clearly communicate their requirements to our production team to ensure consistent quality and as a result, help increase their conversion rates and reduce product returns. The typical clients are leading fashion brands, online retailers, and commercial photo studios that use Pixelz to enhance their e-commerce product images.
The Customer Success Manager plays a key role in our organization and will as part of the Customer Success Team work closely with and report to the COO. The role requires experience in driving success for Enterprise accounts within the fashion industry and ideally a management background in a studio or creative team.
TOP 4 JOB RESPONSIBILITIES
Enterprise Pilot Support
Support the Sales team during the pilot process by communicating directly with prospective clients to fully understand their retouching and workflow requirements.
Responsible for the pilot results and for creating detailed sales presentations.
Client Onboarding
Serve as the technical point of contact for new Enterprise and Professional account setups.
Lead the onboarding process by translating the client's visual requirements to our production team and system, and handle client systems training.
Hold regular client calls/in-person meetings, and manage resulting follow-up questions and communications.
Manage challenging client situations with guidance from the COO and the Director of Customer Specialist Team.
Creative Consulting
Create successful client relationships by developing effective visual strategies and workflows that achieve client goals while leaning on Pixelz best practices.
Proactively offer new and innovative ideas to the client to enhance their success and to upsell services.
Account Management
Build successful client relations and handle day to day operations.
Continuously monitor and analyze the client usage of our services and enable an increased feature adoption to drive customer success and profitability.
Developing customer relationships that promote retention, loyalty, and lifetime value.
WHAT SUCCESS LOOKS LIKE
The Customer Success Manager is expected to collaborate with the Production, Sales, and Platform Teams to achieve the following objectives for the client portfolio:
Complete new client onboardings within 2 weeks.
Achieve ≥ 70 Net Promoter Score (NPS).
Achieve ≥ 110% Net Revenue Retention.
EXPECTED EXPERIENCE / SKILLS / MINDSET
3+ years of client services/account management experience with leading brands or high profile accounts.
Impressive executive presence and communication abilities.
Expert understanding of product photography
Adobe Photoshop advanced level.
Flexibility to schedule calls around Pixelz meetings. We're an international company.
Ability to travel up to 20% and with short notice.
Passion for technology and for being a part of a fast-growing SaaS company.
Other than English, you need to be fluent in German, Italian, French, or Spanish.