HANOI, VIETNAM
Photo Editor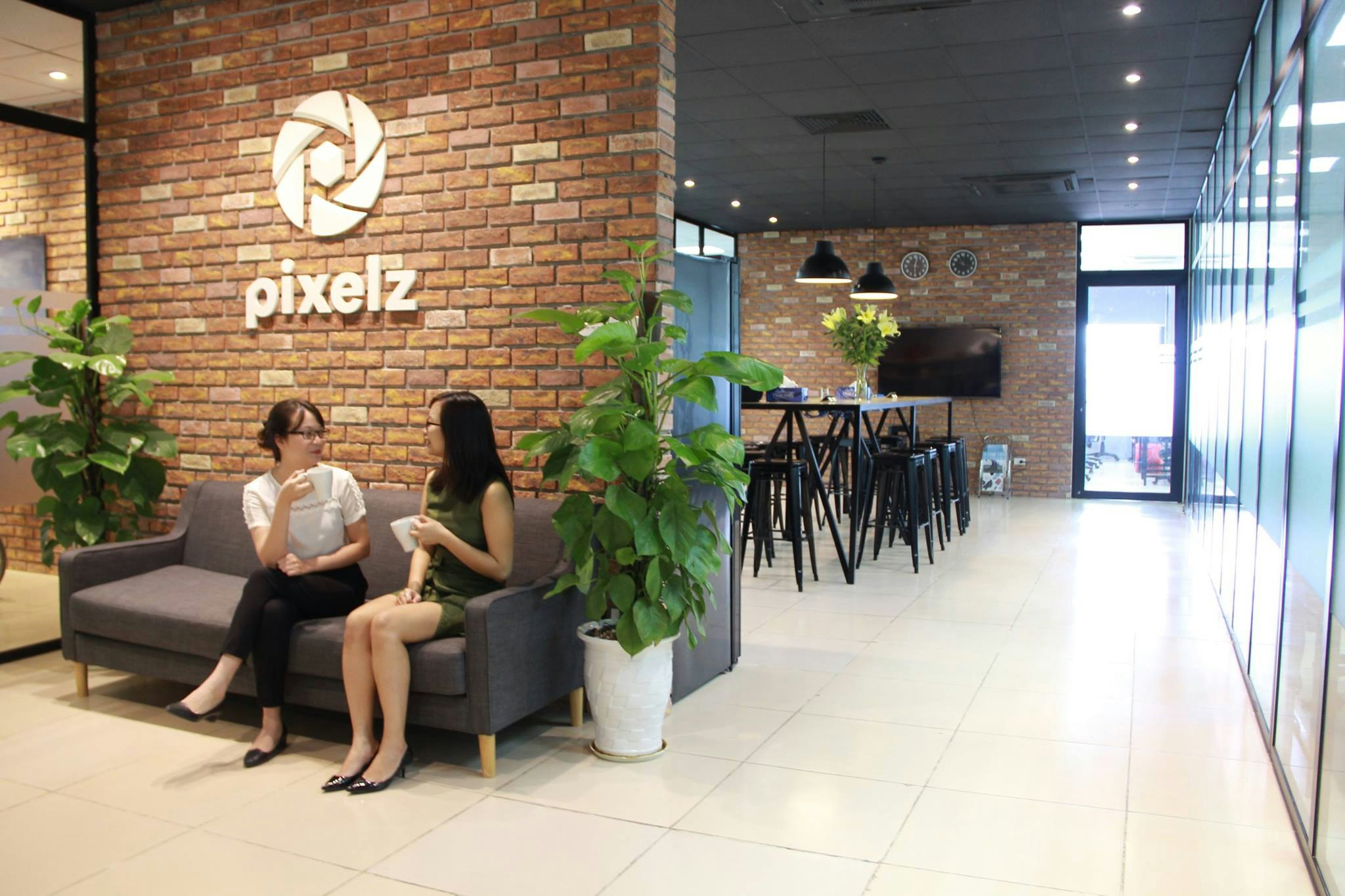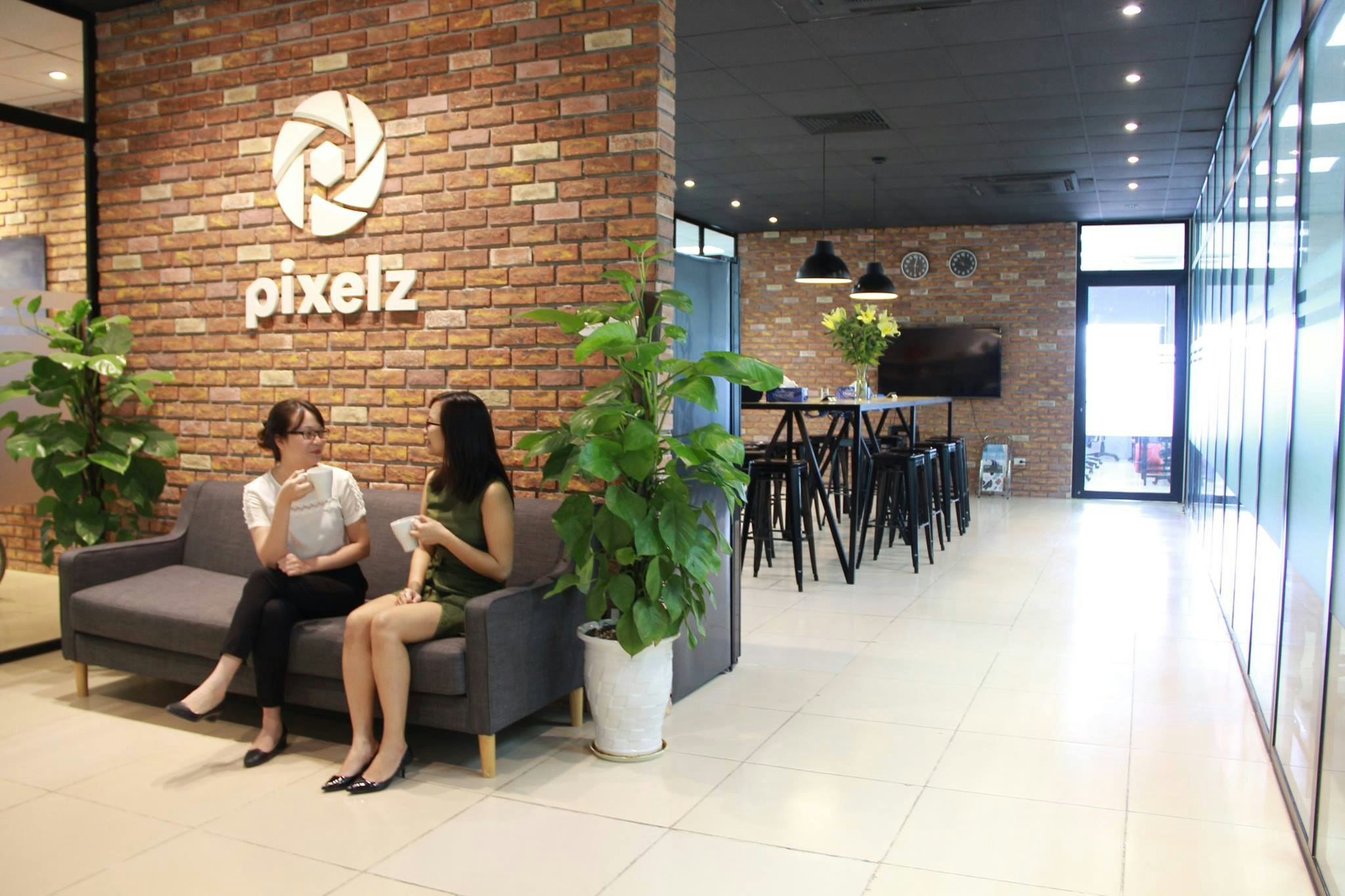 ABOUT PIXELZ
At Pixelz, we help brands and retailers effortlessly retouch product images for e-commerce to boost their online sales and reduce returns.
We've spent years investing in people and developing software to create post-production's greatest ever timesaver, S.A.W.TM, a digital production platform and traffic control system powered by AI and specialized retouchers. The result is a retouching service offering unprecedented speed, consistency, and scalability.
We're trusted by leading brands in every category and have retouched 30 million product images and counting. Pixelz was founded in Denmark but is now found locally, thanks to offices in 6 countries hosting a team of 700 people globally.
Our vision is to change the way product image editing and studio management is handled in organizations the world over, leading to transformational change for our customers, from the bottom line to effective time management. Driven by Pixelz core values, we are passionate but always 'Let Data Decide', we 'Build Genuine Relationships' by treating colleagues and customers openly and honestly and we 'Own it" by empowering each other to act when we see opportunity and taking pride in our work, presenting our ideas and challenging the status quo. Our goal is excellence: in design, in business processes, in time management, in employee quality of life.
THE ROLE
Pixelz Co., Ltd (www.pixelz.com) is a leading company providing image editing and post-production services for brands, product distributors, studios, to help customers optimize streamline work processes. We've spent years researching and developing software as well as people to create amazing digital production and management - S.A.W.™. This is the result of a technology platform that meets the requirements of speed, consistency and scalability. Our service is based on the SaaS + Service model - a combination of breakthrough technology and professional photo editing specialists from around the world. We're on a mission to automate a huge amount of photo editing processes with machine learning and AI. Our service is trusted with leading brands in every field and we have edited more than 20 million products to date. Pixelz was founded in Denmark but now has offices in 11 countries. We have offices in Hanoi and Da Nang.
Our vision is to change the way photo editing and studio management is done in organizations around the world. Driven by our core values, we are ambitious but always "Make decisions based on metrics". "Building positive, long-term relationships" by being open and honest with colleagues, customers and we definitely "Promoting Nordic thinking". Our goal is excellence in design, business management, time management, employee quality of life.
Fan page: https://www.facebook.com/pixelzrecruitment/
RESPONSIBILITIES
Edit photos according to customer requirements.
Ensure photo quality & deadlines are set.
Perform other tasks as requested by the team leader/shift leader.
REQUIREMENTS
Proficiency in Photoshop is required
Willing to work in shifts (3 shifts morning, afternoon and night)
Preference will be given to candidates who have experience in the field of image editing, working in laboratories, studios...
Flexibility, good aesthetic eye, attention to detail.
BENEFIT
Competitive salary and bonus.
To pay social insurance, health insurance, unemployment insurance and other benefits according to Vietnamese labor law.
6 months maternity leave for female employees and 2 weeks maternity leave for male employees.
Dynamic, professional working environment and opportunities for career development.
Receive employee training regime according to job requirements.
Support for meals and vacations.
Created conditions for creativity and talent expression through design and photography contests.
Interested candidates please send your updated CV to email:hr@pixelz.com with title "Photo Editor - your full name"