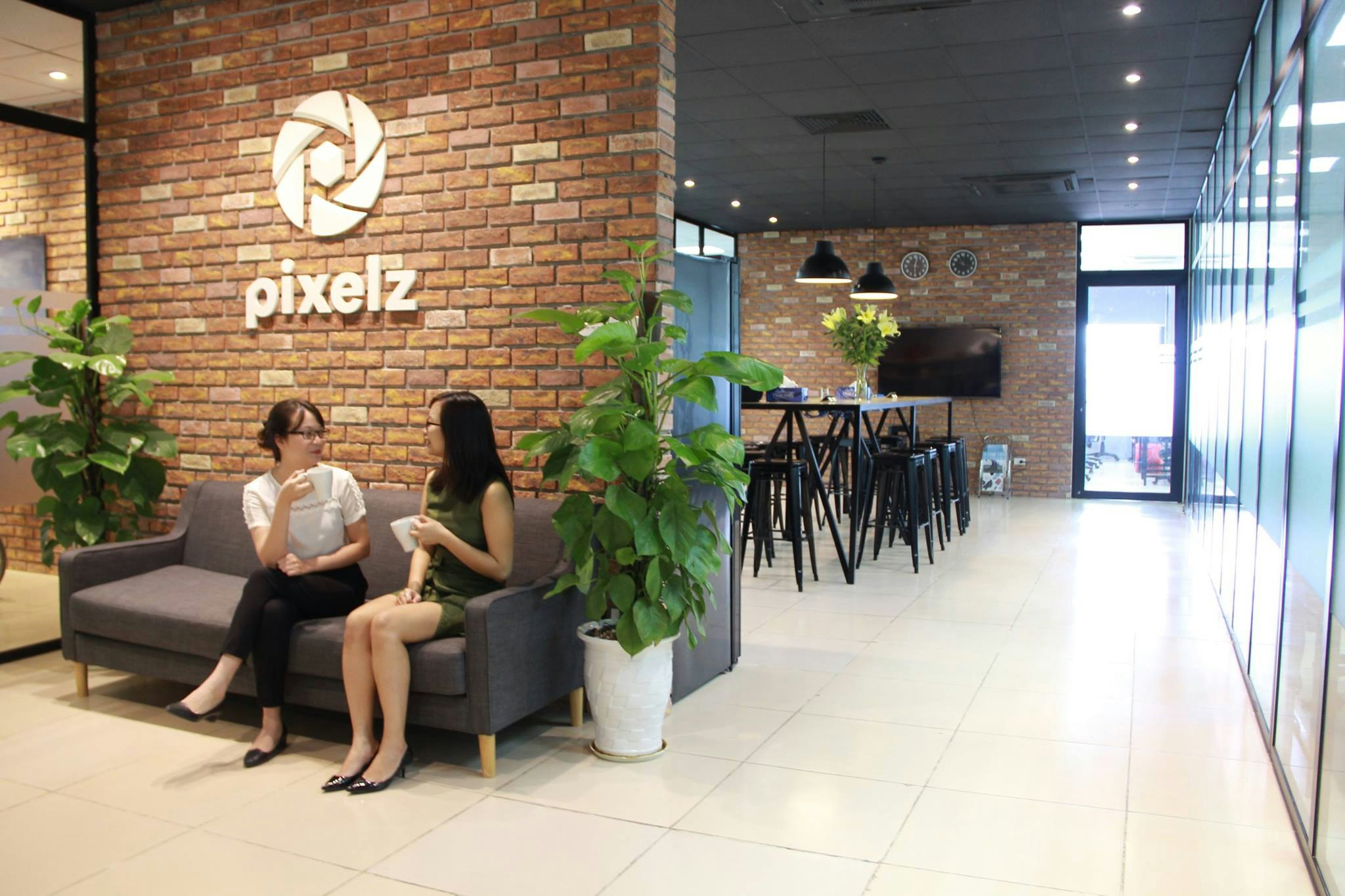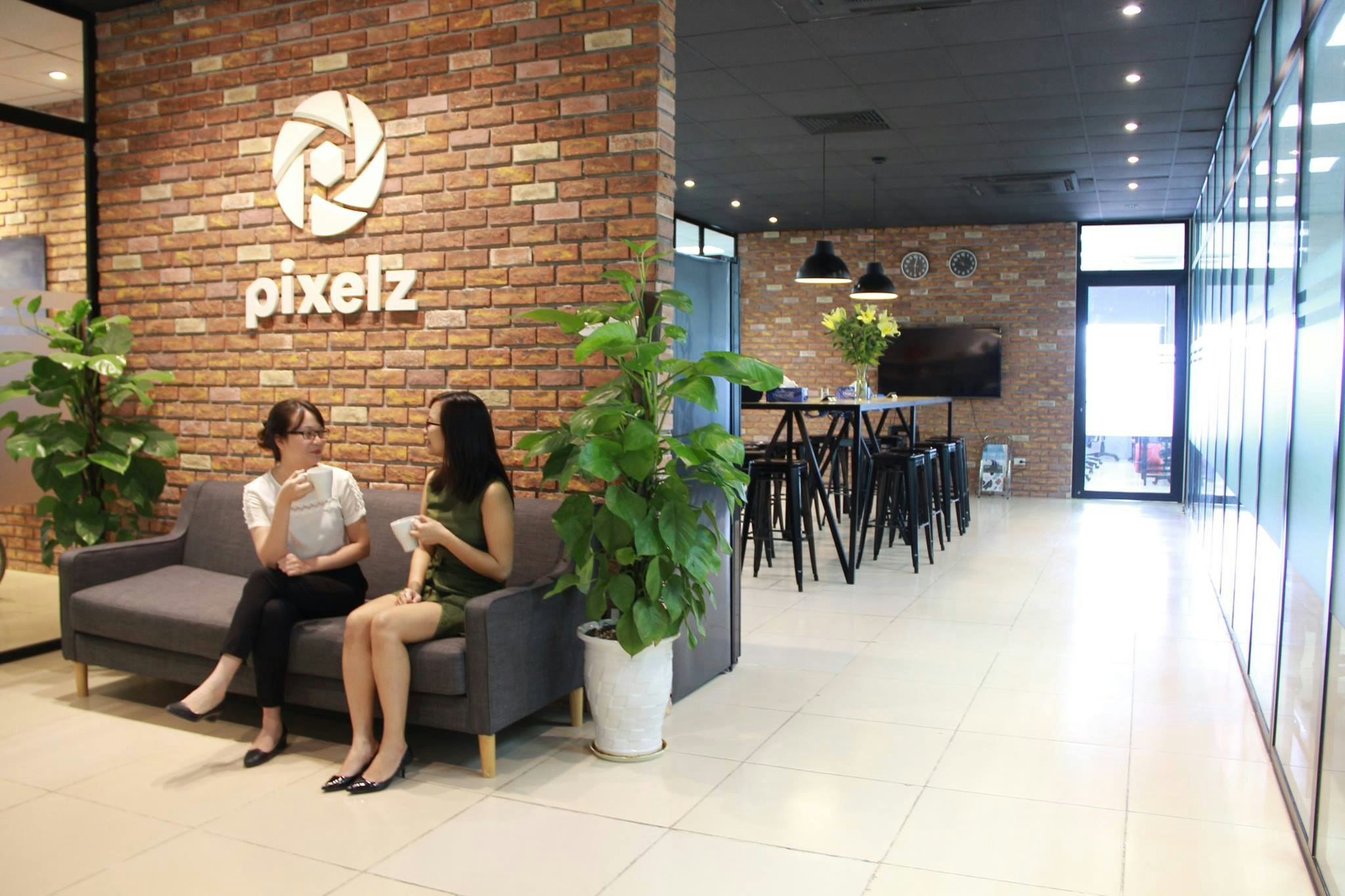 ABOUT PIXELZ
At Pixelz, we help brands and retailers effortlessly retouch product images for e-commerce to boost their online sales and reduce returns.
We've spent years investing in people and developing software to create post-production's greatest ever timesaver, S.A.W.TM, a digital production platform and traffic control system powered by AI and specialized retouchers. The result is a retouching service offering unprecedented speed, consistency, and scalability.
We're trusted by leading brands in every category and have retouched 30 million product images and counting. Pixelz was founded in Denmark but is now found locally, thanks to offices in 6 countries hosting a team of 700 people globally.
Our vision is to change the way product image editing and studio management is handled in organizations the world over, leading to transformational change for our customers, from the bottom line to effective time management.
THE ROLE
We are looking for a results-driven Software Tester to be responsible for designing and running tests on software usability. The Software Tester will conduct tests, analyze the results, and report observations to the design team. You may also interact with clients in order to understand the requirements of the product.
To be successful as a Software Tester, you should have a working knowledge of software and test design, the capability to run through tests, and the ability to analyze the results. Ultimately, the Software Tester should be result-driven, have good communication skills, and up-to-date knowledge of software programming and software test design.
JOB RESPONSIBILITIES
Reviewing software requirements and preparing test scenarios.
Executing tests on software usability.
Analyzing test results on database impacts, errors or bugs, and usability.
Preparing reports on all aspects related to the software testing carried out and reporting to the design team.
Interacting with clients to understand product requirements.
Participating in design reviews and providing input on requirements, product design, and potential problems.
REQUIREMENTS
Bachelor&'s degree in computer science or equivalent
Experience and basic knowledge of database and SQL queries
Experience in API testing and test tools is a plus
Carefulness, detail oriented mindset
Grit
Dare to fail
Be hardworking, passionate and have a can-do attitude.
Be a good team player and patient person
Critical thinking
Stay focused
Be assertive
Happy to deal with the opposite and different ideas
Logical thinking
Problem solving
Self learner
Honesty and trustworthy
Basic communication in English
WHAT WE OFFER
International working environment
Flat and transparent organization
Individual ideas are highly appreciated.
Working with a strong technical team of young and ambitious members
Flexible working time and result oriented
Maximum work from home 5 days a month
Chances to learn new business
Great opportunities in developing career paths, English and soft skills
Social, healthcare and unemployment insurances complied with the labor law
Up to 15 annual leave days per year
Summer trip allowance, 2 week fully paid off for parental leave, teamwork activities and more to come once you join.
Interested candidates please send your updated CV to email:hr@pixelz.com with title "QA/Tester - your full name"