HANOI, VIETNAM
Senior Fashion Retouch Artist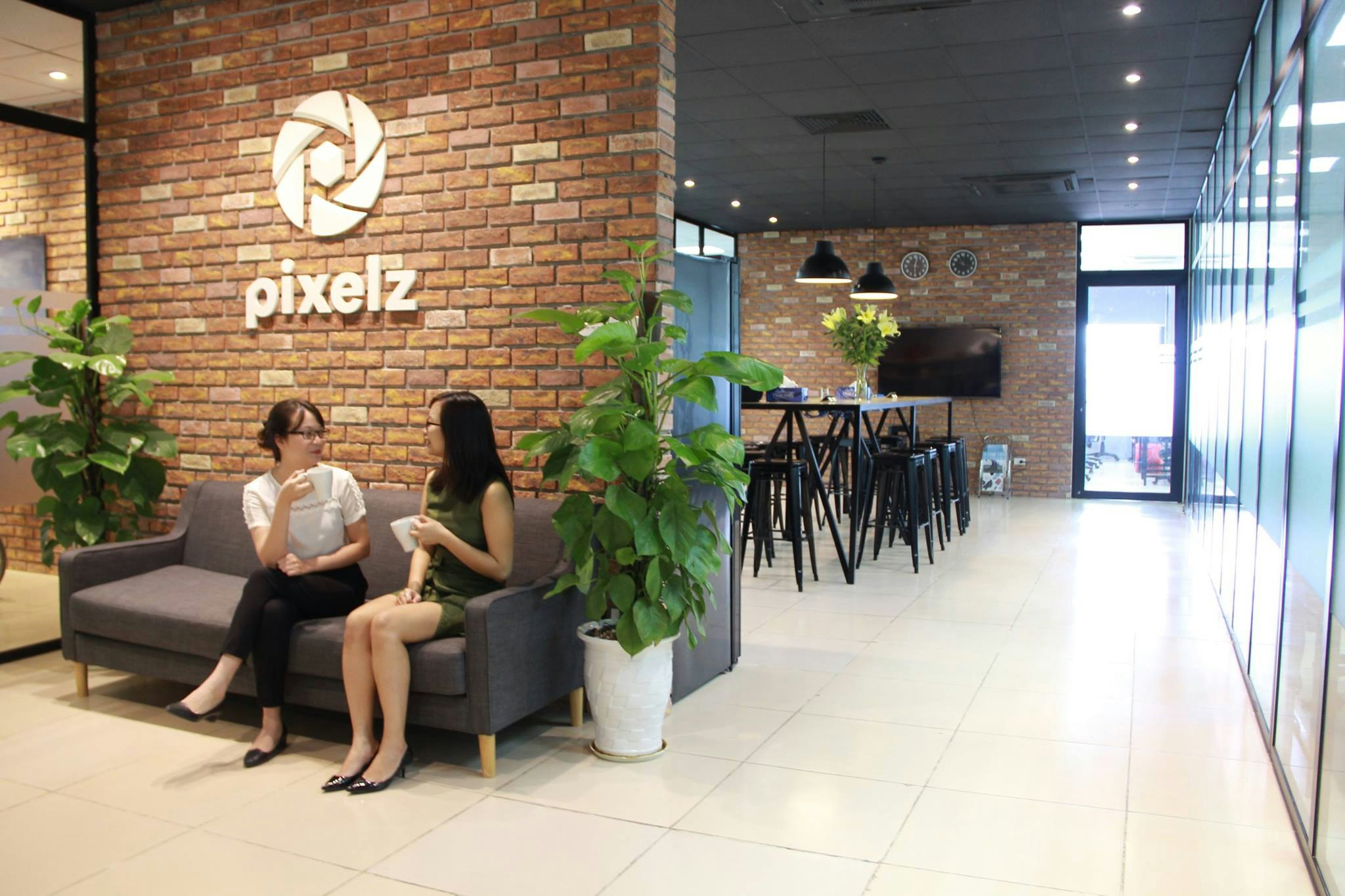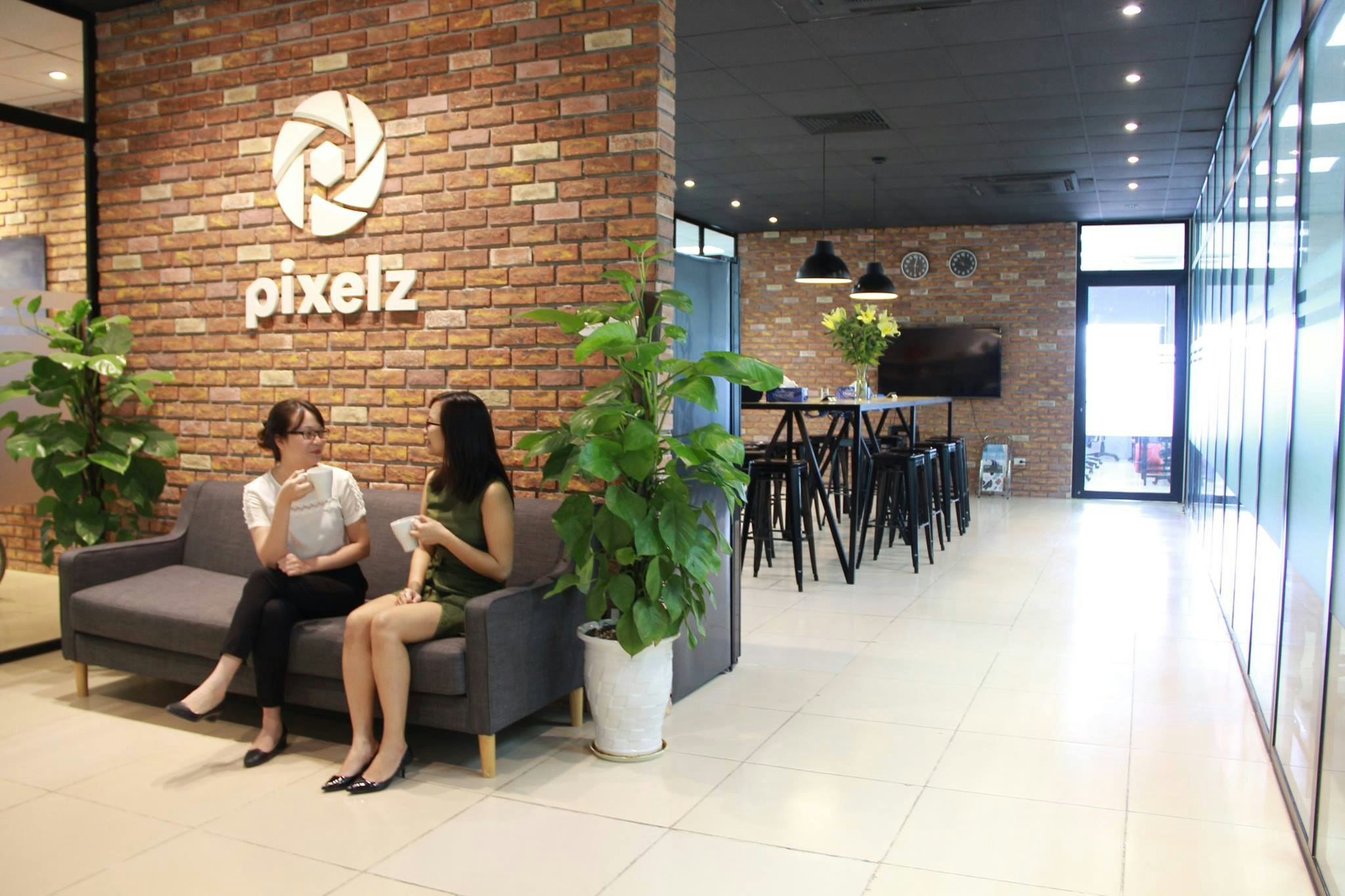 ABOUT PIXELZ
At Pixelz, we help brands and retailers effortlessly retouch product images for e-commerce to boost their online sales and reduce returns.
We've spent years investing in people and developing software to create post-production's greatest ever timesaver, S.A.W.TM, a digital production platform and traffic control system powered by AI and specialized retouchers. The result is a retouching service offering unprecedented speed, consistency, and scalability.
We're trusted by leading brands in every category and have retouched 30 million product images and counting. Pixelz was founded in Denmark but is now found locally, thanks to offices in 6 countries hosting a team of 700 people globally.
Our vision is to change the way product image editing and studio management is handled in organizations the world over, leading to transformational change for our customers, from the bottom line to effective time management. Driven by Pixelz core values, we are passionate but always 'Let Data Decide', we 'Build Genuine Relationships' by treating colleagues and customers openly and honestly and we 'Own it" by empowering each other to act when we see opportunity and taking pride in our work, presenting our ideas and challenging the status quo. Our goal is excellence: in design, in business processes, in time management, in employee quality of life.
THE ROLE
If you share our passion for product photography and retouching, and if you are excited about working closely with the world's largest fashion brands, here is a unique opportunity for you!
The Senior Fashion Retouch Artist is responsible for implementing our customers' brand guidelines and ensuring the retouching and final delivery is fully aligned with the customers' expectations.
You would be working closely with and overseeing a team of senior retouchers in manipulating digital images to produce high-quality outputs for print and web. The Senior Fashion Retouch Artist is also working closely with both the Pixelz Customer Success team and directly with customers. Because of this, your English and communication skills will have to match your advanced technical capabilities.
JOB DESCRIPTION
Implement brand guidelines
Communicate with the Pixelz Customer Success Manager and the customer to fully understand the retouching requirements of the brand
Make sure the retouchers are fully aligned with said requirements and handle any clarifications and guidance from receiving the raw files to final delivery
Manage and perform high-end retouching
Review client specifications and notes on retouching and execution
Nondestructive retouching workflows. Color match and color correct models, products and props
Utilize natural beauty retouching techniques on high-end fashion and advertising imagery
Create complex composite images, with multiple varying exposures
Experience with monitor calibration and ICC proofing profiles is a plus
Make final edits to images as needed
Comply with all work processes and procedures to meet the desired end result
Keeping up to date with industry trends and standards
Responsible to keep abreast with industry and software changes and updates, continually developing your own and the team's skills
Team player
Proactively assist in problem-solving within the team and across departments
Work successfully within a close, collaborative team environment and must exhibit professional conduct consistent with the values of the Company
Suggest ways to optimize retouching workflow. Take initiative and be proactive.
REQUIREMENTS
5+ year's experience in retouching, color correction and all areas of digital imaging production is a must
5+ years of experience in editorial/advertising and high-end fashion retouch is a must
Expert working knowledge of Photoshop, layers, masks, paths, color correction tools, actions and non-destructive workflow
Solid foundation of color theory, grading and composition
Strong team management skills
Strong attention to detail and ability to provide constructive feedback
Ability to respond well to changing priorities, workflows and information
Advanced English and communication skills are a must
Bachelor's degree in a related field is preferred
Expert knowledge in Capture One Pro and other RAW editing software is a plus
Experience in pre-press, CMYK color space and proofing is a plus
WE OFFER
International working environment
Flat and transparent organization
Individual ideas are highly appreciated
Working with a strong technical team of young and ambitious members
Yearly summit to exchange knowledge, experience and plan for the next year.
Work with our groundbreaking workflow system S.A.W.™
Freedom in deciding the solution
Flexible working time and result oriented.
Chances to learn new business
Great opportunities in developing career pathway, English and soft skills.
Social, healthcare and unemployment insurances complied with labor law.
Up to 15 annual leave days per year
Summer trip allowance, 2 weeks fully paid off for parental leave, teamwork activities and more to come once you join.
Interested candidates please send your CV to email address: hr@pixelz.com "Senior Fashion Retouch Artist - Your full name". Only qualified candidates are contacted.