HANOI, VIETNAM
Shift Production Planner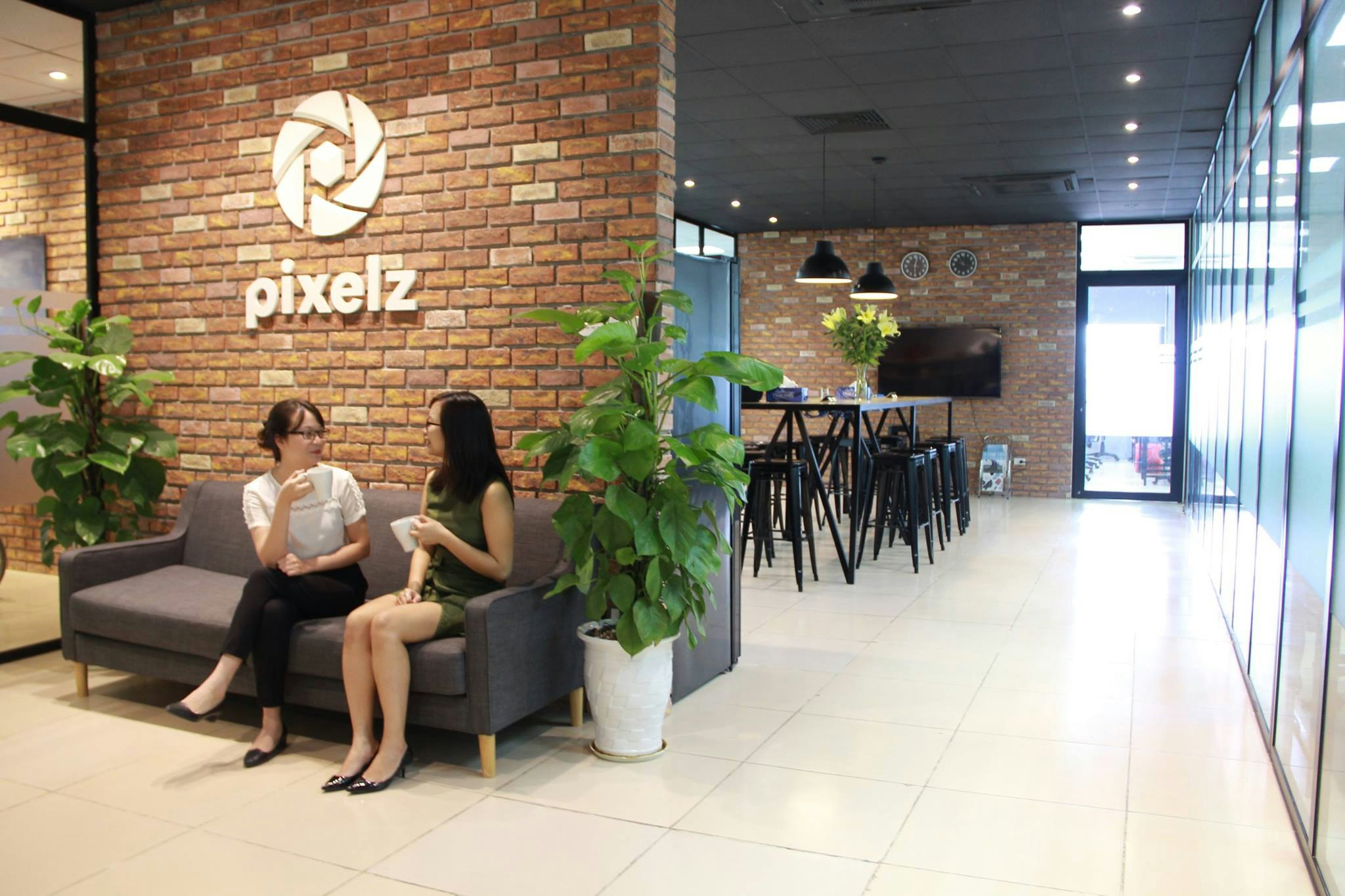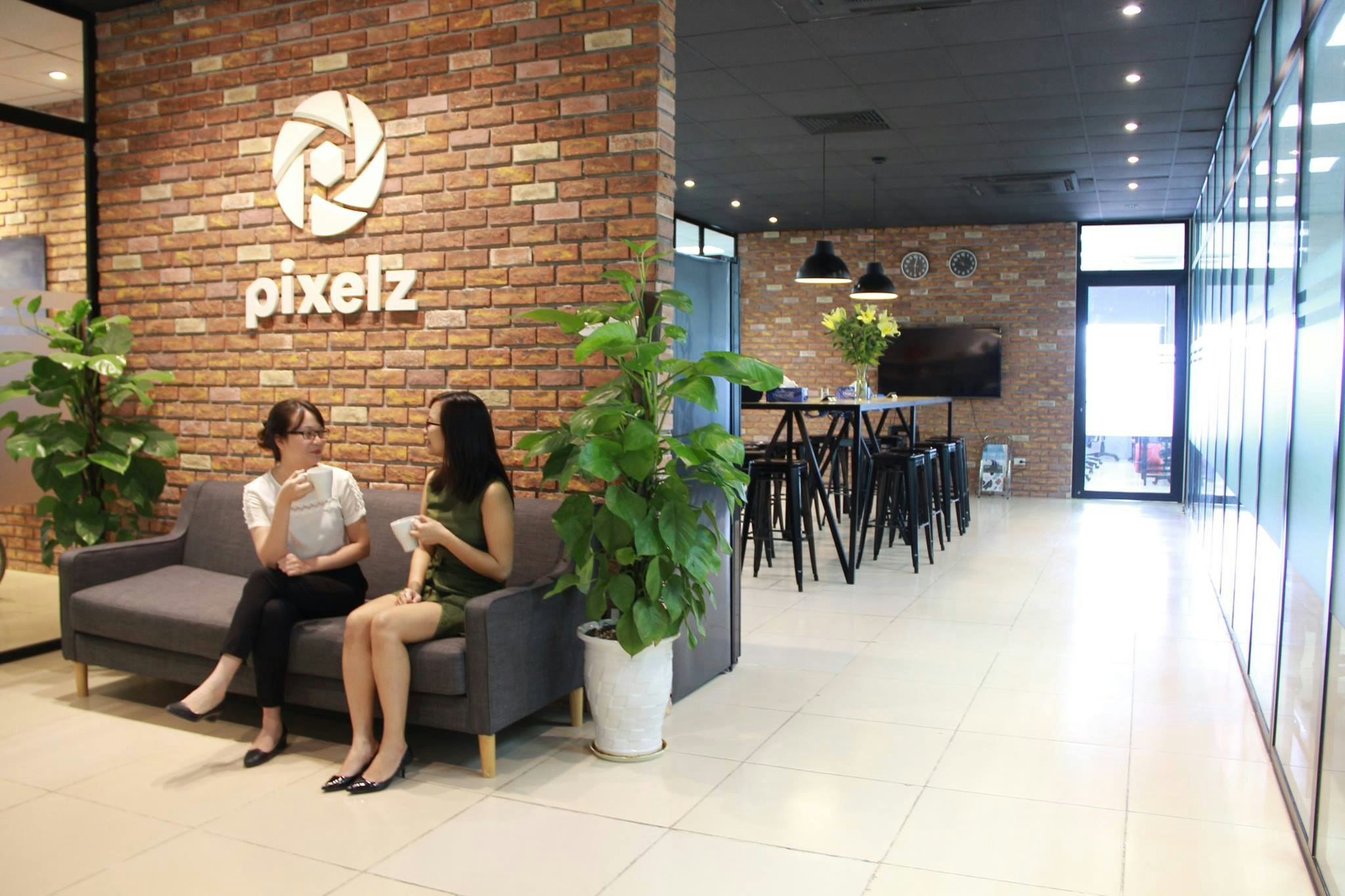 ABOUT PIXELZ
At Pixelz, we help brands and retailers effortlessly retouch product images for e-commerce to boost their online sales and reduce returns.
We've spent years investing in people and developing software to create post-production's greatest ever timesaver, S.A.W.TM, a digital production platform and traffic control system powered by AI and specialized retouchers. The result is a retouching service offering unprecedented speed, consistency, and scalability.
We're trusted by leading brands in every category and have retouched 30 million product images and counting. Pixelz was founded in Denmark but is now found locally, thanks to offices in 6 countries hosting a team of 700 people globally.
Our vision is to change the way product image editing and studio management is handled in organizations the world over, leading to transformational change for our customers, from the bottom line to effective time management. Driven by Pixelz core values, we are passionate but always 'Let Data Decide', we 'Build Genuine Relationships' by treating colleagues and customers openly and honestly and we 'Own it" by empowering each other to act when we see opportunity and taking pride in our work, presenting our ideas and challenging the status quo. Our goal is excellence: in design, in business processes, in time management, in employee quality of life.
RESPONSIBILITIES
Assess production capacity from locations, compare with the demand, decide # of photo editor for each shift,
Monitor production situation in shift, detect abnormal cases, contact with release departments to handle, ensure images will be delivered on time to customers
Communicate closely with customer success team, make sure delivery status of order always is updated
Communicate with production location, ensure keep track every volatility of capacity
Strictly follow production planning process, work instruction
Involve improve activities, detect waste in production, take action
QUALIFICATIONS
Must have excellent communication skill, especially reading and writing
Can working by shift
Have knowledge of supply chain
Good in Microsoft Office (Good Excel skill is required)
Can work independently
Shift planning experience is preferred
BENEFITS
Salary: negotiable
International working environment
Flat and transparent organization
Individual ideas are highly appreciated
Chances to learn new business
Great opportunities in developing career pathways, English and soft skills.
Social, healthcare and unemployment insurances complied with labor law.
Up to 15 annual leave days per year
Summer trip allowance, 2 weeks fully paid off for parental leave, teamwork activities and
WHAT DOES SUCCESS LOOK LIKE?
On time delivery rate of images: higher than 99%
No assigned images rate (it is the time when photo editor don't have images to process/ total working time): under 3%
Involve strongly in improvement activities, have idea, action to reduce waste
Interested candidates please send your CV to email address: hr@pixelz.com "Shift Production Planner - Your full name". Only qualified candidates are contacted.