SAN DIEGO, CALIFORNIA
Enterprise Account Executive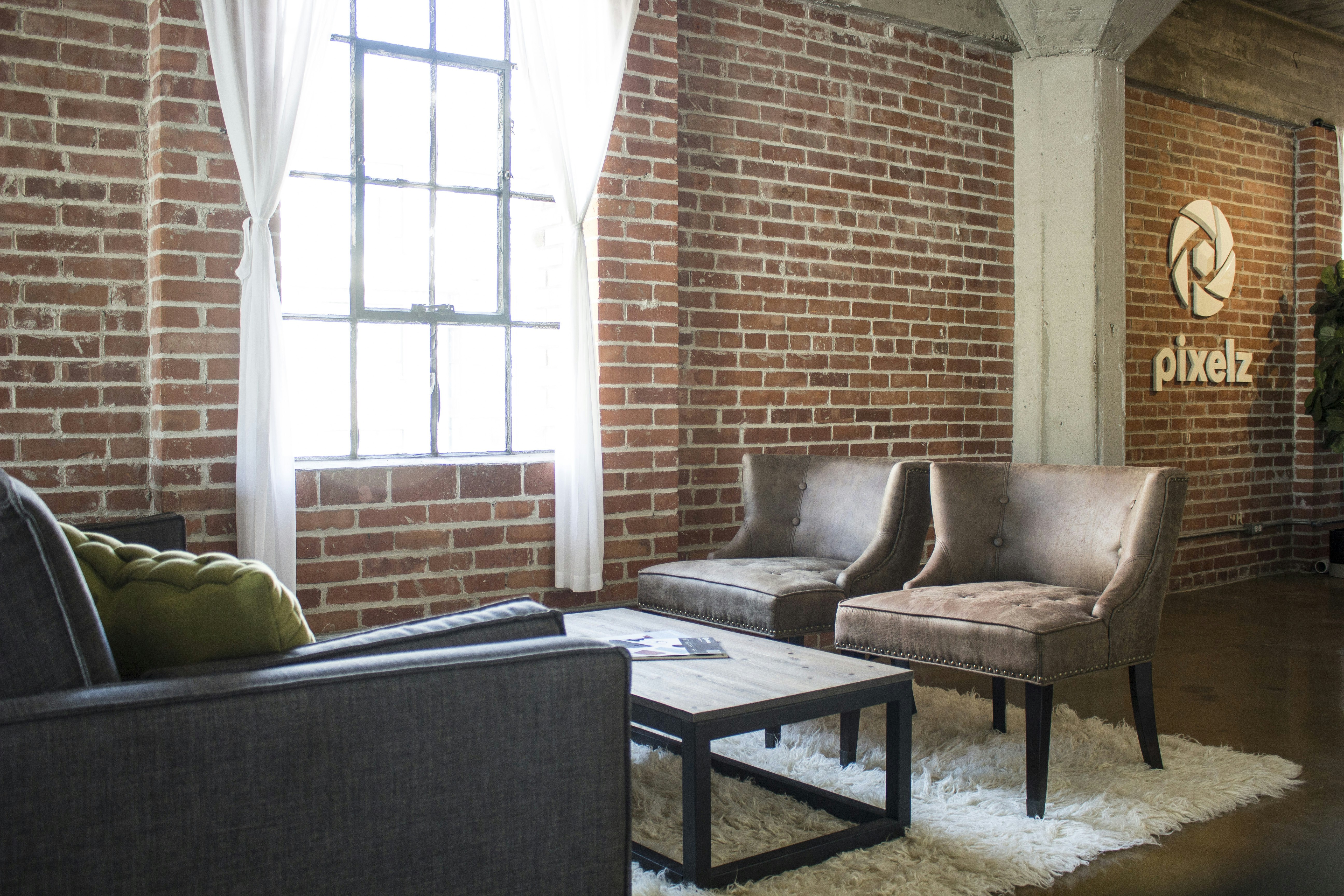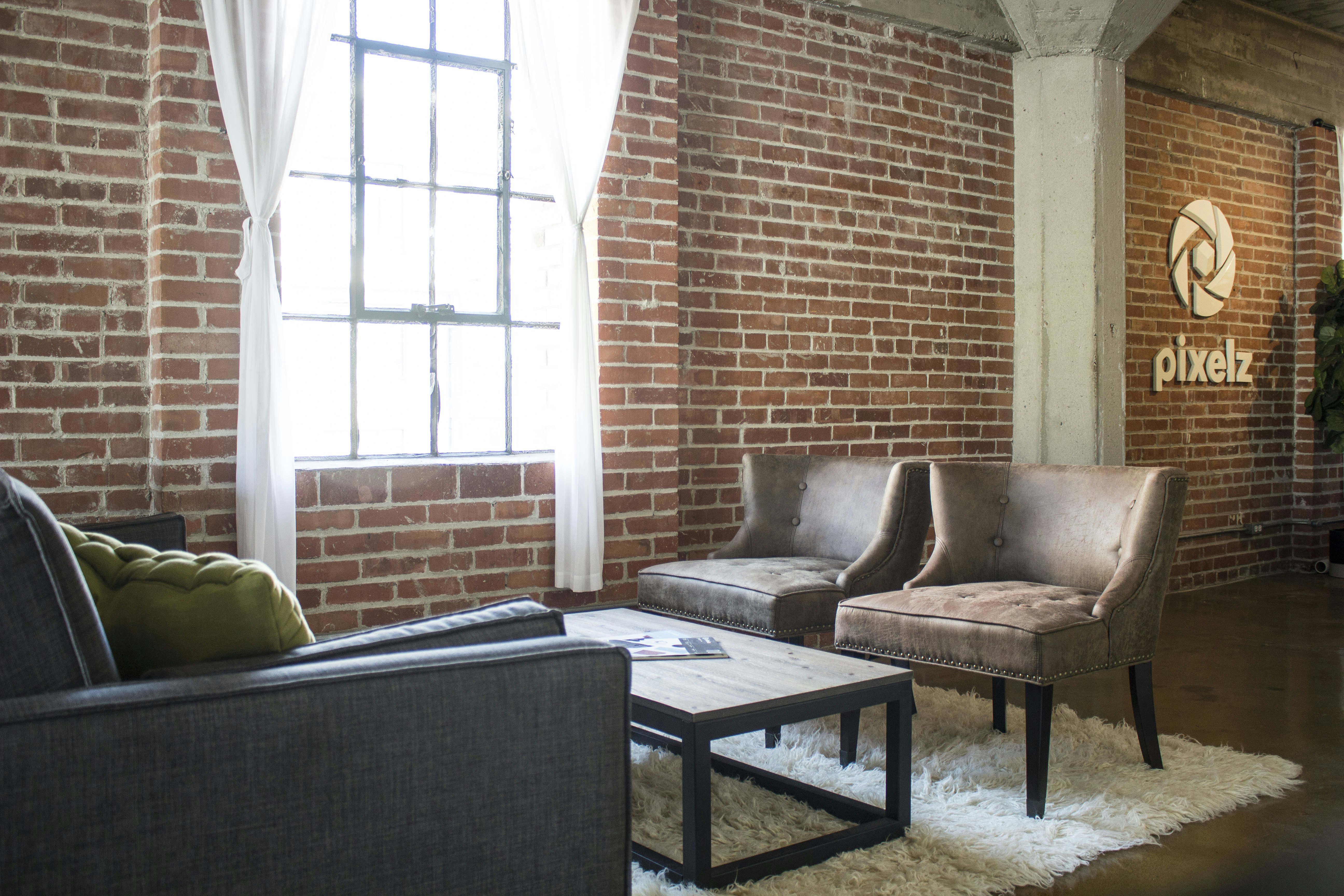 ABOUT PIXELZ
Pixelz was founded in 2011 in Holstebro, Denmark. Back then Pixelz was known as 'Remove the Background', based on a simple premise to make it easy for e-commerce companies to create beautiful product images.
Over the years, we've innovated in response to the industry challenges of fluctuating image volumes, slow workflows, and inconsistency in image quality. Through trying to solve these issues, we developed the concept of SAW – Specialist Assisted Workflow. An idea of splitting the retouching workflow up into many different steps assisted by AI technology. A completely different way of handling retouching than anyone had ever done before.
Today, we are a technology company powered by a talented and passionate team. With our diverse team, we are able to push boundaries, embrace change and innovate to create more and better opportunities for our customers, our colleagues, and the communities we are a part of.
ARE YOU A FUTURE SALES LEADER?
Ready to join an ambitious international tech company and become a sales leader? Do you want to scale the reach of AI-driven products used by the largest fashion brands and online retailers in the world? Are you looking for a company that will invest time in your development, support your professional growth, and listen to your ideas?
If the answer is yes to the above, you may have found your dream job and we may have found our dream hire!
We're looking for a talented individual to join the team as an Enterprise Account Executive as we bring world-class products to market.
As an Enterprise Account Executive at Pixelz.com (SaaS business, industry leader in AI, and a global organization), you will be responsible for customer adoption and growth within a territory. You will play a key role in the company and will report directly to the Chief Growth Officer.
OUR VALUES:
We're building a values-based culture and are looking for new team members that connect with our company DNA. If you are in alignment with the values below we would love to hear from you!
Own It
We empower each other to act when we see an issue or opportunity. We take pride in our work, speak up, and continuously improve without the fear of failing.
Let Data Decide
We are passionate but objective. We make informed decisions that are driven by data and guided by intuition.
Build Genuine Relationships
We are in it for the long-term. We treat our colleagues, customers, and partners openly and honestly.
THE ROLE:
The Enterprise Account Executive will be responsible for customer adoption and growth within a territory. We need an experienced salesperson who has a consultative sales approach, a successful track record of closing and onboarding customers, and polished presentation skills. You will ultimately be responsible for your own success within the territory, ensuring incremental growth in monthly recurring revenue and new logo acquisition, while providing the best sales experience possible for our customers.
RESPONSIBILITIES:
Develop and nurture relationships within accounts in your territory
Sell a strategic B2B solution (not just a product)
Prepare and deliver demos to potential clients
Addressing, clarifying, and re-assessing client pain-points and establishing solutions that our platform can provide
Establish lasting relationships with key decision-makers
Help educate potential clients on the value that Pixelz offers
Negotiate and close deals with potential clients
Reporting individual results weekly, working with the Chief Growth Officer to achieve and surpass monthly quotas
Staying up-to-date with new features and pricing plans (keeping self-educated on our platform and our competition)
Exceed monthly/quarterly sales targets by driving new opportunities
Generate short-term results while maintaining a long-term perspective to improve overall revenue generation
Work with multiple Business Development Reps assigned to your territory to prioritize opportunities and apply appropriate resources
Exceed activity, pipeline, and revenue goals on a quarterly basis
Track all opportunity and customer details including use case, purchase time frames, next steps, and forecasting in Hubspot
Partner with customer success and marketing to ensure alignment on GTM initiatives.
WHAT SUCCESS LOOKS LIKE:
$1,500,000 USD in annual closed-won bookings
80% revenue recognition
Coach BDR's to deliver a minimum of 20 SALs per month
Prospect into and conduct discovery calls 10 target accounts each month.
REQUIREMENTS:
Experience selling to Director and VP level ecommerce and photo studio executives at leading online retailers and brands in the United States.
5+ years of software selling experience; SaaS experience preferred
Track record of success selling into mid-market and enterprise companies
Consistently deliver on 6+ figure deals
Experience managing and closing complex sales-cycles using solution selling techniques
Validated quota achiever (top 10% in your company)
Strong interpersonal and presentation skills
Outstanding verbal and written communication skills.
Willingness to travel
Experience leveraging a modern sales stack
Hubspot Enterprise, Gong, Aircall, Drift, ZoomInfo, Madkudu, etc
Active on Linkedin
Knowledge of any of the following industry sectors a plus: E-Commerce, Fashion & Apparel, Retail, Photography, Digital Post-Production / Retouching.
Flexibility to schedule calls at odd hours with leads and international team members
Languages: Native English (Additional languages a plus)
Bachelor's degree