Optimize your product images
From €0,65 - €1,25 per image
Optimise your image on BOL.COM. Start your Pixelz account, upload your images and download them the next day.
Sell more with images that comply with the BOL.COM image guidelines.
Try for free with 10 product images, no in depth knowledge of image editing required.
I WANT THIS!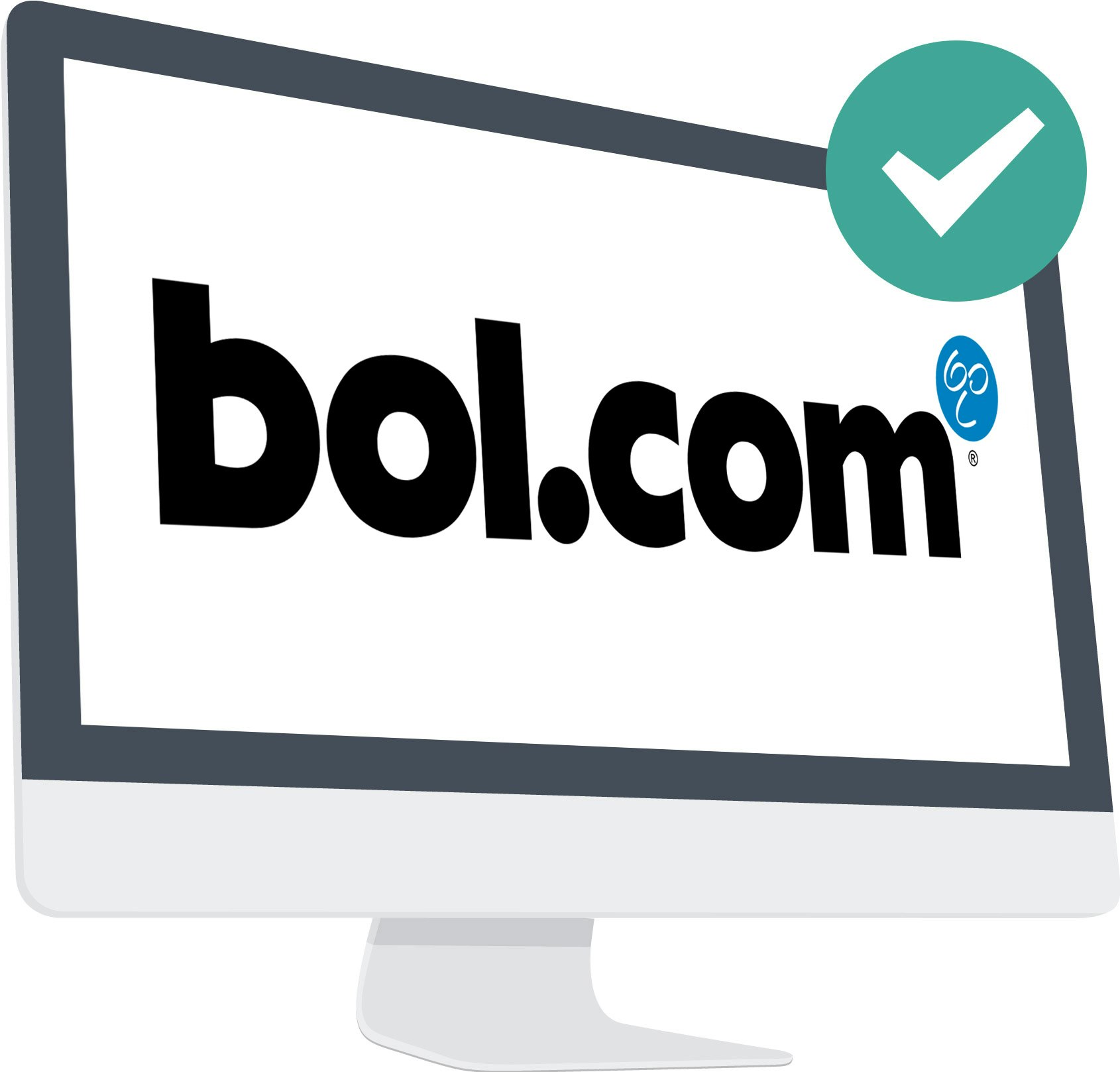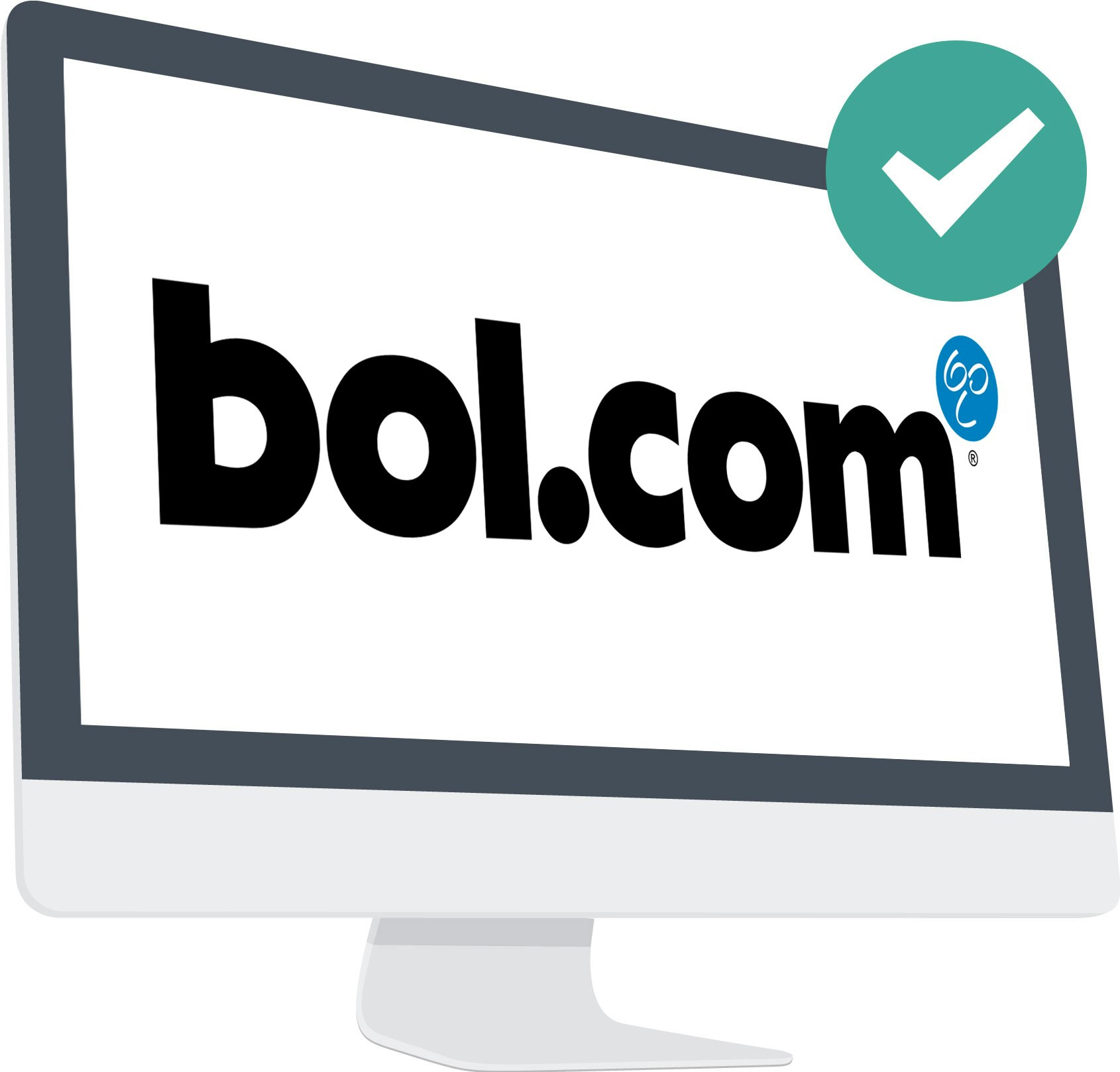 Be Professional
Consistently removing image backgrounds, cropping, aligning, compressing, and setting margins will create a more professional product listing. We do that and much, much more.
Save Time
Stay ahead of the competition. A 24-hour turnaround guarantee will get your product images online fast, in a cost-effective model that scales with your needs.
Frustration Free
Create marketplace compliant specifications in a few quick clicks, or customize to your heart's content. Intuitive and e-commerce friendly tools make management easy.