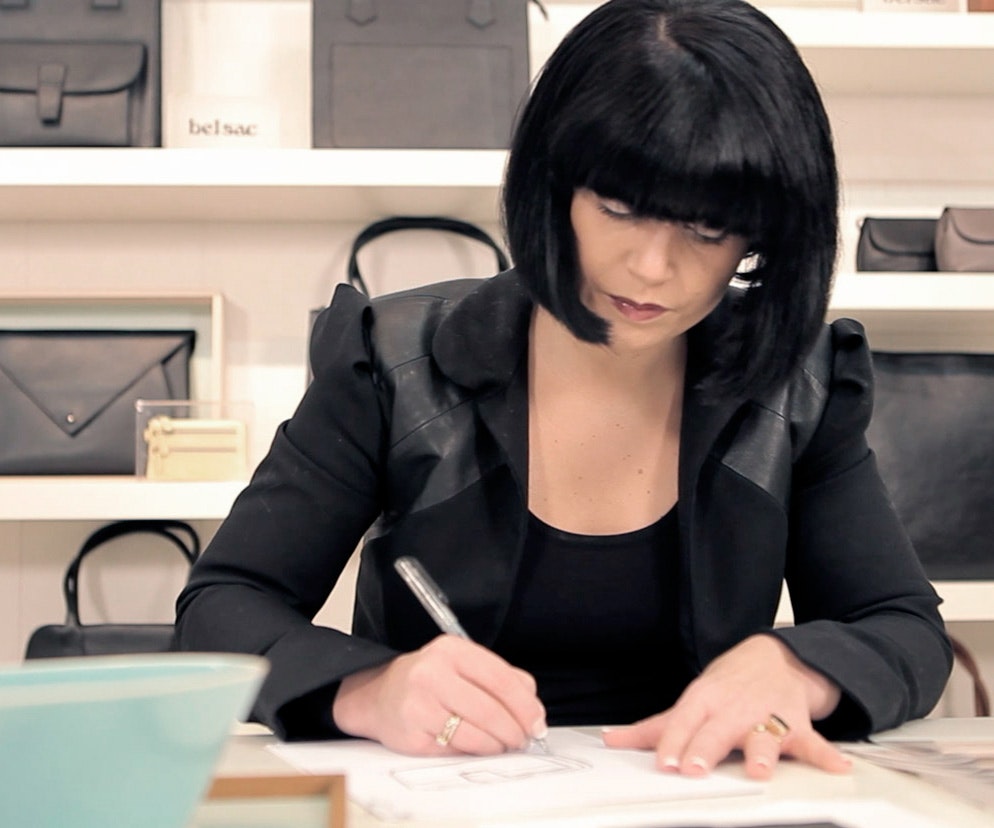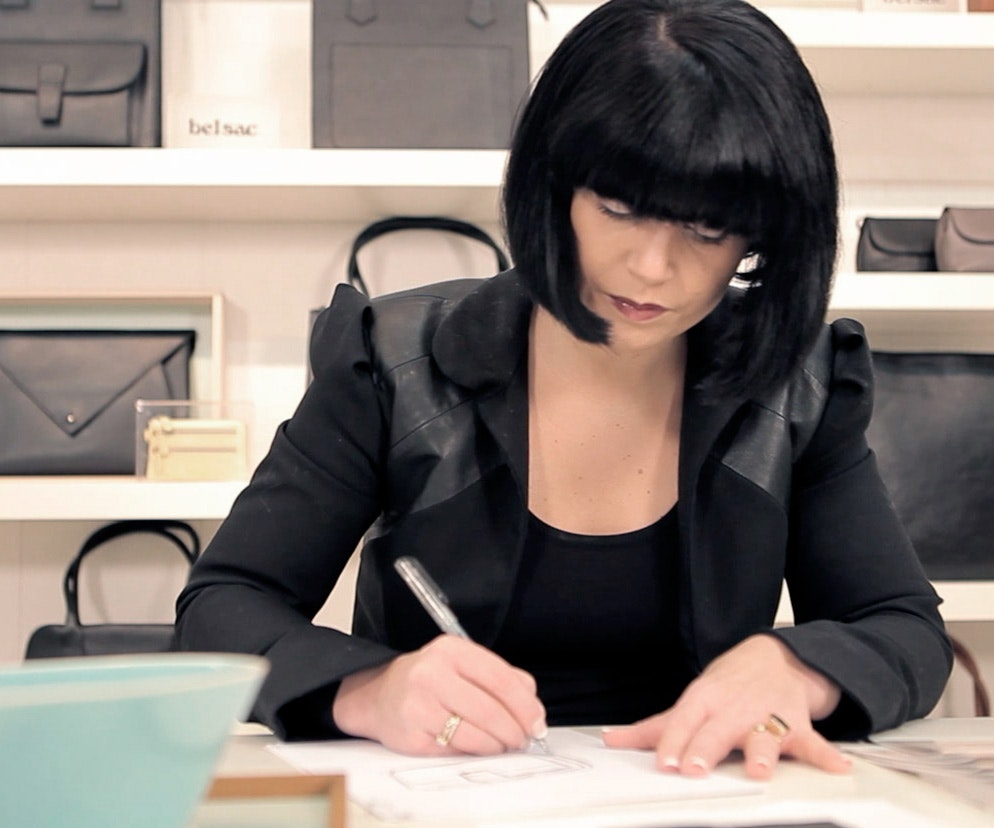 Professional
Professionalize your images and workflow with product-specific retouching options,
next morning delivery, and guaranteed quality.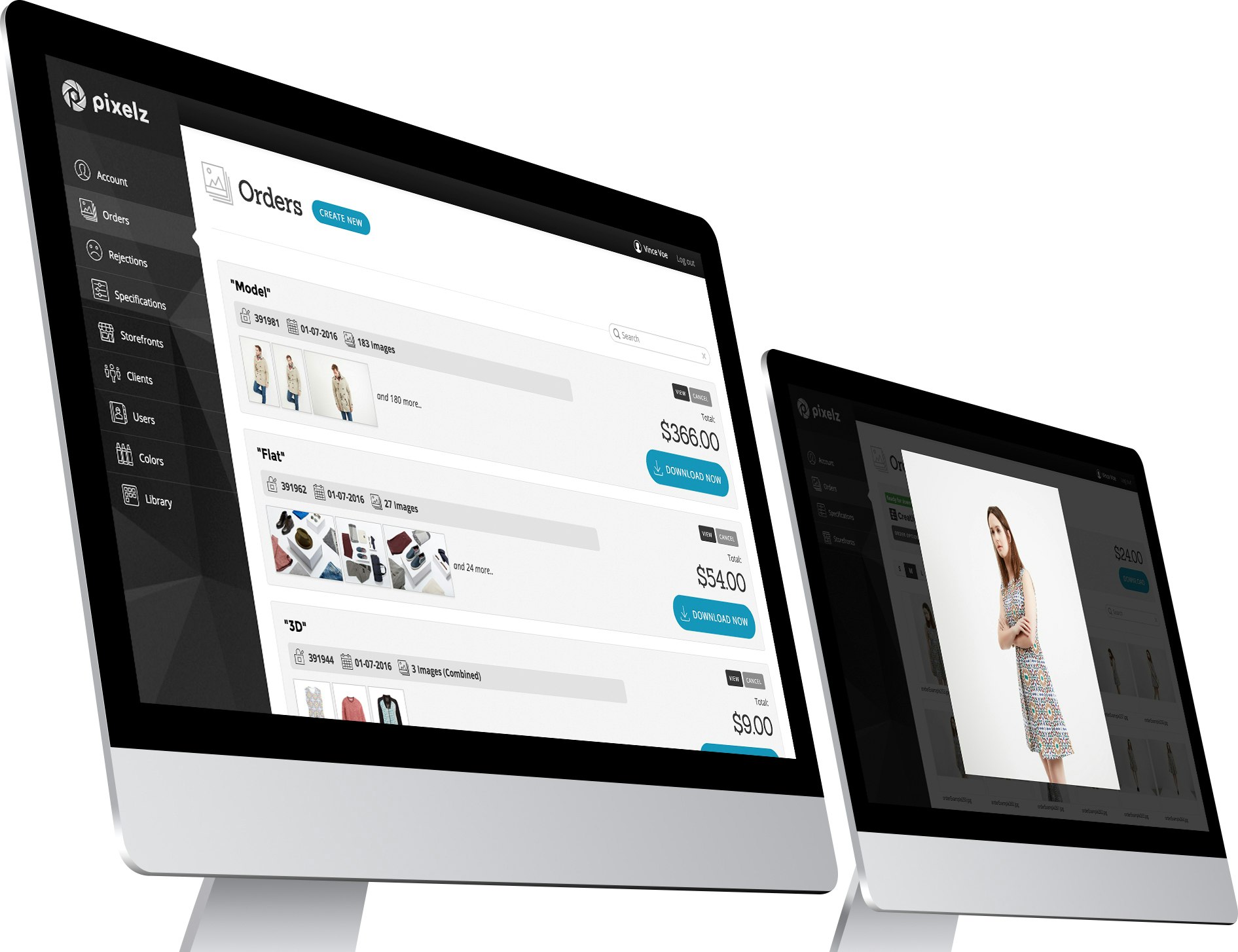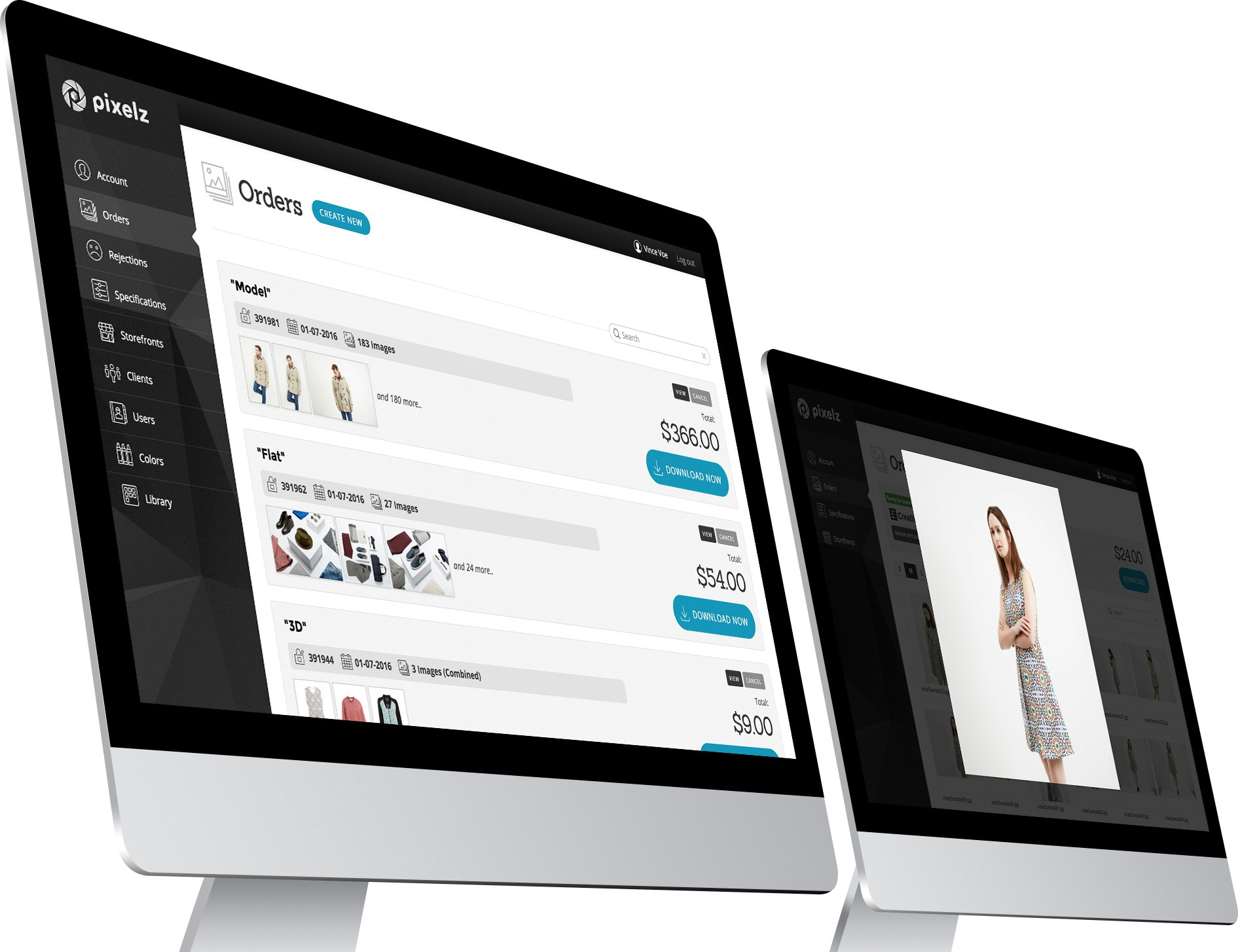 Subscribe to Save
Instant value
Lower per-image pricing provides instant value and ongoing savings.
If you're processing more than 100 images per month, it's a no-brainer.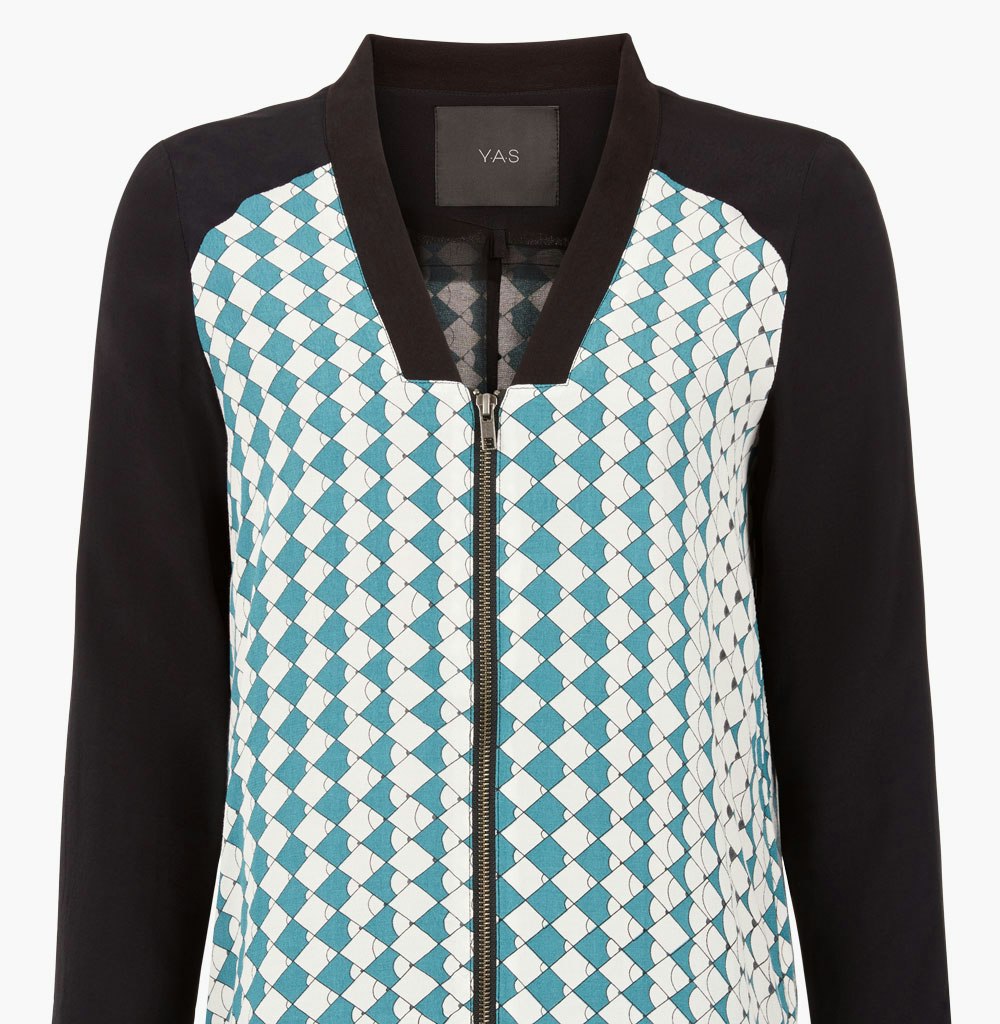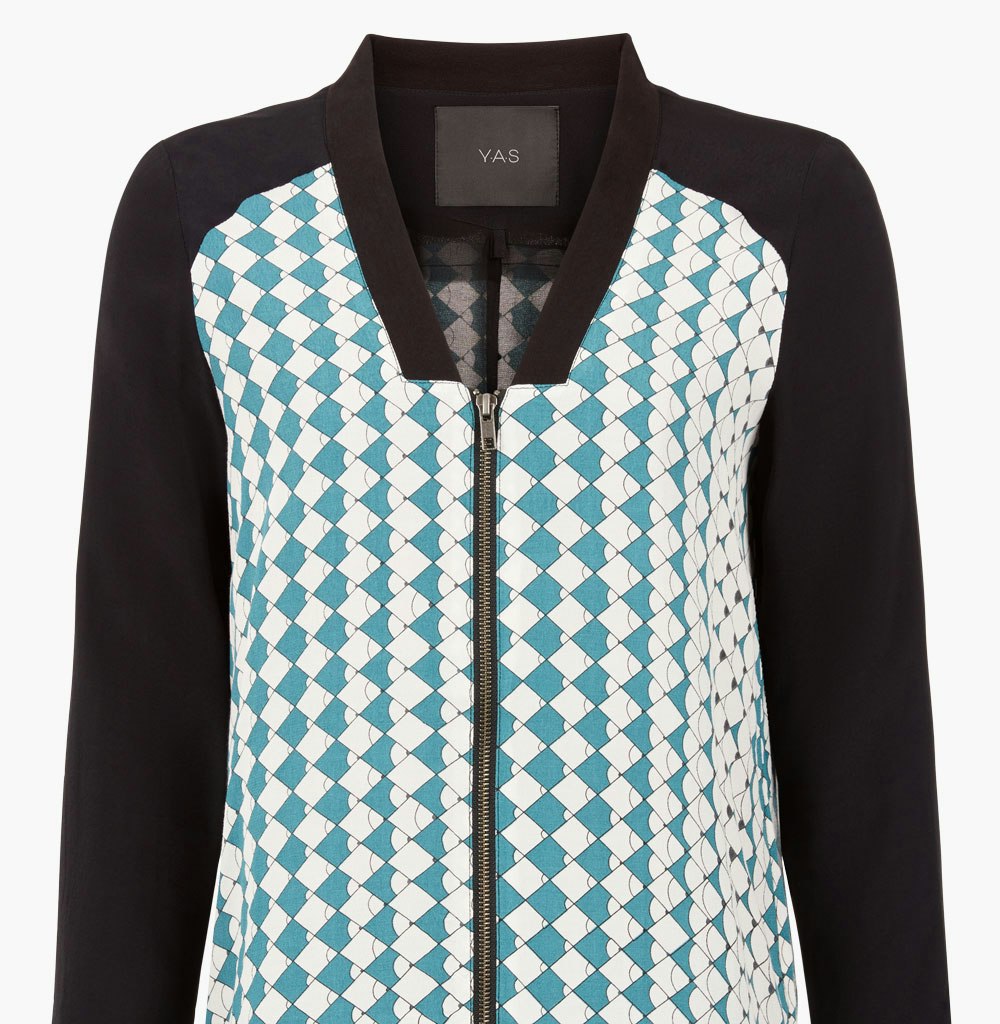 Quality at a Glance
Win the eye test
In the blink of an eye you're being compared to every other retailer on the web — and first impressions create customers. Shoppers don't know about lighting, cameras, or healing brushes, but they know in an instant whether you care about the details.
Get Started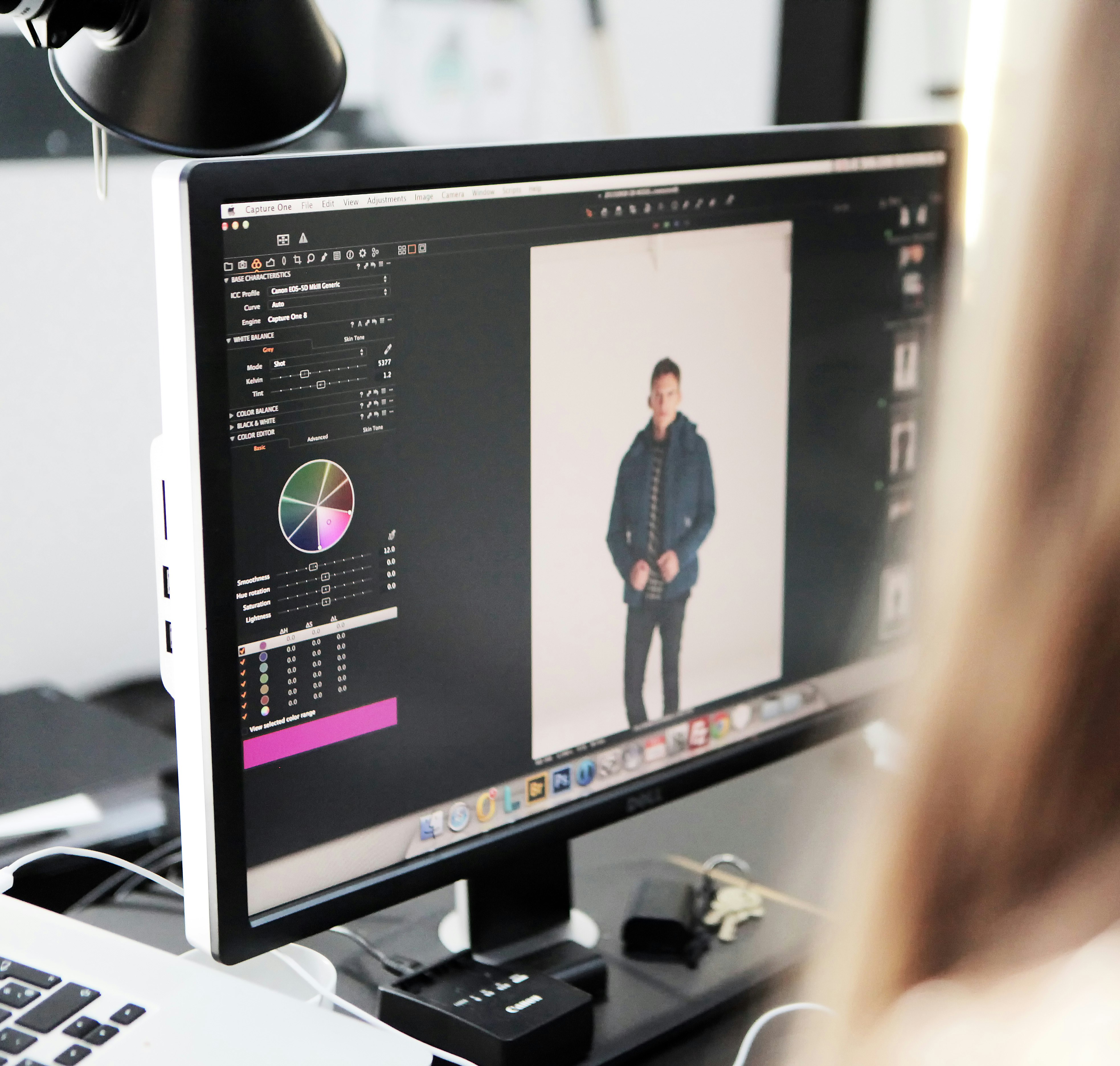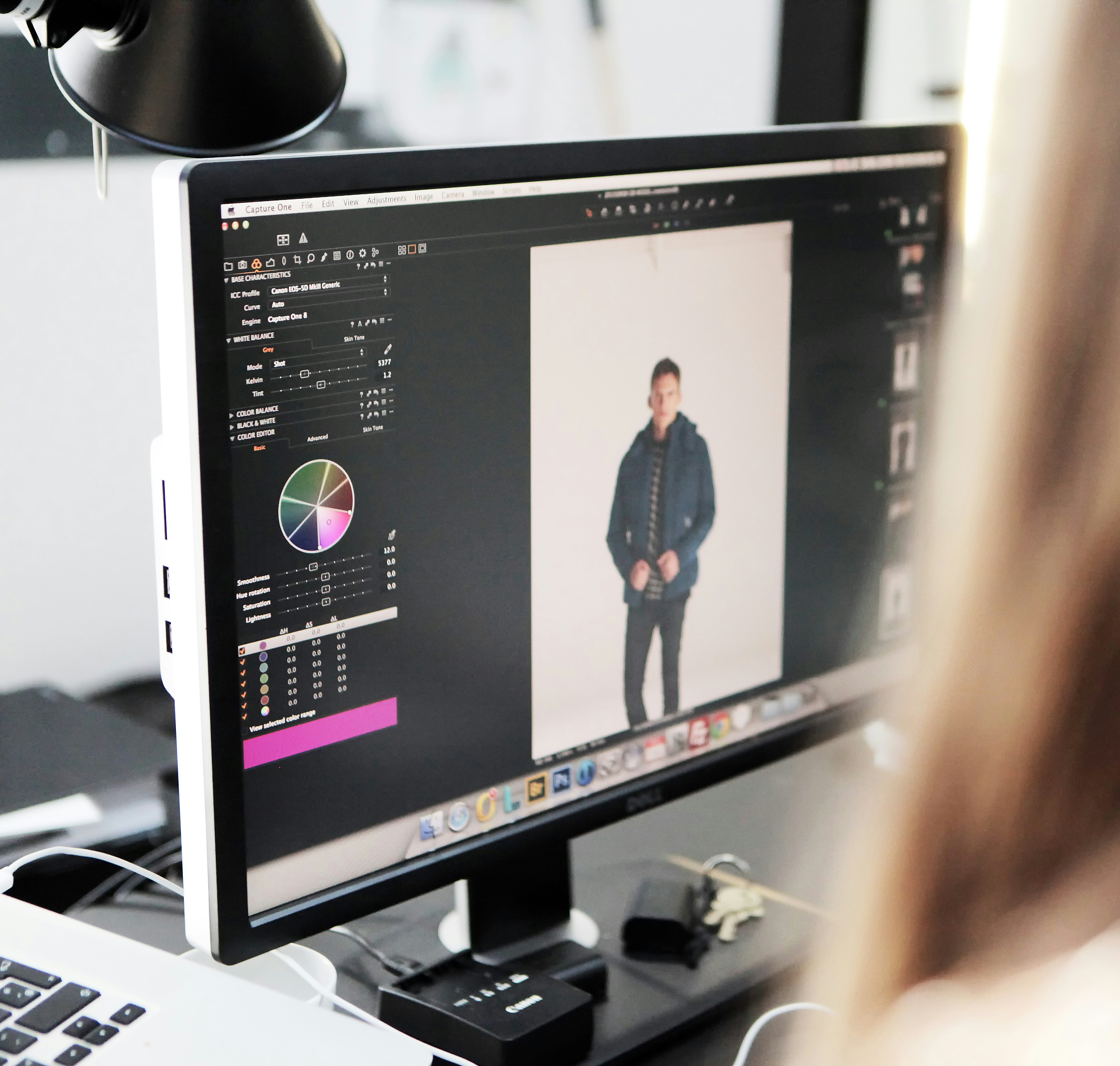 Next Morning Turnaround
Three Hour Expedite Option
Upload your images on the way out of the office and they'll be ready with your coffee in the morning. Need an image or order even faster? Click a button and get it back in three hours or less.
"Next morning" means images uploaded by midnight your time Monday through Friday will be delivered by 09:00 a.m. the next business day.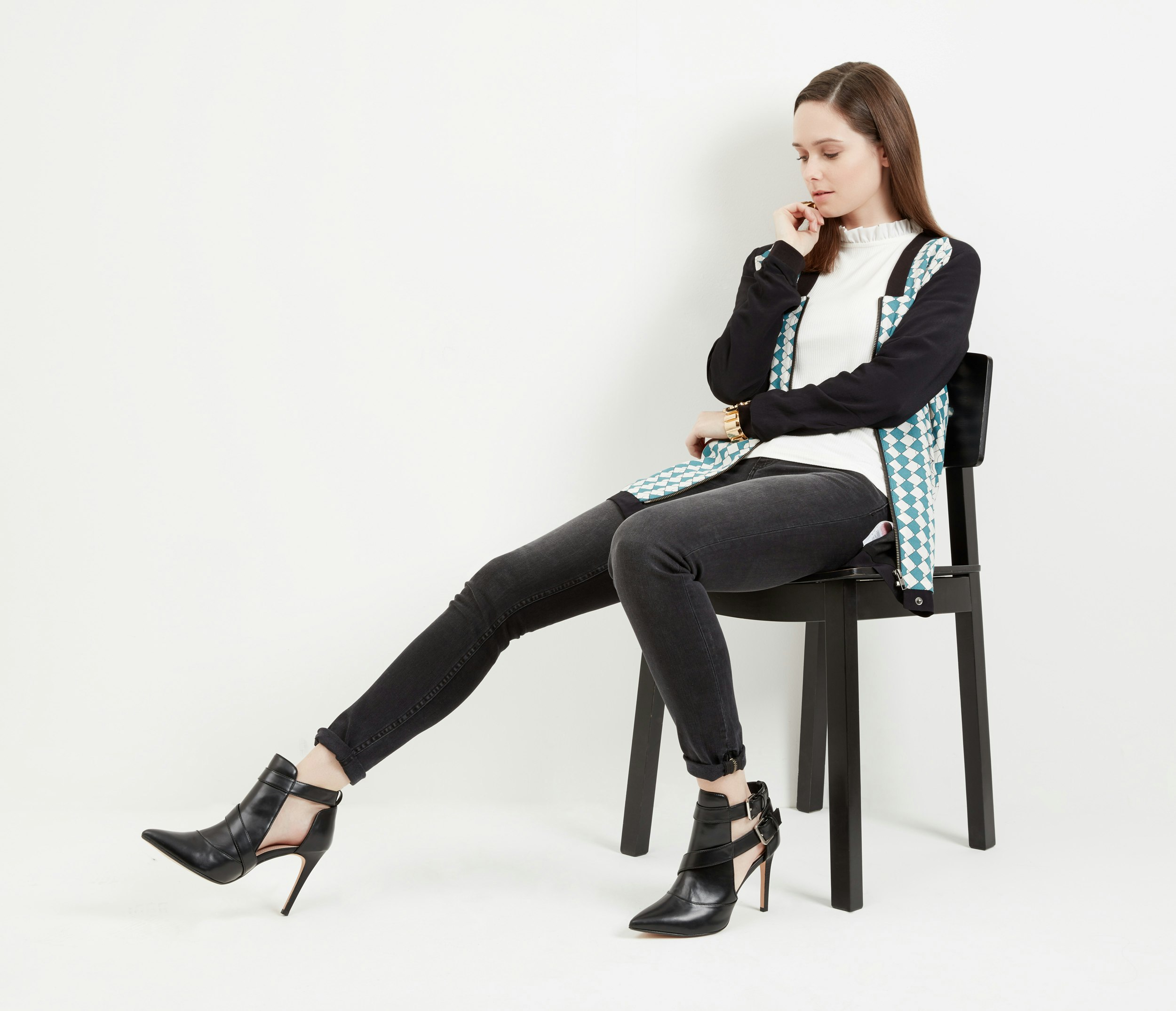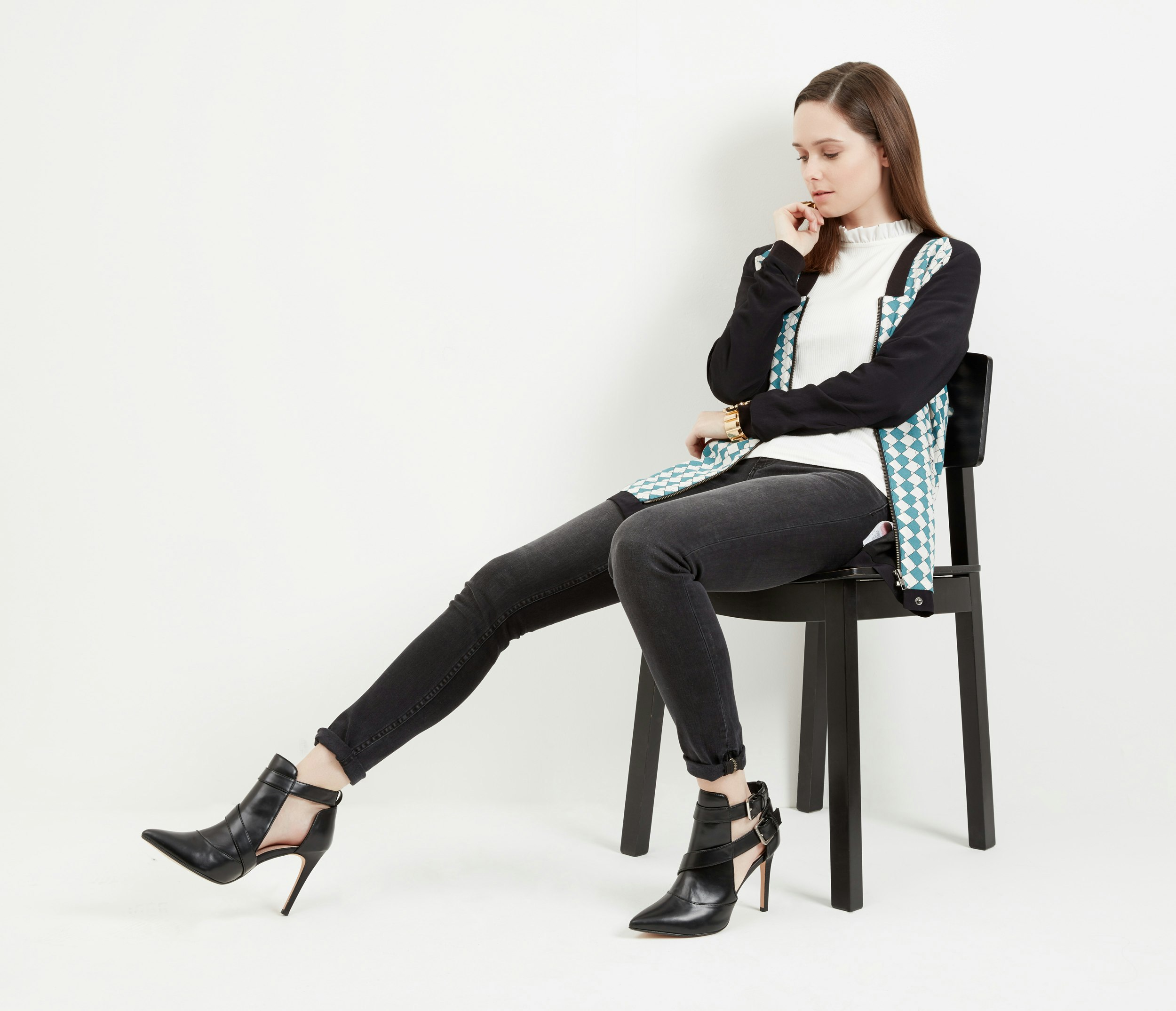 Retouching
Retouch Like The Leaders
You benefit from best practices developed through years of work with leading brands. Pick from retouching packages refined while producing millions of images for elite photo studios around the world.
Lower per-image pricing, accelerated delivery, boxed retouching options, and guaranteed professional quality.
Get Started
Next morning
Delivery (Mon-Fri)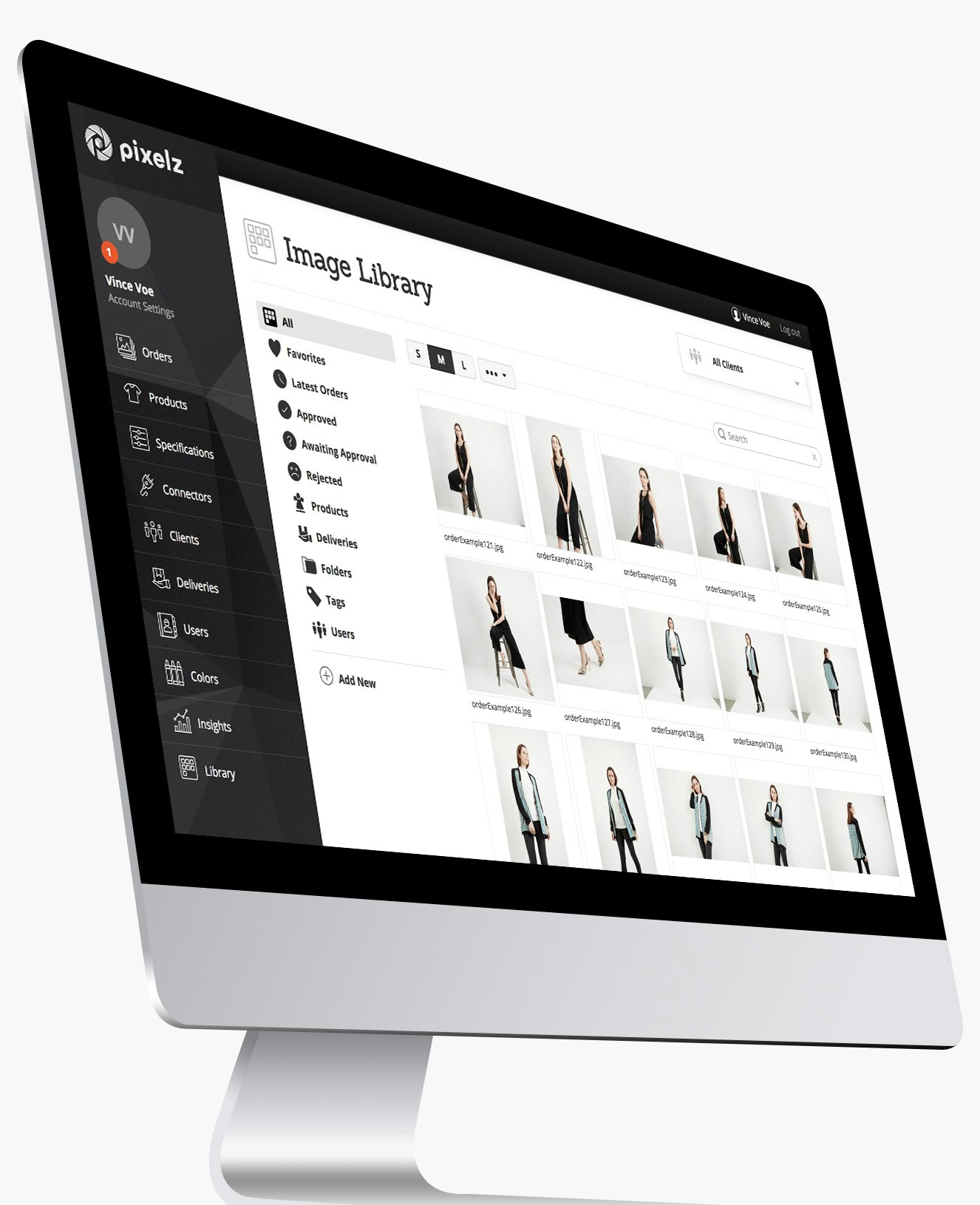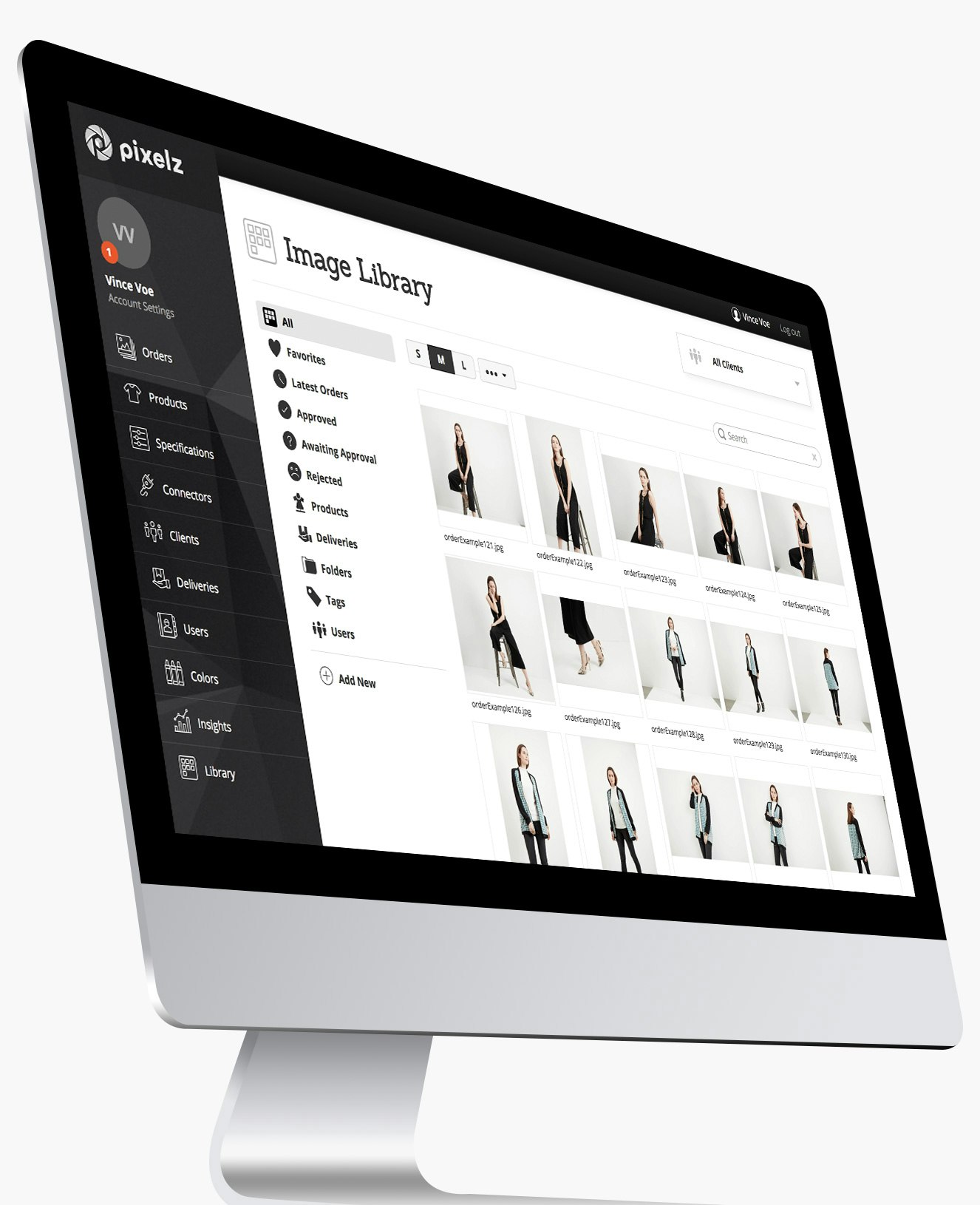 Image Library
Get Organized
Never lose an image again. Create collections, customize storage time, and search dynamically based on time period, uploader, status, and more. Your rights for a model expired? Quickly find and replace all images they're featured in.
usd /month
Professional Extension