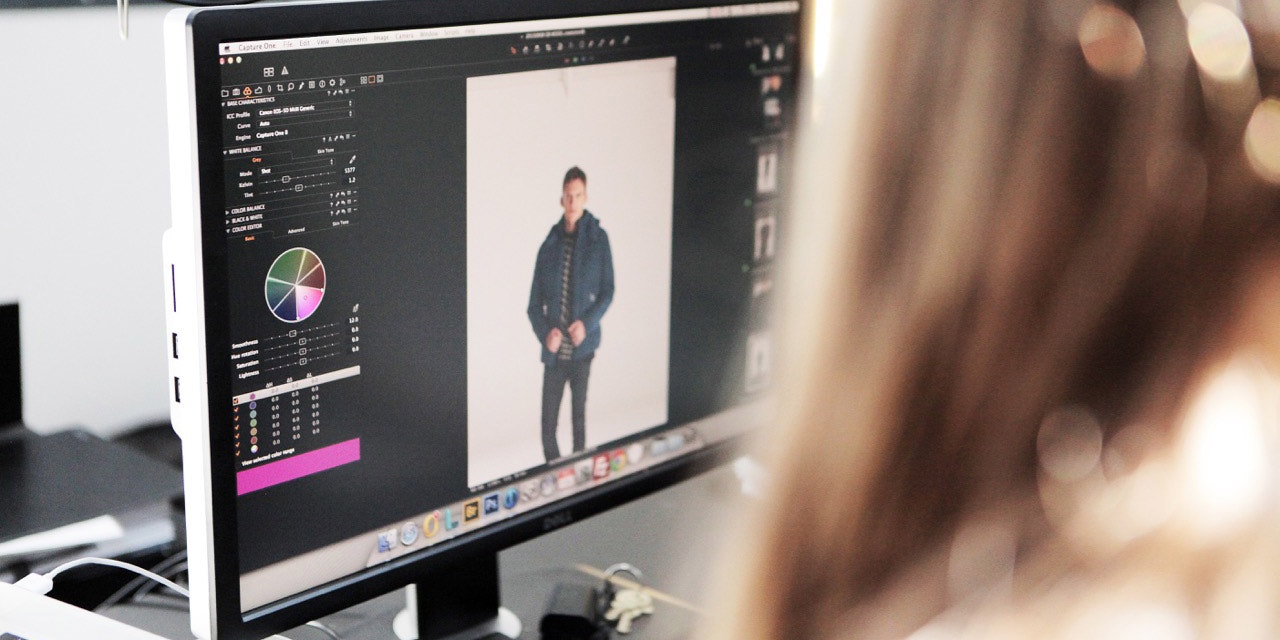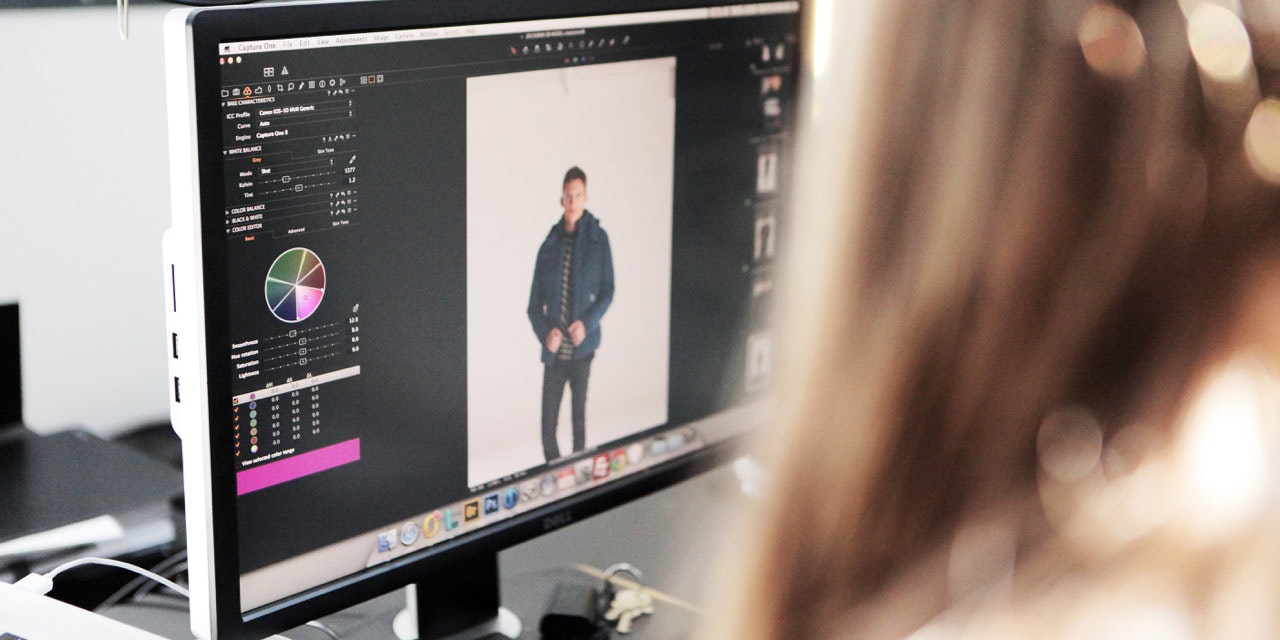 Clipping Path Services
Pixelz is the best service for clipping path, retouching and invisible mannequin effects
Customise Your Clipping Path Requirements With Pixelz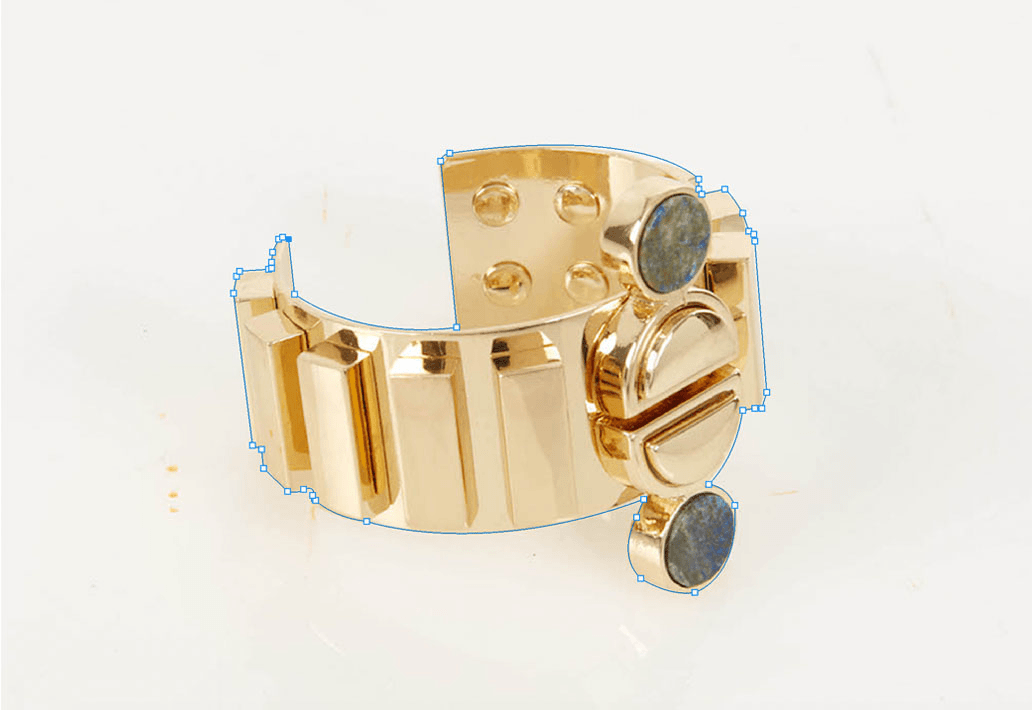 The Best Clipping Path Services By Pixelz
A few clicks allow you to choose multiple clipping paths, automatic or hand-drawn, with natural shadow or without. We handle millions of images, meaning you're highly unlikely to stress us with image volume no matter how crazy your photoshoot seems to you. And when you're ready to scale your product image retouching operations, we've got the most advanced retouching options around.
The Clipping Path Services You Need
High Quality Images
Pixelz is trusted by 31,000 retailers to help them clip their images and sell more online. Make your product images look like a billion dollar brand and be proud of your web presence.
Next Morning Delivery
Receive clipped images back by 8am the following day and get your products online faster. Grab your morning coffee and perfectly clipped images will be waiting for you. Have the peace of mind your images will be ready when you need them.
Best Total Cost Solution
Pricing starts at just $0.95 per image. Rest assured you're using the most cost effective solution in the market. Lower your total cost and save up to 40% on the clipping path. Celebrate increased sales AND reduced cost.
Automatic Clipping Path
A few clicks allow you to choose multiple clipping paths, automatic or hand-drawn, with natural shadow or without.
Easy-To-Use Platform
At Pixelz, we have our own proprietary interface that allows specific and detailed instructions at a per order and per image level. Simply upload your product images to our platform and we'll take care of the rest.
Ability To Scale Up
Our digital assembly line is taking the e-commerce clipping path to a level of speed, consistency, and value never seen before. Handling millions of images, we've got the most advanced clipping options around to help you scale up.
Don't stress your choice, you can move up and down between plans if need. And both come with a free trial.
Solo
Essential edits like clipping path, cropping, alignment, and basic retouching.
Suitable if your average monthly image processing need is below 150 images
Get 3 images edited free
Turnaround time: 48 hours
Per image price from: $1.45
Monthly subscription: $9
Professional
All of Solo plus advanced retouching, color matching, 3 hour expedite, and software extensions.
A no-brainer if your average monthly image processing need is above 150 images
Get 10 images edited free
Turnaround time: Next Morning

?

Per image price from: $0.95
Monthly subscription: $95
Automated Clipping Path With AI
Pixelz platform was built to modernize outsourced image clipping paths. After spending years editing millions of images for the most demanding brands and photo studios in the world, we created S.A.W.™, an AI-powered Photoshop assembly line. Image editing is broken down into micro-steps that are completed by artificial intelligence, automated processes, and specialist editors.
It's super consistent, lightning fast, and scales. And it's incredibly easy to use.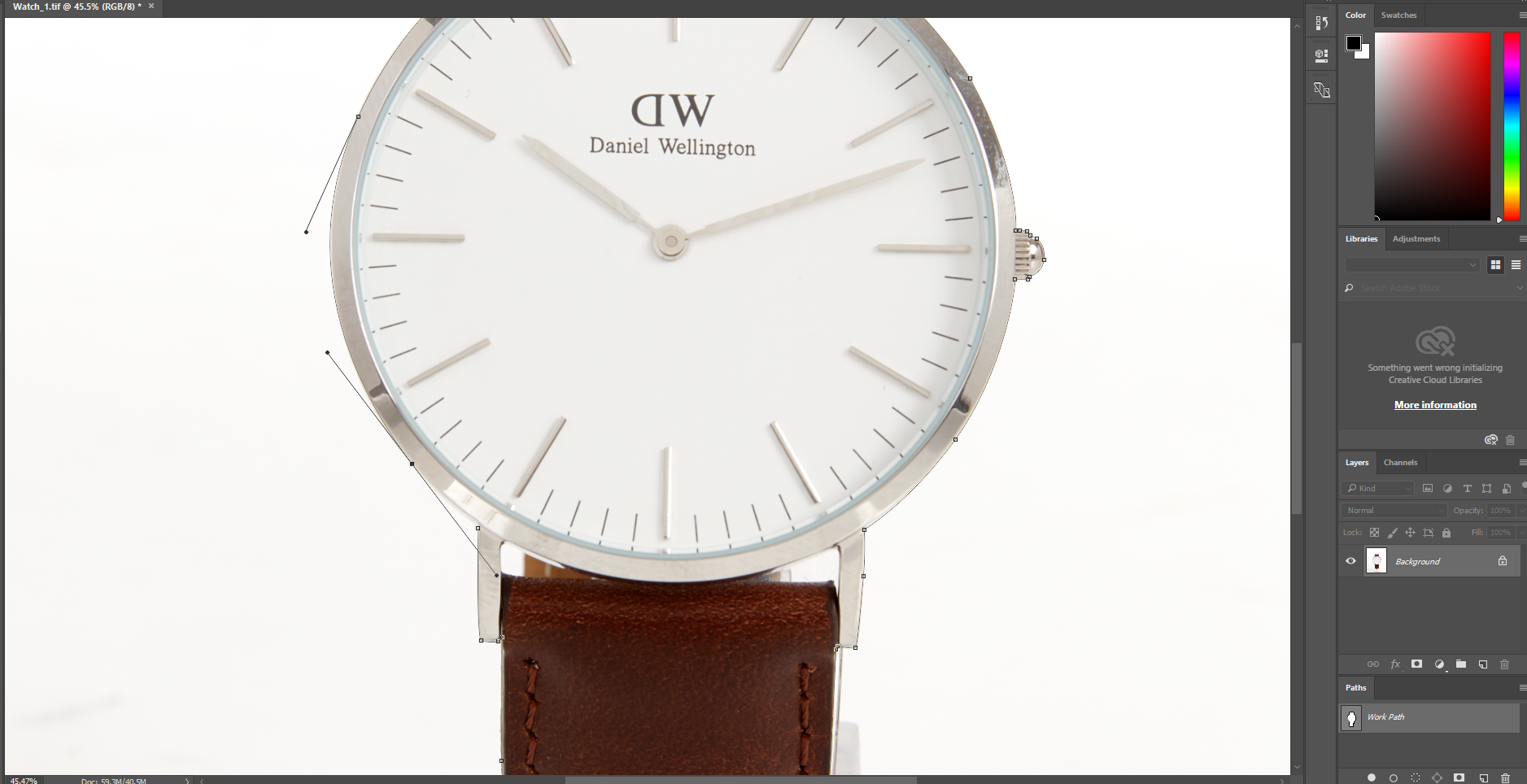 "We were able to reduce our current expenditures by 40% over prior year, without affecting image capacity and lead-time."
"As high as a 12 percent lift in add-to-cart... It's definitely allowed us to increase what we can do in the studio."
"Pixelz has helped us be more competitive by reducing our studio-to-web lead times and has enabled us to sell multichannel."
Save time with the easiest product photo clipping path service online.
You're so over editing e-comm images—it's like a blackhole you can't escape. You want to get back to more creative work in the studio, designing graphics, setting up campaigns, or any of the million more things on your to-do list. So do it! A few quick clicks will set you up to get hundreds (or thousands!) of product images professionally edited every day.
Best Clipping Path Service
Save time and money with the most popular, most professional clipping path service in the world.