Less time editing images means more time to run your business. Don't you have enough to do?
To get started:
Sign up for a account (you get 3 free trial images).
Upload your images and choose a specification.
Images will be processed and returned to you within 24 hours
Photos will be cropped and resized according to the following Shoptiques specifications*.
JPEG format
Optimum size of 1050 x 1575 pixels
White background
Removal of borders, logos and watermarks
Models cropped from above the lip down (for all products shot on a model)
* Only images which meet the minimum size requirements will be eligible for processing (all images must be at least 850 pixels on the longest side). Please ensure that your images meet all other Shoptiques photography guidelines (professional model, correct lighting, product fully in frame etc.) before submitting.
Please contact (646) 360-2415 or help@shoptiques.com with any questions about Shoptiques guidelines.
From $0.95 Per Image
FREE TRIAL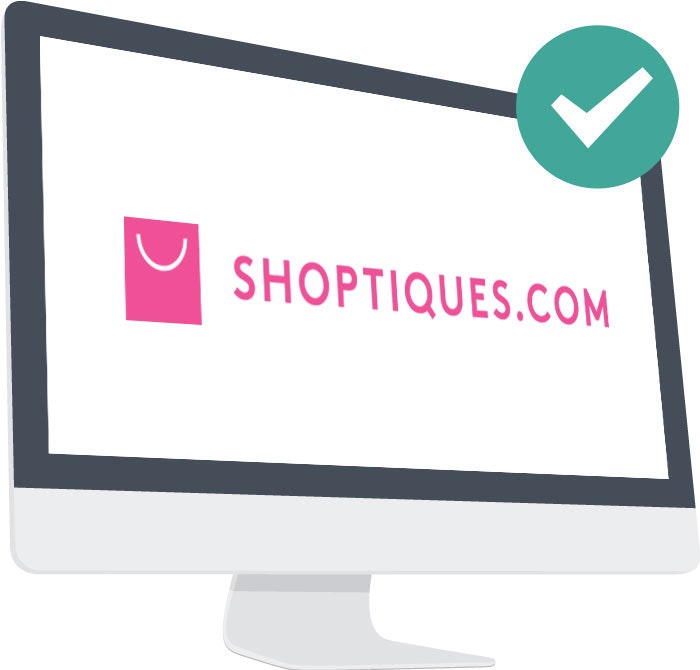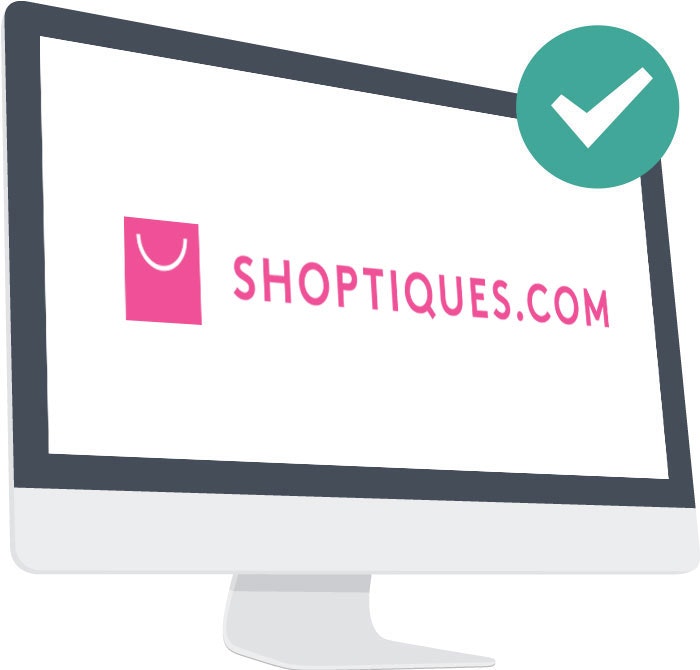 Be Professional
Consistently removing image backgrounds, cropping, aligning, compressing, and setting margins will create a more professional product listing. We do that and much, much more.
Save Time
Stay ahead of the competition. A 24-hour turnaround guarantee will get your product images online fast, in a cost-effective model that scales with your needs.
Frustration Free
Create marketplace compliant specifications in a few quick clicks, or customize to your heart's content. Intuitive and e-commerce friendly tools make management easy.