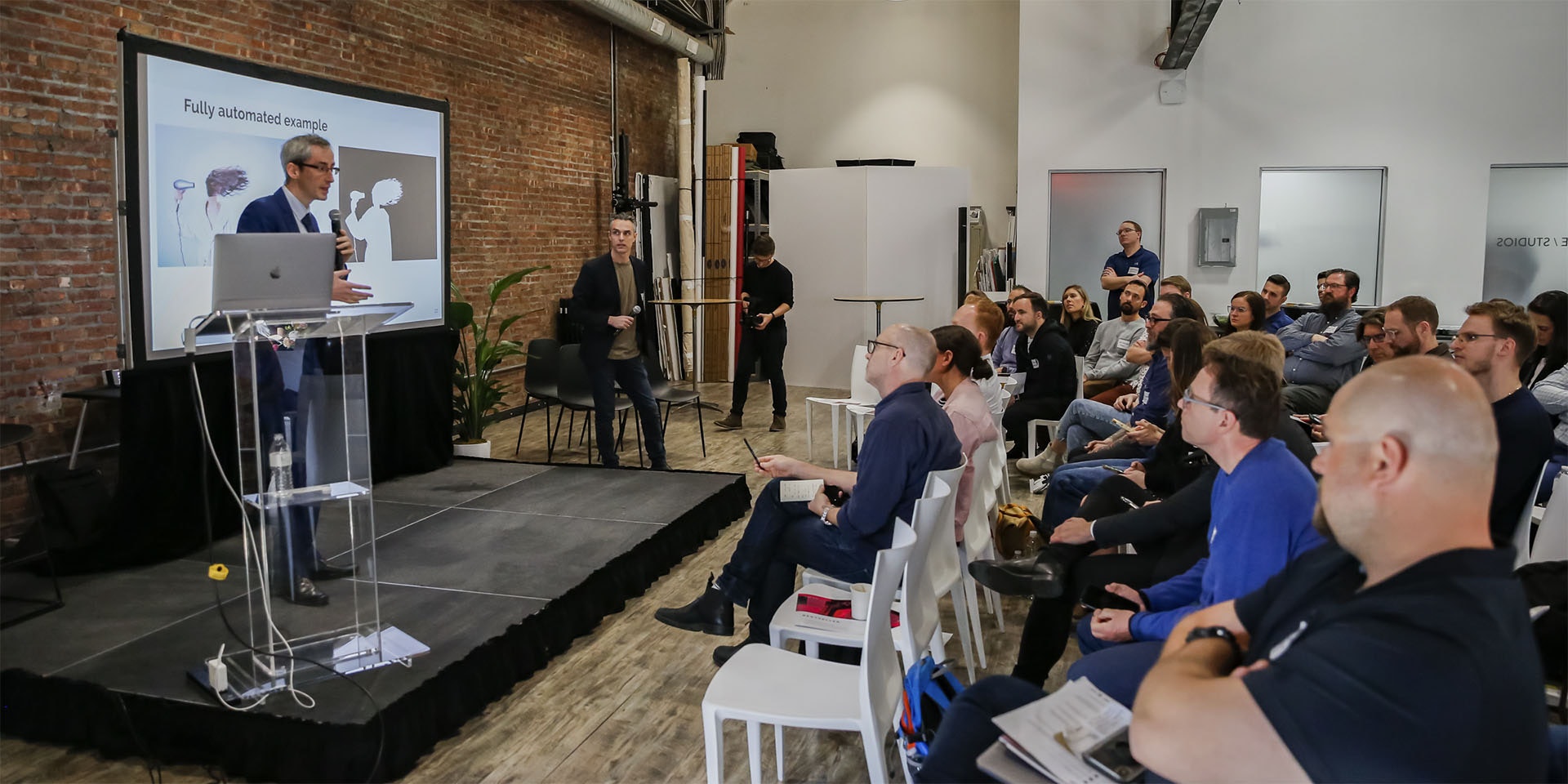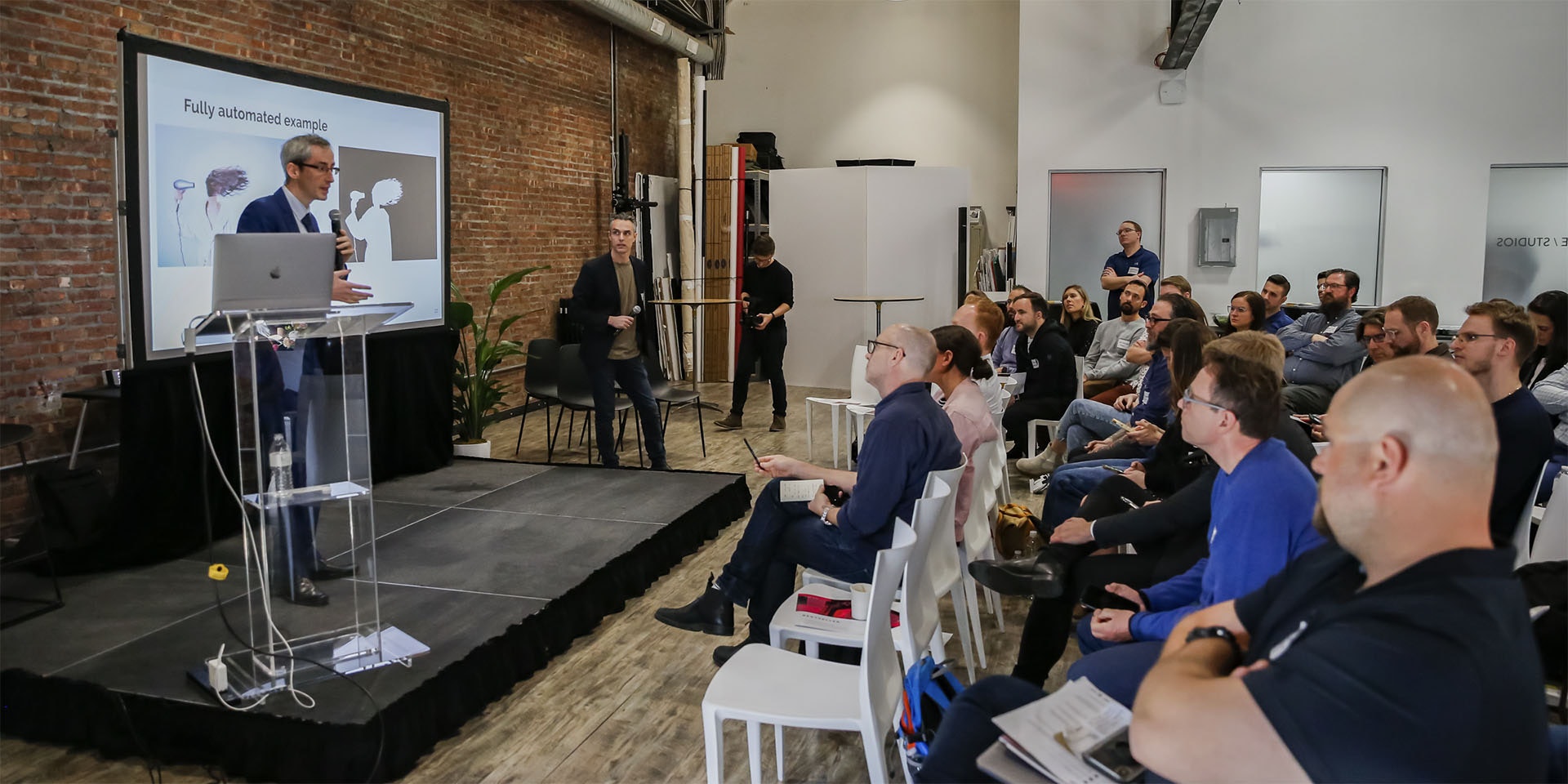 Leveraging AI in Creative Operations - Europe
Did you miss the webinar?
Here are our upcoming sessions
January 26th 2021 - 10am (PST)
Leveraging AI in Creative Operations - USA
Sign up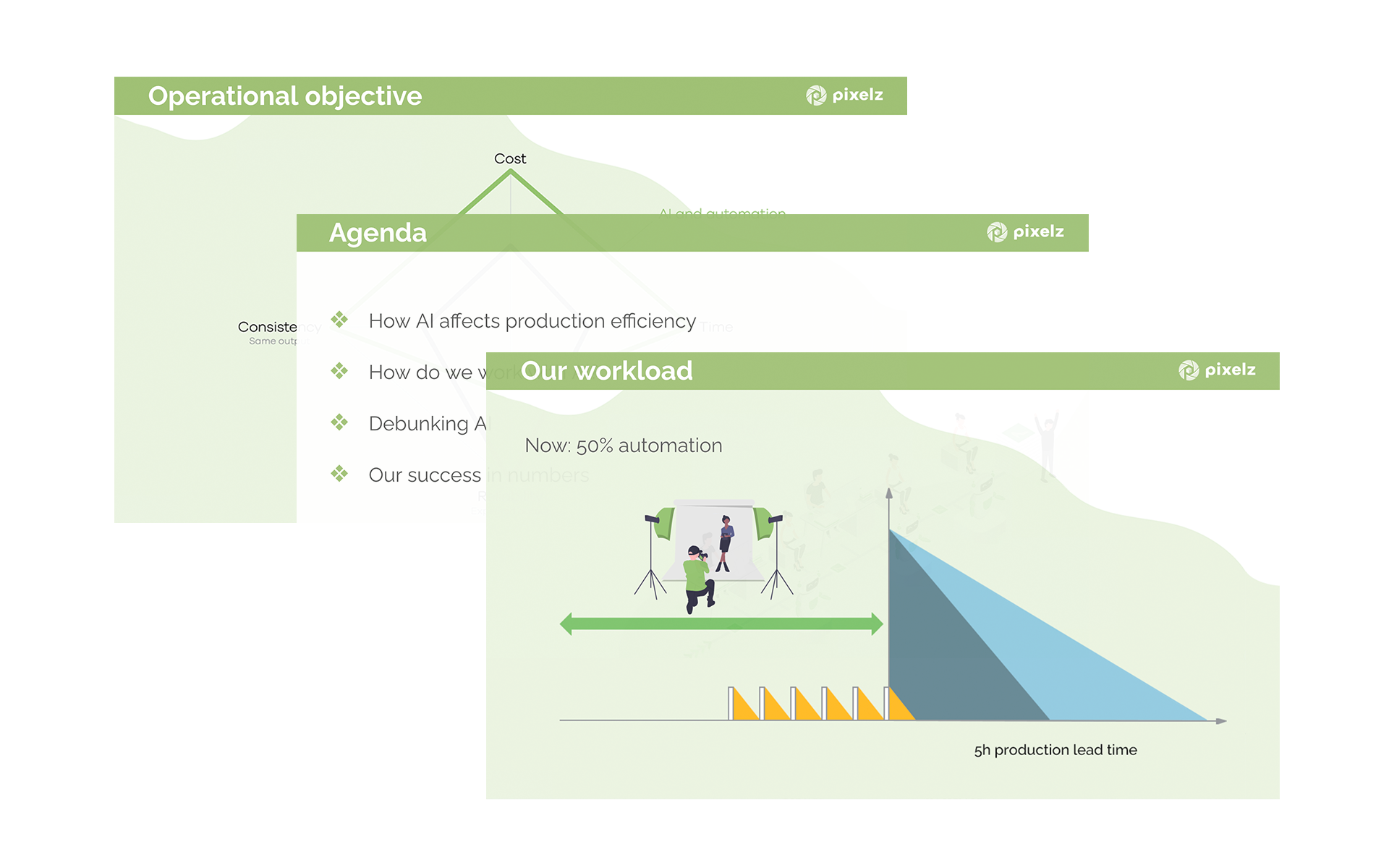 Here's what you missed:
Leveraging AI in Creative Operations
Tired of hearing about the "potential" of AI, and ready for some specifics?
Pixelz has been using AI in photo retouching for years, and in fact automates over 50% of the image editing process. In this webinar, we explain what, why, and how we're using deep learning to retouch product images — as well as what we've learned along the way, and how you can apply those learnings to your own operations.