With over 1 Billion active users every month Instagram is a powerful medium to share your products or message with an engaged global audience, but before you get started there are a few key things to keep in mind.
A 2016 study found that users liked approximately 4.2 Billion posts per day making Instagram one of the happiest places on the internet. And in 2018, researchers released new stats which found that over 60% of IG users (thats 600+ million users by the way) shared they use the app as their main source to discover new brands.
So, what does this mean for you exactly?
It means that competition on Instagram is at a record high and if you want to stand out and get noticed in a feed full of beautiful imagery and engaging captions you need to develop a plan of action for what you post and when to ensure your content is optimized for user engagement. At Grass Monkey we work closely with our clients to develop a content marketing strategy that translates their core values through dynamic creative content. In this post we are sharing our quick start guide to help you write your brand story, generate your creative content library, and effectively share your content marketing with the IG community.
Write Your Story: The 4 Ps of Branding
In order to create thumb-stopping content it is critical to relate to potential customers on a deeper level. This means the images and captions you feature on your profile need to speak to your brand story. Not having a defined story means you don't really know who you are as a brand and if you don't know who you are, how can you expect a potential customer to connect with you? The good news is we have developed a cheat sheet for this background work known as the 4 Ps of branding.
A modern adaptation of 4Ps of Marketing, our 4Ps are designed for digital storytelling specifically. We recommend using these as a guide and once created, any image you source or caption you write should align with one, if not all, of your 4 Ps.
Purpose - Why do you exist?
Positioning - Where do you sit in the marketplace?
Promise - What can customers always expect from you?
Personality - What is your voice?
We know coming up with your 4Ps can be a bit overwhelming at first glance, so we've created "Cliffs Notes" for you by using one of our more recent clients, Naked Natural as an example.
Client: Naked Natural
Website: www.benakednatural.com
Instagram: @benakednatural
Launched Q4 2018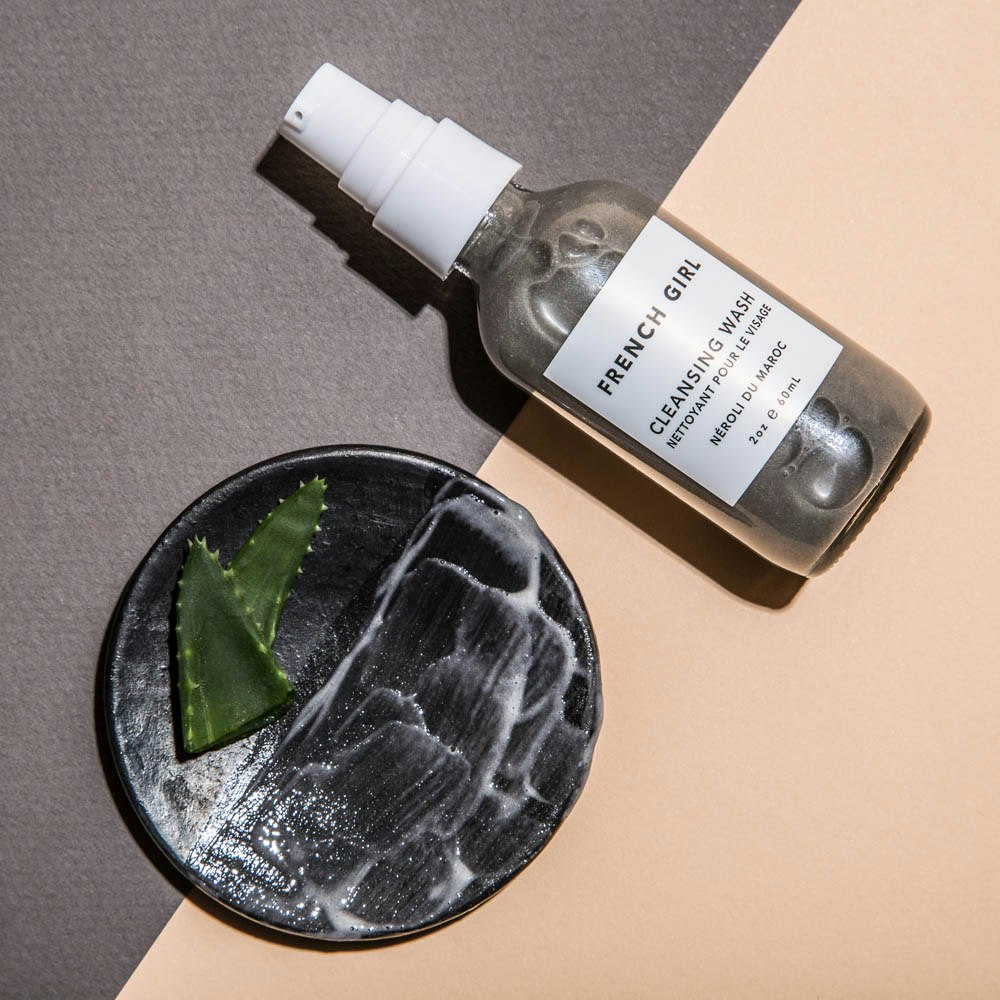 Purpose
"Naked Natural exists to spread the power of confidence in women by inspiring them to live a more beautiful life, which we see as the freedom to be comfortable in your own skin (whatever condition it may be in)."
Positioning
"By industry standards we are a mid-to-high tiered beauty service. We believe our customers deserve only the highest quality all-natural skincare that actually works. Quality care is our top priority."
Promise
"We promise to make every client feel welcomed, supported and empowered. We also promise to never recommend or sell a product without knowing if it works and if it's truly right for each customer."
Personality
"We speak to our customers with a sense of authority and expertise about the products we're recommending, while still making the Naked Natural experience as accessible and empowering as possible. We approach our customers with extreme empathy."
Generate Your Creative Content Library: How To Get The Most Out of a Photo Shoot
Despite what you may find on the internet, there is no exact recipe for success when it comes to creative content for social media. At Grass Monkey we know each client is unique which is why we take an anti-cookie cutter approach to developing a brand's creative content library. As an influencer, blogger or new brand budget can be a BIG issue when it comes to building your content library. This is why in the beginning it is important to get the most out of your photo/video shoots to ensure 1 day yields a month or more worth of social posts that align with your 4Ps without draining your bank account.
At our content studio, Flash Monkey, our creative team works closely with clients to ensure maximum output for each and every photo or video shoot. Flash Monkey Studio Director, Ben Grenard has developed a tried and true recipe for getting the most content possible out of a shoot day. Below are a few of his tips and tricks to try for yourself.
Ben's Advice
Mix up your shots

Be sure to shoot a single item in multiple angles, locations, and backgrounds when possible. This method is great for stretching out your product content. This variety, though the differences are subtle, allow you to post item assets across various channels when you need to push old stock or market a promotion. Though you may post the same item multiple times, followers and consumers still see a fresh, new piece of content.

Client Showcase: Da-Nang

Here we feature the same pant in a series of images taking advantage of different models, different styled looks, different angles and adding props.

Show scale

Try to have a person or body part in the image or some frame of reference for scale as often as possible. Taking a flat image on the floor is not engaging without being able to tell how big or small an object actually is.

Client Showcase: Kama Sutra Co.

Stay current

Remember to always jump on the bandwagon when you can - meaning, take new content that is relevant to current events and ride the social media viral wave such as holidays or trends that align with your brand values and product benefits.

Shoot wide and crop later

Always, always, always shoot your content wide so you can crop it in later multiple ways or shoot it with the end aspect ratio in mind:
Website Banners: Landscape and Portrait
Social Stories: Portrait
Social Feeds: Square
Client Showcase: Recommence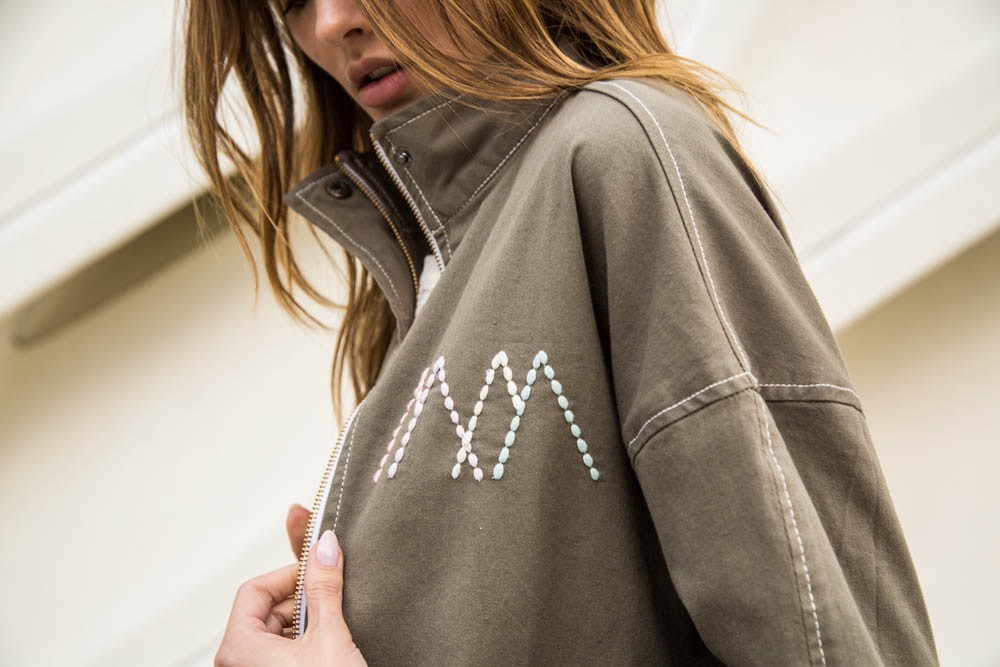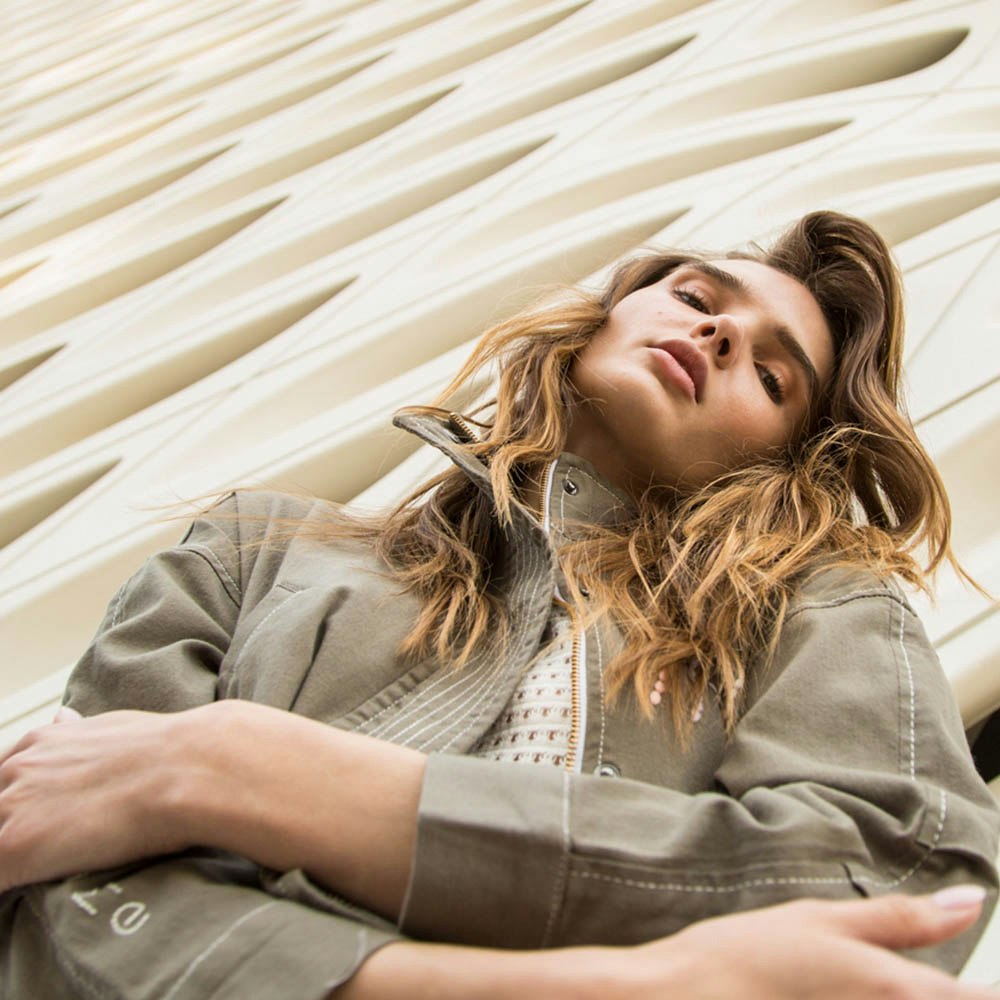 Share Your Content Marketing: Featured Tool—Planoly
Now that you are armed with your 4P's and your content library is off to a good start it's time to incorporate technology into the mix to help you work efficiently because after all, you have a business to run and spending hours a day on Instagram is not part of your business plan, right?
Let's take a moment to review the critical elements of a successful IG strategy:
A themed feed that is visually dynamic and engaging
Consistent posts for on-going engagement
Relative Hashtags for maximum reach
I know what you're thinking, "How am I going to have enough time to execute this while running the day to day operations?"" This is where 3rd party apps like Planoly come into play.
The Planoly app available on iOs and Android (also available on Desktop through their online dashboard) is so much more than a scheduler app. It is a visual management platform for all of your Instagram needs.
Here are just a few of the key features you can take advantage of as a Planoly user:
Plan and rearrange your IG feed with the drag and drop feature
Draft and edit captions
Schedule posts in advance
Utilize the calendar view to see past and scheduled posts
Manage and reply back to comments in one place
Discover user generated content to re-plan and regram
Want to learn more? Take a virtual tour of the app and its core features.
---
Now it's time to get out there and put these tips to use. Good luck in your pursuit of the double tap and stay tuned for more tips and tricks on how to manage your social content marketing strategy like a #boss.