GHOST MANNEQUIN
PHOTO EDITING SERVICE
Same-day delivery on invisible mannequin image editing for high volume ecommerce studios.
Effortless Ghost Mannequin Service for High Volume Studios
World-class ecommerce studios need world-class images of their products. Using invisible mannequin techniques can give your product photos an advanced high-class feel. Some garments just don't have the same appeal when they are laid flat -- using a ghost mannequin gives life to the garment. Pixelz offers incredible pricing and speed of delivery on high-volume orders of ghost-mannequin images. Too good to be true? Ask our Customer Success team about same-day delivery for high-volume studios.
Maximize the Efficiency of Your Mannequin Studio
We know our customers. You're looking for the best quality, the best price, and the fastest delivery times. Image retouching shouldn't be a bottleneck in your process. Pixelz is more than a retouching service, Pixelz works closely with studios to optimize their workflows --- see our Customer Testimonials page about how we've saved companies thousands of hours per month, reducing costs significantly and improving lead time. Ghost mannequin image editing is a specialty of Pixelz, in which we combine AI technologies with expert human editors and a carefully designed quality-assurance process. We can deliver your image orders back to you in the same day. Learn more about 3 hour Flow retouching here.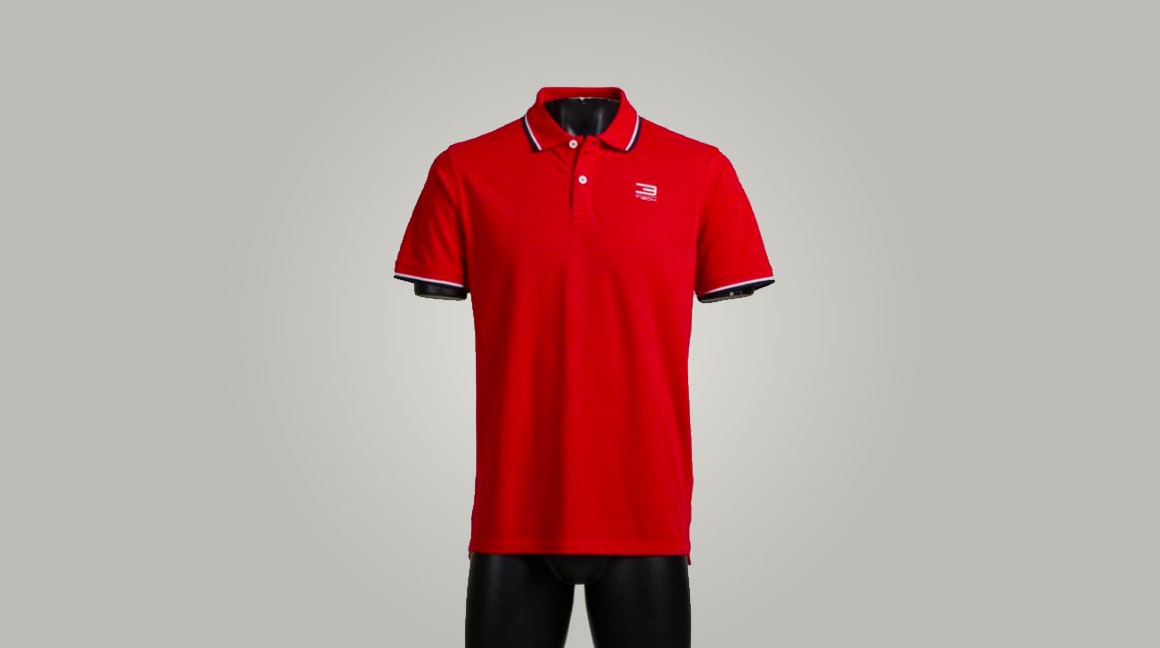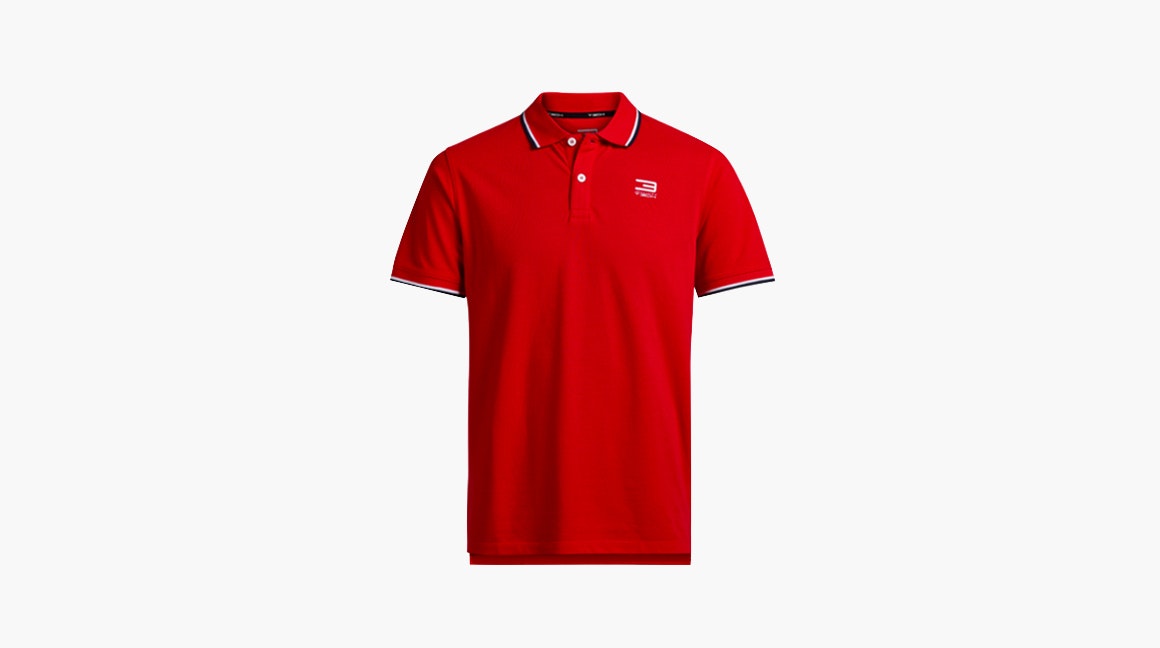 Optimize Your Workflow with Pixelz Technology
You can upload your invisible mannequin images in the following ways:
FTP upload large orders, with filename rules for combining images.
(Our support team will help you automate this!)
Integrate your enterprise-level studio software with our API (Learn more here).
Upload manually to the Pixelz Platform™ and manually select file combinations.
Concerned about the learning curve of our Pixelz Platform? Don't worry, we've spent years making it extremely intuitive, and we provide helpful hints inside the platform. Starting a free trial is as simple as providing an email address, login, and upload your images.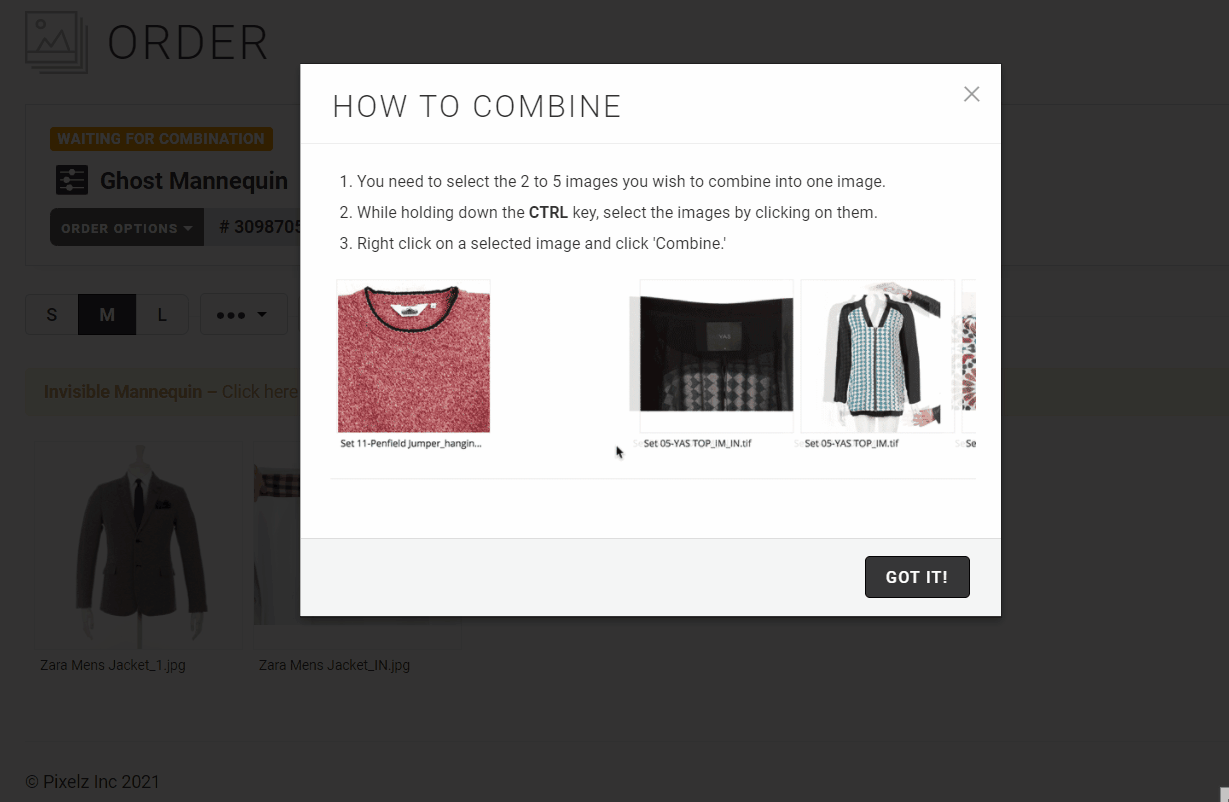 Perfect Color Matching Between Model and Mannequin
Your studio cares about color. Your photographers already color calibrate their cameras and monitors, and maybe you even have in-house editors doing color matching. Pixelz has over 10 years of experience helping studios optimize their processes -- we've learned the best practices to save you thousands of dollars per month. Send us your reference image, and let Pixelz apply the color correction to both model and mannequin images. You'll save time, effort, and cost by using the mannequin studio setup for color calibration, allowing your model studio to not be slowed down by subtle lighting changes and recalibrations. You can also use grey cards and let Pixelz do the color calibration. Talk to one of our Customer Success experts to learn more about how Pixelz offers custom solutions and best practices to save you time and money.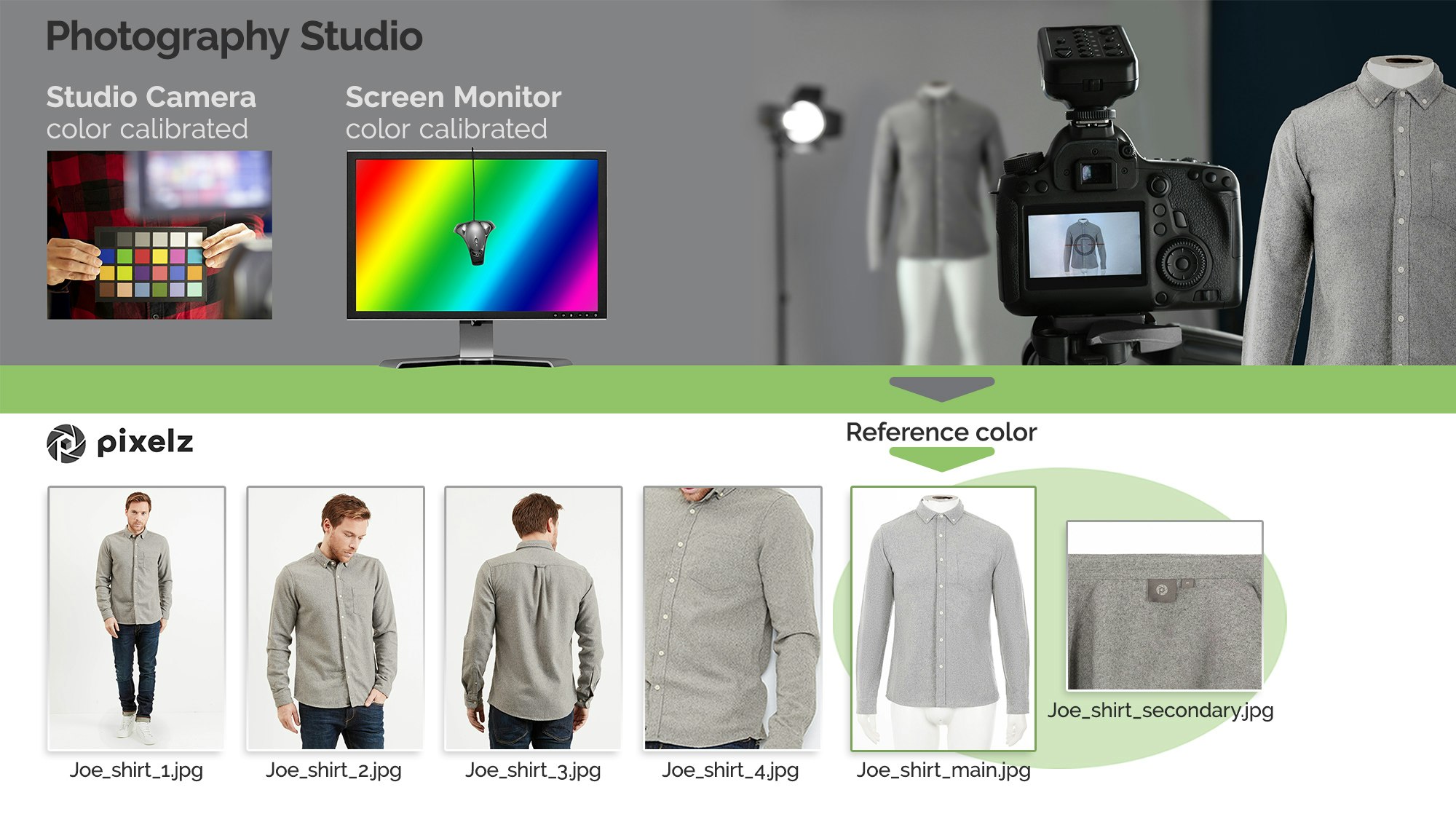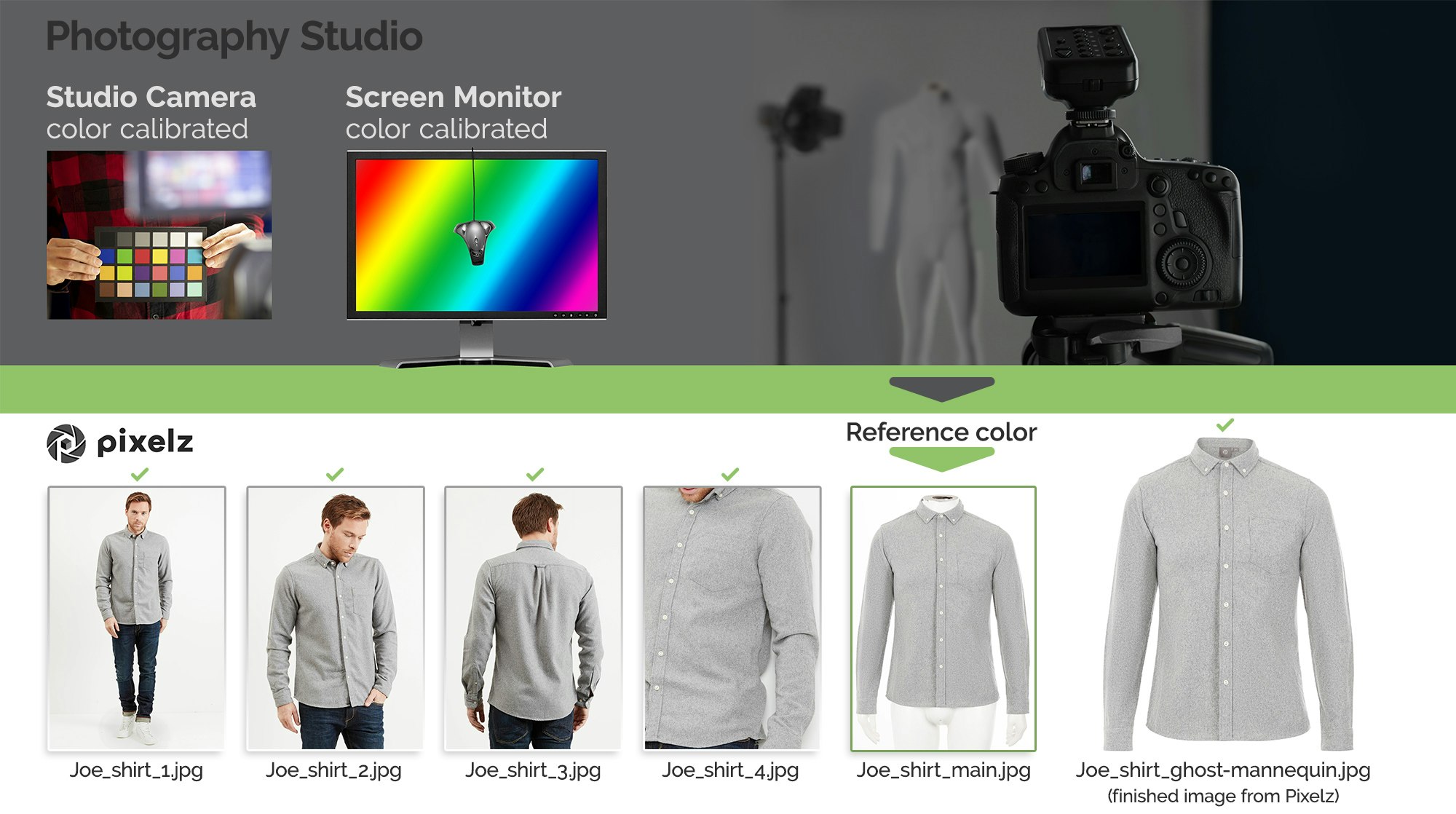 Why Use Mannequin Techniques?
Whether you are a growing studio, or an enterprise-level studio looking for opportunities, the use of invisible mannequin photography techniques can benefit your business. Some benefits include:
Mannequin studios can quickly change garments, increasing daily throughput.
No makeup artist or hair stylist required, and less support staff.
Mannequin studios are ideal for color calibration, because less support staff must wait for lighting changes and recalibrations.
Mannequin studios are less impacted by socio-political events, such as lockdowns (the show must go on).
Mannequin imagery provides a website feature to boost sales and customer evaluation.
Mannequin images can reduce the bias of the model's appearance, so that customers are less influenced by the positive or negative features of the model.
Pixelz can combine images from live models, hangers, laid flat as 2D, or mannequin, so you are not limited to only using a 3D mannequin, but 3D mannequins typically create the best result and have the best sales.
Neck inserts and apparel interiors often contain unique branding and flare, which adds value to the product.
Get a demo about 2D and 3D mannequin services to optimize your studio.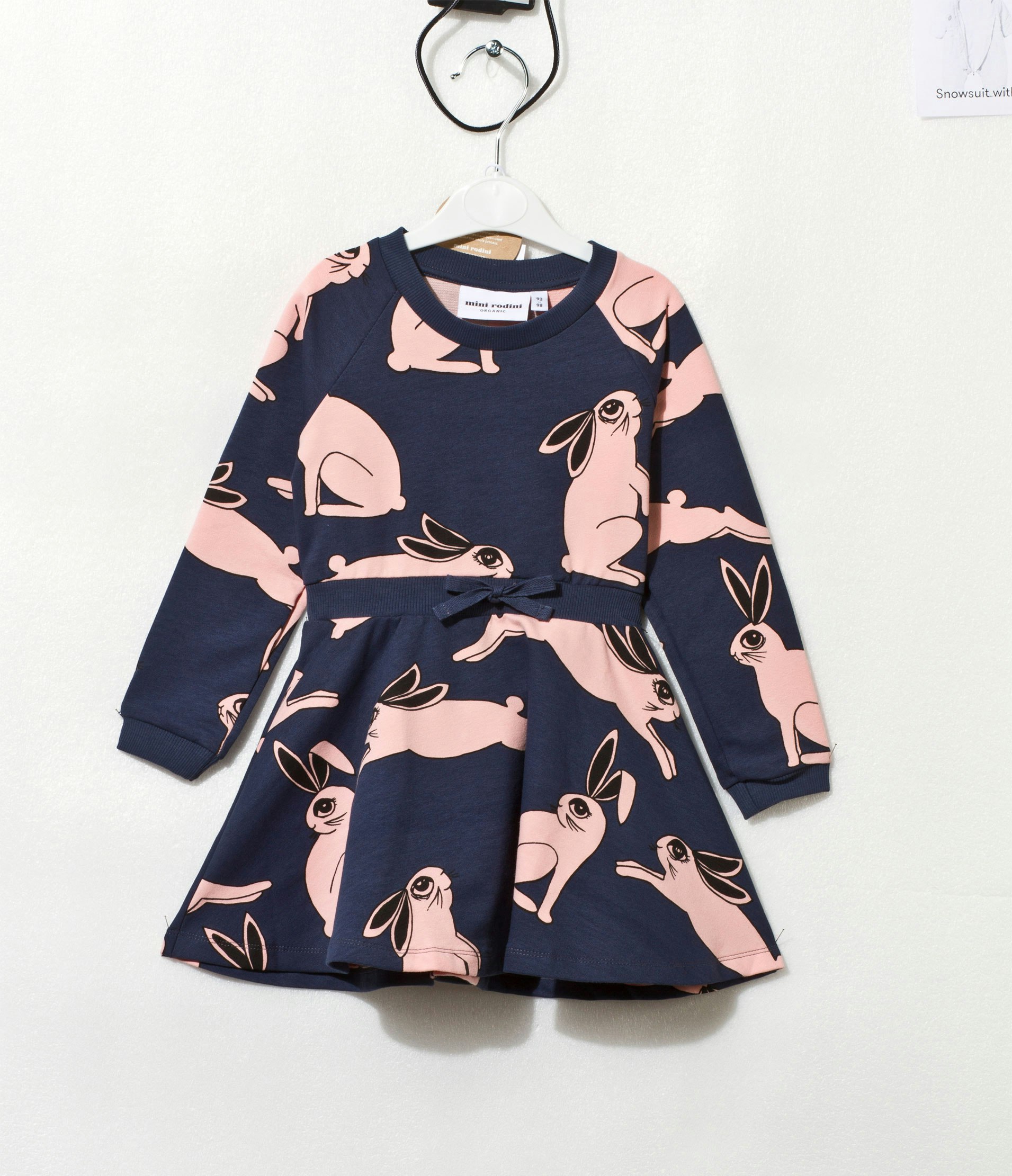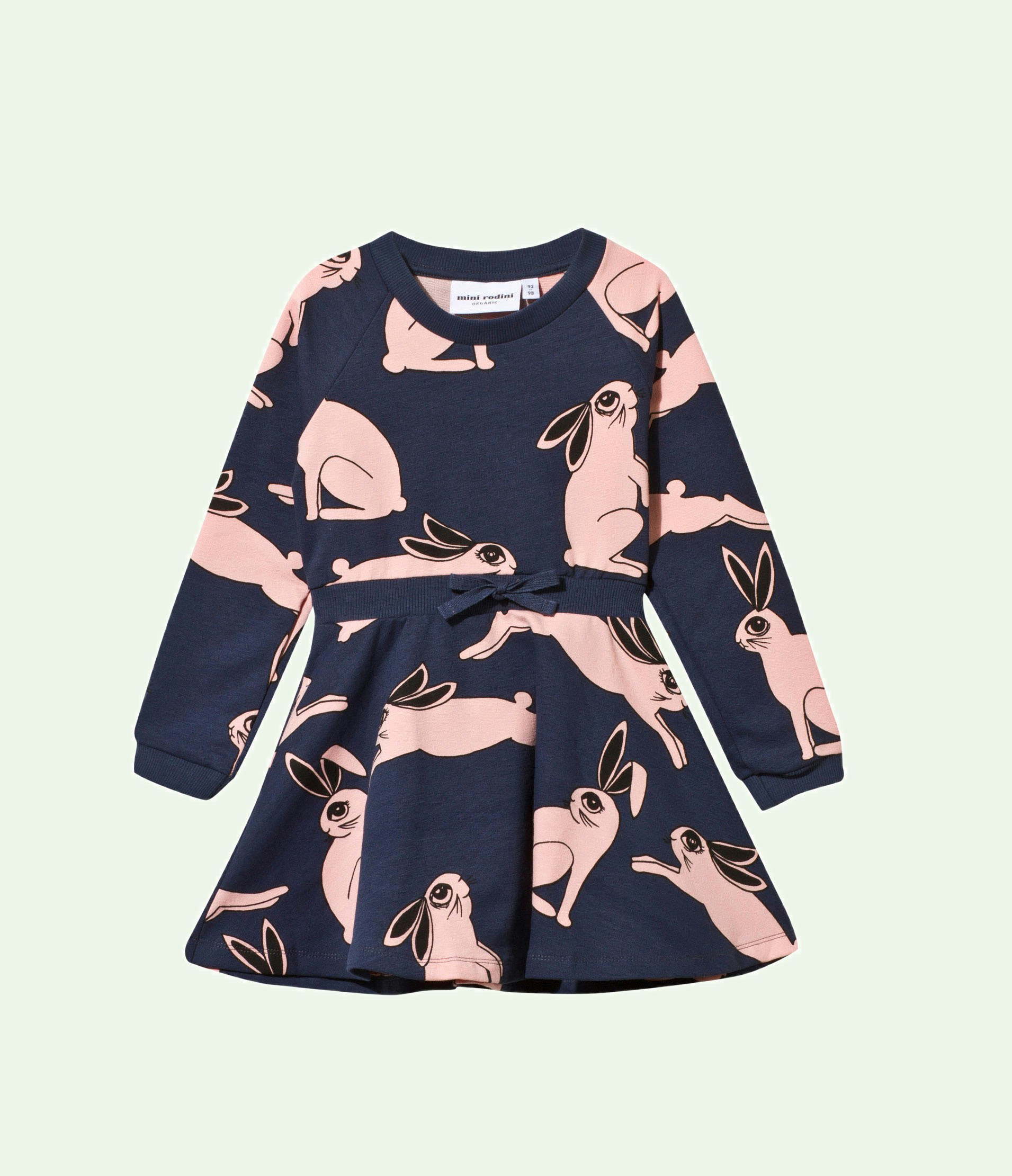 About Pixelz
Pixelz is the world-leading ecommerce image editing service, with offices in 5 countries and over 350 employees worldwide, having served over 30,000 retailers around the globe and over 42M+ images. We pride ourselves on quality that parallels LEAN manufacturing concepts, aiming for a 99.9% perfect quality rate, while providing the most competitive pricing in the industry. Schedule a consultation with one of our Customer Success experts , or visit our pricing page.