HANOI, VIETNAM
Data Scientist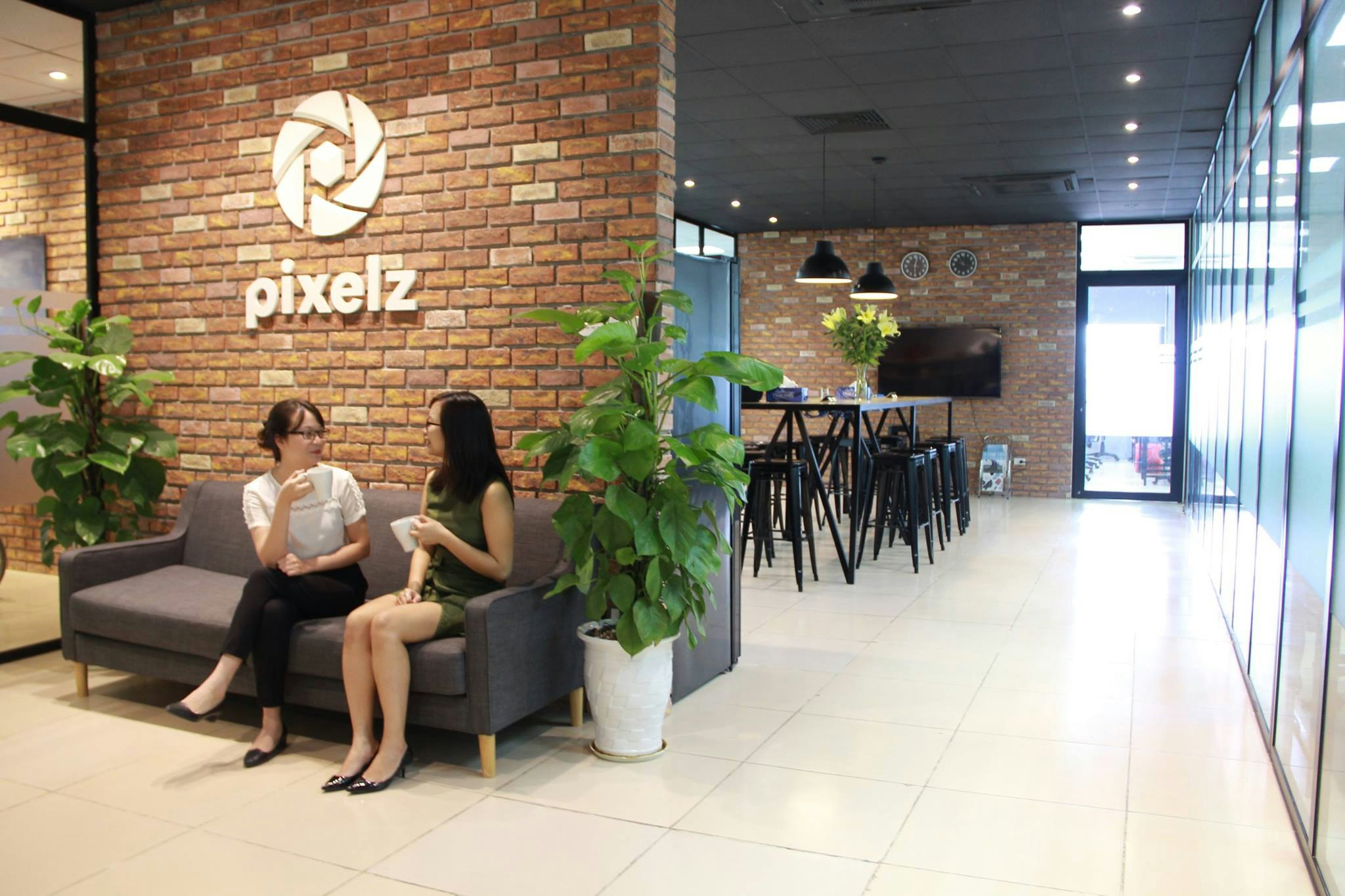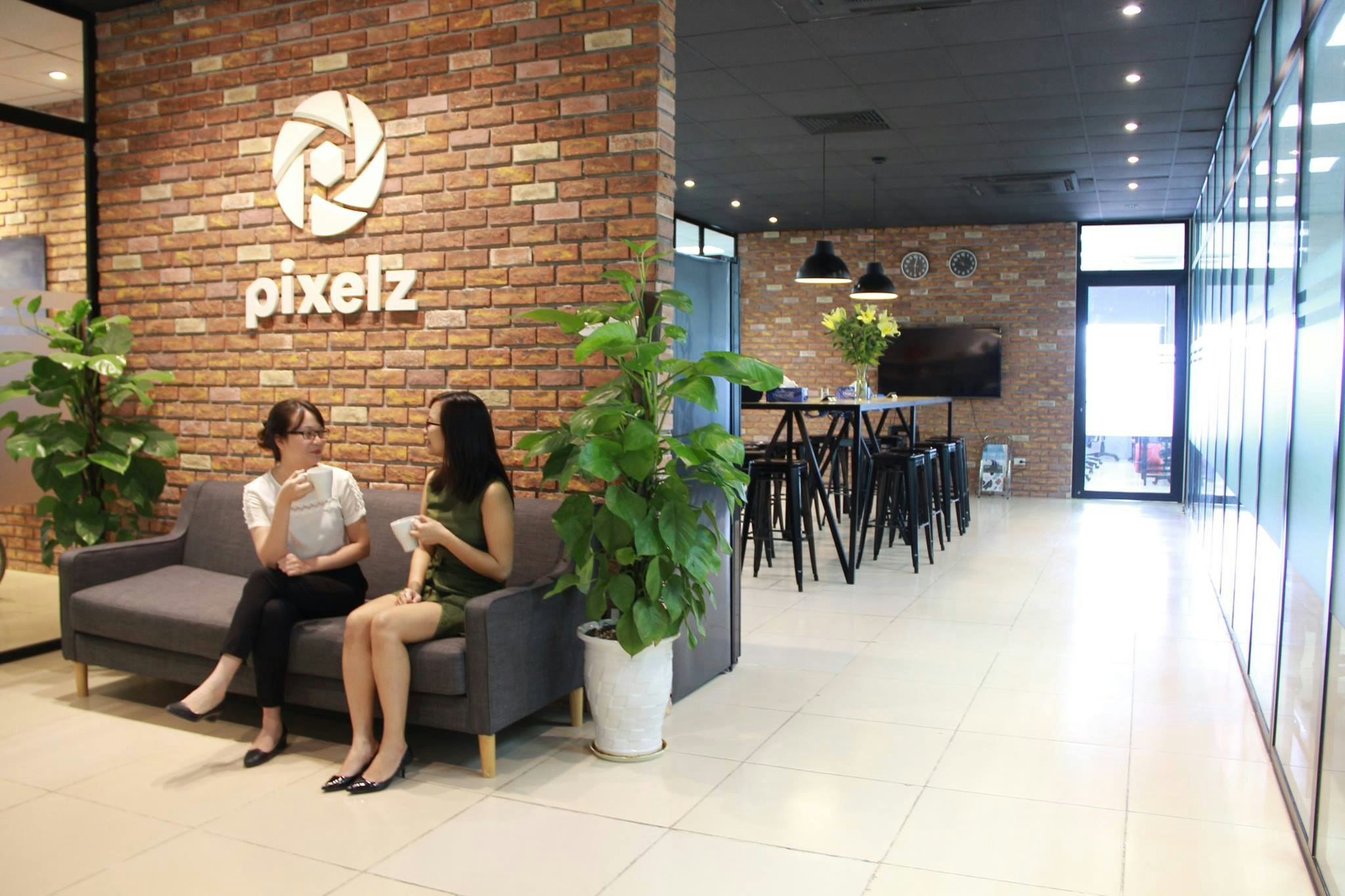 WHO WE ARE
Development is at the heart of Pixelz' operations. From innovating new, world-class products for our customers around the world, to developing critical internal tools for our teams, to researching and developing AI, our development team is working on the cutting-edge of our industry. We constantly have one eye on the next big innovation that will help us maintain our position as global leaders in image editing and SaaS.
To do that, we know we must approach work differently. That is why we provide modern, Western-style offices spaces and give our staff the freedom to work on the projects that they are most passionate about. Our emphasis has always been on ensuring that our people are engaged in their work and that they feel they are in a position to use their talents to push our company forward. The result is that our people come to work everyday fired up to take on the next big challenge, develop creative solutions, and work together to achieve something special as a team.
JOB RESPONSIBILITIES
Identify and develop appropriate machine learning/data mining techniques to enable better business outcomes.
Understand and analyze data sources.
Ask questions and break apart problems scientifically. Form hypotheses and validate.
Use analytical rigor and statistical methods, machine learning, programming, data modeling, simulation and advanced mathematics to analyze large amounts of data, recognizing patterns, identifying opportunities, posing business questions and making valuable discoveries.
Research new ways for modeling and predictive behavior for large scale projects.
Generate and test hypotheses, designing experiments to answer targeted questions of advanced complexity.
Collaborate with data engineers to identify data preparation/cleansing/ETL pipelines
Define data needs, evaluate data quality, and extract/manipulate data in a "Big Data" environment.
Documents projects including business objective, data gathering and processes, leading approaches, final algorithm, detailed set of results and analytical metrics.
Interprets and communicates insights and findings.
Coach and mentor less experienced team members.
Document and present model process and performance.
REQUIRED EXPERIENCE/SKILLS
Advanced degree in Machine Learning, Computer Science, Electrical Engineering, Physics, Statistics, Applied Math or other quantitative fields from a reputed university (Ph.D. a plus).
0-3 years of working experience in analytics, data mining, and/or predictive modeling.
1-5 years of overall development experience.
3+ years analyzing and interpreting data.
Demonstrated ability to lead and execute projects from start to finish.
Ability to independently support existing products.
Proven track record in modifying and applying advanced algorithms to address practical problems.
Excellent knowledge of machine learning/data science approaches.
Comfortable interacting with business peers to understand and identify use cases. Be able to articulate solutions & present them to business.
Exceptional coding skills in Python, R, PySpark.
Experienced in applying data science to business problems preferred.
Experience in working with SQL Server, Tableau, Power BI and related technologies.
Excellence at communication in English
WHAT WE OFFER
International working environment.
Flat, transparent organization.
Individual ideas are highly appreciated.
Freedom in deciding the solution
Flexible working time and result oriented.
Chances to learn new business
Great opportunities in developing career pathway, English and soft skills.
Social, healthcare and unemployment insurances complied with labor law.
Up to 15 annual leave days per year
Summer trip allowance, 2 week fully paid off for parental leave, teamwork activities and more to come once you join.
Interested candidates please send your CV to email address:hr@pixelz.com with title "Data Scientist - your full name"