HANOI, VIETNAM
Junior .NET Developer at Pixelz
From T-shirt to Autobots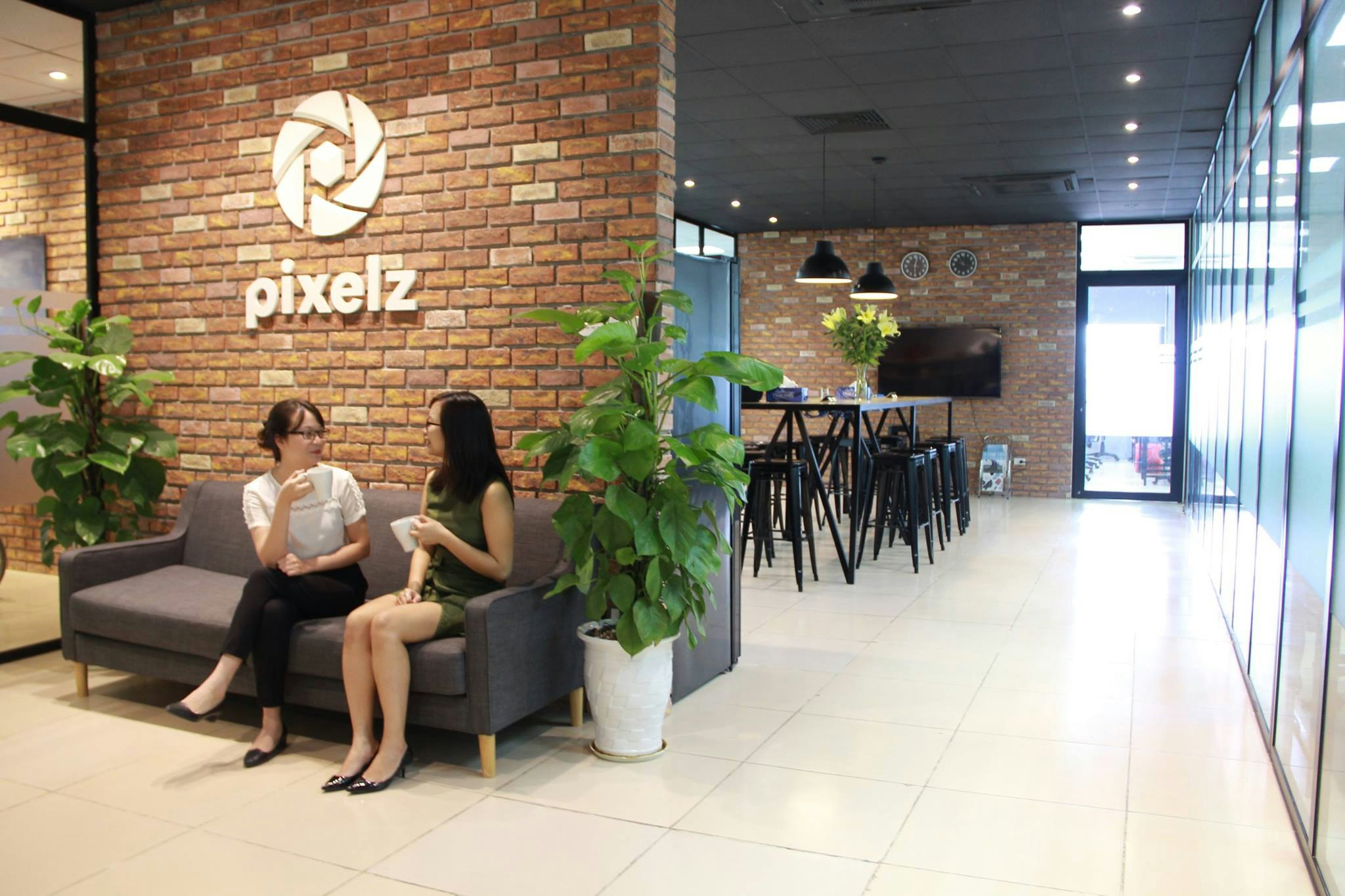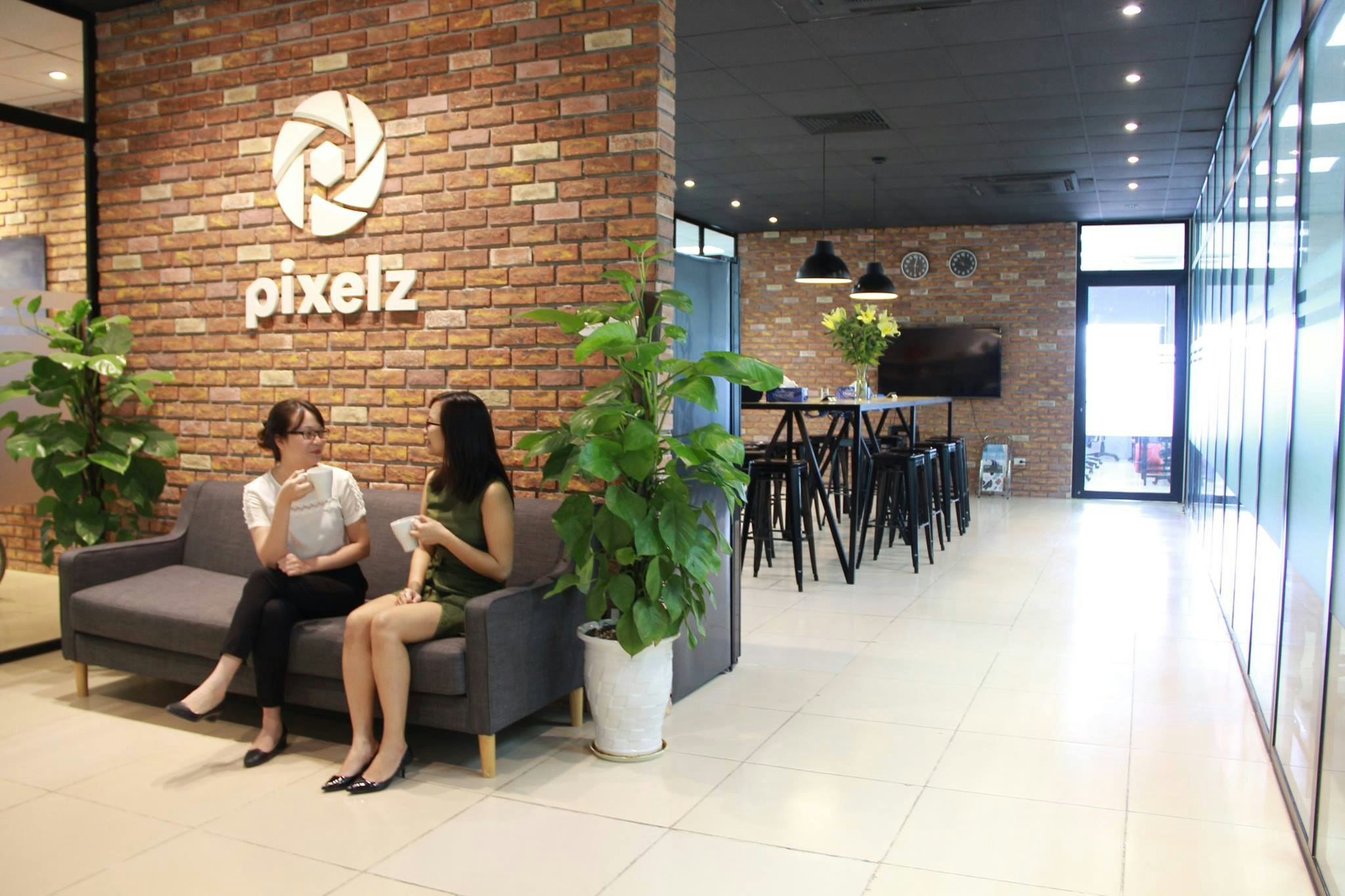 WHO WE ARE
Development is at the heart of Pixelz' operations. From innovating new, world-class products for our customers around the world, to developing critical internal tools for our teams, to researching and developing AI, our development team is working on the cutting-edge of our industry. We constantly have one eye on the next big innovation that will help us maintain our position as global leaders in image editing and SaaS.
To do that, we know we must approach work differently. That is why we provide modern, Western-style offices spaces and give our staff the freedom to work on the projects that they are most passionate about. Our emphasis has always been on ensuring that our people are engaged in their work and that they feel they are in a position to use their talents to push our company forward. The result is that our people come to work everyday fired up to take on the next big challenge, develop creative solutions, and work together to achieve something special as a team.
WHAT YOU NEED TO DO
Develop software system (non-outsourcing)
Develop globalization and B2B software
Automation
High scale, high performance
Integrate with other systems
Work with the latest technologies
Agile
WHAT YOU NEED TO HAVE
Experience is not required.
Critical and logical thinking is a must.
Love writing code, love deleting code.
Be hardworking, passionate and have can-do attitude.
Be a good team player and patient person.
Be assertive.
Be sincere, trustworthy and keep your words.
Be first and be special.
Happy to deal with the opposite and different ideas.
Good at problem solving skills and self-study skills.
Can work under high pressure.
Good at communication in English.
WHAT WE OFFER
International working environment.
Flat, transparent organization.
Individual ideas are highly appreciated.
Flexible working time and result oriented.
Chances to learn new business, globalization, B2B software.
Great opportunities in developing career pathway, English and soft skills.
Social, healthcare and unemployment insurances complied with labor law.
Up to 18 annual leave days per year.
Summer trip allowance, 4 day summit trip, 2 week fully paid off for parental leave, teamwork activities and more to come once you join.
Interested candidates please send your CV to email address:hr@pixelz.com with title ".Net Developer - your full name"