HANOI, VIETNAM
Production Director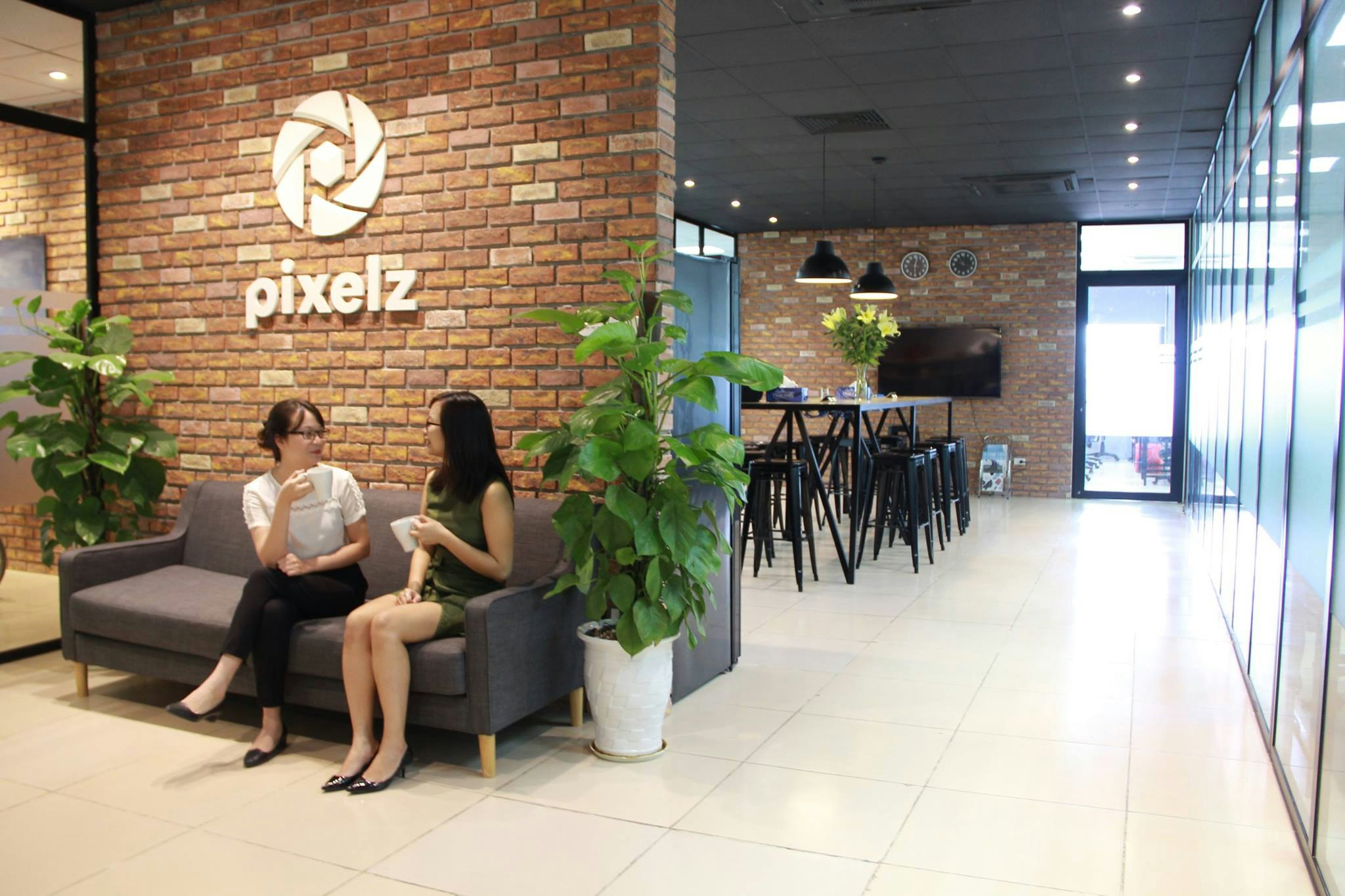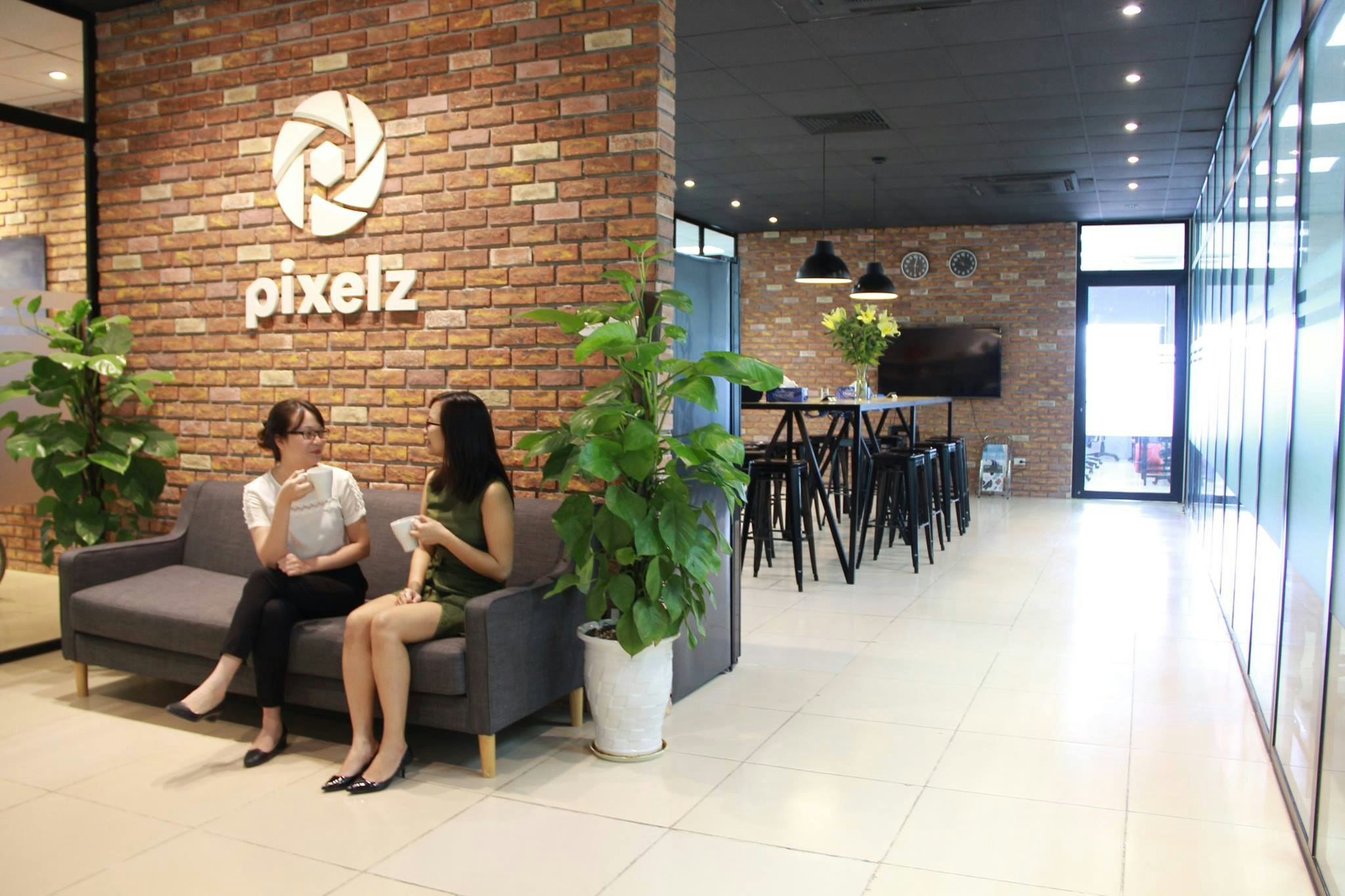 WHO WE ARE
Pixelz is a Danish technology company providing product image optimization and software solutions for some of the world's largest brands, online retailers, and commercial photo studios. We have offices around the world and are running operations out of Hanoi, Vietnam. Pixelz employs 350 staff in Hanoi and another 300 in Da Nang, Vietnam; and we collaborate closely with external strategic collaboration partners that are considered as highly integrated part of the Pixelz production team.
We run a Digital Lean Production with a virtual assembly line, where photo editors on several locations are specialized in doing a specific part of the final product sent to customers. This unique and highly technical approach in creating visual content offers great transparency in the workflow that allows the lean philosophy to thrive.
We put a strong emphasis on innovation, continuous improvement, and making data driven decisions. Our staff are our most important resource and we work diligently to provide them appealing Western-style office spaces, soft skill & technical training programs and professional opportunities to grow, both within our company and as individuals.
We are proud of our core values that are daily exemplified by our employees. Thus, if you cannot identify yourself with our three core values below, Pixelz is not the right match for you.
THE ROLE
If you are motivated by taking ownership and driving continuous improvement in a company that always strives to be better, you are the one we are looking for to take Pixelz to the next level in terms of quality, productivity, and agility. You will be in charge of managing the entire image post production, which implies improving and streamlining processes and procedures across all production locations (internal/external) in South-East Asia; and continuously benchmarking each production center in terms of performance output.
You will be working closely with managers from other departments in Vietnam as well as with colleagues around the world. Thus, you will need to be an outstanding communicator and able to handle several tasks in parallel while challenging and streamlining the production process towards excellence. As the "owner" of the production-related operations, you will have a key role for our customer's success, and we expect you to be working independently and diligently in reaching highest client satisfaction in close cooperation with our great team.
JOB DESCRIPTION
Planing and scaling production on all locations to ensure on time delivery and consistent image quality. This involves identifying and executing on evolving training needs to constantly meet customer demand.
Continuously and proactively identifying waste and driving continuous improvements to enhance cost effectiveness and the service level.
Creating and overseeing standard working procedures and policies to ensure high consistent quality standard both in product delivery and working environment throughout the different production units.
Liaising among departments to achieve the company's long and short term goals.
Ensuring a culture that motivates staff to perform and to grow within the organization.
Effective and clear communication towards clients, teams and suppliers at all time.
TECHNICAL REQUIREMENTS
Knowledge of and experience in applying problem solving and continuous improvement tools like Lean, Kaizen, Six Sigma, etc.
Ability to analyze data and ensure great reporting, and make data driven improvements.
Deep knowledge of production management: Minimum 7 years working experience at comparative level and preferably experience working with visual content.
Knowledge of performance evaluation and budgeting concepts.
Excellent organizational and leadership skills.
Photoshop experience is a big advantage.
Language requirements:
English: Full professional proficiency.
Vietnamese: Working proficiency is an advantage.
PERFORMANCE REQUIREMENTS
Must be a strong team player, detail oriented, proactive, self-driven and result oriented.
Must have excellent communication skills, and perform well under pressure.
Must be curious and have a desire to constantly learn.
Ability to work autonomously in a fast paced environment.
Ability to motivate, challenge and hold people accountable and drive results.
Ability to consistently apply policies and procedures.
Ability to successfully lead cross-functional groups and teams.
Exhibit critical thinking/forward thinking.
WE OFFER
International, dynamic and friendly working environment.
Great opportunities in developing your career pathway, EQ and other soft skills.
Improve English competency by working directly with foreign colleagues.
Social, healthcare and unemployment insurances in compliance with labor law.
Up to 15 annual leave days per year.
Summer trip allowance, 2 weeks fully paid for parental leave, many teamwork activities and uniform is provided.
Interested candidates please send your CV to email address: hr@pixelz.com with title "Production Director - Your full name". Only qualified candidates are contacted.