HANOI, VIETNAM
Quality Support Executive (QSE)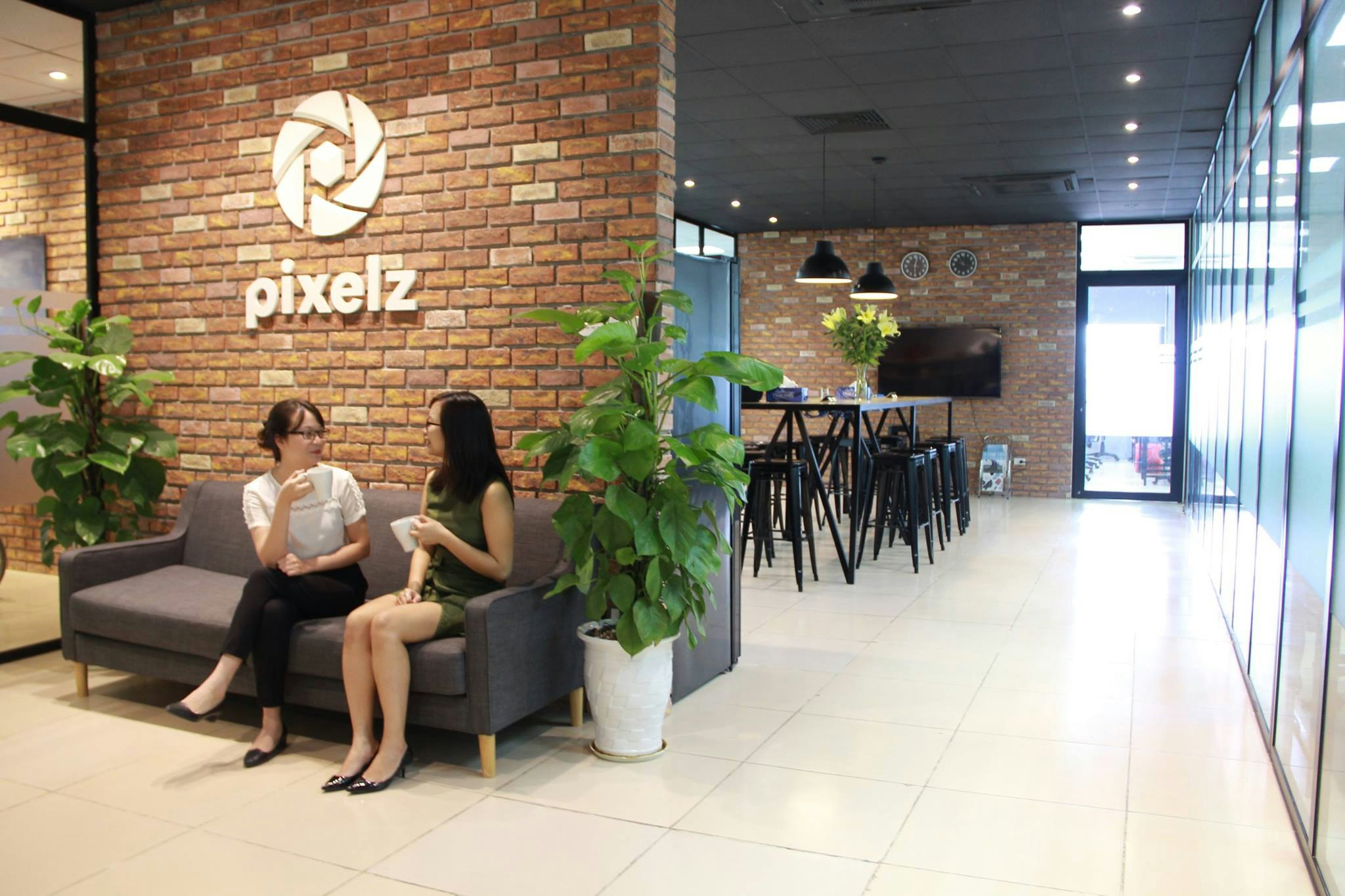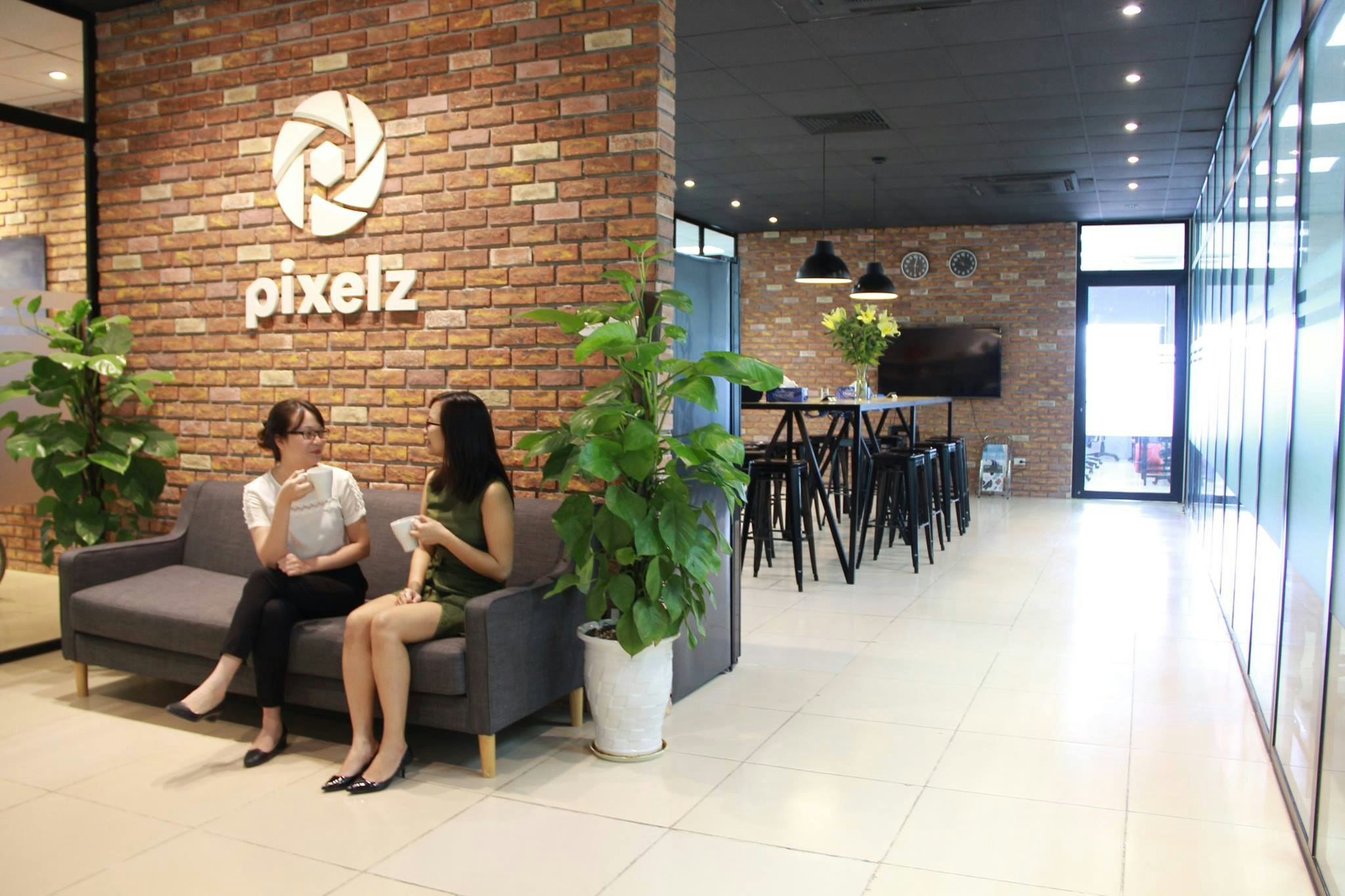 ABOUT THE COMPANY
At Pixelz we help brands, retailers, and commercial photo studios to effortlessly retouch product images, scale post-production, and optimize their photo studio workflows. We've spent years investing in people and developing software to create post-production's greatest ever timesaver, S.A.W.™, a digital assembly line and traffic control system. The result is a retouching platform with unprecedented speed, consistency, and scalability. Our business is based on a SaaS + Service model where we combine innovative technology with a global team of professional retouchers. We're now on a mission to automate a significant portion of the retouching process with machine learning and AI. We're trusted by leading brands in every category and have retouched 20 million product images and counting. Pixelz was founded in Denmark but is now found locally, thanks to offices on four continents and in 11 countries. In Vietnam, our operation team amounts to above 600 staff with offices in Hanoi and Da Nang.
Our vision is to change the way product image editing and studio management is handled in organizations the world over, leading to transformational change for our customers, from the bottom line to effective time management. Driven by Pixelz core values, we are passionate but always 'Let Data Decide', we 'Build Genuine Relationships' by treating colleagues and customers openly and honestly and we firmly 'Uphold a Nordic Mindset'. Our goal is excellence: in design, in business processes, in time management, in employee quality of life.
ABOUT THE ROLE
At Pixelz, we believe that all our customers deserve the best possible customer experience at every touchpoint. In your capacity as a Quality Support Executive, you will help us to offer an extraordinary experience to our customers that sets us apart from any other company.
As a highly qualified image editing expert, your main goal will be to handle customer rejections from the technical point of view, aiming at maximum customer satisfaction with the guaranteed Pixelz standards. You will be the one who will help us convert customer rejections into opportunities for upselling and guiding customers on how to achieve the desired results. Last but not least, you will be the facilitator of the communication between Pixelz Production and customers with the utmost target of making Pixelz customers successful on our Platform.
JOB RESPONSIBILITIES
Handle customer rejections for delivered images - Understand, interpret the customer rejection comments and accurately classify them per error type and difficulty levels
Handling customer clarifications raised by Pixelz Production - Analyze and communicate to the Customer Success Team issues that need to be clarified with customers
Cooperate closely with Customer Success Team around various quality issues, unclear cases, and customer extra requirements
Work with QA, Production, Training, Platform, and Development to resolve issues related to customer rejections
Identify up-selling, cross-selling opportunities via customer rejections, and work with relevant teams to meet customer expectations by upselling additional services for Solo/Pro customers (such as custom specs, add-ons, extensions)
Ensure that all the customer rejections and admin tasks are handled in the most efficient and proactive ways meanwhile following tightly all internal workflows, processes, and policies
Achieve daily established KPIs and SLAs for all workflows and tasks
Make recommendations for service improvements. Communicate feature requests and bugs reported by customers
Report to the Quality Support Team Leader
REQUIRED EXPERIENCE/SKILLS
2+ years of photo editing experience & good knowledge of Photoshop
Sufficient English skills both written and verbal
Willing to work in shifts and on weekends (Saturday)
Being comprehensive, responsive with critical thinking
Strong empathy for customers, and a 'customer first' mindset
Dependable and punctual, with strong time management and prioritizing skills
Team player
WHAT WE OFFER
Flat, transparent and industry leading organization
International working environment in a dynamic and vibrant team
Inspiring workspace in a brand-new skyscraper building in Hanoi
The tools and equipment you need to successfully perform your daily tasks
Personal and professional development prospects
6-months maternity leave and two weeks fully paid off for parental leave
Up to 15 days of annual leave per year
Summer trip allowance
Team fun activities and yearly 'Pixelz cup' championship
Interested candidates please send your CV to email address: hr@pixelz.com with title "Quality Support Executive - your full name"