HANOI, VIETNAM
Web Designer cum Frontend Developer at Pixelz
From T-shirt to Autobots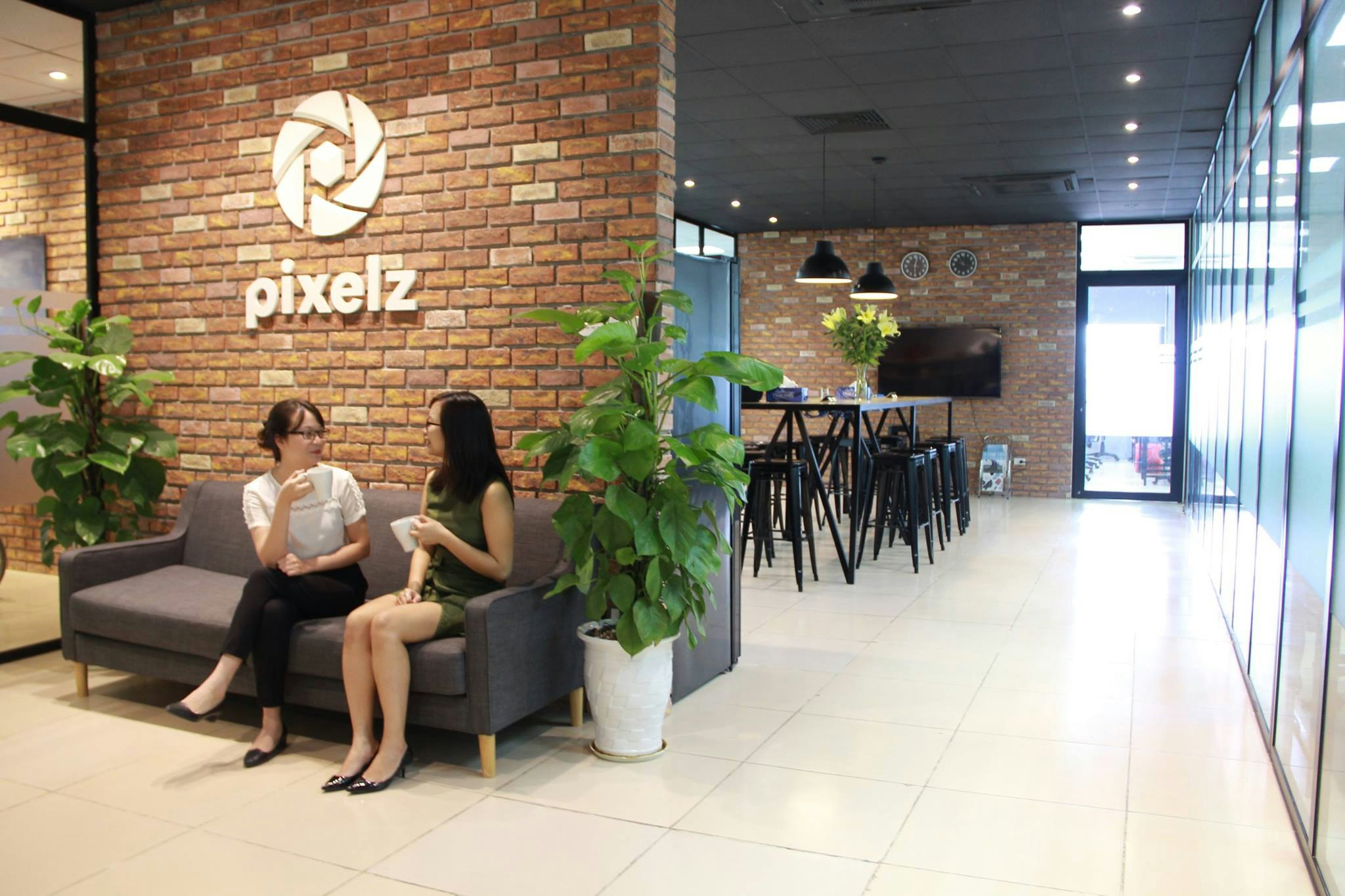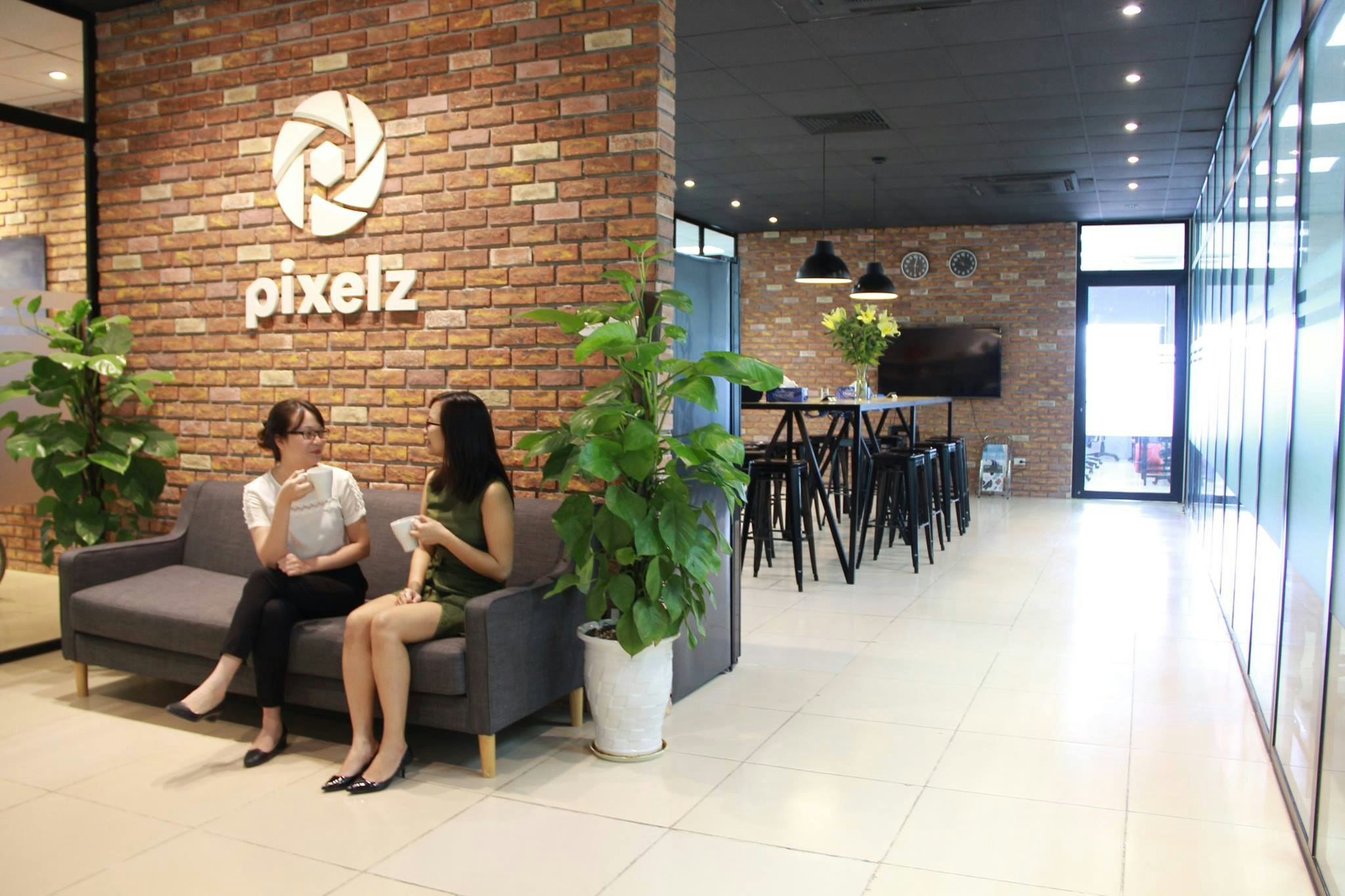 WHO WE ARE
Development is at the heart of Pixelz' operations. From innovating new, world-class products for our customers around the world, to developing critical internal tools for our teams, to researching and developing AI, our development team is working on the cutting-edge of our industry. We constantly have one eye on the next big innovation that will help us maintain our position as global leaders in image editing and SaaS.
To do that, we know we must approach work differently. That is why we provide modern, Western-style offices spaces and give our staff the freedom to work on the projects that they are most passionate about. Our emphasis has always been on ensuring that our people are engaged in their work and that they feel they are in a position to use their talents to push our company forward. The result is that our people come to work everyday fired up to take on the next big challenge, develop creative solutions, and work together to achieve something special as a team.
WHAT YOU NEED TO DO
Design email templates, banners, blog posts and various marketing pieces and materials.
Design user-friendly and visually appealing websites and applications.
Design pages for split testing and landing pages.
Write the user guide and description for the screen.
Support the development of our products by giving input to the development team.
WHAT YOU NEED TO HAVE
Have experience in web design, wireframe and mockup sites in tools like Sketch, Figma, InVision, Balsamiq, etc.,
Be proficient in graphic design, with creative experience in tools like Photoshop, Illustrator, etc.,
Be an expert in Javascript / CSS & preprocessors / HTML.
Be familiar with CMS.
Experience in UI/UX is an advantage.
Split testing and experience in conversion optimization are preferable.
Analytics and tracking, specifically Google Analytics and Google Tag Manager experience, is preferable.
Be good at English.
Be positive, creative, a good team player.
Be a responsible, trusted and dedicated member.
WHAT WE OFFER
Attractive salary.
Flexible working time, from Monday to Friday.
Danish mentors for professional advice.
Chances to gain experience from an amazing growth oriented international tech company and work together with the most awesome colleagues and team in all of Asia.
International, dynamic and friendly working environment.
Great opportunities in developing career pathway and soft skills.
Opportunities for improving English by working directly with foreign colleagues.
Social, healthcare and unemployment insurances in line with the labor law.
Up to 15 annual leave days per year.
Summer trip, 2 weeks' fully paid for parental leave, teamwork activities and uniform.
Interested candidates please send your CV to email address:hr@pixelz.com with title "Web Designer cum Frontend Developer - your full name"