SAN DIEGO, CALIFORNIA
Business Development Representative
(Full-Time)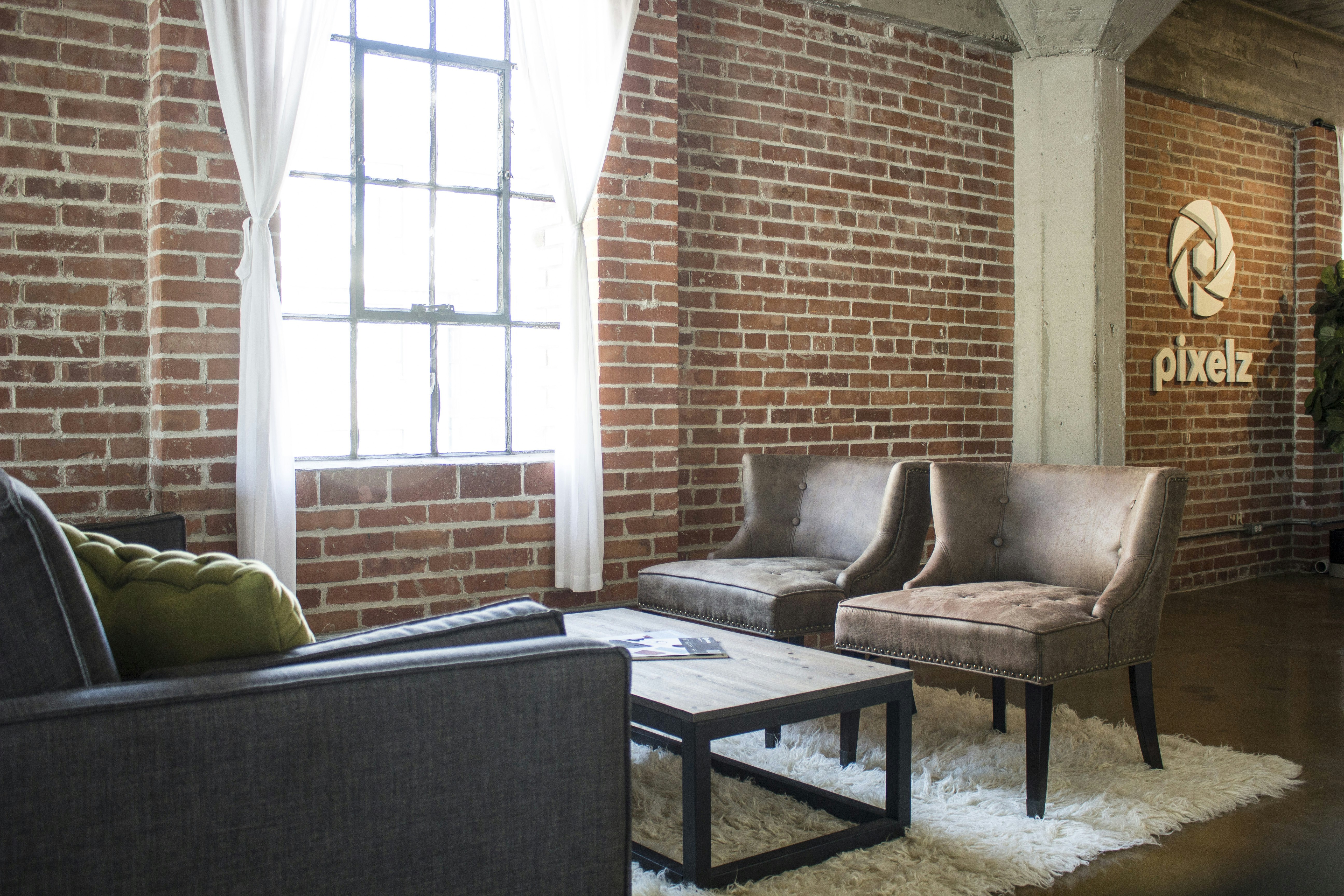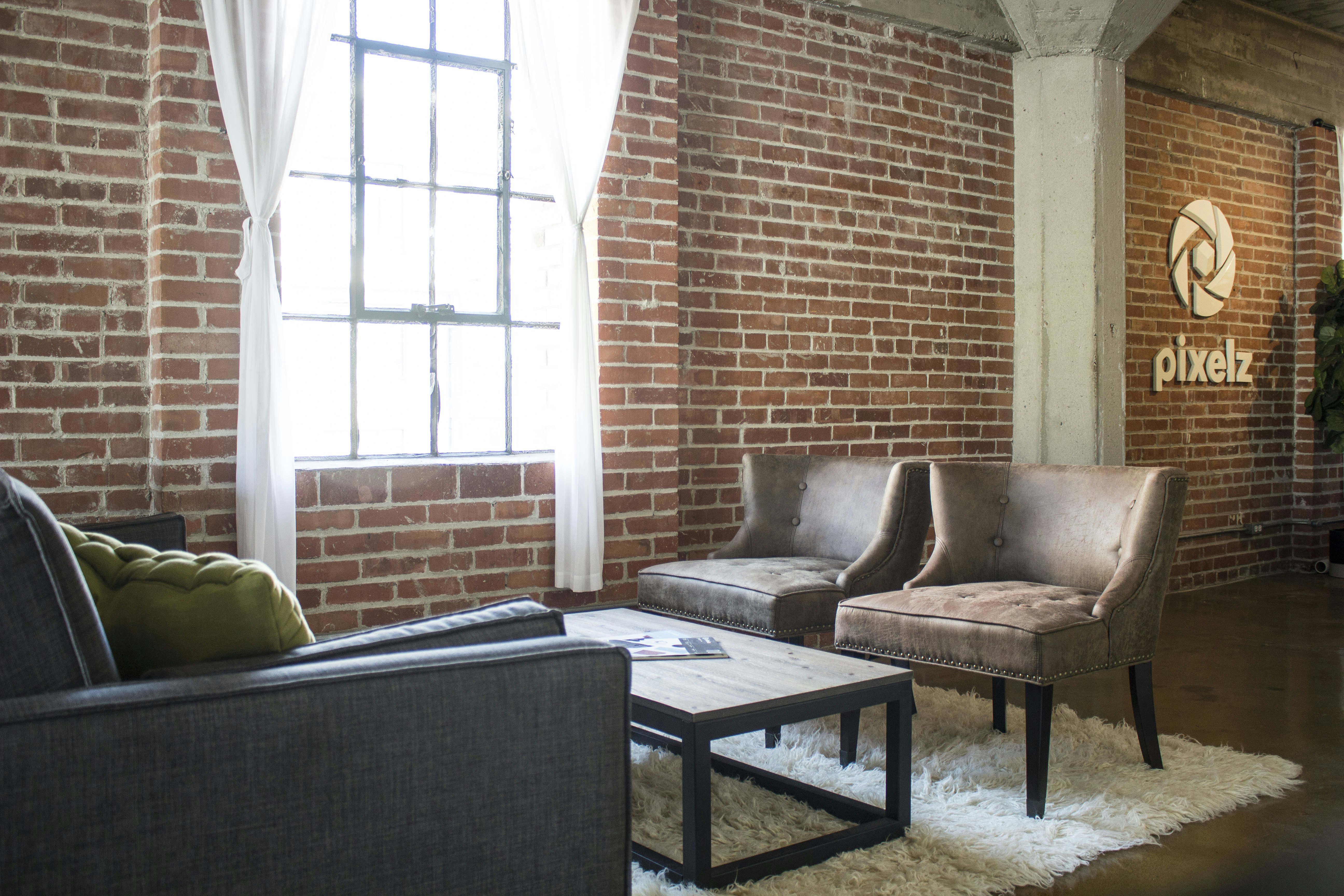 THE ROLE
Are you looking to join an ambitious international technology startup and build a career in sales? Do you want to help scale industry-changing products this year, used by the largest brands and online retailers in the world? Are you looking for a company that will invest time in your development, support your professional growth and listen to your ideas?
If the answer is yes to the above, you may have found your dream job and we may have found our dream hire!
We're looking for a super talented individual to join the team as we prepare to scale truly world-class products
Leading brands, retailers and commercial photo studios use Pixelz to effortlessly retouch product images, scale post-production, and optimize their studio workflows.
We've spent years investing in people and developing software to create post-production's greatest ever timesaver, S.A.W.™, a digital assembly line and traffic control system. The result is unprecedented speed, consistency, and scalability.
Our long term vision is to change the way product image optimization is approached in organizations the world over, leading to transformational change for our customers, from the bottom line to effective time management.
To achieve this we need to build an amazing team. Here's where you come in…
The Business Development Representative (BDR) will generate new business opportunities by following proven processes to prospect into new accounts. You'll learn how to identify and research lists of companies to target, and how to develop email, phone, and social selling campaigns to generate new business opportunities.
The BDR will conduct high-level conversations with senior executives about their business, their marketing issues and their operations. The successful candidate will be a strongly self-motivated and driven individual who is goal-oriented, methodical and tenacious, and can effectively interact with a team. This position has advancement potential within the sales organization, and the compensation package includes an uncapped commission structure. This position reports to the Director of Business Development.
JOB RESPONSIBILITIES
Learn and execute proven processes to generate new sales opportunities
Strategize with top-producing Business Development Directors
Map prospective accounts around organizational structure, people and existing photography/post-production workflow
Engage executives in targeted prospect accounts
Orchestrate discussions with senior execs around their business needs
Manage and maintain a pipeline of interested prospects
Leverage CRM tools to prospect into specific geographic territories and sectors
Attend E-commerce trade shows and network with potential leads
Engagement inbound leads through chat, email, and phone.
WHAT SUCCESS LOOKS LIKE
Initiate 15 highly personalized outbound cadences per week
5 minute response time to Enterprise MQLs (gated content, chat, trials)
CRM data is 100% up-to-date on a daily basis
Update the 'position manual' on a monthly basis by detailing the daily/weekly/monthly tasks and processes of the role.
REQUIRED EXPERIENCE/SKILLS
A strong desire to learn and succeed in tech sales
Digital native. Active on Linkedin and Twitter
2+ years sales or related market/business experience
Candidates should have one of the following experiences: software/saas, sales or other relevant experience related to the business
Salesforce.com or Pipedrive.com experience a plus
The ability to write succinct, engaging emails and a great phone manner
Knowledge of any of the following industry sectors a plus: E-Commerce, Fashion & Apparel, Retail, Photography, Digital Post-Production /Retouching.
Flexibility to schedule calls at odd hours with leads and international team
Bachelor's degree
Languages (Native fluency oral and written): English.