SAN DIEGO, CALIFORNIA
Inbound Sales Representative
(Full-Time)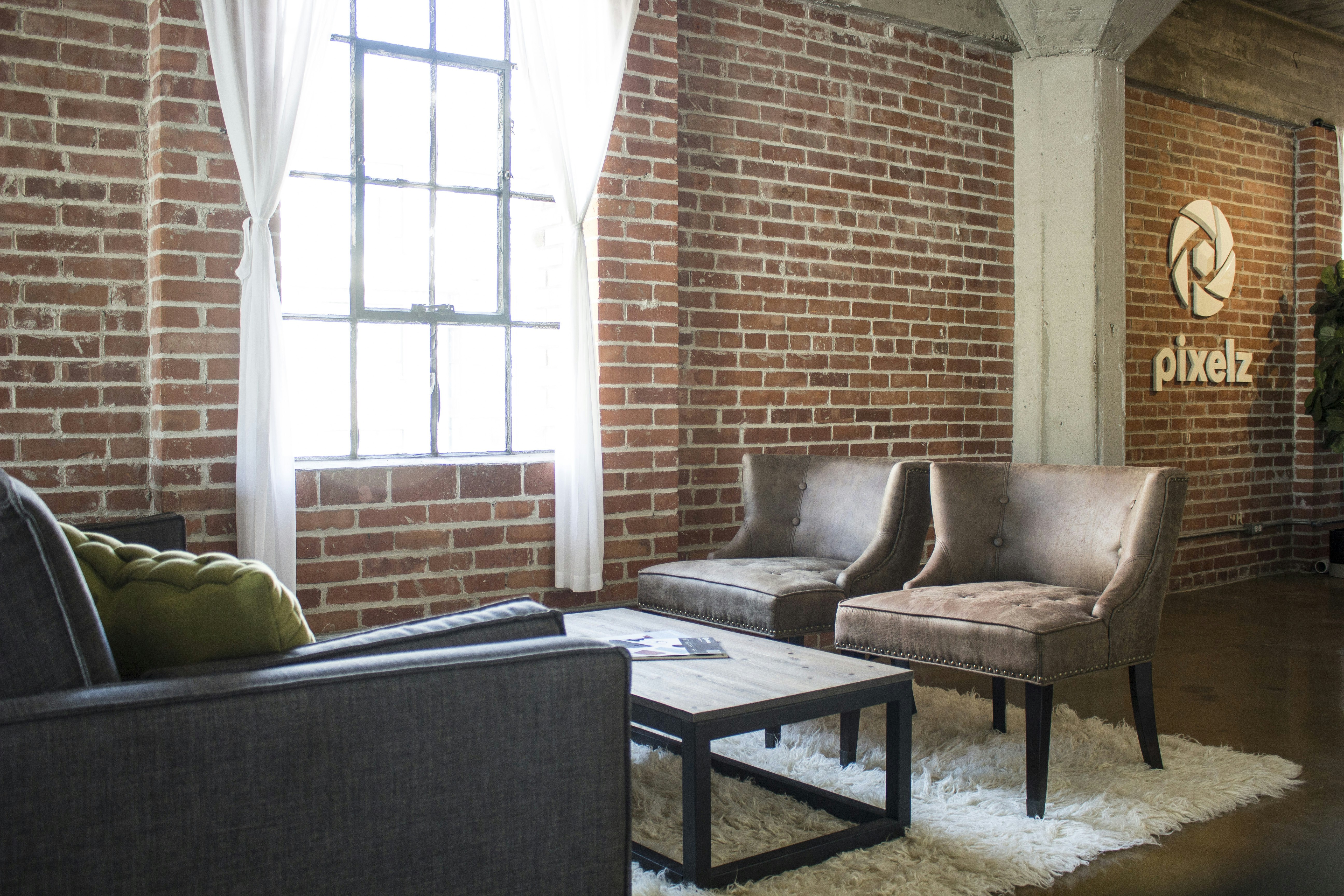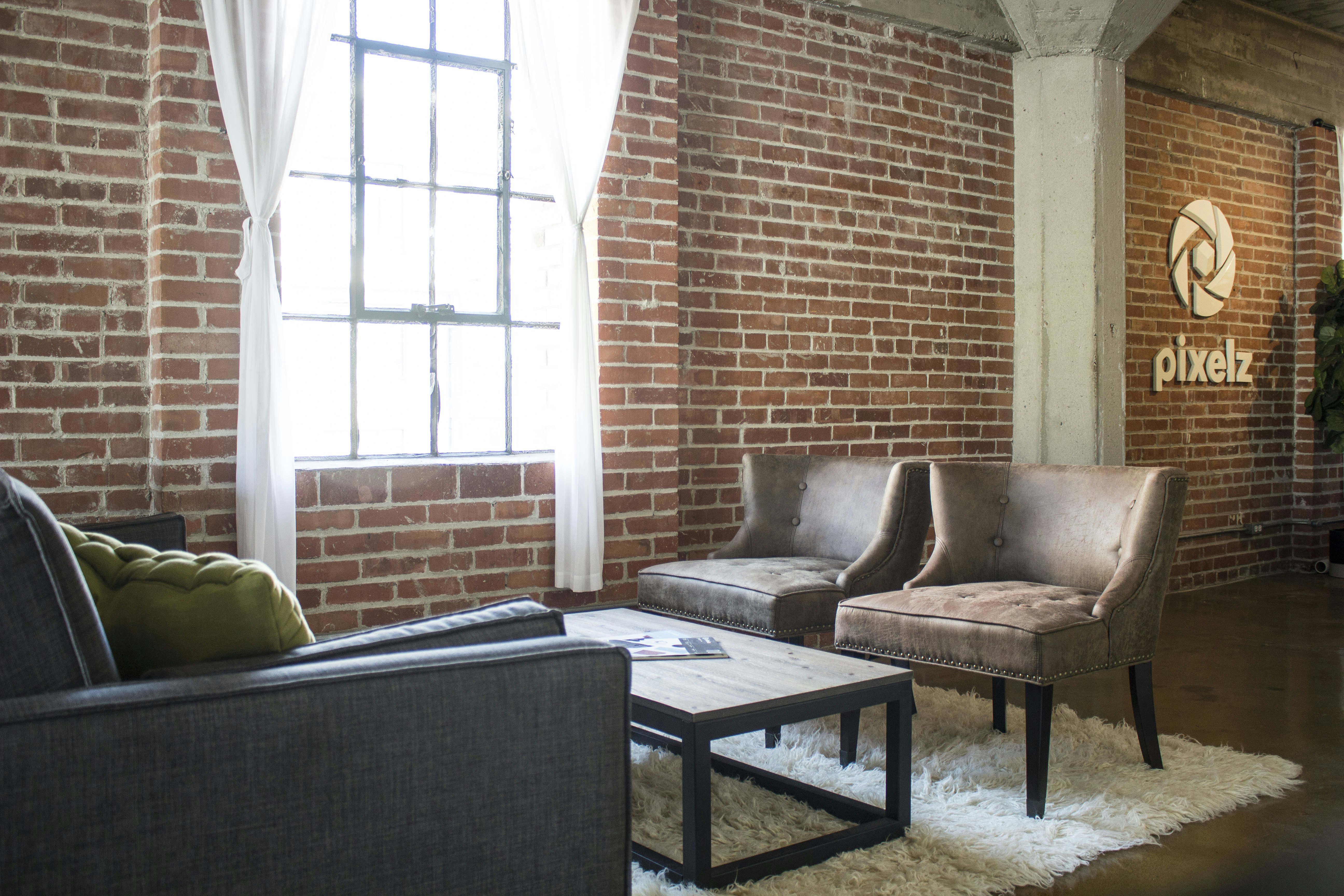 ABOUT YOU
Are you looking to join an ambitious international technology start-up and develop your career in the creative services and E-commerce industries? Do you want to help scale the reach of industry-changing products used by the largest brands and online retailers in the world? Are you looking for a company that will invest time in your development, support your professional growth and listen to your ideas?
If the answer is yes to the above, you may have found your dream job and we may have found our dream hire!
We're looking for a super talented individual to join the team as an inside sales rep as we bring world-class products to market.
ABOUT PIXELZ
We help brands, retailers, and commercial photo studios effortlessly retouch product images, scale post-production, and optimize their photo studio workflows.
We've spent years investing in people and developing software to create post-production's greatest ever timesaver, S.A.W.™, a digital assembly line and traffic control system. The result is a retouching platform with unprecedented speed, consistency, and scalability.
Our business is based on a SaaS + Service model where we combine innovative technology with a global team of professional retouchers. We're now on a mission to automate a significant portion of the retouching process with machine learning and AI.
Pixelz was founded in Denmark but is now found locally, thanks to offices on four continents and in 15 countries. We're trusted by leading brands in every category and have retouched 20 million product images and counting.
Our vision is to change the way product image editing and studio management is handled in organizations the world over, leading to transformational change for our customers, from the bottom line to effective time management. To achieve this we are building up our US headquarters in the Gaslamp quarter of San Diego, California.
OUR VALUES
We're building a values based culture and are looking for new team members that connect with our company DNA. If you are in alignment with the values below we would love to hear from you!
Let Data Decide
Be passionate, but be objective. Make evidence based decisions.
Build Genuine Relationships
We're in it for the long-term. Treat colleagues and customers openly and honestly.
Uphold a Nordic Mindset
Our goal is excellence: in design, in business processes, in time management, in employee quality of life.
THE ROLE
The mission of the Inbound Sales Rep is to educate, nurture and assist prospective customers (leading online retailers, brands, and commercial photo studios) and empower them with the right knowledge and tools to create beautiful product images for the web.
The Inbound Sales Rep will also identify high-potential business opportunities and engage in conversations to determine if Pixelz's platform and technology is the right fit. The position reports to the CMO.
JOB RESPONSIBILITIES
Educate, nurture, and assist Professional and Enterprise leads
Respond to any Enterprise quote requests that come in.
Respond to any qualified live chat conversations initiated on our site.
Complete any scheduled calls you may have with leads.
Respond to any new or pending e-mail communication from leads./li>
Work with the Production and Quality Support teams to resolve client issues.
Work with Product Managers to help define world class post-production solutions. Identify areas for improvements and recurring product issues.
Manage and maintain a pipeline of interested leads documenting any communication you have had.
WHAT SUCCESS LOOKS LIKE
1. Work with leads to convert 200 Professional subscriptions by the end of 2018.
Ensure any new leads you work with have a clear understanding of our services and realistic expectations of what we can deliver.
Support them through a trial period by acting as their go-to source for answering questions and helping them get their account configured correctly to ensure that we deliver the results they expect before making paid orders.
2. Identify and complete discovery calls with at least 15 inbound leads per week.
When coming across a qualified inbound lead, initiate contact directly with a call, live chat, or e-mail.
Identify enterprise leads and pass them along to the respective region's Business Development Director to schedule demos of our Enterprise service.
3. Provide a quick response time to any inbound contact coming from the website during business hours.
Enterprise quote requests: 5 minute response time.
On-site qualified chat requests: Instant response.
REQUIREMENTS
Highly motivated to develop a career in sales or customer success.
Passionate about photography and creating beautiful images.
+2 years customer service or sales experience
+2 years CRM experience (Salesforce.com or Pipedrive.com a plus)
Salesforce.com or Pipedrive.com experience a plus
Intermediate user of Adobe Photoshop (Advanced skills a plus)
The ability to write succinct, engaging emails and a great phone manner
Knowledge of any of the following industry sectors a plus: E-Commerce, Fashion & Apparel, Retail, Photography, Digital Post-Production /Retouching.
Languages (Native fluency oral and written): English.
Bachelor's degree