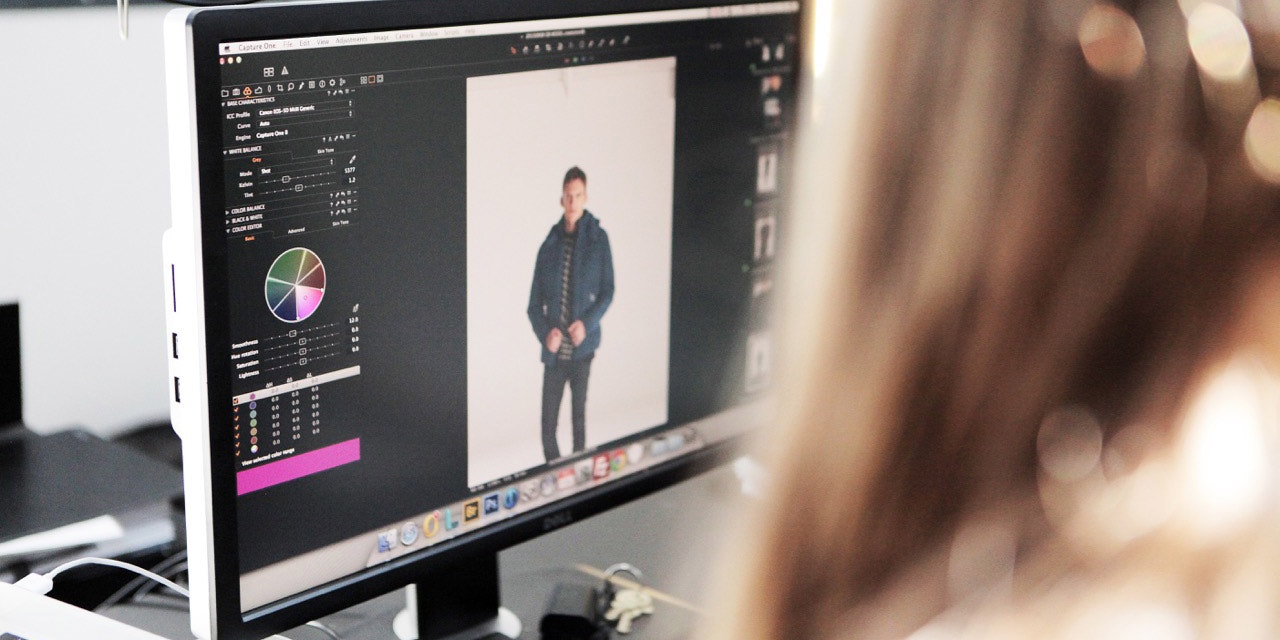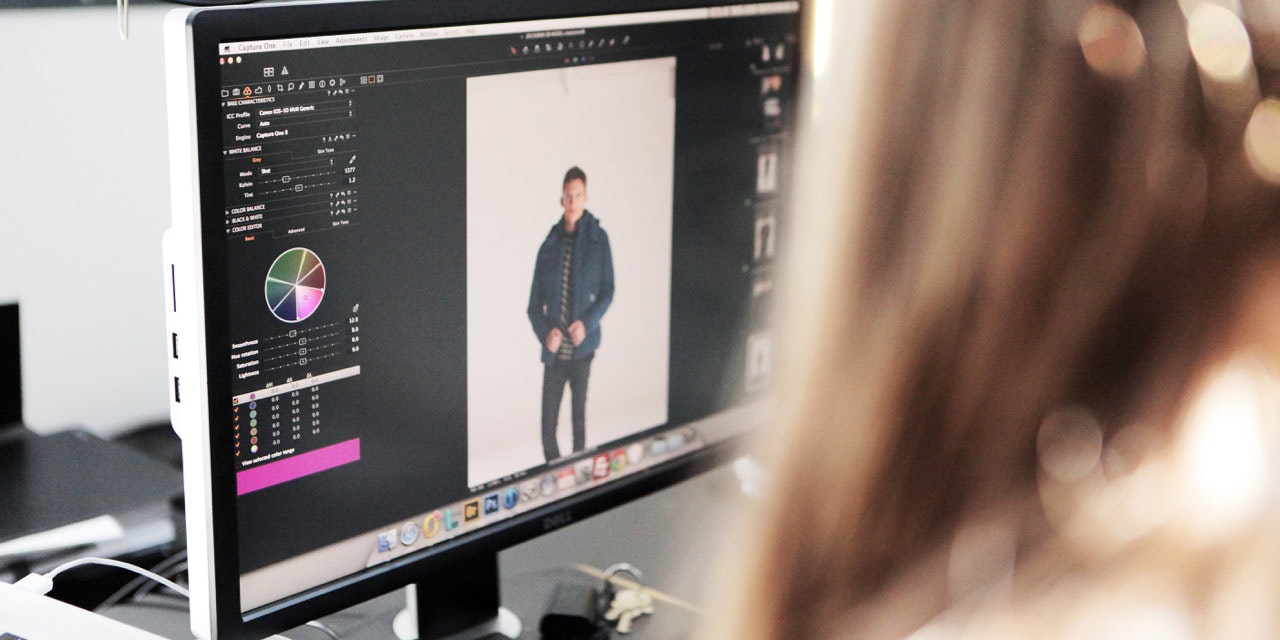 PROFESSIONAL BACKGROUND REMOVAL SERVICE FOR ECOMMERCE STUDIOS
We combine photo editors with AI tools for reliable background removal.
Photo Background Removal Service for Professionals
Founded in Denmark, Pixelz pioneered the background removal industry more than 10 years ago. In fact, our previous company name was even removethebackground.com. By combining AI technology with expert human photo editors, Pixelz has developed the fastest, highest-quality photo background removal service. It's not just a catch phrase --- Pixelz processes more than 1 million ecommerce images per month, more than any company in the world. Get started now to learn why thousands of customers every month are trusting Pixelz with millions of product images.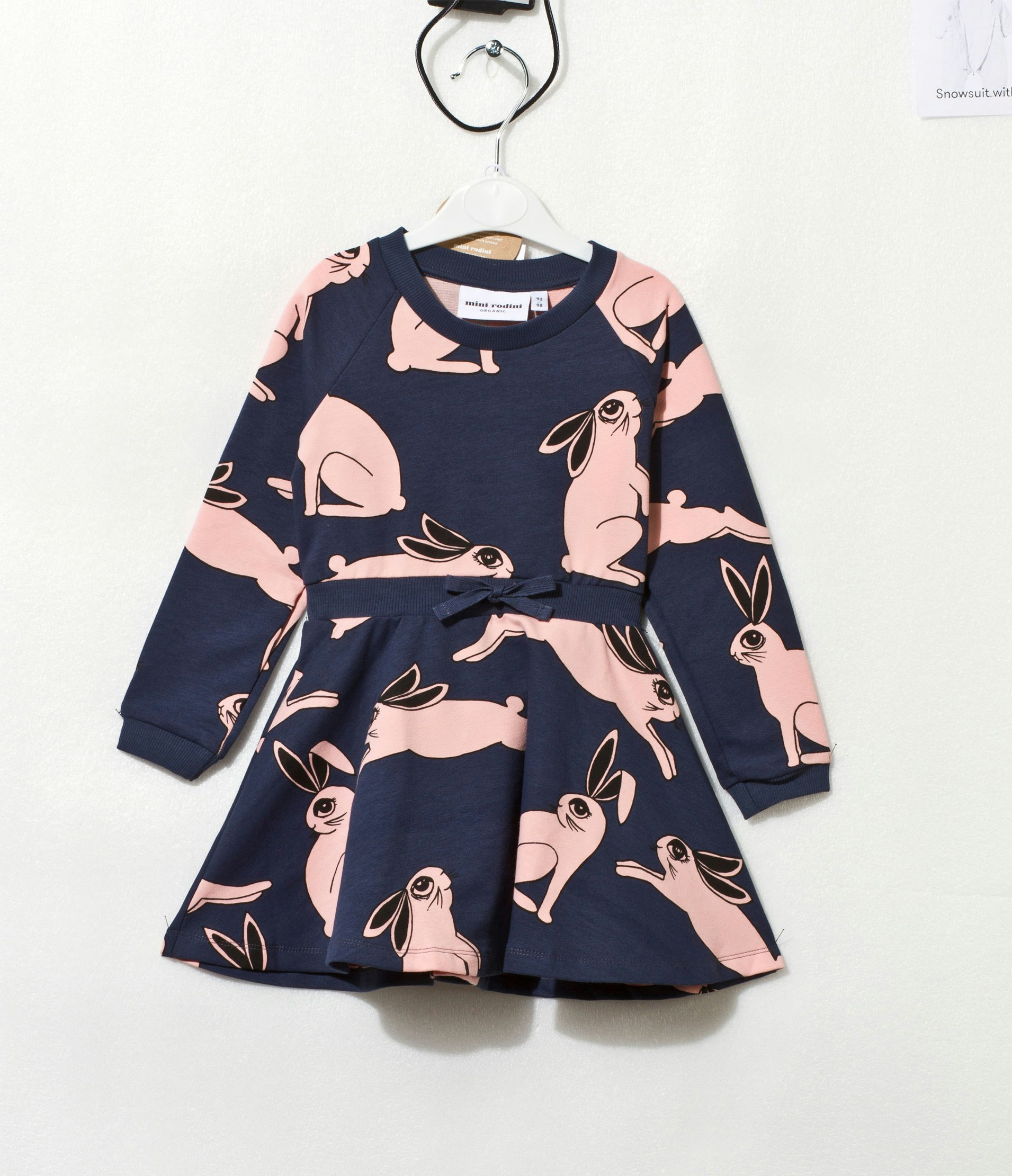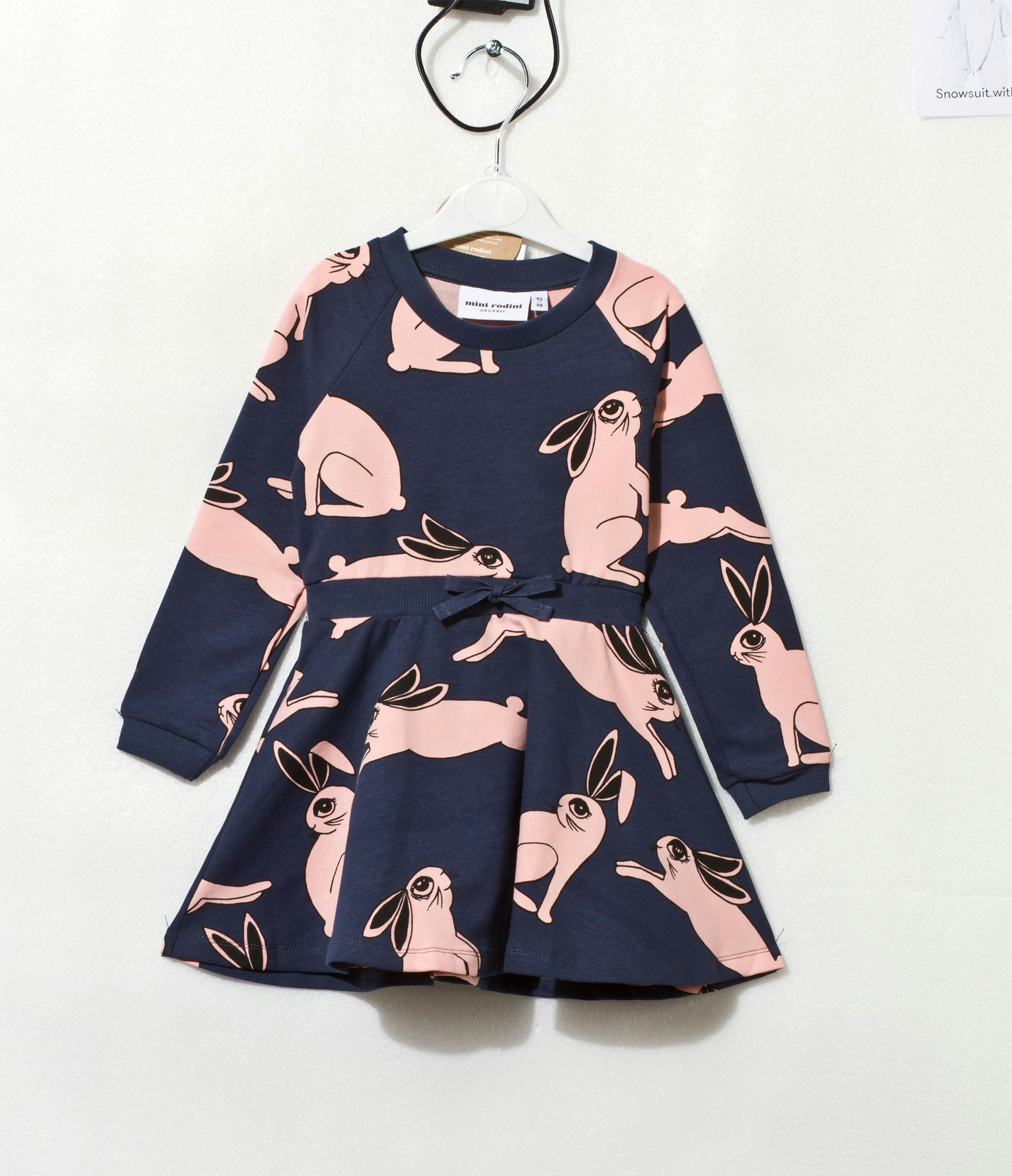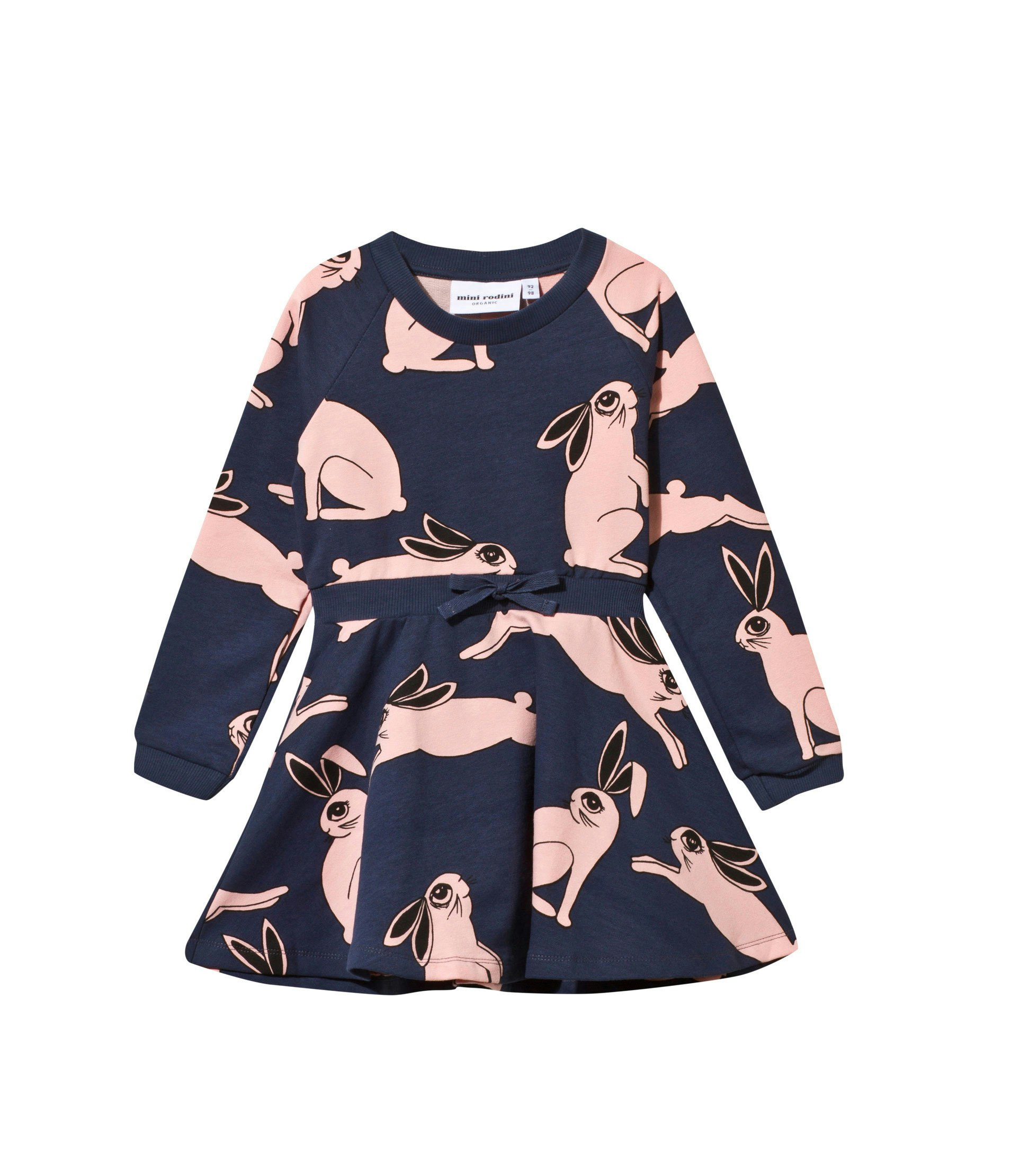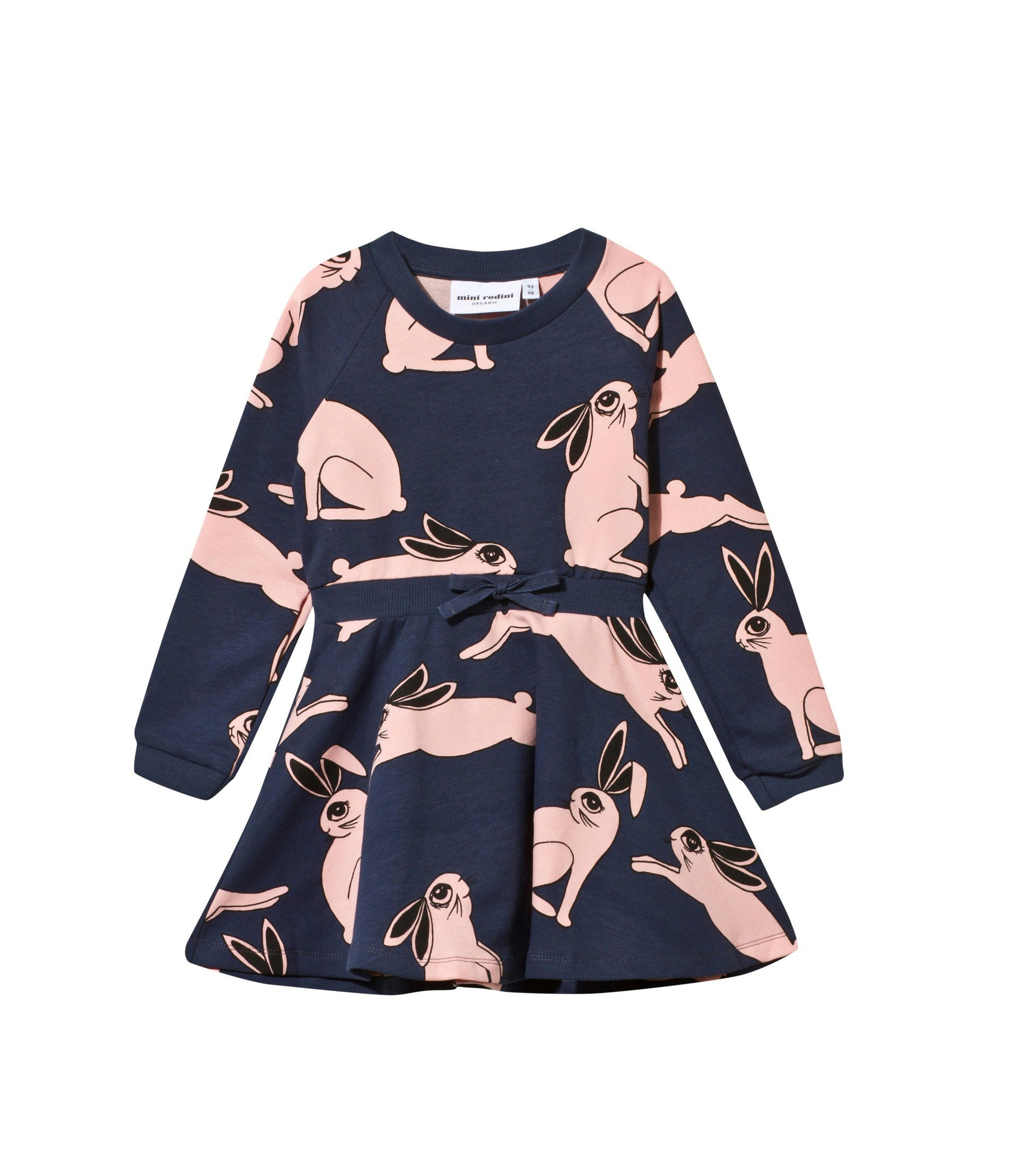 Learn Why Top Studios Choose Pixelz
Do you have hundreds to thousands of new product images each month? Looking for high-volume image background removal with exceptional quality and fast turnaround times? You found the right place. We don't just remove backgrounds, our Customer Success team will help you reduce lead times, improve product returns rates, and make the most of our Pixelz Platform™ -- chat with us now to see how you can get your products online faster and save your studio thousands of dollars each month using Pixelz. We're not kidding, see what our customers are saying, or download our business case studies.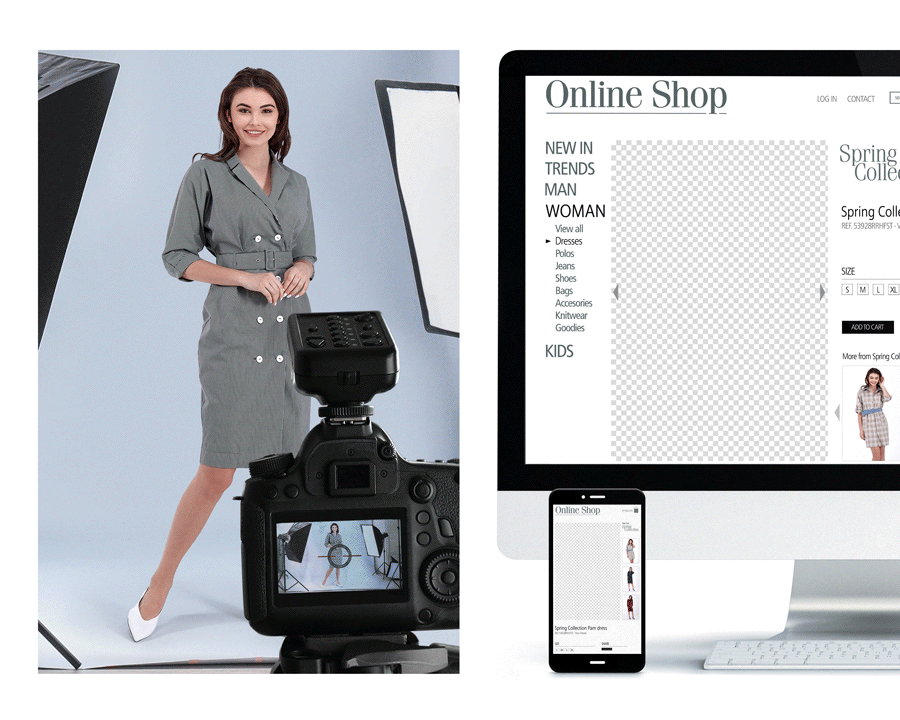 Both Simple and Advanced Solutions
Maybe you just want a low-cost solution to high-volume photo background removal, without sacrificing quality. Or maybe you're a studio with more intricate requirements. -- Pixelz provides flexible solutions and saves your preferences to our system, making future orders effortless. Our system supports multiple outputs (JPG, PNG, PSD) including the original PSD file with all layer masks, so your in-house editors can apply their finishing touch to the images when needed. Customize your specifications for choosing grey, white, transparent, gradient, or custom image backgrounds, and perform background extension, cropping, scaling, prop removal, clipping path services, and background retouching.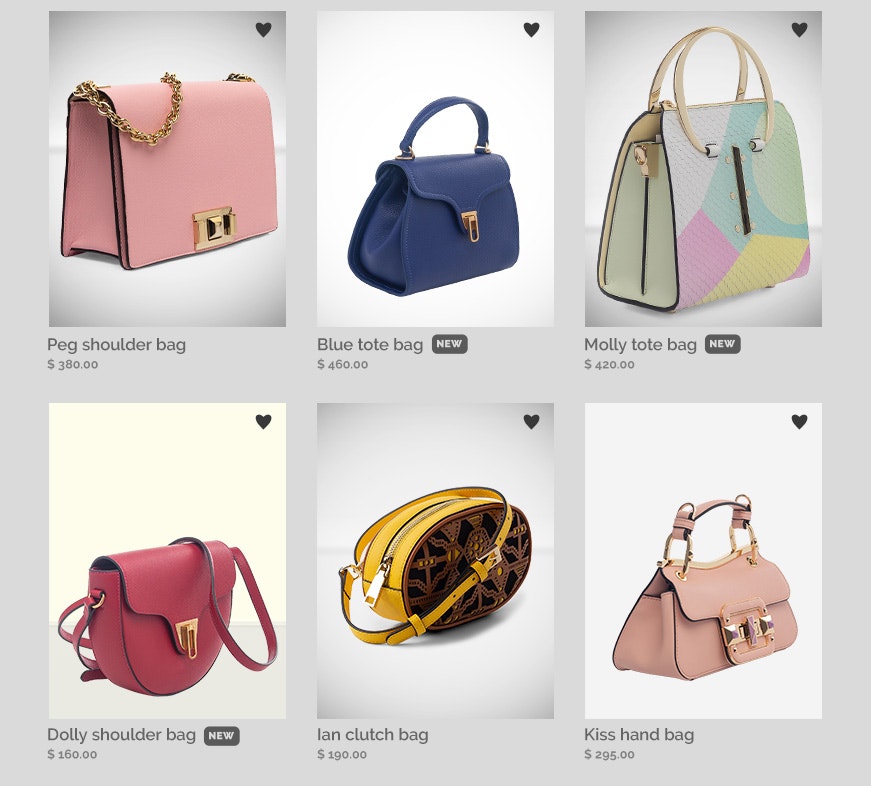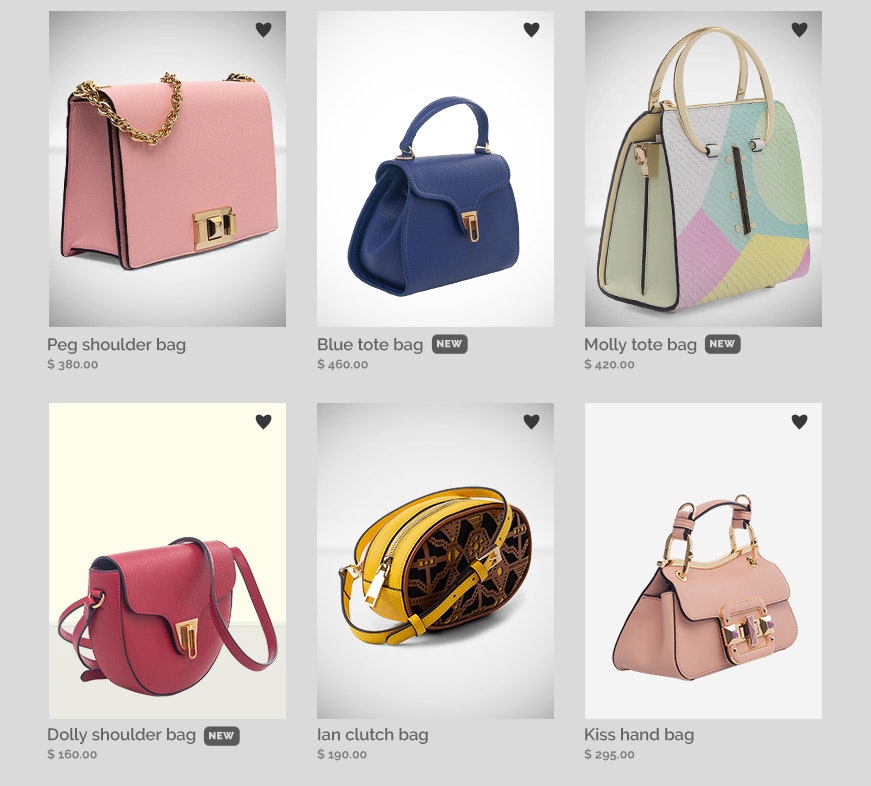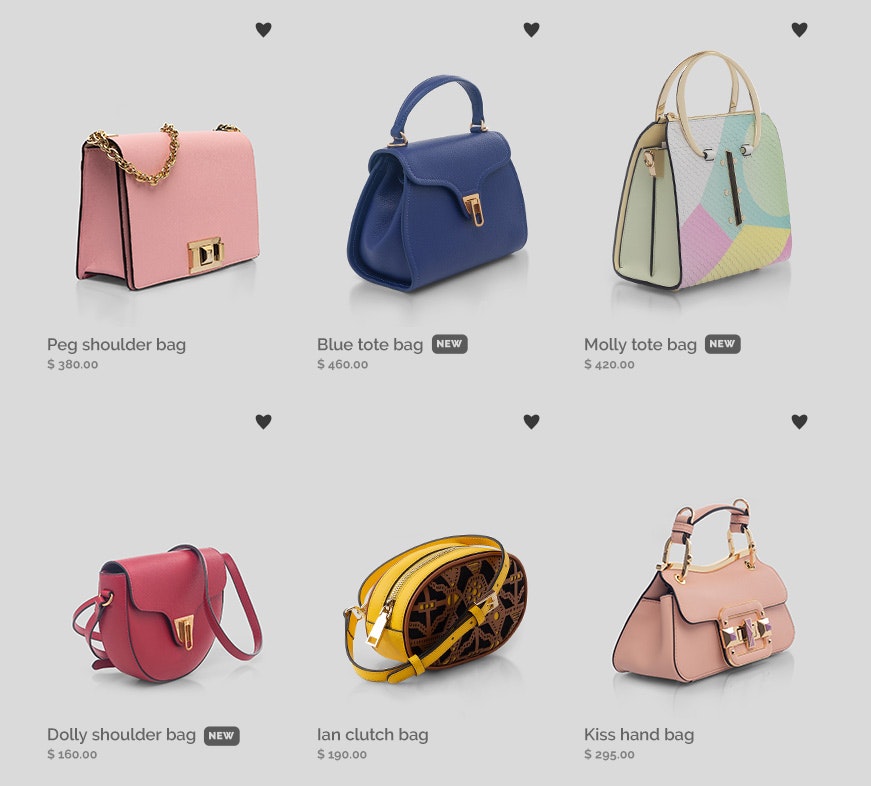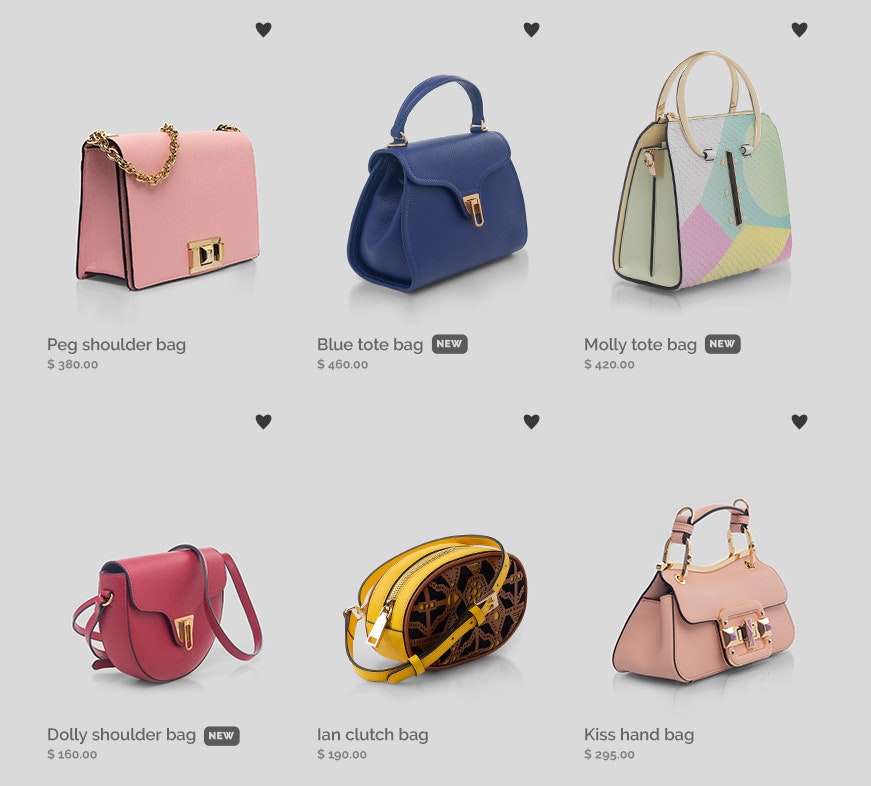 Extremely Difficult Images? We can handle it.
Are high-complexity images becoming a bottleneck in your production line? Or maybe your current image editing vendor is not giving you the quality you need? Pixelz is removing the headache for hundreds of top studios, handling complex images like purse and jewely chains, hair-in-the-wind, wicker furniture, low-resolution photography, and other challenges. Pixelz is processing thousands of high-complexity images per day without sacrificing quality. We acheive this by combining AI tools with editors who specialize in fixing any remaining imperfections our in-house AI hasn't learned how to handle (yet). Still skeptical? Start a free trial and test our professional background removal service with 10 free images.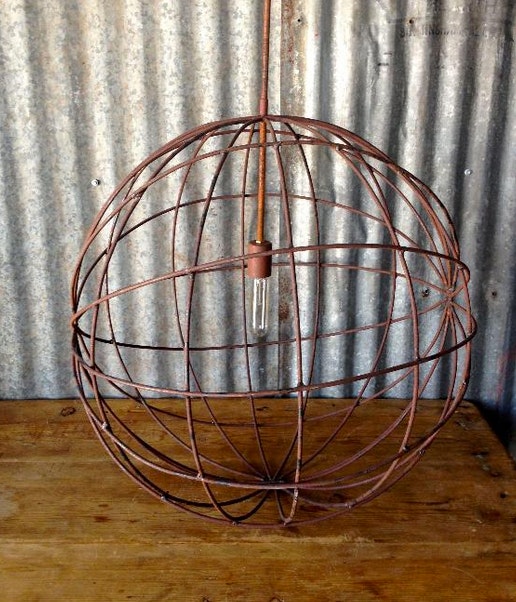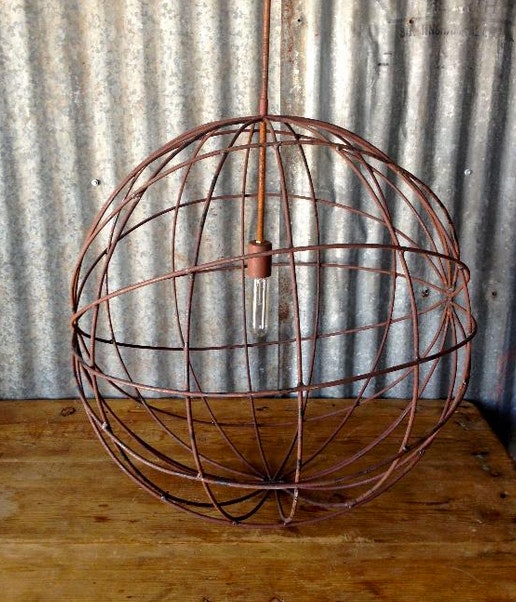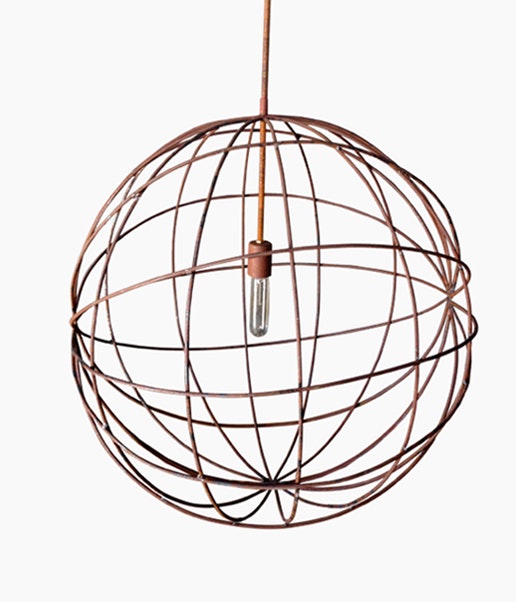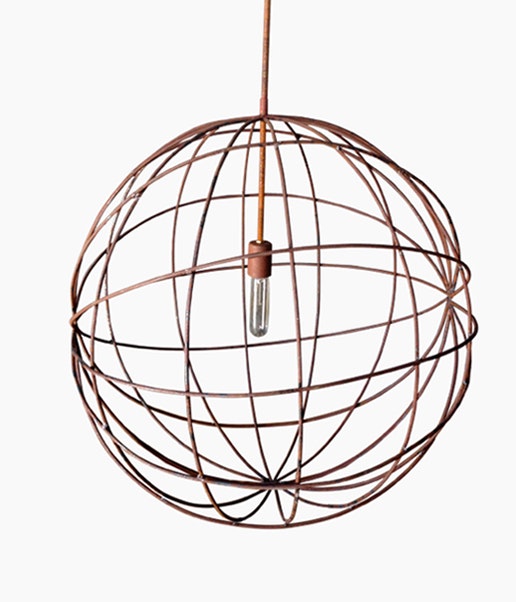 Automate Your Workflows for Advanced Efficiency
We save your specifications to our system, so you only need to setup your specs once, and then you can upload hundreds or thousands of images to the presets you've made. With over 10 years of experience and continuous improvement, our photo background removal service has become fairly sophisticated -- We combine AI technology & tools with expert photo editors and quality control processes (every image is reviewed by seasoned photo editors for quality assurance) to achieve a superior quality at lightning fast speeds. We can return your images in less than 3 hours, no matter what time of day you upload (read more about our 3-hour Flow Production).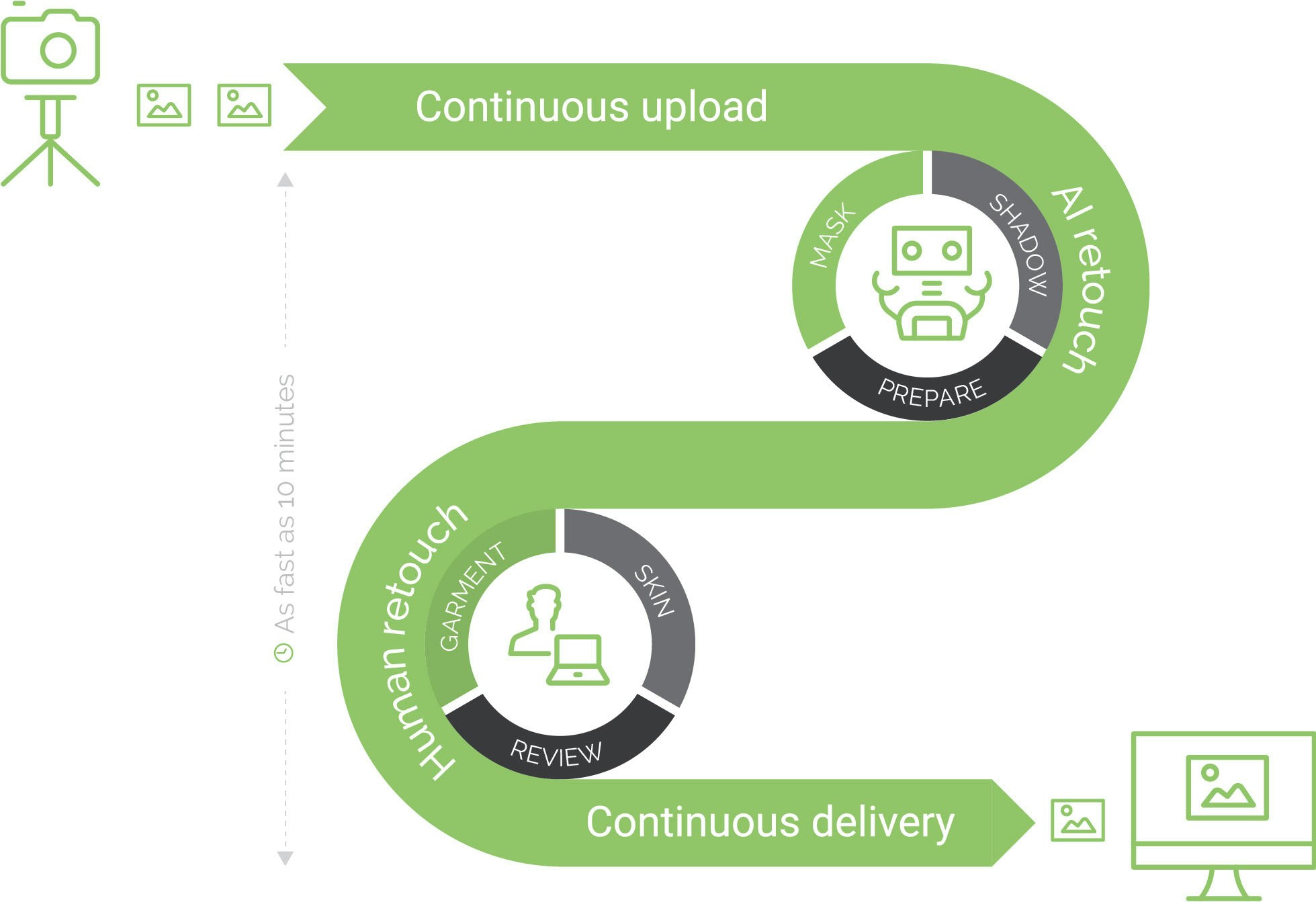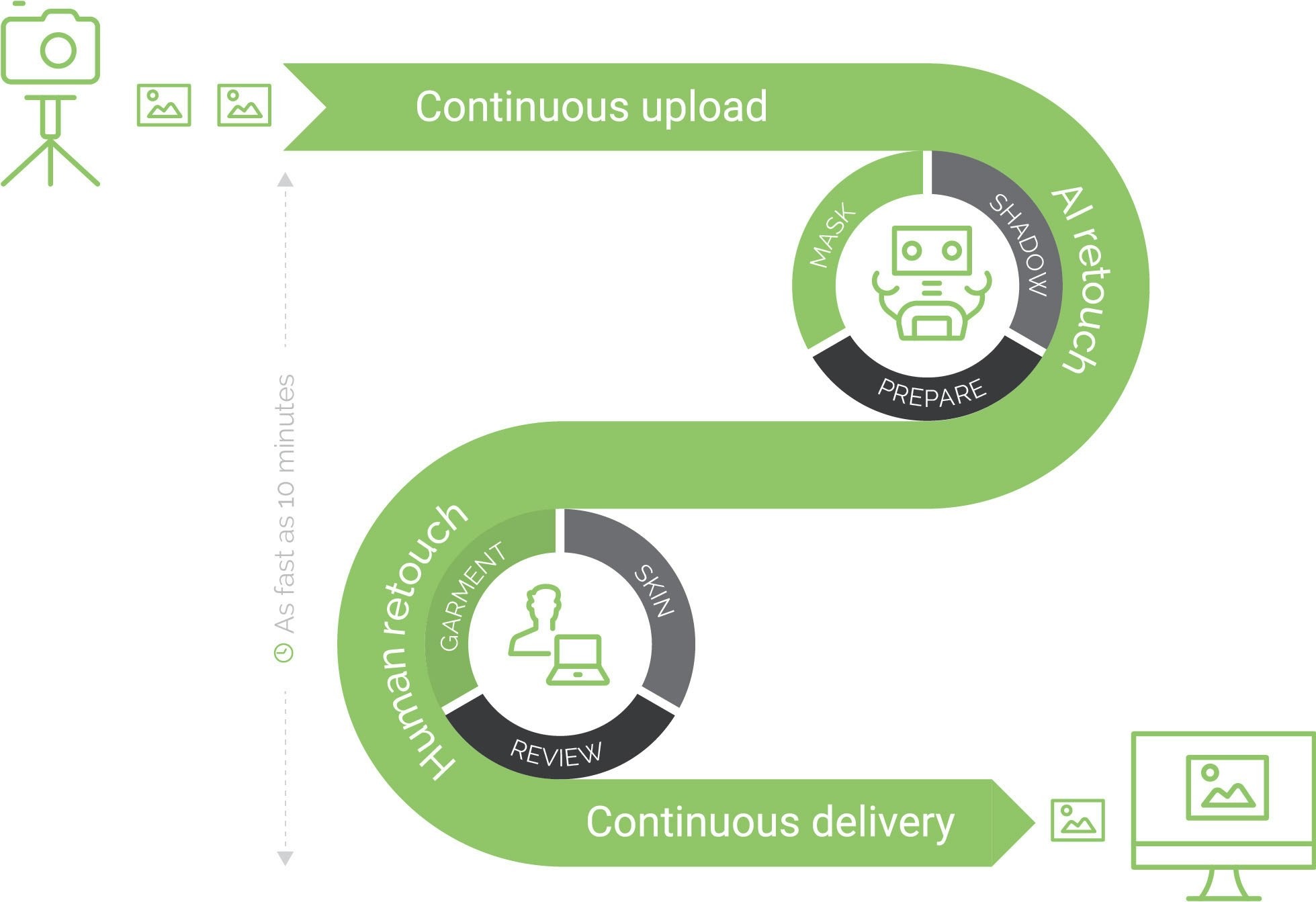 The Background Removal Services You Need
EXCELLENT QUALITY
Pixelz is trusted by 31,000 retailers to get their image background removed. Make your product images look like a billion dollar brand and be proud of your web presence.
EASY TO COMMUNICATE
At Pixelz, a well thought-out and designed online platform allows you to easily place orders, request revisions, and manage delivery of orders. Save time and say no to bottlenecks.
3-HOUR TURNAROUND RATE
A proprietary production system, S.A.W.™, is what enables Pixelz to offer 3 hour expedite on a select number of images a day.
SCALE UP
Pixelz uses AI to constantly drive down costs and turnaround times while increasing quality. We also use online instructional tools to onboard photo editing specialists much faster than traditional outsourced retouching.
RETOUCHING
It is your choice to add best practice retouching packages such as basic or advanced retouching with just a few clicks.
Shadows
Natural, reflection, and drop shadows add subtle depth that will increase your product's appeal. Remove the background and keep or add shadow.
"We were able to reduce our current expenditures by 40% over prior year, without affecting image capacity and lead-time."
"As high as a 12 percent lift in add-to-cart... It's definitely allowed us to increase what we can do in the studio."
"Pixelz has helped us be more competitive by reducing our studio-to-web lead times and has enabled us to sell multichannel."
Save time with the easiest product photo background removal service online.
Editing e-comm images can be a huge drain of time and energy for your studio creatives -- and working with editing vendors can often involve frustration, misunderstandings, and delays. But image editing doesn't have to be painful. Pixelz has over 10 years experience making this process effortless. A few quick clicks will set you up to get thousands of product images professionally retouched every day, empowering your creatives to do what they do best.
About Pixelz
Pixelz is the world-leading ecommerce image editing service, with offices in 5 countries and over 350 employees worldwide, having served over 30,000 retailers around the globe and over 42M+ images. We pride ourselves on quality that parallels LEAN manufacturing concepts, aiming for a 99.9% perfect quality rate, while providing the most competitive pricing in the industry. Schedule a consultation with one of our Customer Success experts , or visit our pricing page.