That's a 10% difference between 1 image and 3 images, and the study doesn't give an upper bound. You're missing out if you're not including as many images as you can reasonably supply, whether on a marketplace or your own website.
Here's a great example of different interesting ways to photograph your product, by the folks over at bestmadeco.com: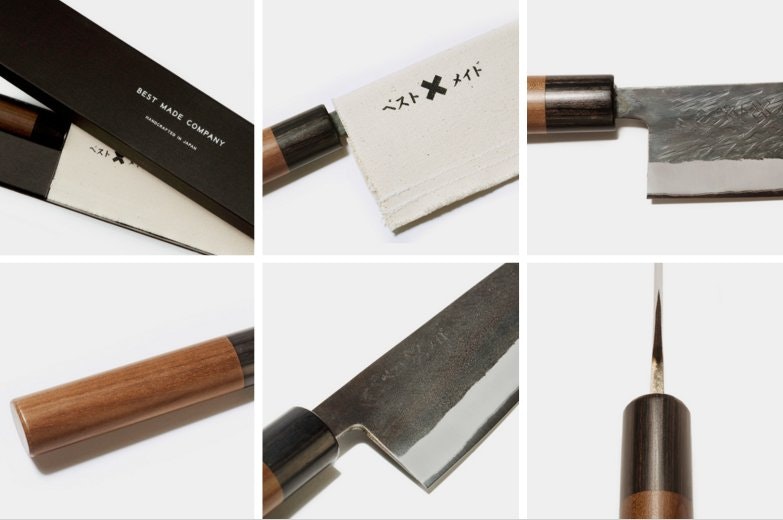 More detailed shots of your product reduces return rates.
Each shot is both beautiful in its own right and builds on preceding shots. The customer has a clear view of the product and all relevant details, like the texture and thickness of the blade. The addition of packaging shots brands the product while also creating the feeling of unwrapping a new purchase.
Do you have any doubt about the quality or purpose of the knife after reviewing these product images? Any unanswered questions?
That's the power of including so many product images. It's the closest a customer can get to actually having the product physically in front of them, so it's your opportunity to proactively answer questions and showcase your product.
Visually assuring the customer is good business. A customer who is confident they understand the product is more likely to make a purchase.
Here's an example from Nike.com demonstrating angles for footwear.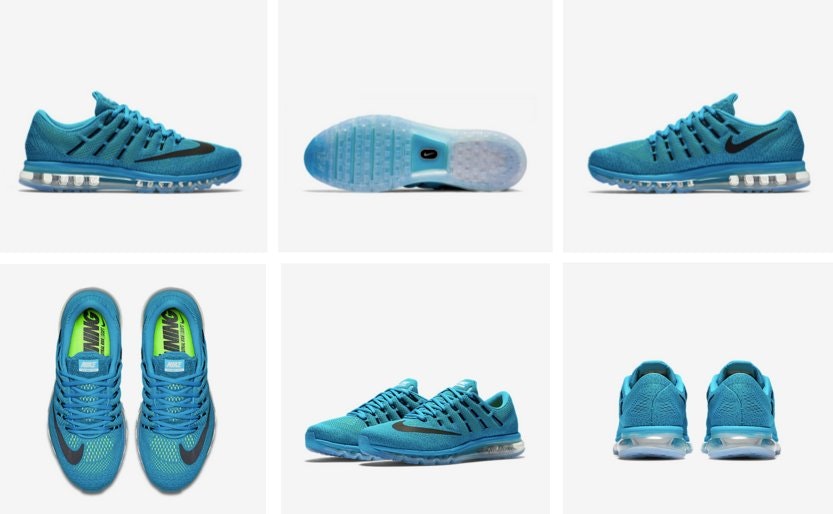 Note how the shoes are shown from almost every angle, and are shown both singly and in a pair. We're shown right, left, 45 degrees, sole, top down, and back.
Nike also provides zoom functionality and a color swatch tool that allows you to view these exact same shots in each available color. If I purchase these shoes, there won't be any surprising details because I've seen everything. That reduces return rates.
In a different category, our guide to accessories product listings recommends you take the following shots: front and back, 45-degree angles, left and right sides, and any details. When we say "details," we don't just mean embroidery, buckles, rivets, or other add-ons. A detail can be anything interesting, like alternate strap arrangements or inserts. Here are a few detail examples.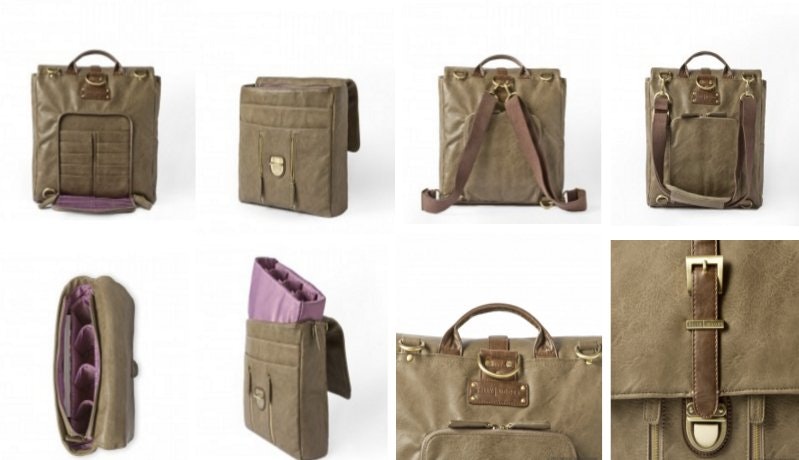 Take more shots from more angles and you'll see more conversions.
The next time you're in studio, think long and hard about what you'd like to see if you were on the web making a buying decision. Take more shots from more angles, and you'll see more conversions.
Taking shots from every angle and of every detail is just one way to optimize your eCommerce images. For more techniques, learn how to use product images on eCommerce sites. With a little bit of studio planning and the proper tools, you can develop a product photography workflow that will give you an advantage on the competition.