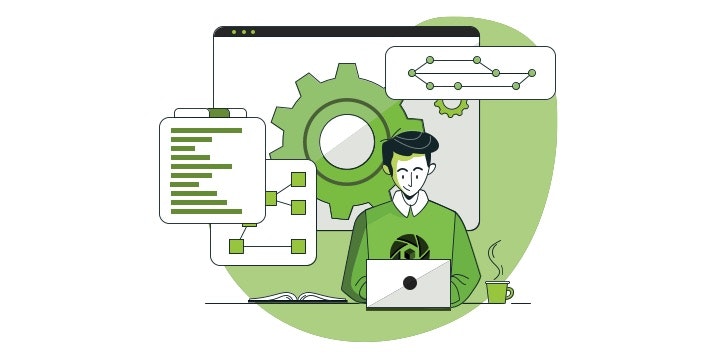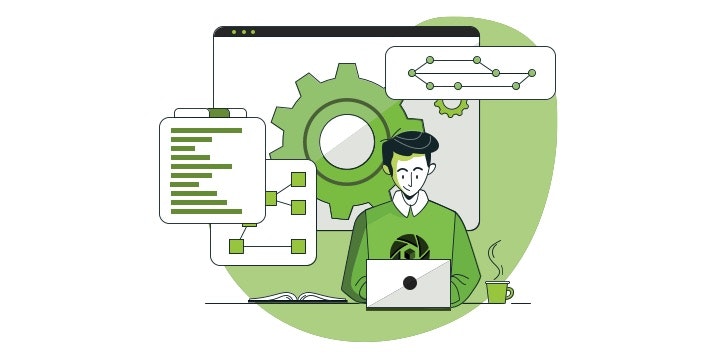 Pixelz Blog
Get insight into product photography, post-production, and eCommerce product image best practices.
Search Results
The search did not return any hits. Please try again!
Platform Updates: New Automations, Colorways Add-On, and Rejection Setup
---
by Pamela Kunkel
3 minute read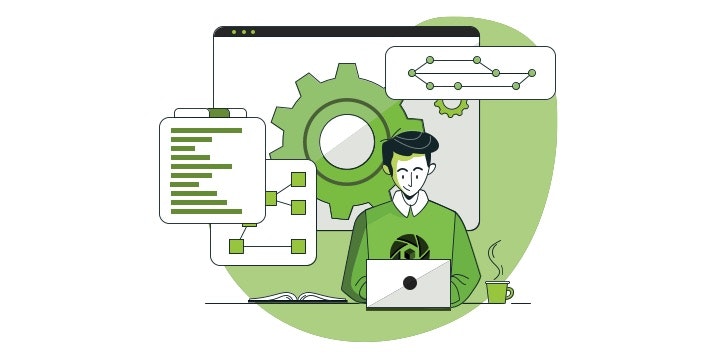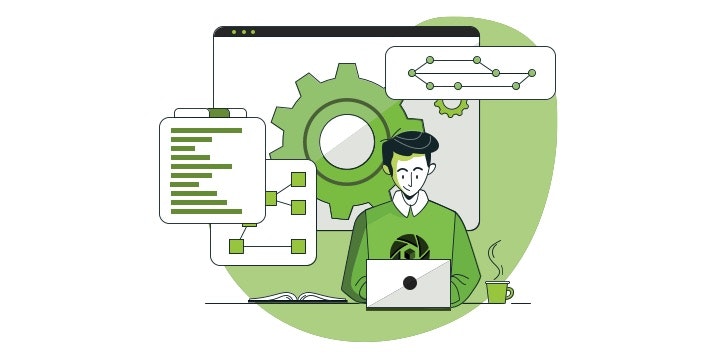 We've been busy the first quarter of 2021 with updates to the Pixelz Platform to optimize your post-production processes.
Colorways Add-On
Color matching and color correction are now add-ons to your templates as Colorways. Our Colorways add-on uses a hybrid model of AI automation and photo editors which ensures accuracy, quality, and efficiency.
With Colorways, you'll be setting the correct expectations for your customers and reducing returns at the same time!
Learn more about the benefits of Colorways.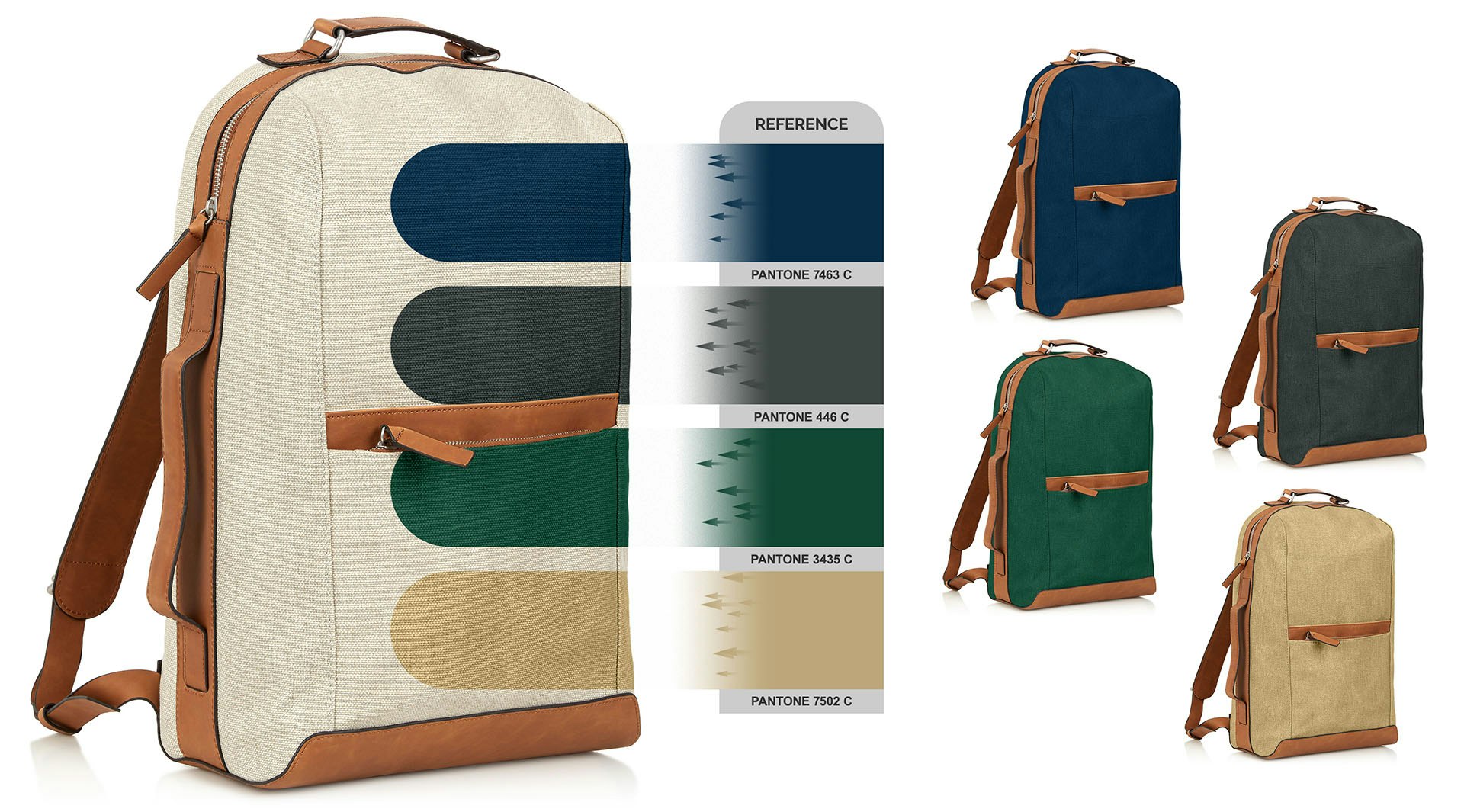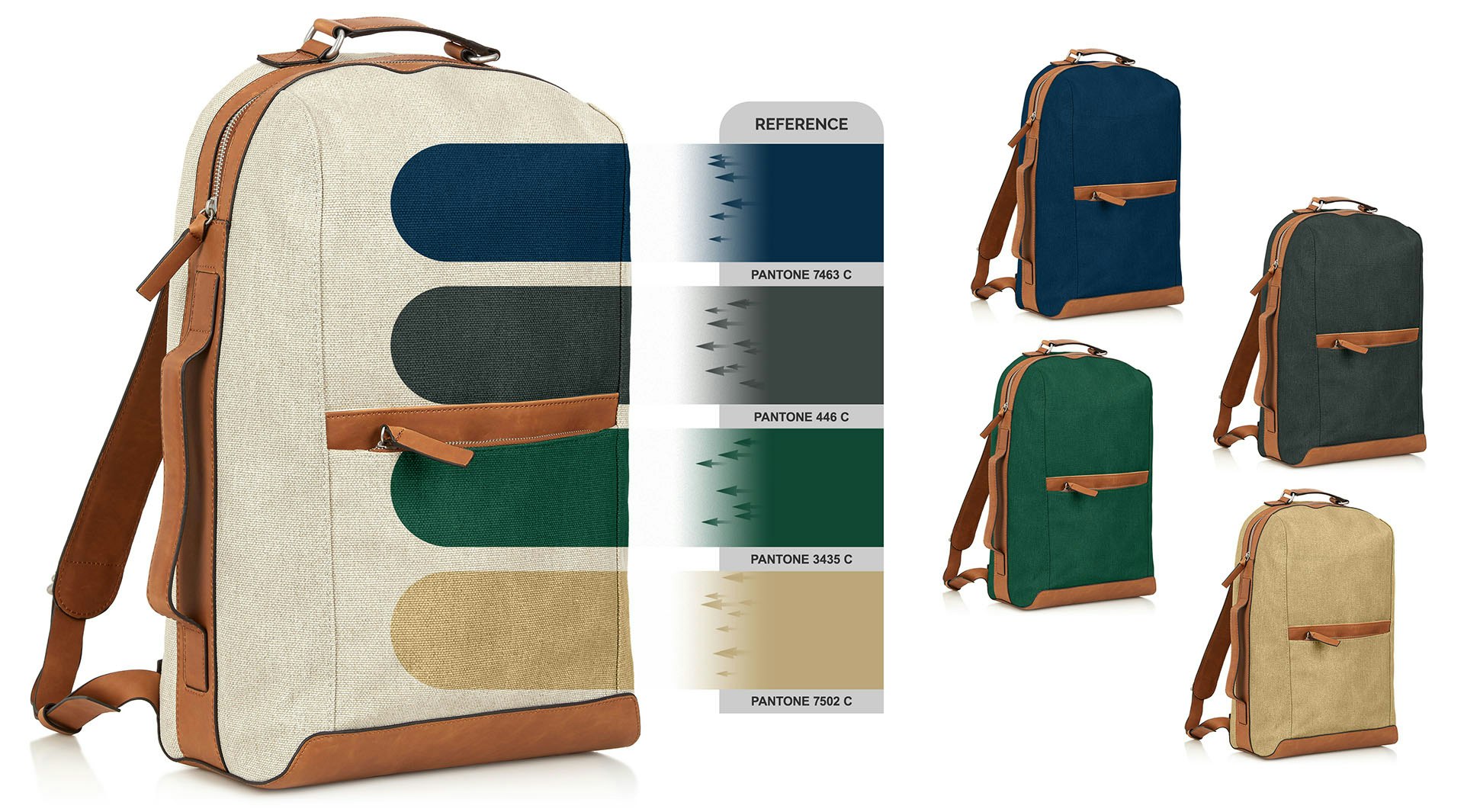 Advanced Rejection Setup
Our Advanced Rejection Setup is now the standard for all our Pro and Enterprise Clients.
While we are very proud of our low rejection rates, we also know how important it is to easily communicate corrections to the Pixelz team. With our advanced rejection setup, it is easy to markup rejections and communicate mistakes. No more back and forth through emails or phone calls, it can all be done within our Pixelz Platform!
New Automations
Automations are part of our constant work to make all processes efficient and fast. In the past few months, we have added more automations within Photoshop that allow our editors more time to focus on creative and detailed work. This means that your images are being processed more efficiently with the same (or even) better high standards.
Learn more about our AI and automation work here.
Behind The Scenes
We have also made a few other small updates. They may be small but they are mighty as these fixes are part of creating a smoother and faster experience for you.
Minor Bug Fix. A few of you may have received an email about inactivity on your account by mistake. We apologize for the confusion and the issue has been resolved.
Faster Loading Times. The speed of the Pixelz Platform is something we continue to focus on and have recently optimized the loading time for the image report and thumbnails.
Minor Bug Fix. We fixed an alignment issue in our Before and After Viewer.
Get Product Image News Delivered to Your Inbox
Blog digests are sent monthly
About
Pamela Kunkel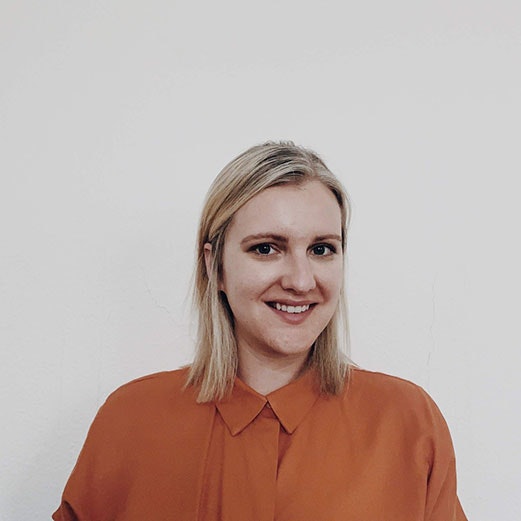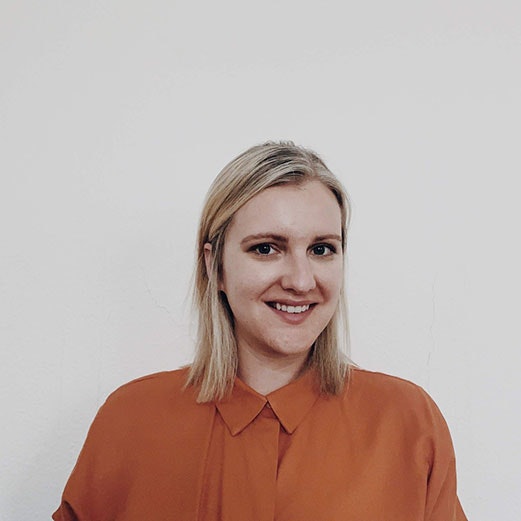 Hi there! I'm Pamela and the Content Manager at Pixelz. I've worked in tech and eCommerce and am passionate about sharing stories and knowledge about the industries. I've been lucky enough to call Arizona, Vietnam, and Denmark home over the last decade.