HANOI, VIETNAM
Online Marketing Specialist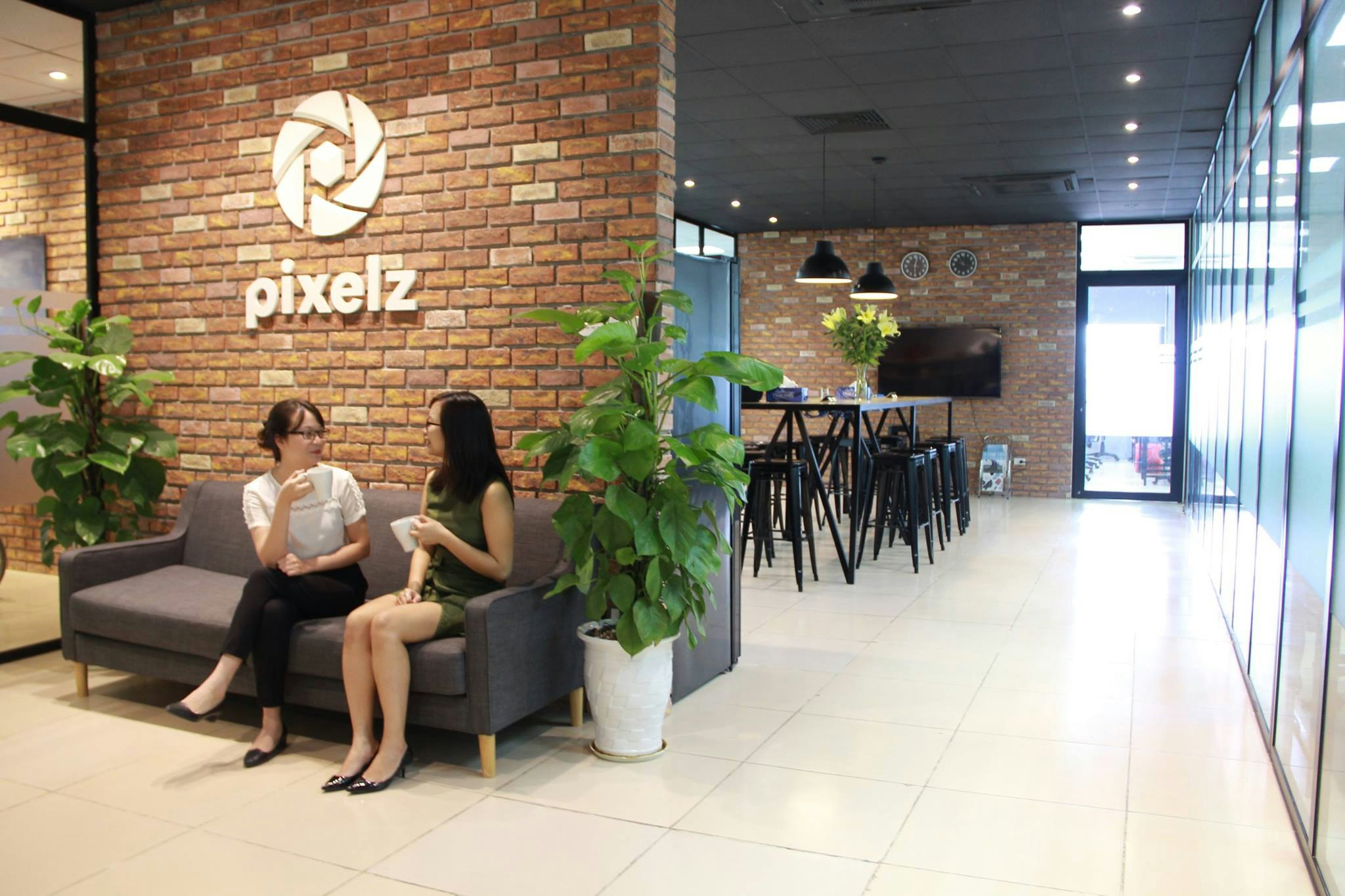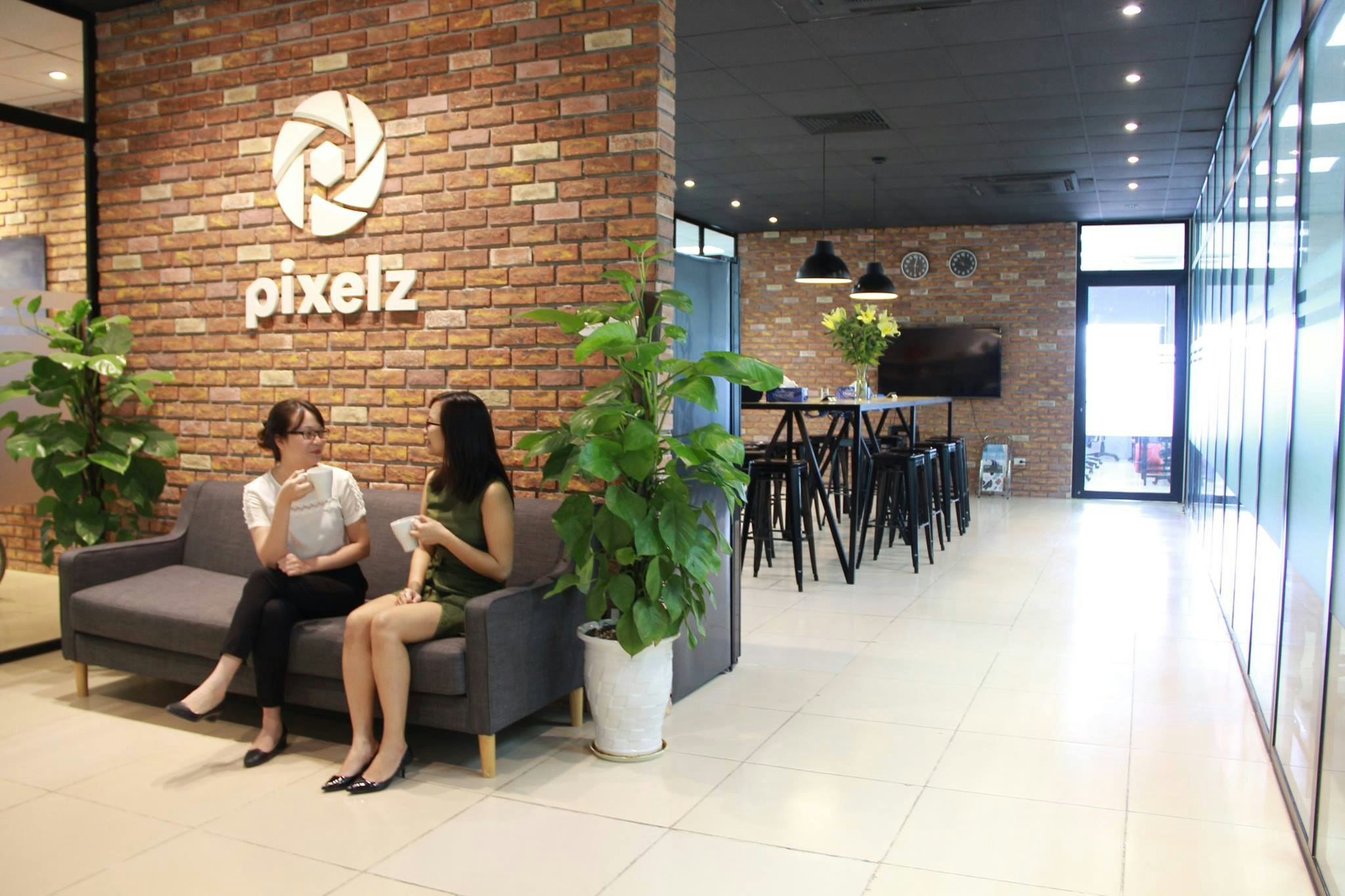 ABOUT US
At Pixelz (www.pixelz.com) we help brands, retailers, and commercial photo studios effortlessly retouch product images, scale post-production, and optimize their photo studio workflows. We've spent years investing in people and developing software to create post-production's greatest ever timesaver, S.A.W.™, a digital assembly line and traffic control system. The result is a retouching platform with unprecedented speed, consistency, and scalability. Our business is based on a SaaS + Service model where we combine innovative technology with a global team of professional retouchers. We're now on a mission to automate a significant portion of the retouching process with machine learning and AI.
We're trusted by leading brands in every category and have retouched over 20 million product images. Pixelz was founded in Denmark but is now found locally, with offices in 11 countries. In Vietnam, our operation team amounts to over 600 staff with offices in Hanoi and Da Nang.
Our vision is to change the way product image-editing and studio management is handled in organizations the world over, leading to transformational change for our customers, from the bottom line to effective time management. Driven by Pixelz core values, we are passionate but always 'Let Data Decide', we 'Build Genuine Relationships' by treating colleagues and customers openly and honestly and we firmly 'Uphold a Nordic Mindset'. Our goal is excellence: in design, in business processes, in time management, in employee quality of life.
ABOUT THE ROLE
We are looking for an Online Marketing Specialist & Growth Hacker to join our marketing dream team. We aren't looking for someone to simply take directions: it will be your job to develop innovative ideas for growing our brand awareness, drive our target customers to our website through SEO and paid ads strategies, as well as execute on business objectives that align with our team and company goals.
To be successful in this role, our ideal candidate has a diverse skill set and can juggle several initiatives at once. They understand the larger vision of our business and understand how to drive their own work towards that vision. And they are willing to test, fail fast, and try again.
If that sounds like you, we want you on our team.
JOB RESPONSIBILITIES
Collaborate with marketing colleagues to identify areas for growth
Test and optimize marketing tactics for customer acquisition and conversion rate optimization
Conduct and present competitive analyses and market research
Propose creative new ideas, from building tools and apps that attract prospects and convert leads to testing new approaches to capturing existing demand
Translate ideas to action plans that deliver business results
Analyze, recommend and lead the implementation of improvement initiatives
Update with the latest trends and changes in customer experience and digital marketing
Identify industry trends and insights
Assisting in outbound or inbound marketing activities by demonstrating expertise in various areas
Report to Marketing Manager
REQUIRED EXPERIENCE/SKILLS
4+ years of experience in online marketing
Must have strong understanding of the online marketing eco- system
Must have good SEO link building techniques
Must have technical SEO - Especially href lang implementation
Have much experience in customer journeys
Have basic proficiency with HTML & CSS
Have experience in split testing & CRO
Have knowledge in Hubspot and Screaming Frog - preferable
Familiar with SEMrush, Google Search Console and Google Analytics
Good communication in English
Possess a growth mindset - you love a fast paced environment and see problems as something that can be solved and help you grow
WHAT WE OFFER
Flat, transparent and industry leading organization
International working environment in a dynamic and vibrant team
Inspiring workspace in a brand-new skyscraper building in Hanoi
The tools and equipment you need to successfully perform your daily tasks
Personal and professional development prospects
6-months maternity leave and two weeks fully paid off for parental leave
Up to 15 days of annual leave per year
Summer trip allowance
Team fun activities and yearly 'Pixelz cup' championship
Interested candidates please send your updated resume to hr@pixelz.com or huongnt@pixelz.com